People are confessing their favourite bizarre food pairings that will enrage you
We've all been there. In desperate need of a snack but with only the strangest things in the cupboard, a bizarre food combination actually works, and becomes a guilty pleasure.
British singer-songwriter Anne Marie started a flurry of food confessions by admitting that she loves the combination of avocado and chocolate spread.
Things only got stranger from there, with people joining in the conversation to confess the most unacceptable food pairings that they love.
Here are some of the best, which maybe you should try before you judge.
1. Would you give salted cucumber a try?
2. Peanut butter and pickles?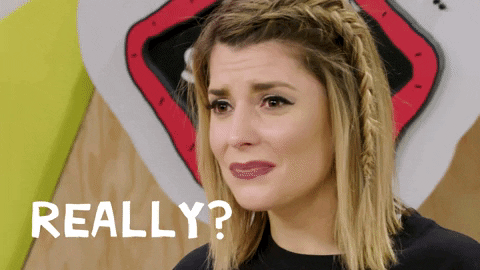 3. OK…
4. Would you dip your chips in a milkshake?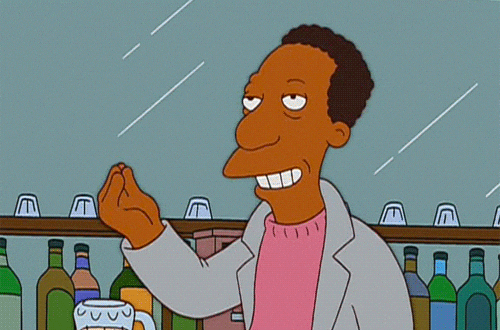 5. Is adding vinegar to baked beans wrong?
6. Somebody arrest this person.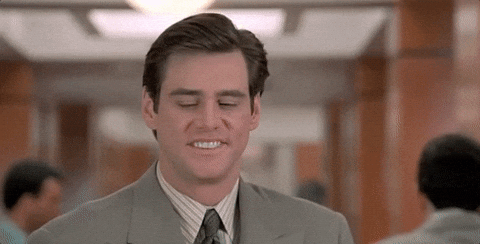 7. Apparently fruit jam and avocado is also great…?
8. What?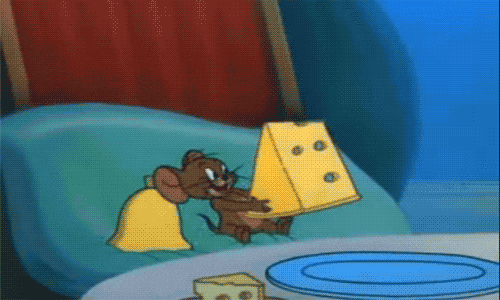 9. Should anyone ever eat tuna and mint sauce together?
10. Seriously? Cheese and chocolate spread?