The hilariously dumb ways people got injured and what it means about their life
From cracking a rib at a concert to breaking a toe doing pull-ups, people are sharing how they achieved their dumbest injuries.
The posts are in response to writer Eleanor Penny, who decreed that someone's "personal brand" is the most stupid way they've accidentally injured themselves.
And it seems that people are only too happy to 'fess up about what went down.
Just think of these suddenly awake parents saying "what was that?"
Essentially, injuries fell into categories. Sleep and food accounted for a lot of mishaps, as did smartphones, dancing and even clothing. While some were achieved as a child others were well into adulthood by the time that facepalm of an injury came about.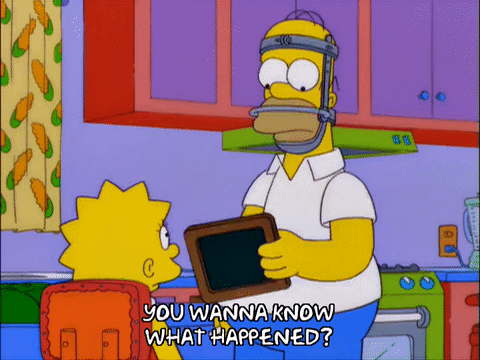 The whole glorious thread was full of wonderful bizarre descriptions.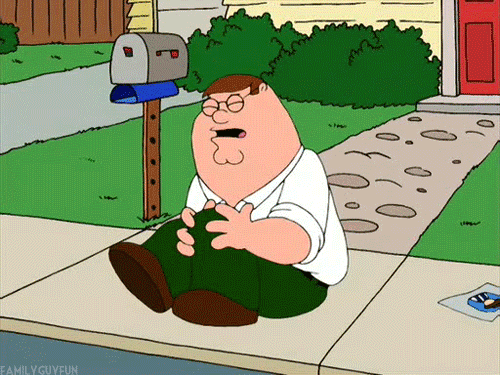 Ha, must not laugh at "lovely tummy".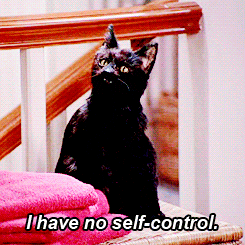 And then, of course, for some there is just too much choice.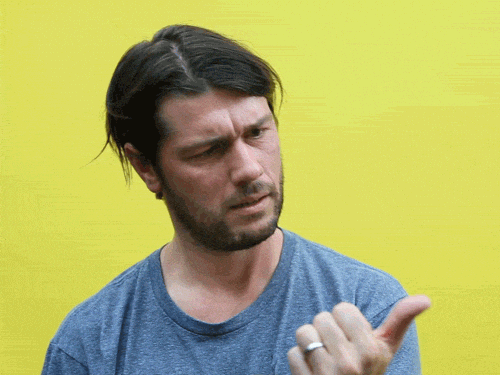 The person who started the whole thing off was happy with the responses to her post.
Even if some descriptions left people wanting to find out more.
What? How?