9 rib-tickling witticisms for National Tell a Joke Day
It's not entirely clear where National Tell a Joke Day came from, but on August 16 for many years people on social media have decided to share their finest quips.
All that matters though is that right now is a chance for you to laugh, smirk or at least inwardly crack a smile – these are nine of the best Twitter had to offer on the big day.
1.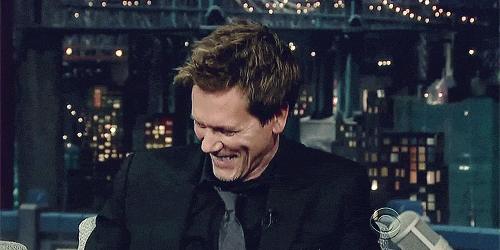 2.
3.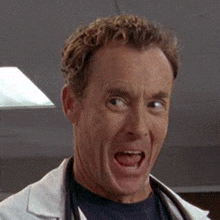 4.
5.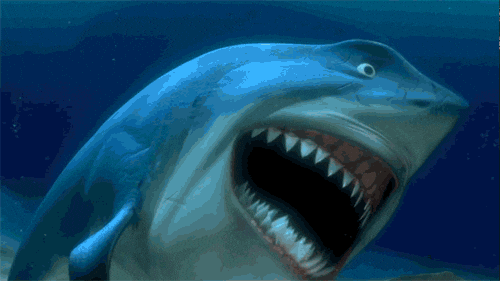 6.
7.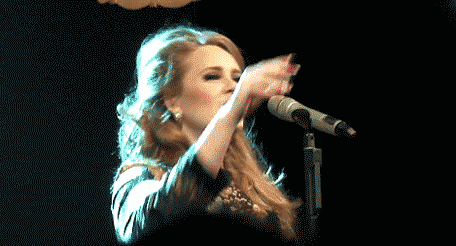 8.
9.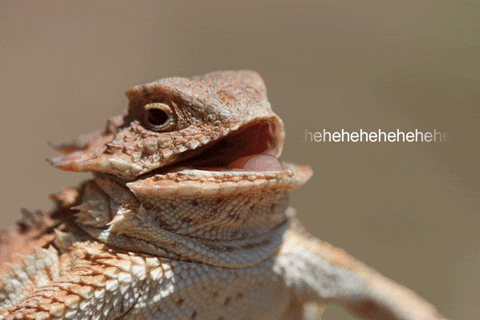 Knock knock.