Watch: Abandoned puppies rescued from uninhabited Canadian island
An abandoned litter of seven puppies have been saved from an uninhabited island in Canada.
It's not known how they got there, but the puppies were found starving on the small island near Cross Lake, Manitoba, but are now recovering in foster care.
The puppies were spotted by local fishermen JR Cook and his friend, who said they could hear barking coming from the island late in the evening.
The following morning the fishermen boated out and spotted them, before alerting Norway House Animal Rescue, which acted quickly to take food, shelter and clean water to the ailing pups.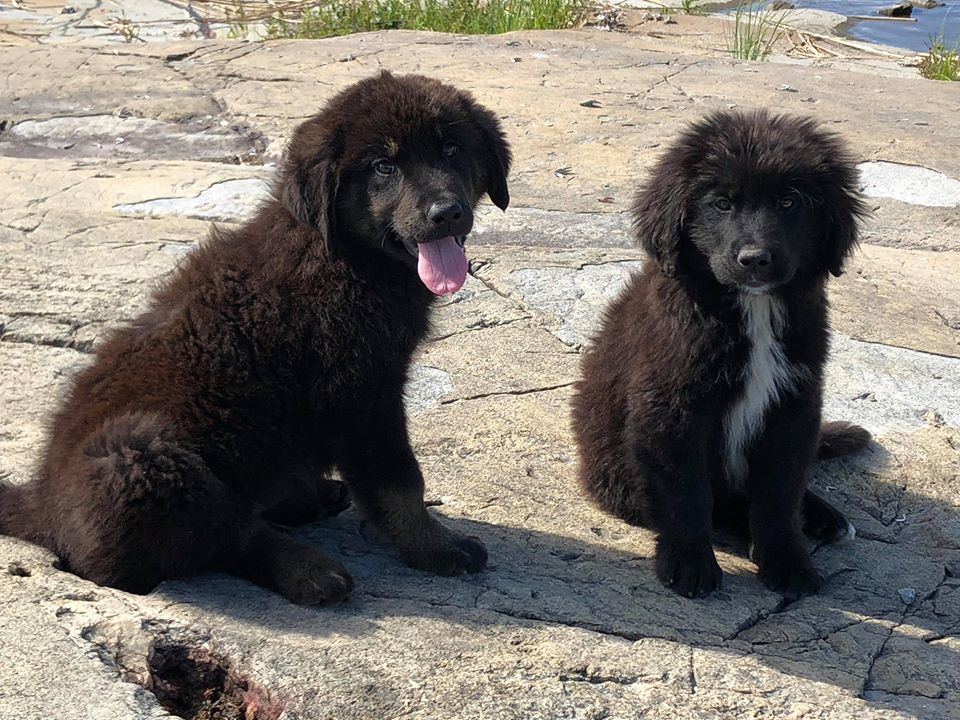 The shelter said it believes the three girls and four boys are Labrador-husky mixes and around three-and-a-half to four months old.
After a few days of ferrying food and supplies, the rescuers gained the puppies' trust and decided to take them back across the water.
"[The dogs have] actually turned around quite a bit in 48 hours," director of the rescue Debra Vandekerkhove said. "No broken bones or anything like that, that we can see."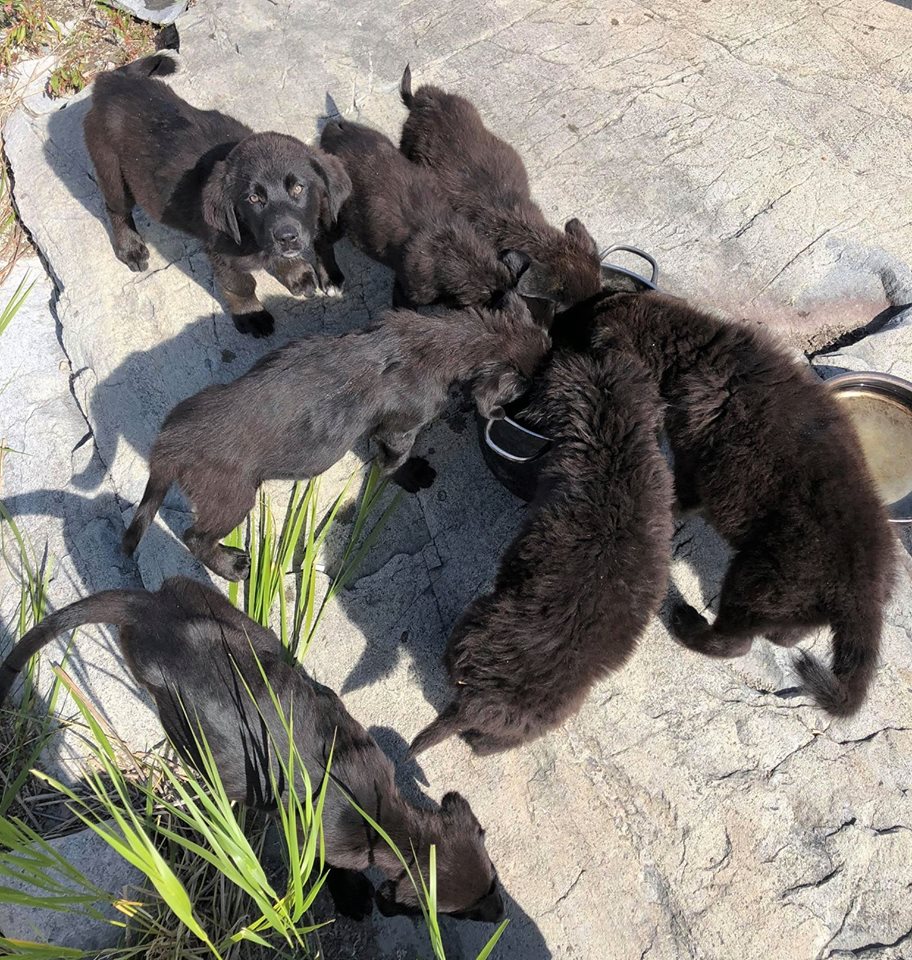 Due to the manner in which they were found, the puppies have been named after characters from Gilligan's Island – a 1960s American sitcom about seven castaways stuck on a desert island.
The puppies have been bathed and are now being transported to Winnipeg for a check over from a vet.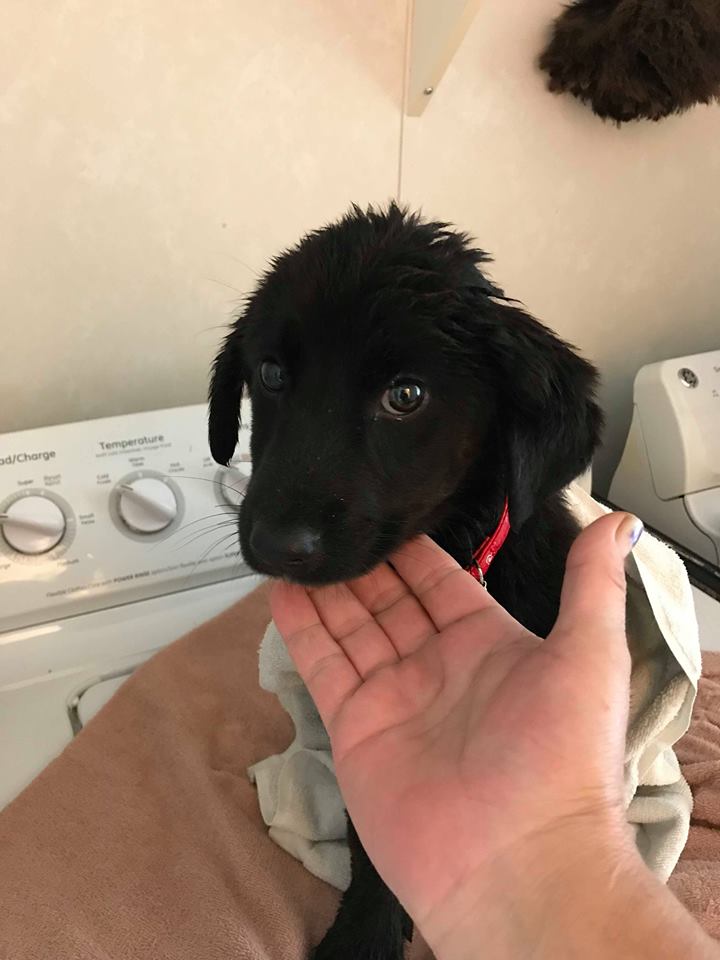 Eventually the little ones will be put up for adoption.