This clever stop motion animation brings Lego and woodwork to life
You may have seen Lego stop motion animations before, but it's unlikely they bridged the gap between reality and plastic brick so delightfully as this.
BrickBrosProductions is the brainchild of two Canadian brothers, who go by that name on their YouTube channel. Their latest creation turns a workshop project into something a little different.
That video took the brothers almost two months to make, and the effort and creativity that goes into producing an effect that might last a mere blink of an eye is remarkable.
"The most difficult effect was probably the table saw shot, (that only lasts a couple seconds!)" Matthew, half of the team, told the Press Association. "One of us had to be the 'puppet', and pretend to be cutting the wood, moving it in tiny increments each picture.
"The other brother was taking the board out each picture and adjusting the pieces so it gave the illusion of being cut by the saw, while at the same time using his other hand to jiggle the saw each picture while the shutter opened on the camera, to give the illusion that the saw was spinning."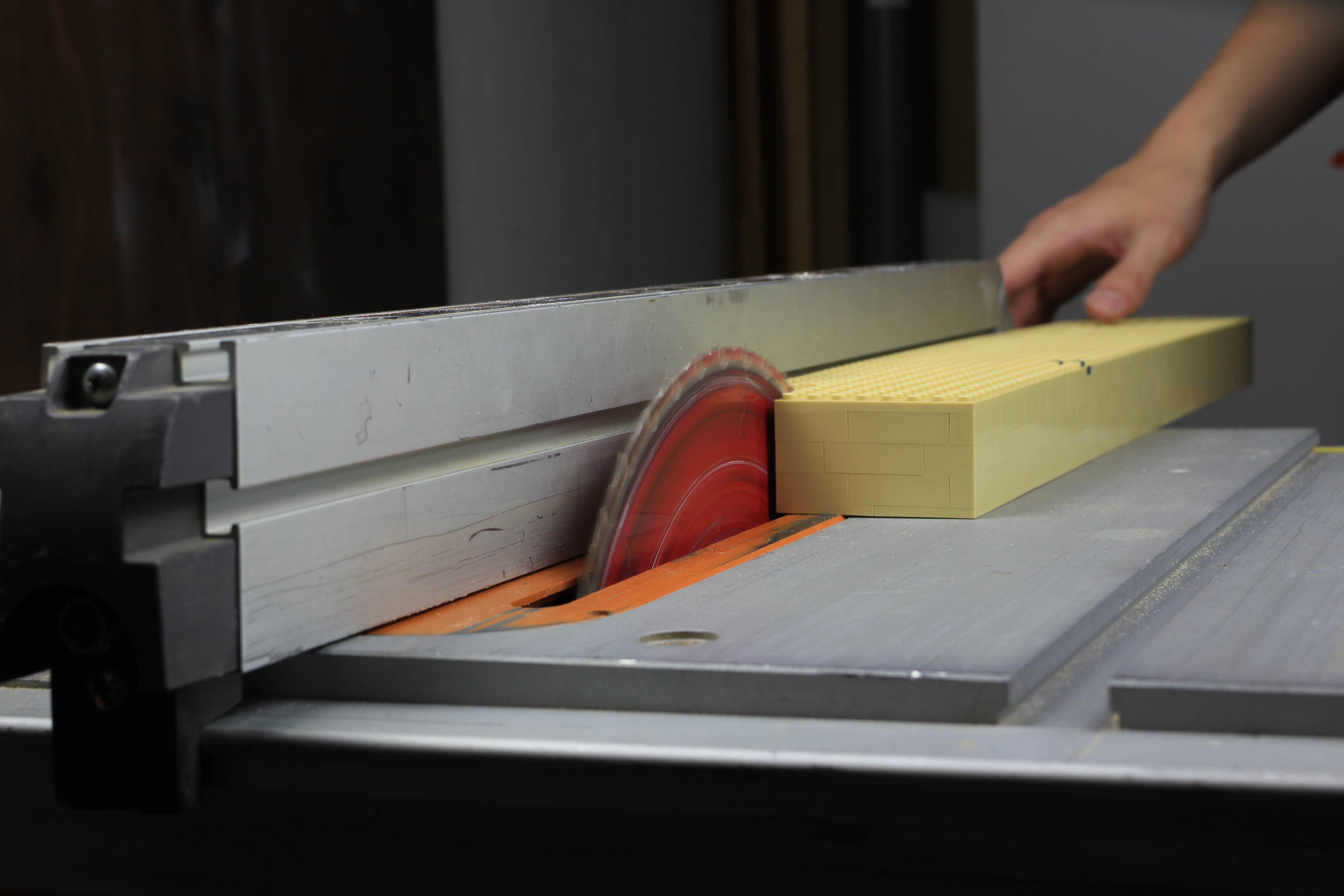 Matthew added: "Most creative use of Lego in it? The painting bits were pretty cool.
"Using stop motion and Lego together made for some really interesting paint shots. The blocks are painted one at a time, but I think that adds to the charm of the whole thing."
As you might guess from the name: Lego In Real Life 3, there is more where that came from – with the brothers' first video in the series shooting to viral stardom with millions of views online.
"We love to use stop motion as our film making outlet because it allows us to tell stories with such a real feel," Matthew said. "The final product can have a rough and gritty feel to it, or a clean and pristine feel.
"Whatever you want it to, you have complete control over."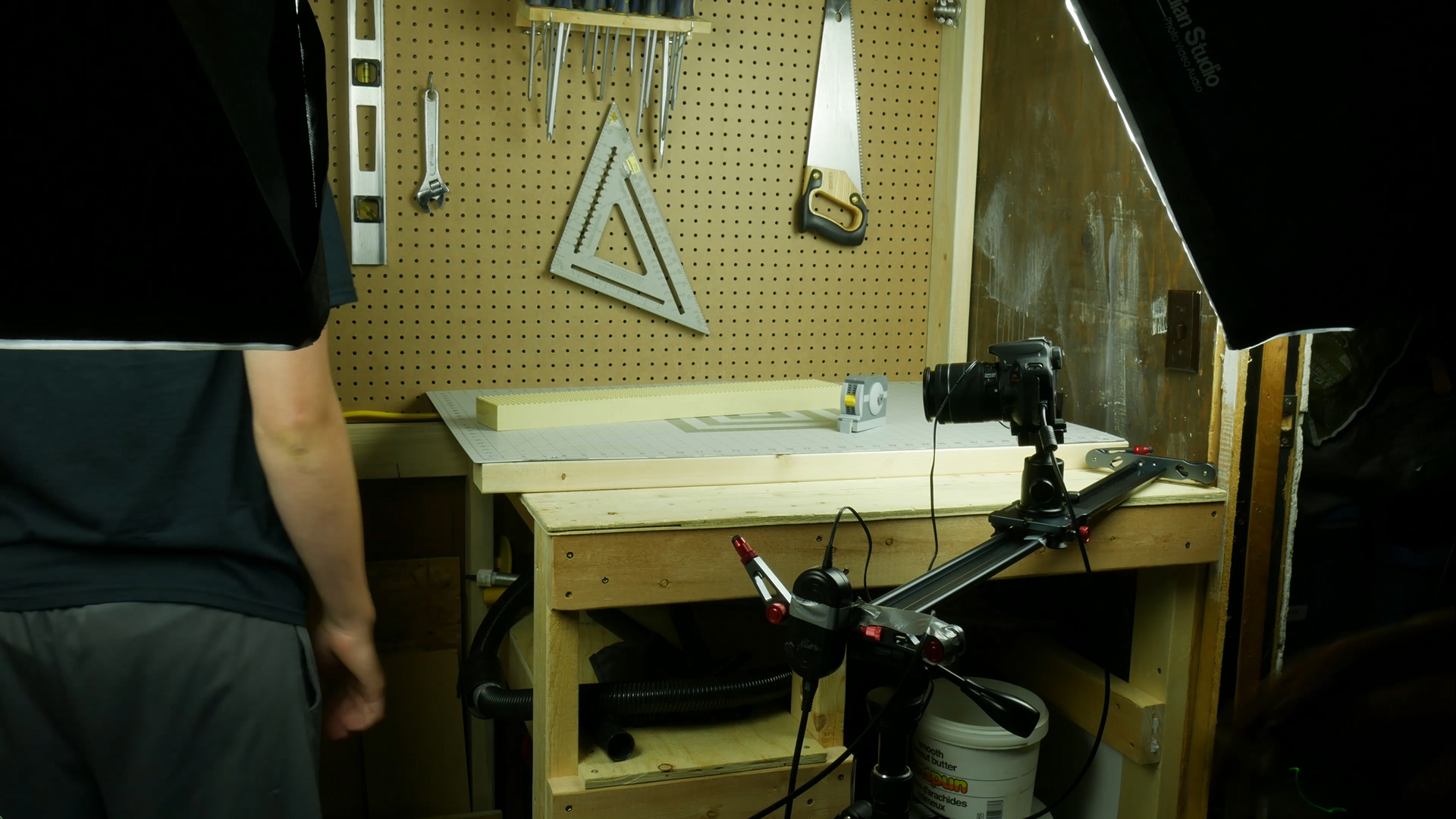 The brothers' work has earned them over 140,000 YouTube subscribers, so the animation is brilliant and there's an appetite for it – but can we expect more of the same from the talented pair?
"Possibly," said Matthew. "We have a few more potentially planned, but unfortunately, 'real life in real life' has us both pretty busy.
"We both enjoy making these films, and we hope to make more. It has been such a great experience working with our sibling on this sort of thing, and having such a big audience that actually wants to watch the stuff we make!"
If you'd like to see more from BrickBrosProductions, check out their YouTube channel or follow them on Instagram.