12 intriguing statistics social media users would love to know about their lives
From years left to live, to number of steps taken, we all have some interesting statistics in our life that would be fascinating to see.
Reddit user antonionovta asked people on the website for the one statistic they're itching to find out, and they came up with some interesting ideas.
Here are 12 of the very best statistics you should know about your life.
1. How many times you've ignored a future spouse?
2. How many times your baby name was off the table…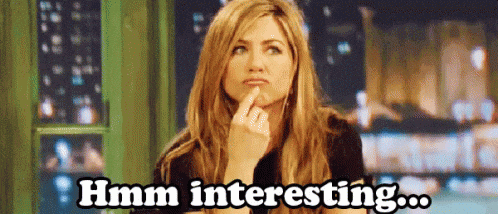 3. This terrifying statistic.
4. You could see if you were a good or terrible person.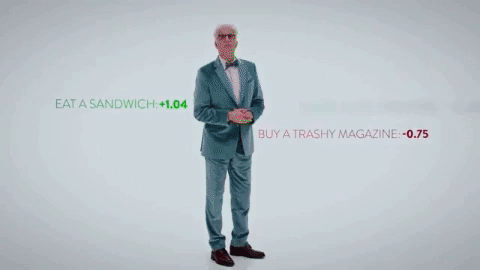 5. How many tourists have got you in the background.
6. Your unit of barbecue measurement.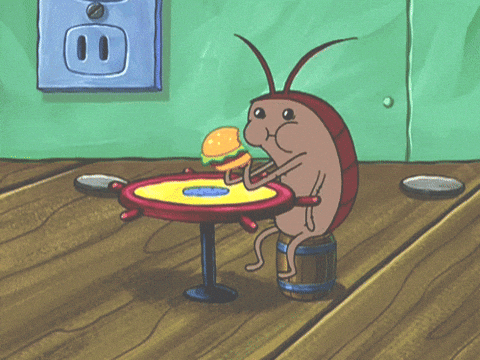 7. How many hit points you have left.
8. No, no, no.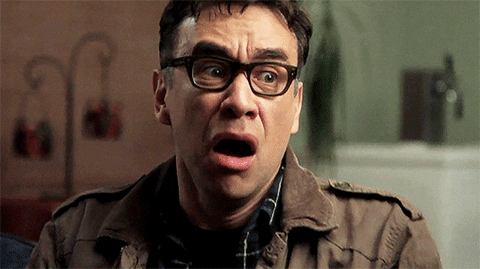 9. You could see how much of your life you've lived.
10. How many people you've infected with your germs…
11. This flattering statistic.
12. Lastly, this frightening suggestion.