12 frustrating moments when one person ruins something for everyone else
We've all got one of those stories, when one bad apple ruined something fun for everyone else.
Reddit user Flynnstoner wanted people on the website to share their stories of frustration, which spoilt enjoyable things great and small.
Here are 12 of the best, which might just leave you seething.
1. This person ruined free beer.
2. This slacker took away everybody's lunch hours.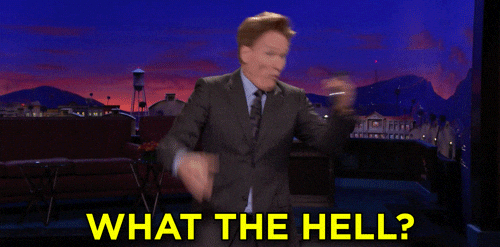 3. One person made a test harder for everyone else.
4. Not being able to chew gum in class. 5. This professional made everyone look bad.
6. No sleeping at work anymore.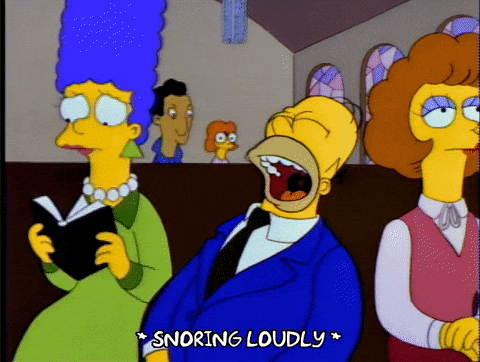 7. Procrastination time was spoilt at this school.
8. These workers were tricked out of free food.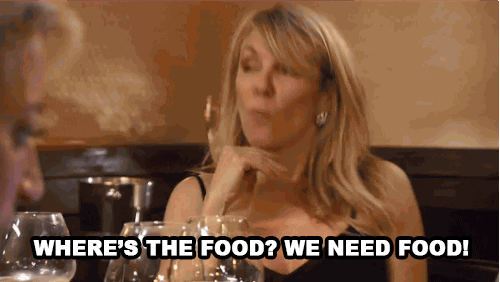 9. This guy ruins birthday parties every year.
10. This truly unfortunate story.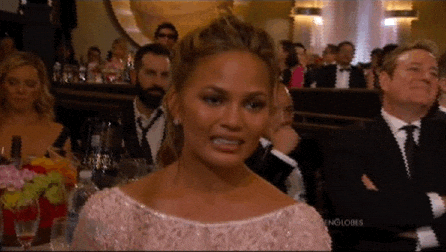 11. This childish game put an end to a fun school trip.
12. Lastly, this person ruined snack time.