National Dog Photography Day: 15 wonderful images and the mastermind behind it
"Cherish every moment, if you have thousands of images? So what, who cares, do it anyway."
These are the words of Kerry Jordan, a professional photographer from West Sussex who has called for July 26 in the UK to be National Dog Photography Day.
The day has seen thousands of dog owners sharing pictures of their pooches on social media and, accompanied by some thoughts and tips from Kerry, here's 15 of the finest.
1.
So, why should people take photos of their dogs?
"Because their lives are too short," Kerry said. "I have had too many clients lose their dogs unexpectedly."
2.
What are some top tips on taking a good picture of your dog?
"Patience is key, they have to be happy posing for you," said Kerry. "That and of course looking at where the light is falling.
"Photographing in shade is always an easy tip on a sunny day."
3.
How was the day organised?
Kerry registered the day with Year Ahead, an events database that helps PR and marketing industries on social media.
"Apart from registering the date, the organisation was minimal," said Kerry. "Had I known how successful it would be, maybe I would have tailored my content a little more!"
4.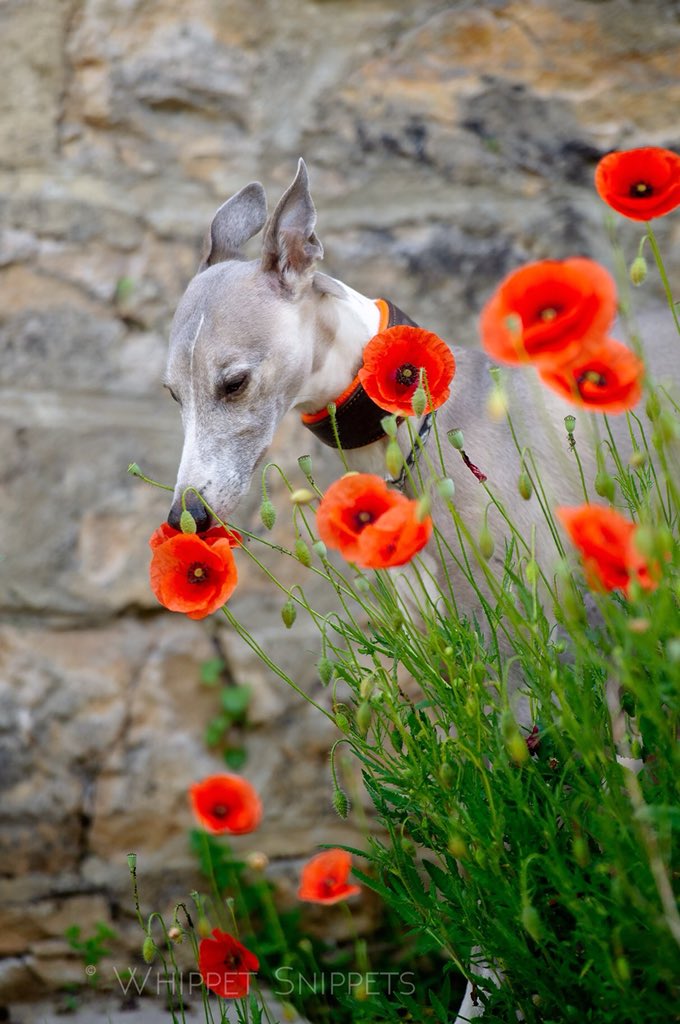 Kerry said of this final photo: "This for me is everything I love about dog photography – outdoors, in nature, completely natural."
5.
6.
7.
8.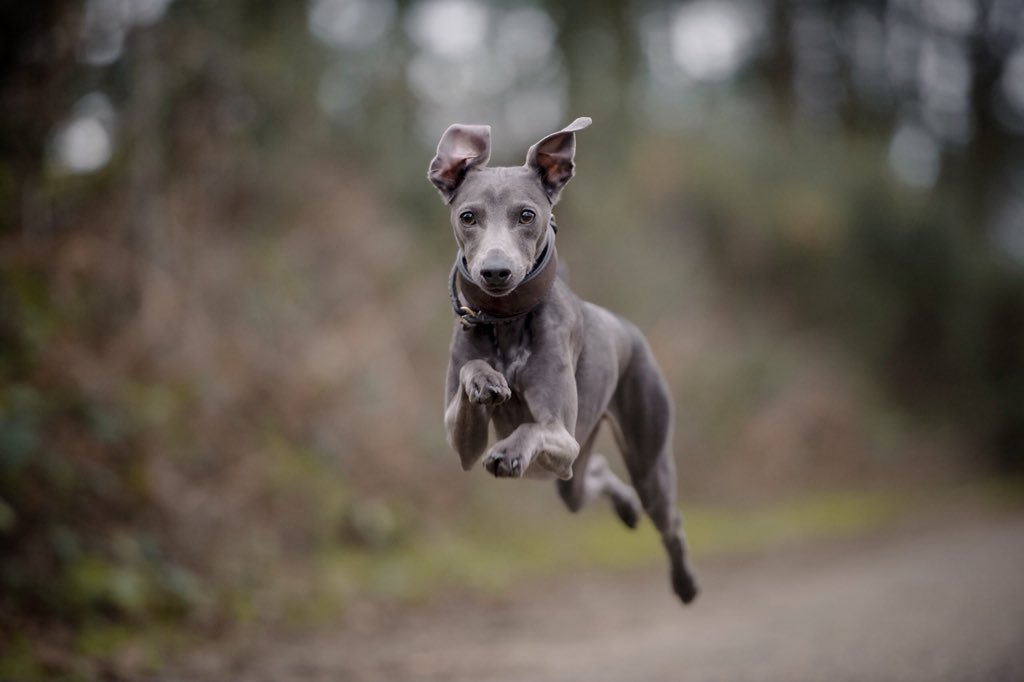 9.
10.
11.
12.
13.
14.
15.
If you'd like to see more from National Dog Photography Day and Kerry's work, check out her Twitter page.