9 body types 'girls like', according to movie box office takings and Twitter
When Twitter user @mitchthammarath decided to share this thought, he probably didn't expect it to get the dramatic, entertaining and rather large reaction it did.
That's right, according to them, the money Magic Mike took in the box office indicates that the humble "dad bod" is not as desirable to girls as the ripped bodies of Channing Tatum and Matthew McConaughey.
However, much of the rest of the Twitterverse begs to differ and, ignoring the questionable logic that movie income hinges on specifically female attraction, have applied the novel take to some more films.
Here are nine more types of body "girls like".
1. Big, green and burly.
2. Tall, blue and capable of a record-breaking box office.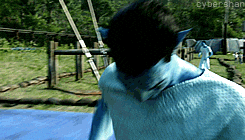 3. Bodies of interchangeable size.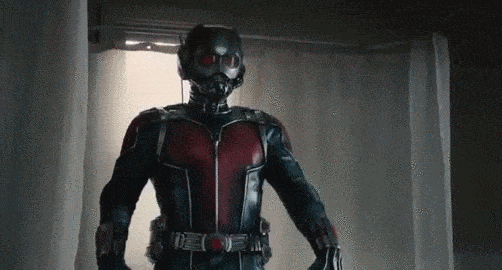 4. Chilled and soggy.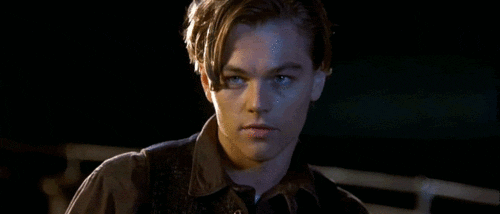 5. A woman's body, particularly Sigourney Weaver.
6. Capable of driving them to work.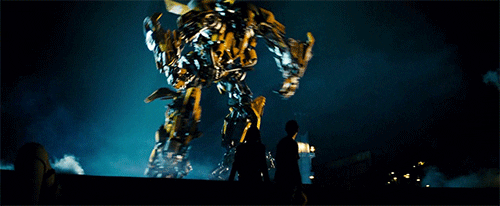 7. Kevin James. 8. Wrinkled and covered in latex.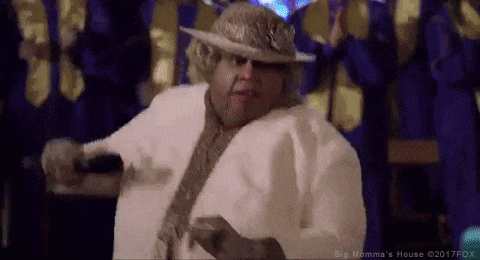 9. Orange, furry and belonging to a generous fox.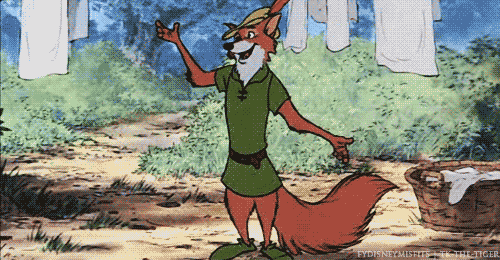 What a thing Twitter is.