This uncle and his nephews found a forest hidden in an old bottle dropped in a forest
When Will and his young nephews stumbled across a bottle lying on its side in the forest near his home in Haliburton, Ontario, they discovered it was more than just litter.
Graeme, three, and his five-year-old brother Malcom, found the bottle and discovered a forest of green hidden inside.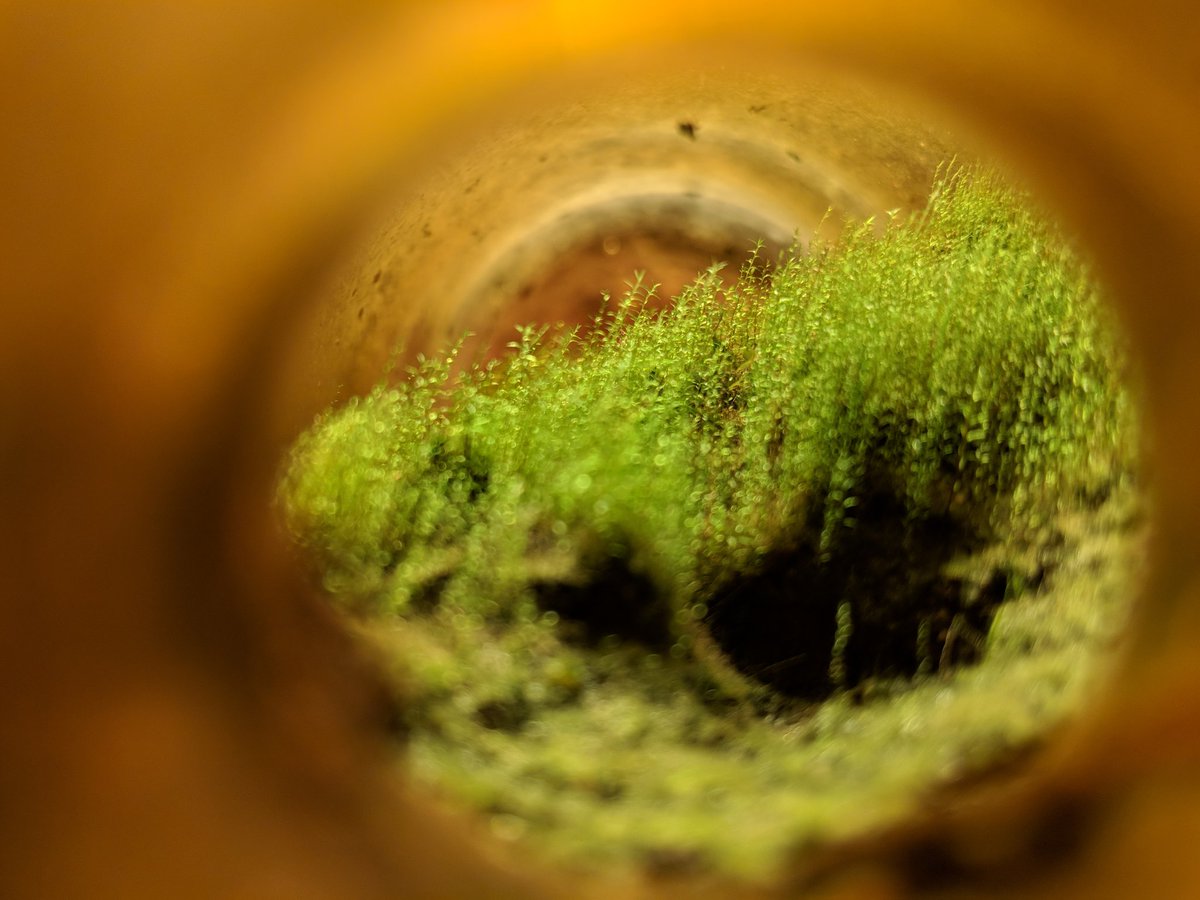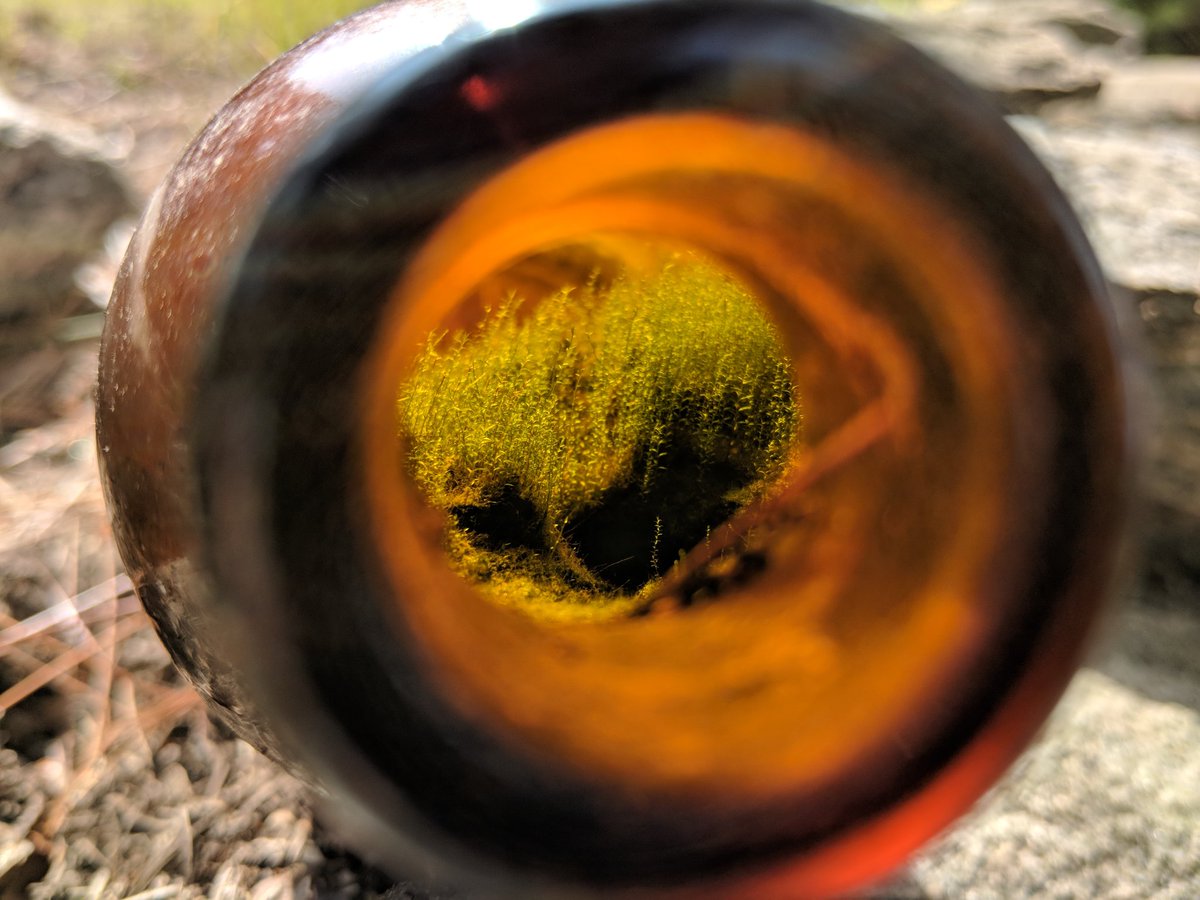 "That bottle is what we refer to as a 'stubbie'. It is from the 60s and 70s," Will, 39, told the Press Association. "This leads me to believe the bottle has been in the forest for a long time.
"Personally I find it repulsive when people toss away their trash in the forest but I cannot deny that in this case it has turned into something very special.
"It was something aesthetically pleasing combining something beautiful (the moss and life) with something terrible (litter)."
"As for lessons. I don't think there is one. More a question," said Will. "It makes me want to learn more about what is happening inside that bottle.
"I don't have the answer to that but I think the lesson will be a scientific one."