11 Gareth Southgate memes that tell the story of England's World Cup so far
With England having reached the quarter-finals of the 2018 World Cup in Russia, who better to recap the tournament from a Three Lions' perspective than manager Gareth Southgate?
The England boss' stock has risen sharply since the beginning of the tournament, as the combination of a nice guy image and a steely, competitive persona grips the public consciousness.
So here he is, all waistcoat and sensible haircut, to help you go over the team's highs and lows so far at what could turn out to be one of the great World Cups for England.
1. Gareth's mission? To bring football home, of course.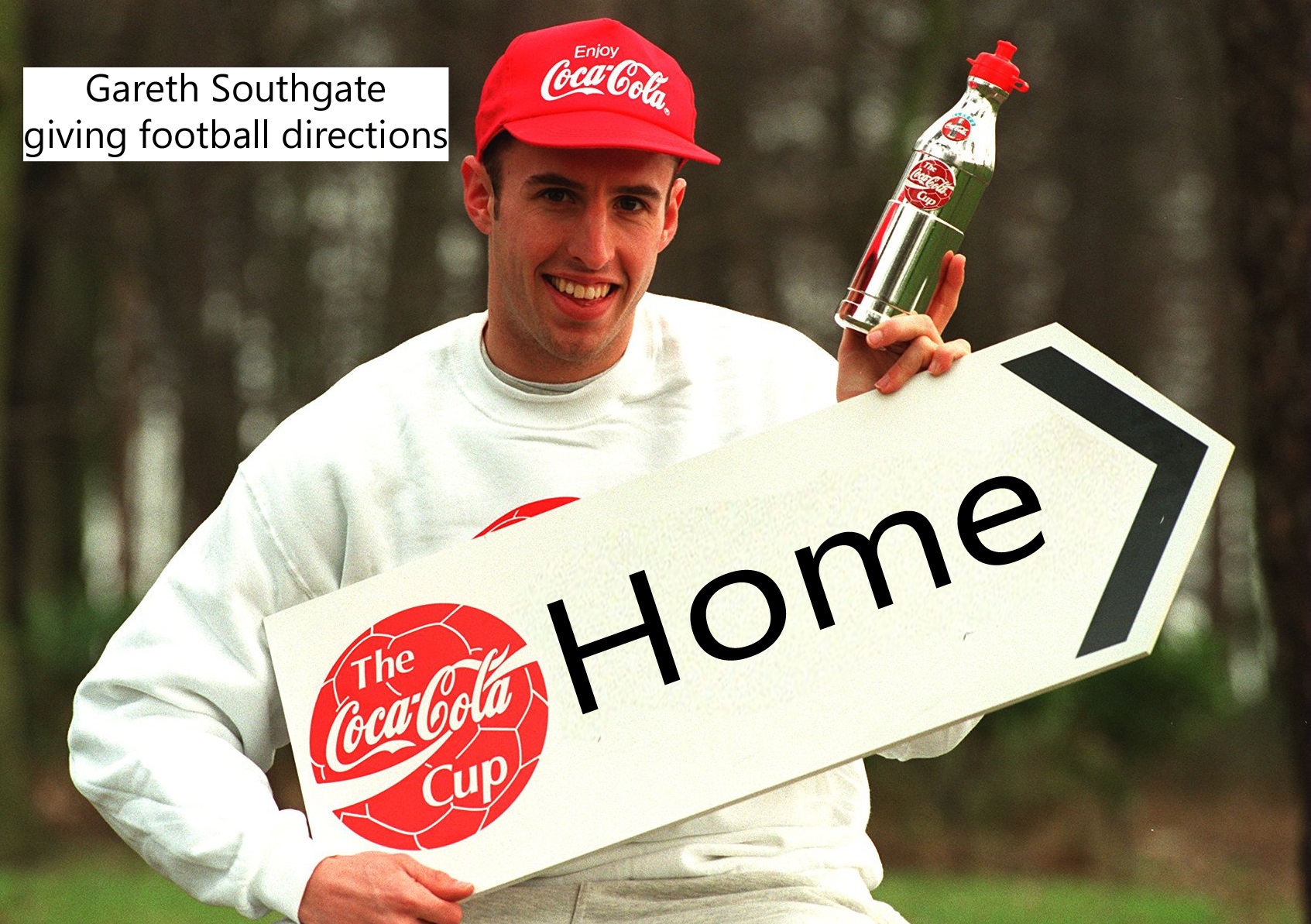 2. Tunisia, Panama and Colombia resorted to rough tactics to deal with England's Harry Kane.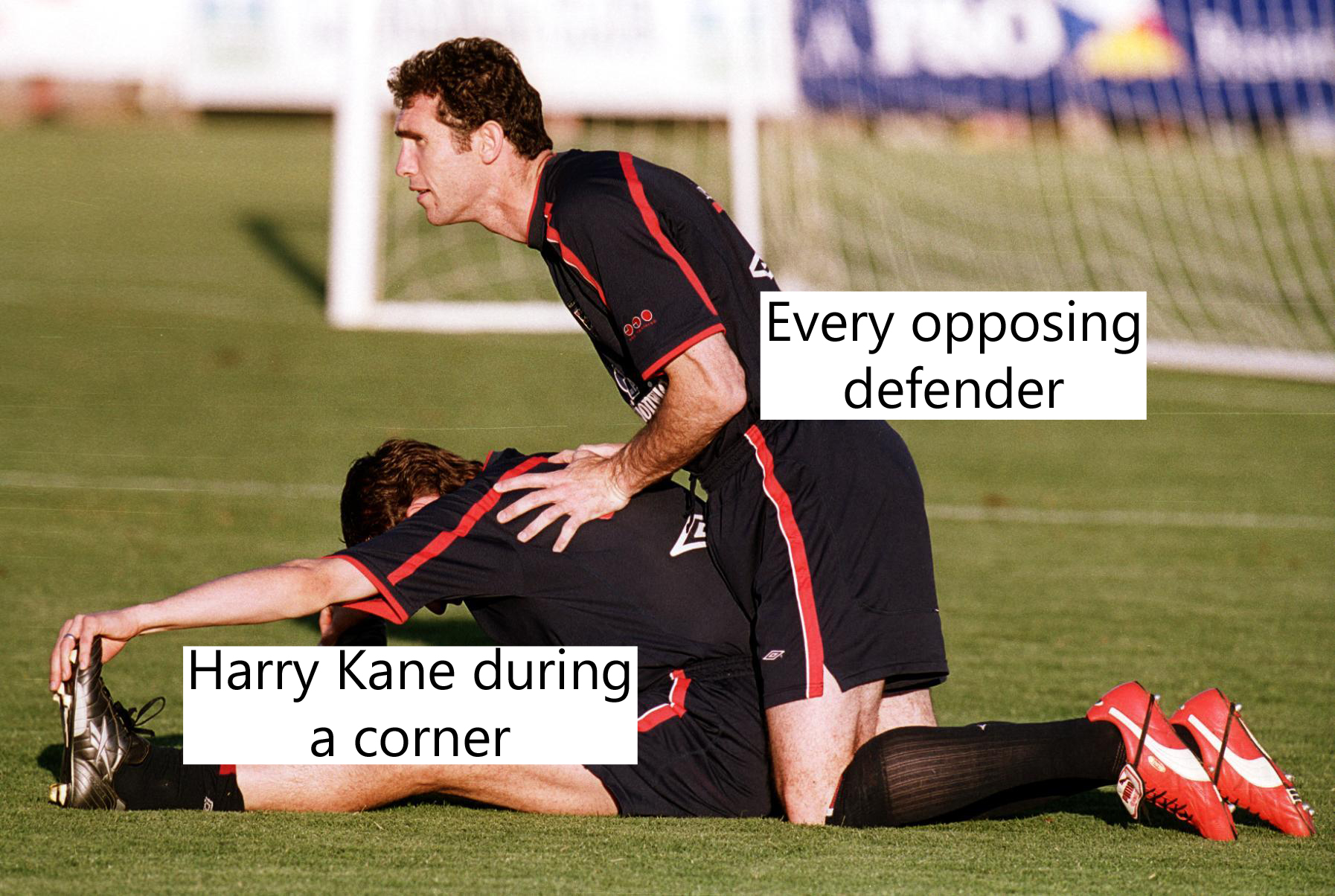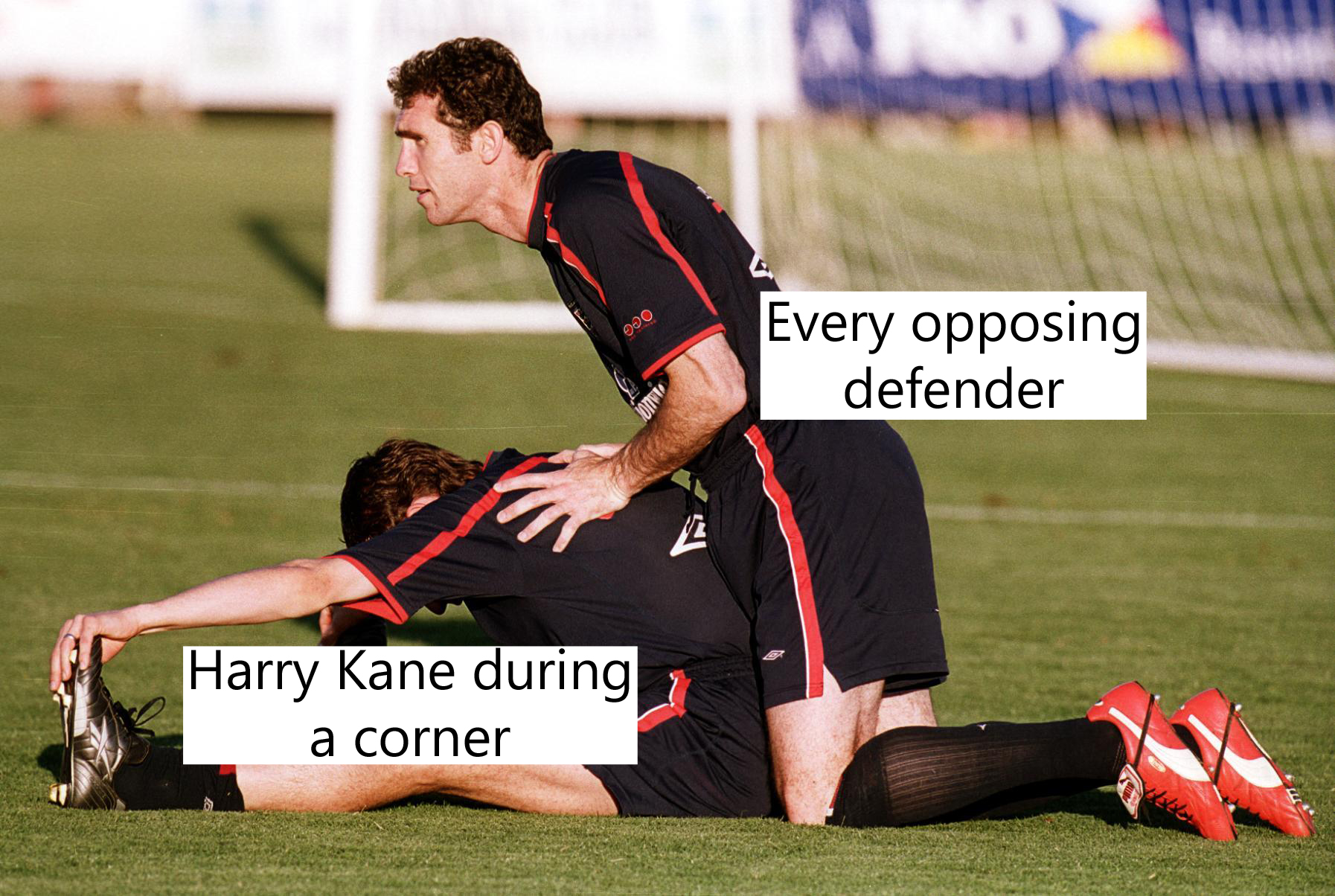 3. Meanwhile Southgate's celebrity began to expand beyond the realm of football.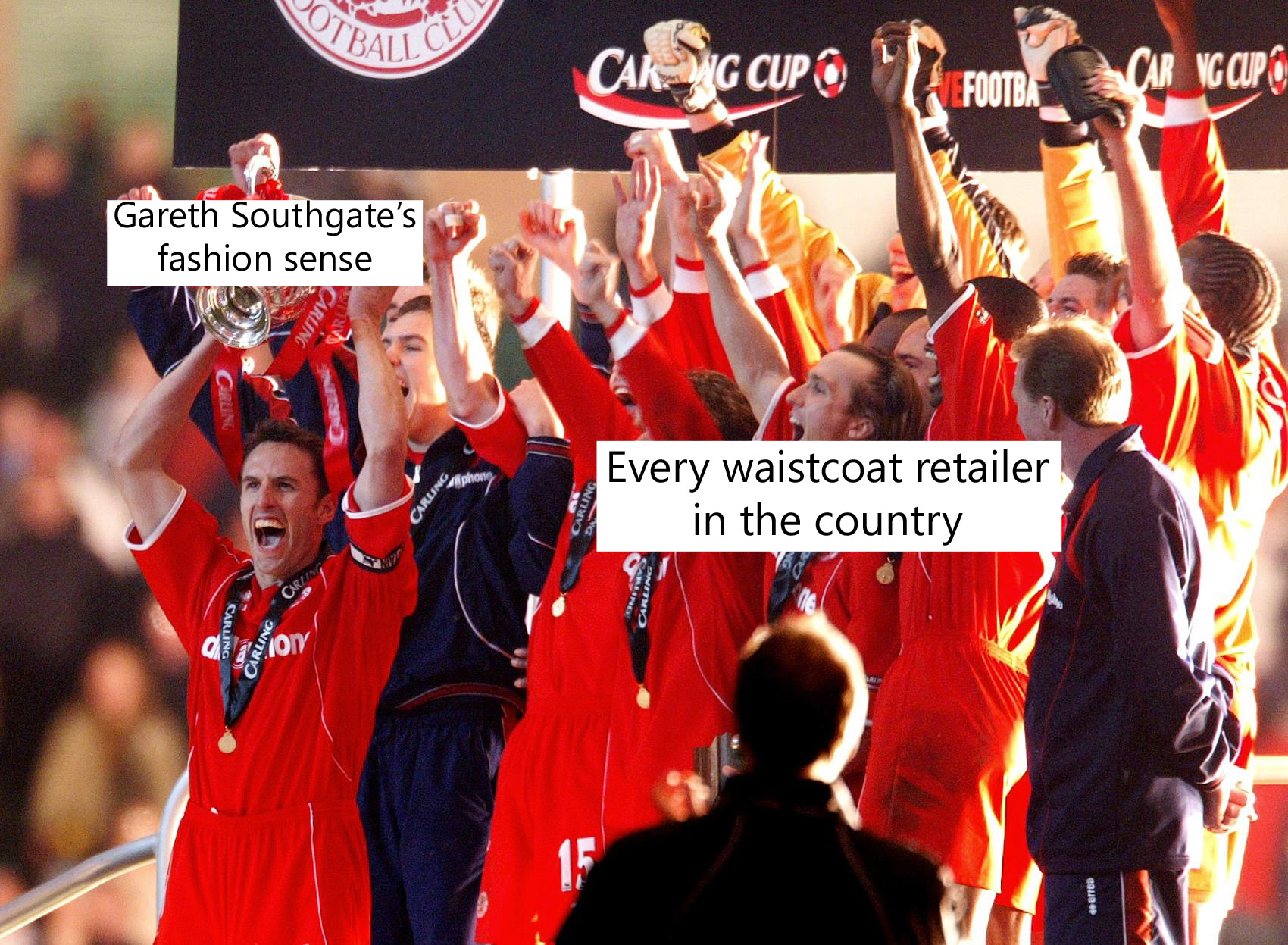 4. With two wins from two, World Cup fever spread online unabated.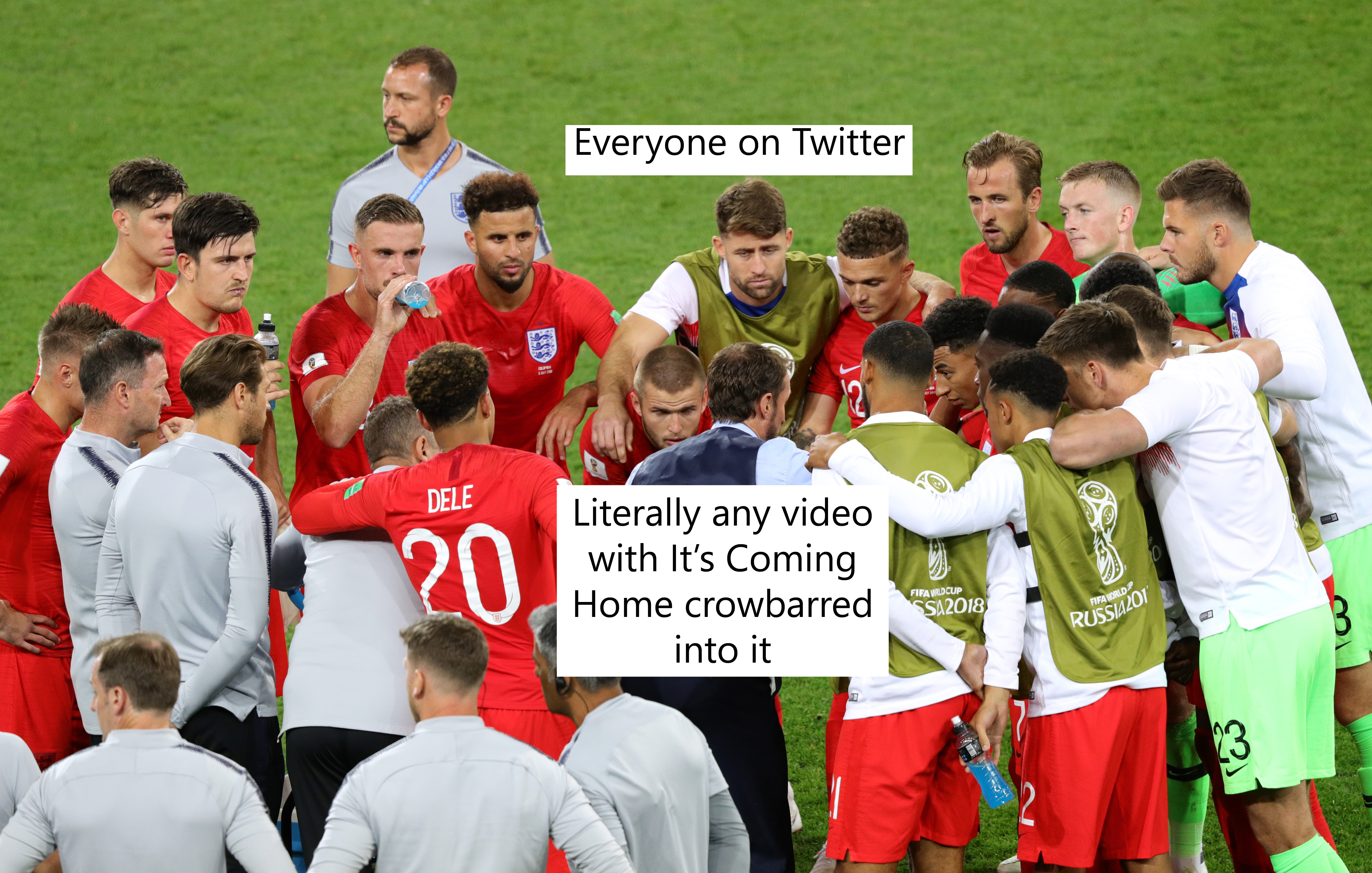 5. Even losing to Belgium failed to dampen spirits back home.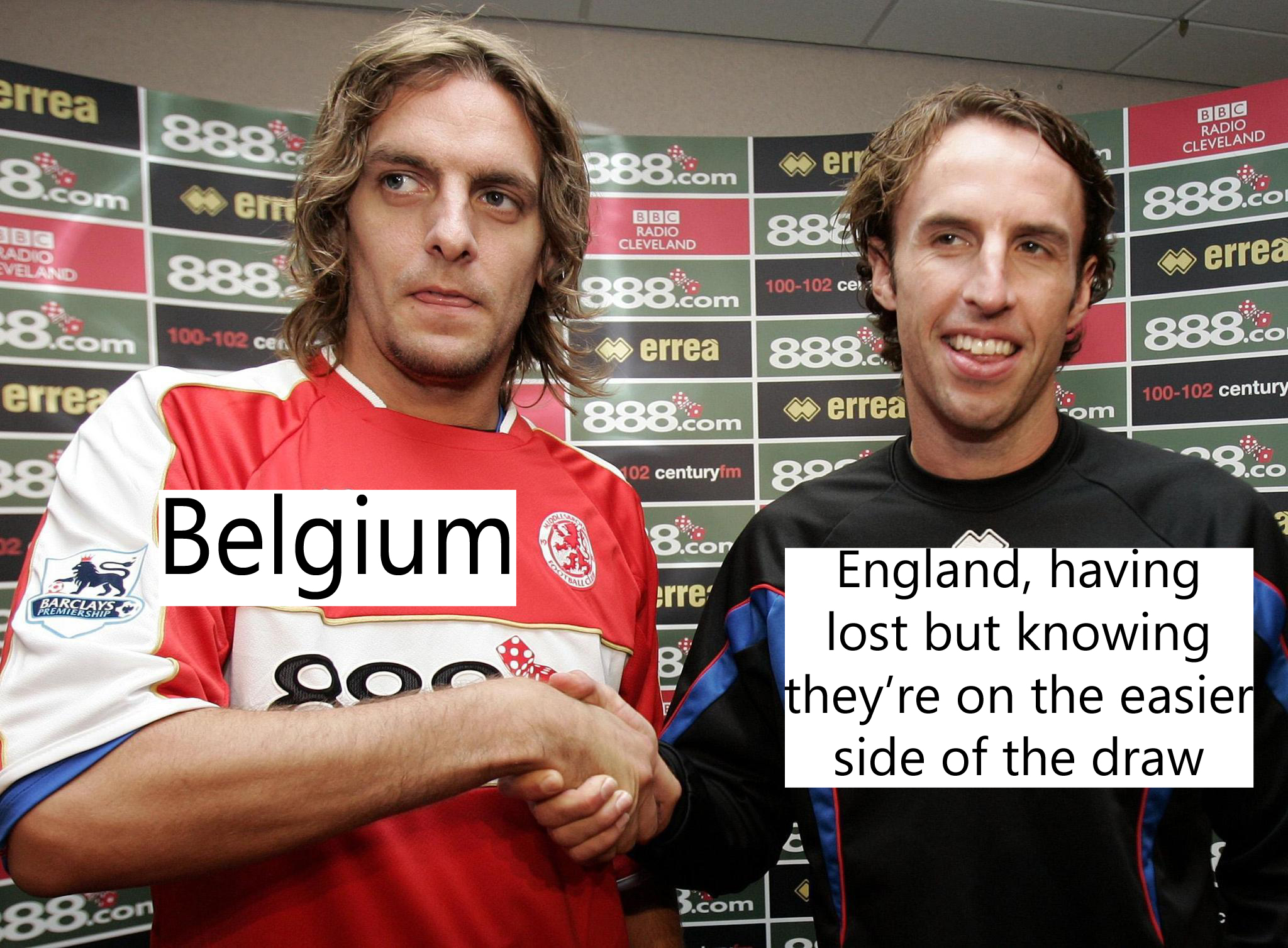 6. And with several previous winners falling, it was hard not to get excited.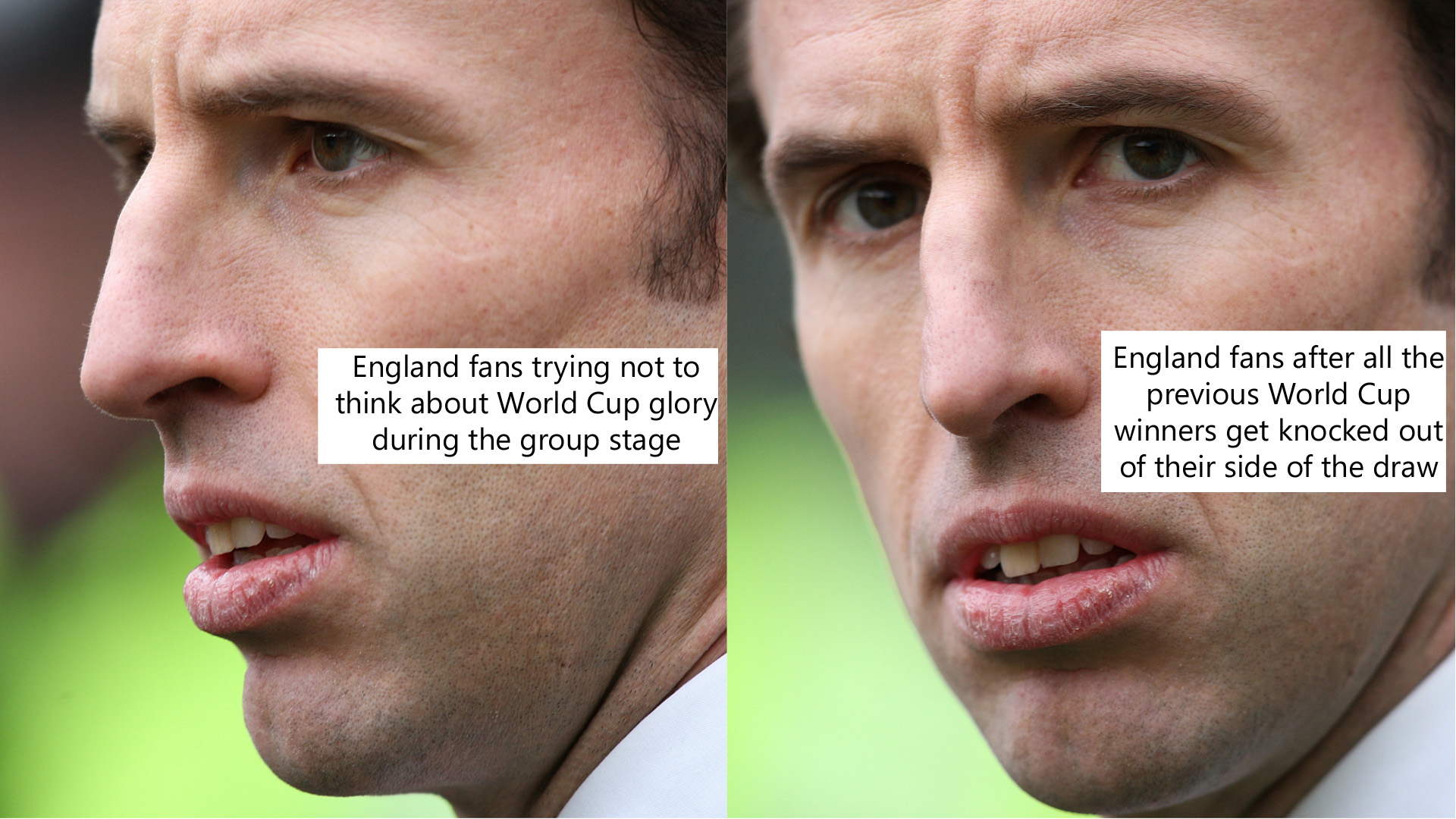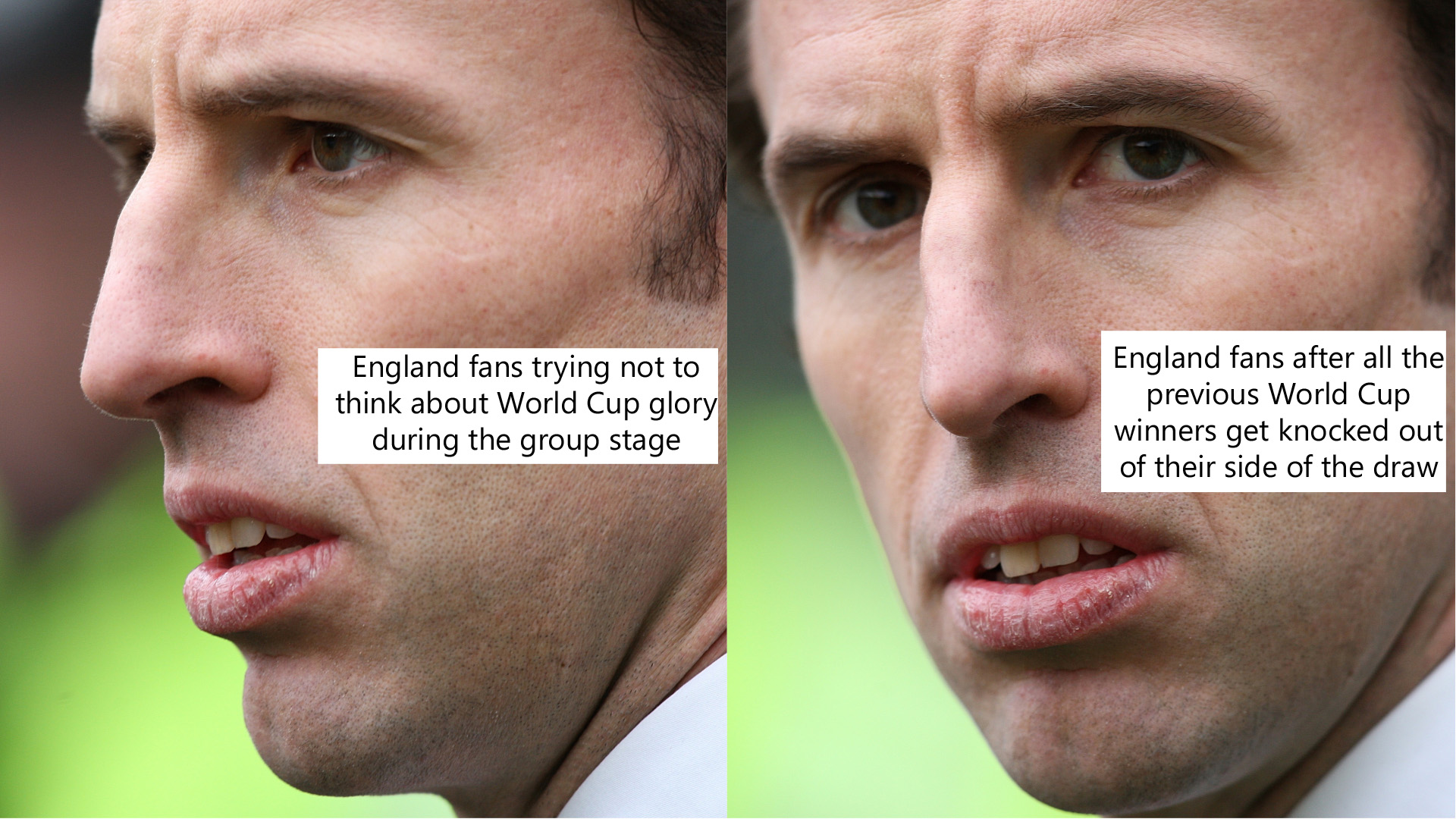 7. Meanwhile, Harry Kane's goal against Colombia put him two clear in the race for the Golden Boot.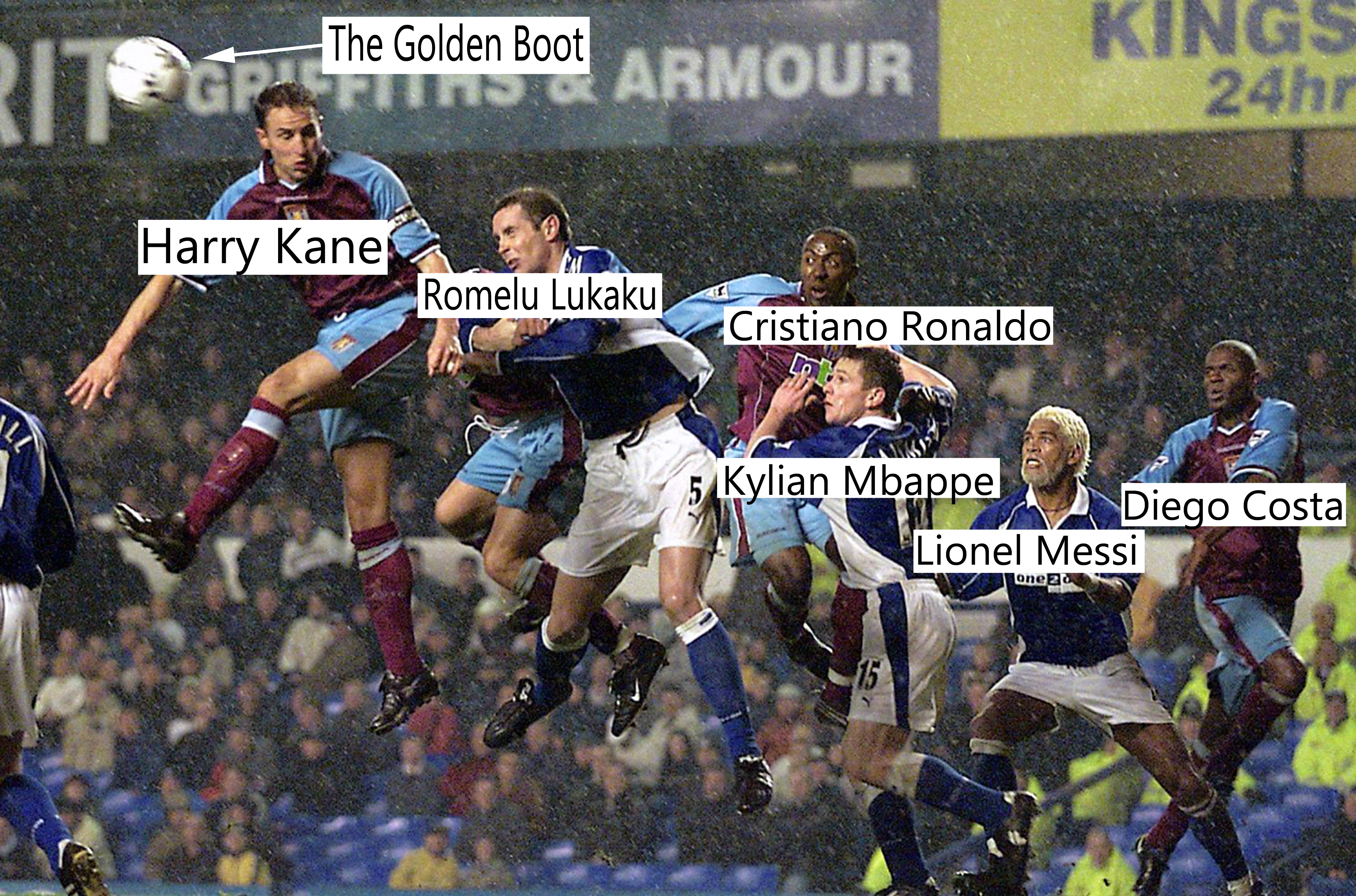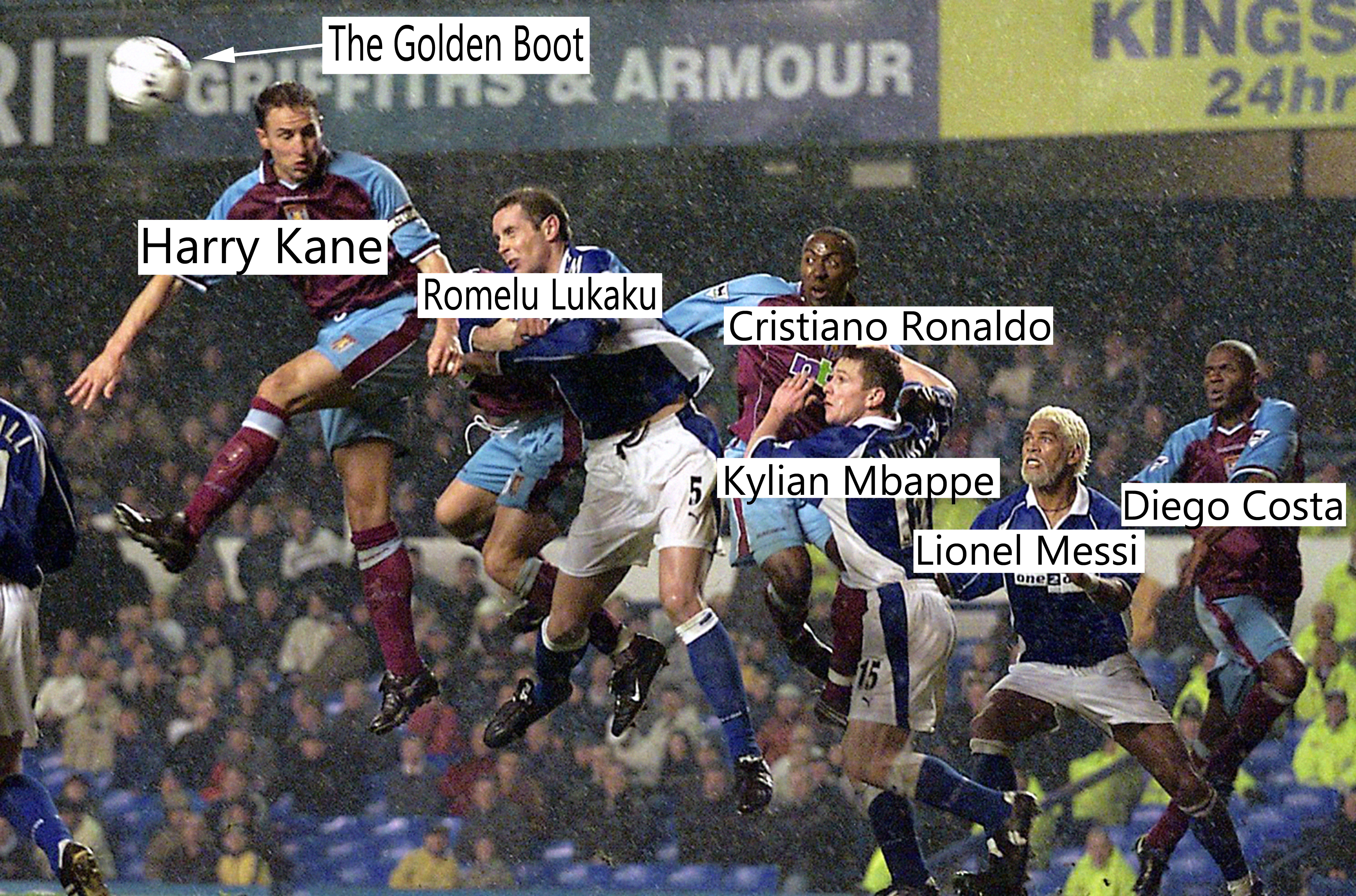 8. And the steel paw of Jordan Pickford sent England through on penalties.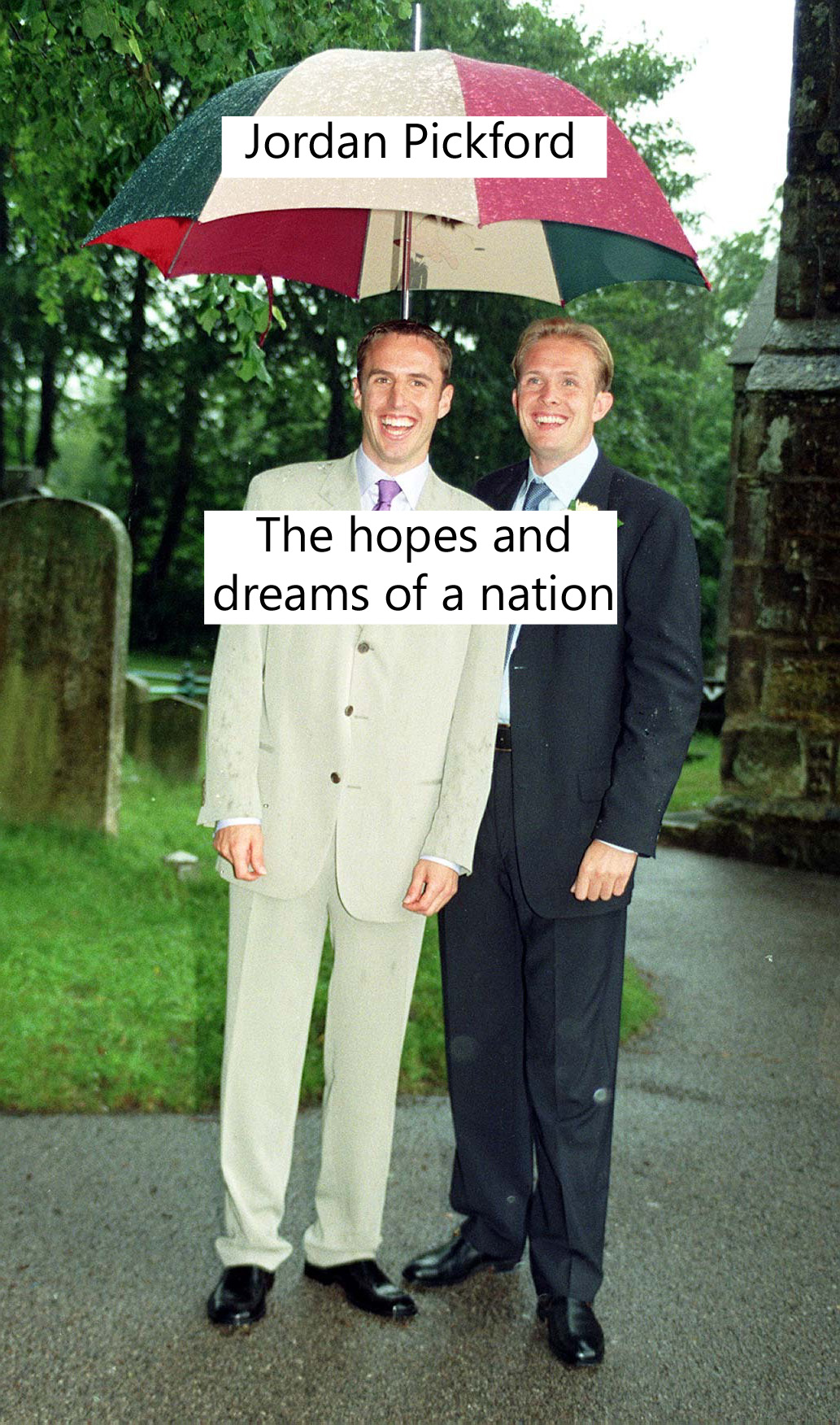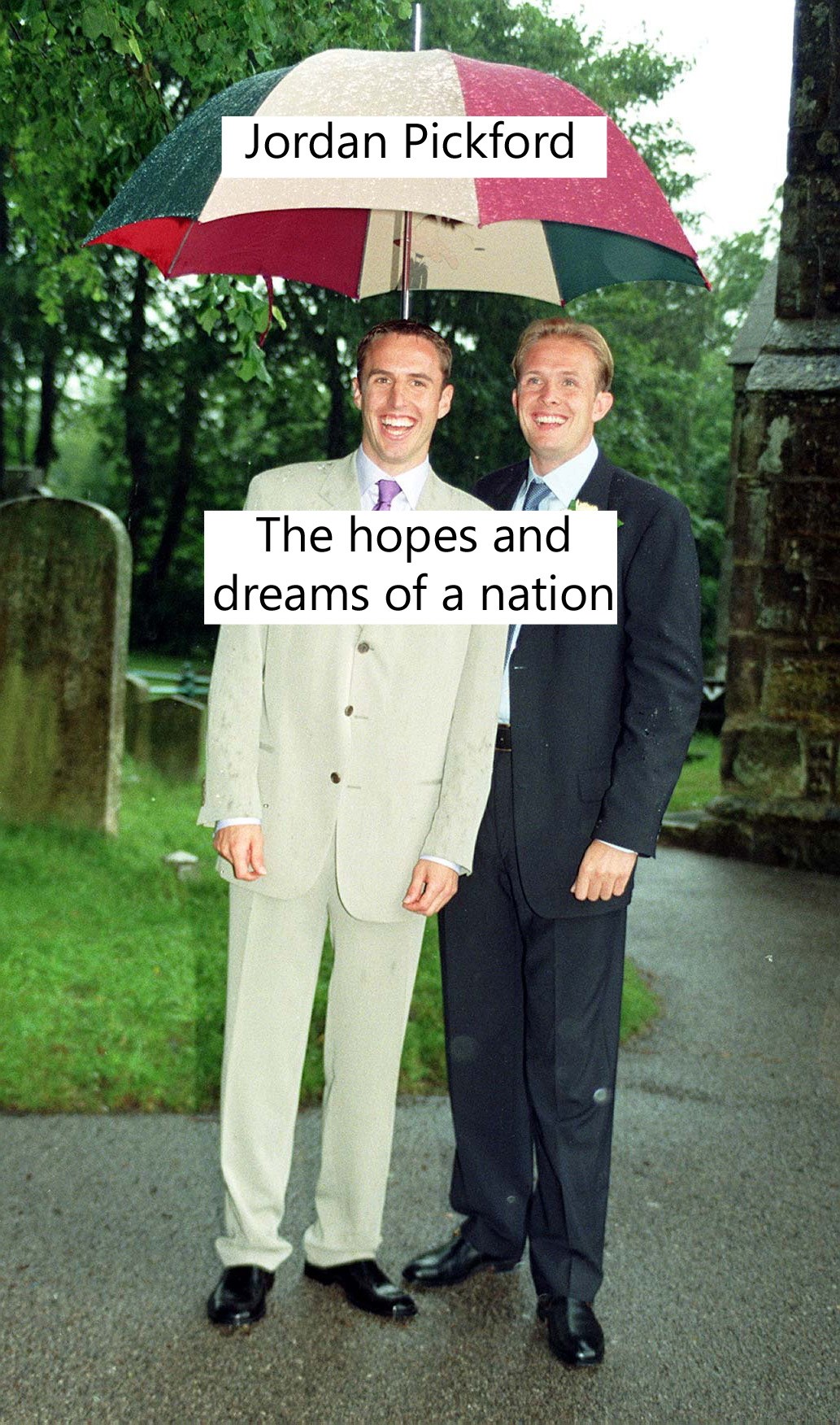 9. Having been minutes from a routine 1-0 win, extra-time and penalties took it out of the fans.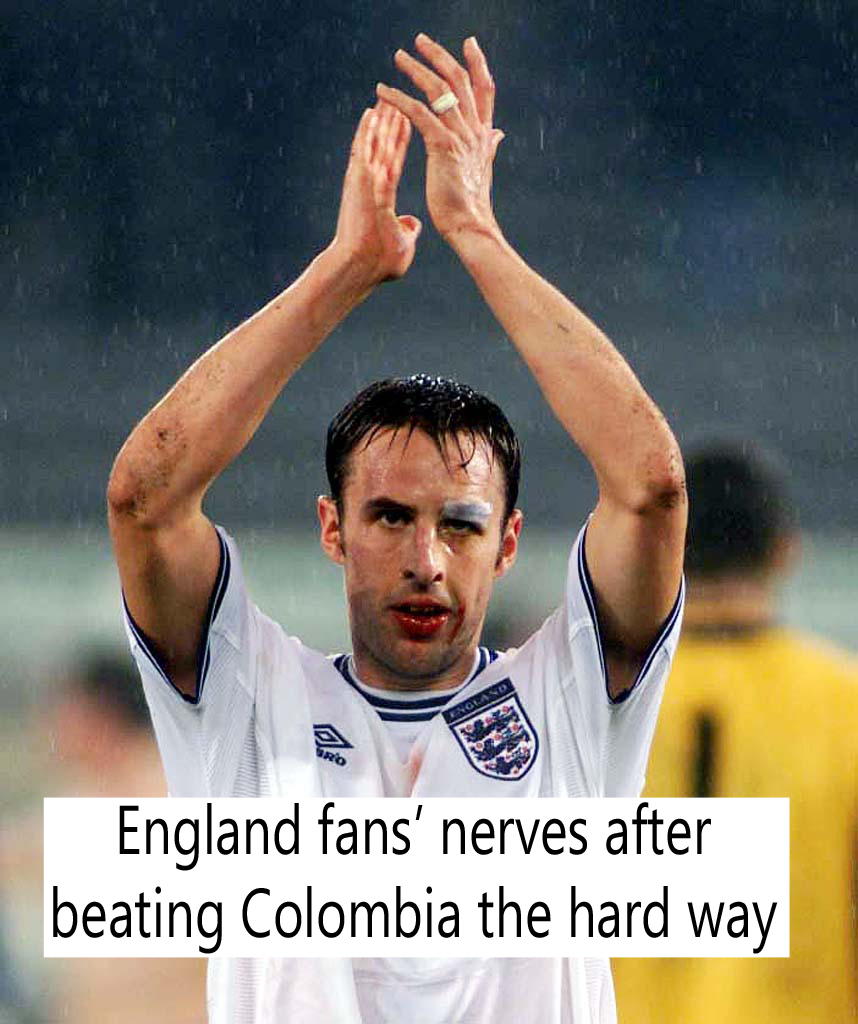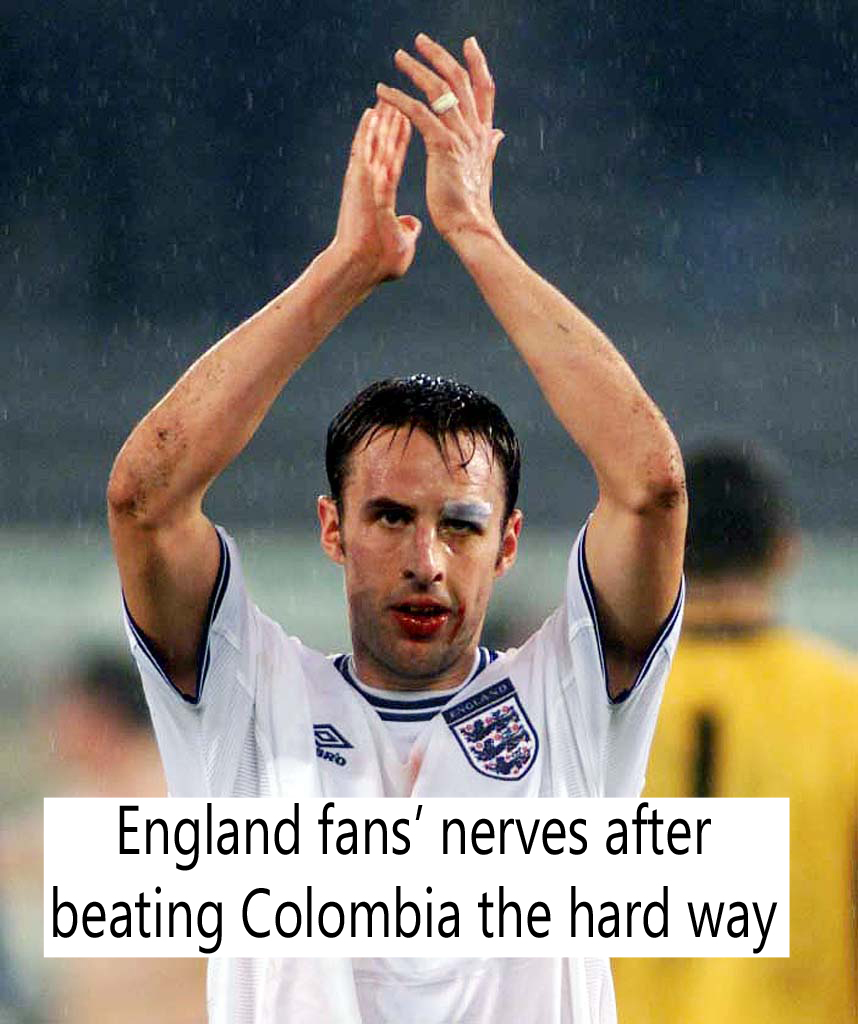 10. But with Sweden next and Spain knocked out, the fans continue to believe.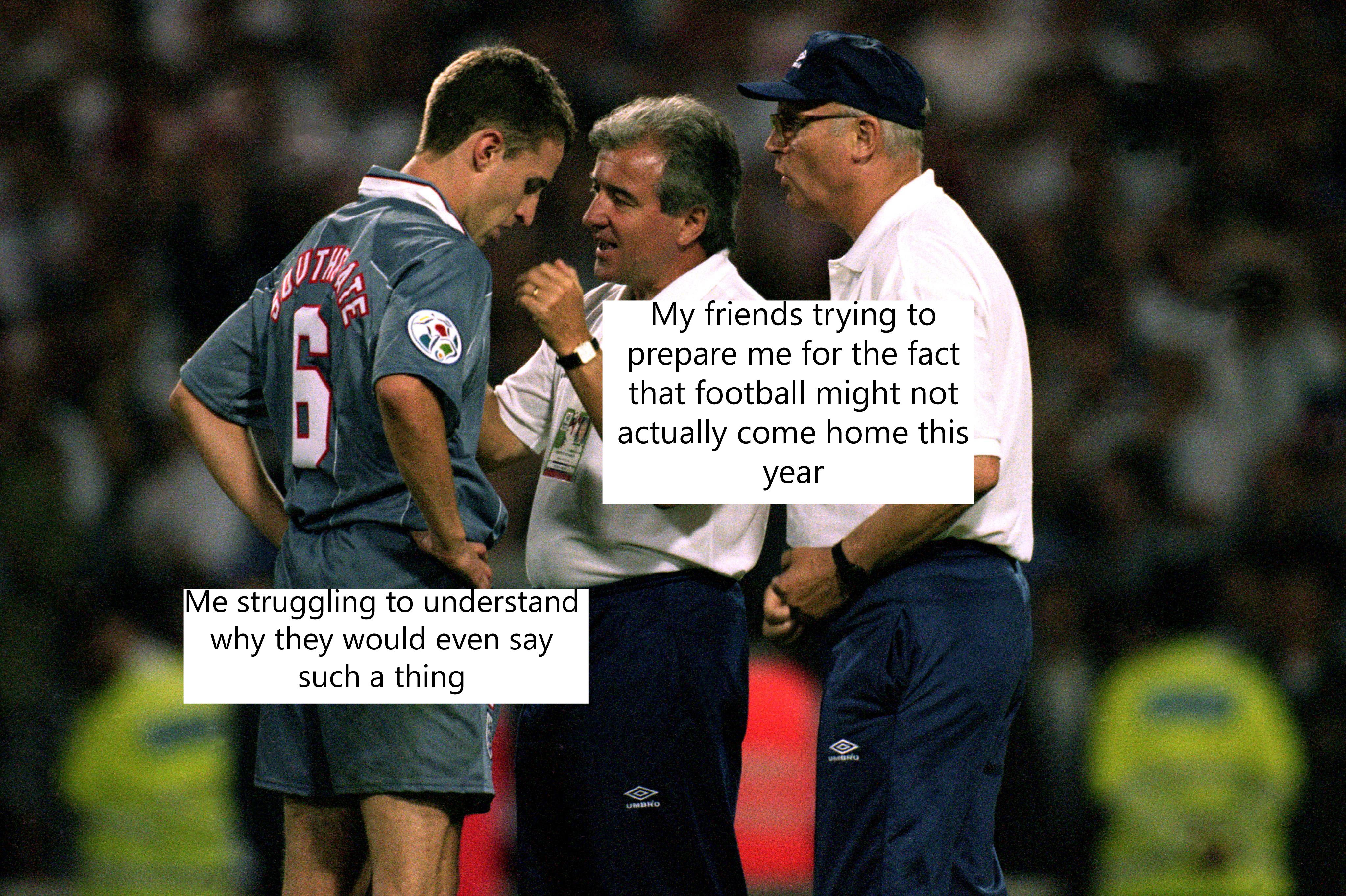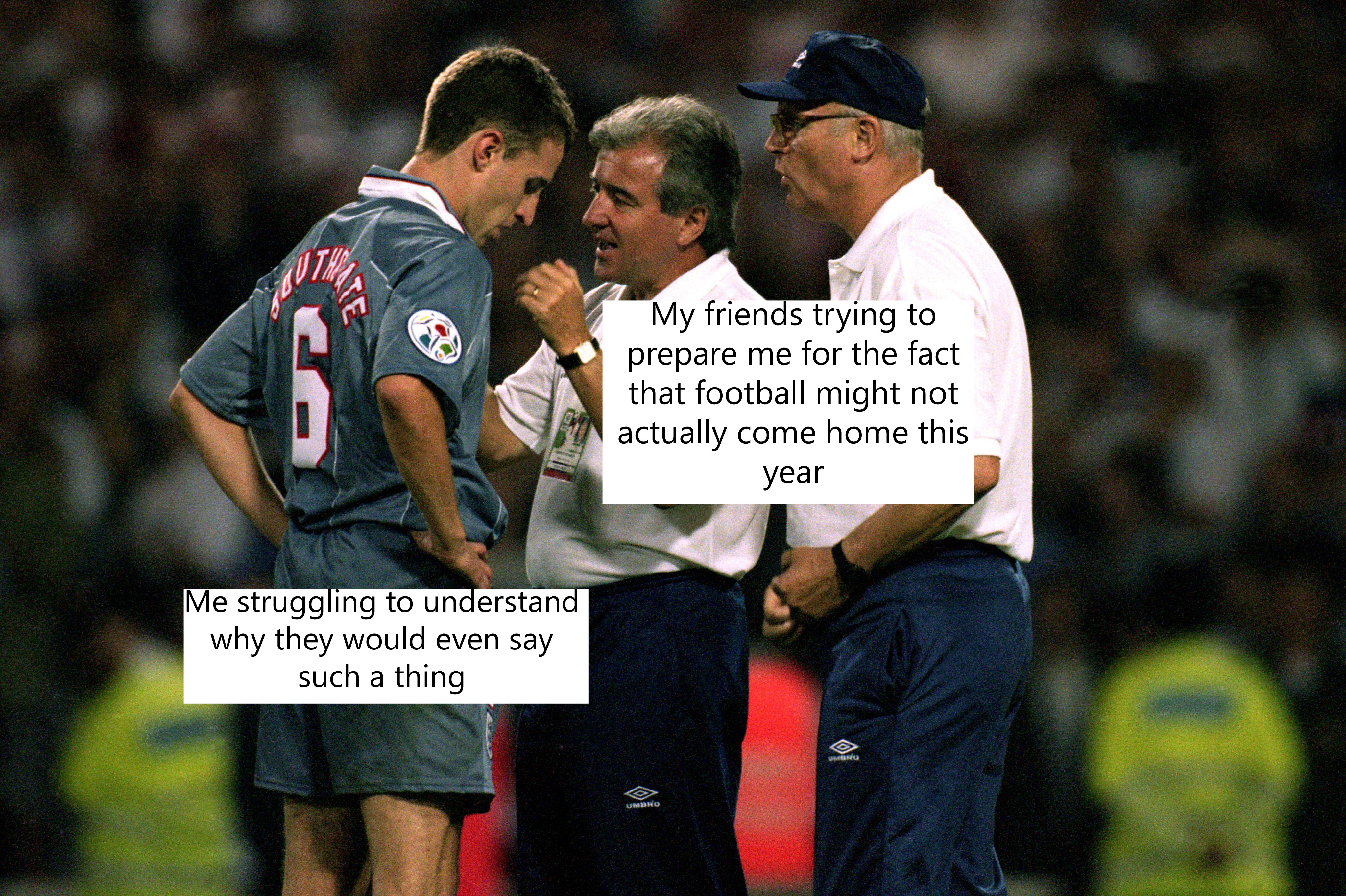 11. Could it be?