The odd things parents banned their kids from doing that actually made no sense
Parents say "no" a lot – it's almost like a reflex response.
Sure they are right most of the time, but in certain cases, there is no logic to their decision-making process.
Reddit user suuhhduudeee asked people who use the site to share the odd things that weren't allowed in the house as a child.
From not being able to eat chocolate ice cream to a complete ban on reading Harry Potter, here are some of the strangest things people were told not to do as a child.
1.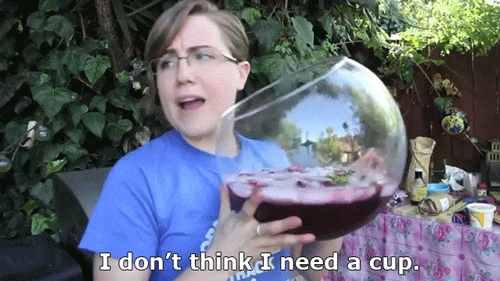 2.
3.
4.
5.
6.
7.
8.
9.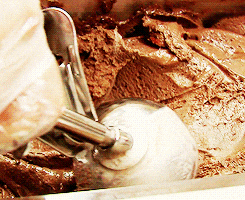 10.
11.
12.