Guy catalogues every food date he and his girlfriend had over the past year
A boyfriend took a picture of every food date he and his girlfriend went on over the last year, then made the album into a book for their anniversary.
Cameron Dwan, 21, included the name of where they dined on each page and some rather entertaining comments.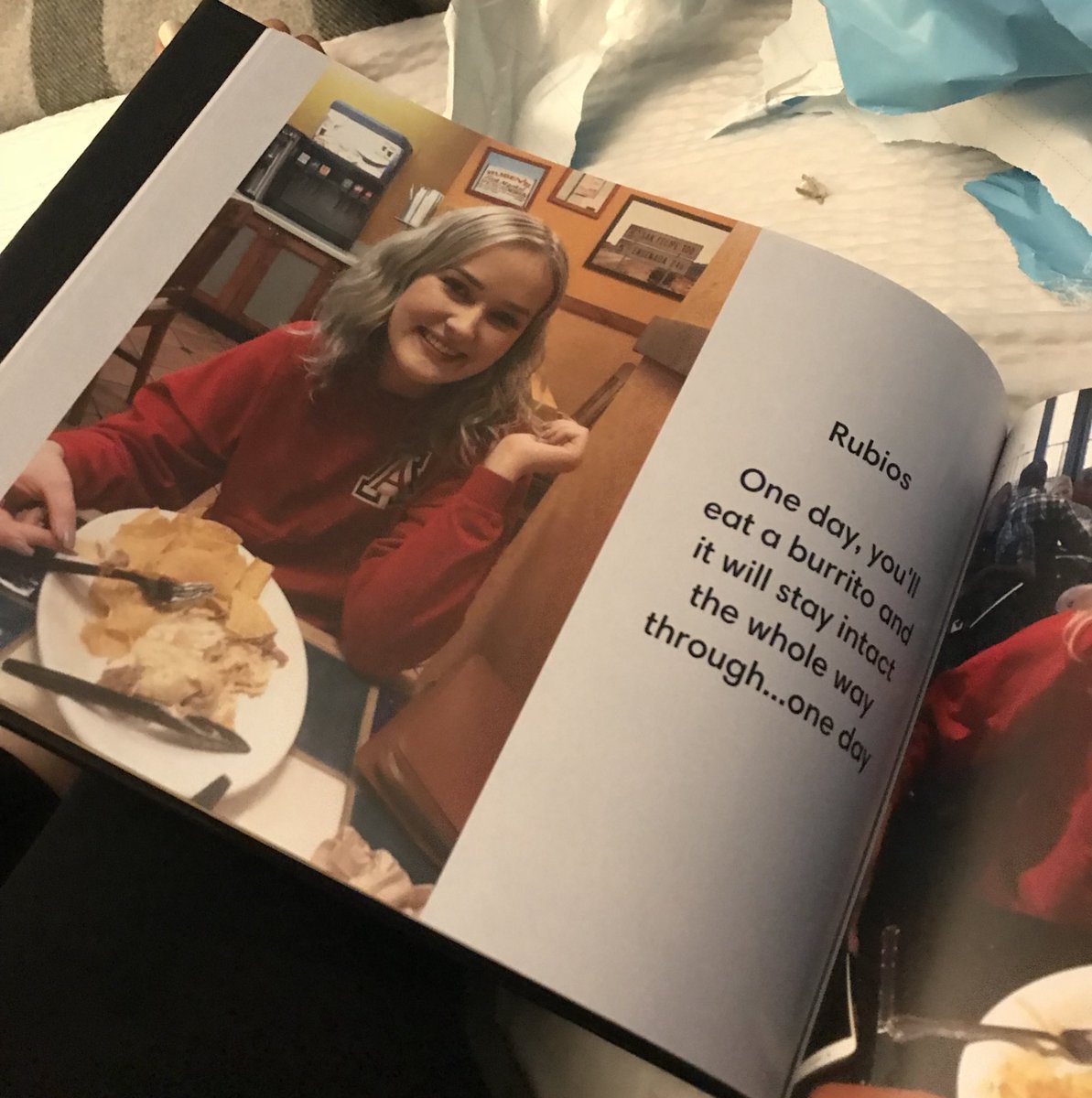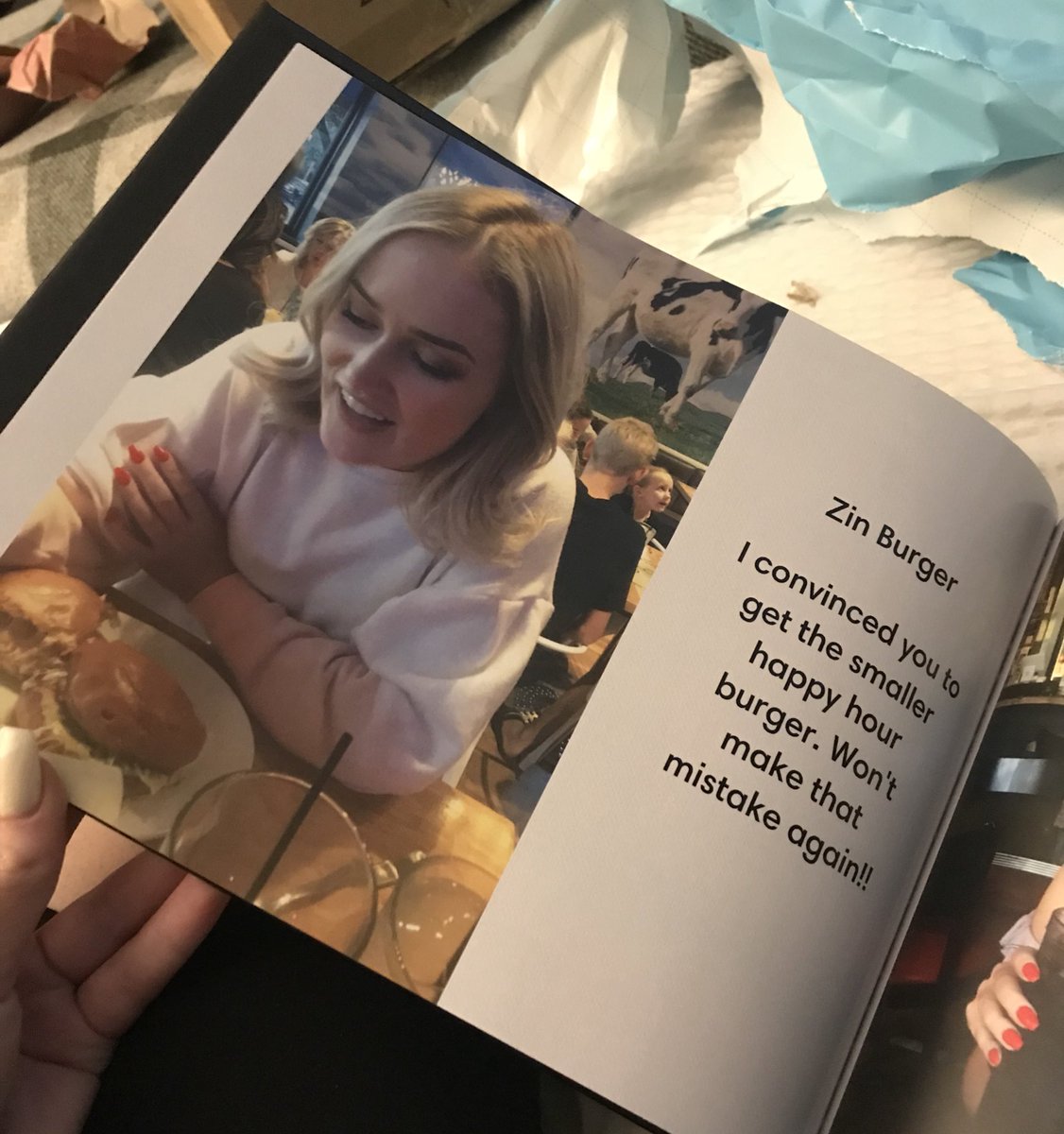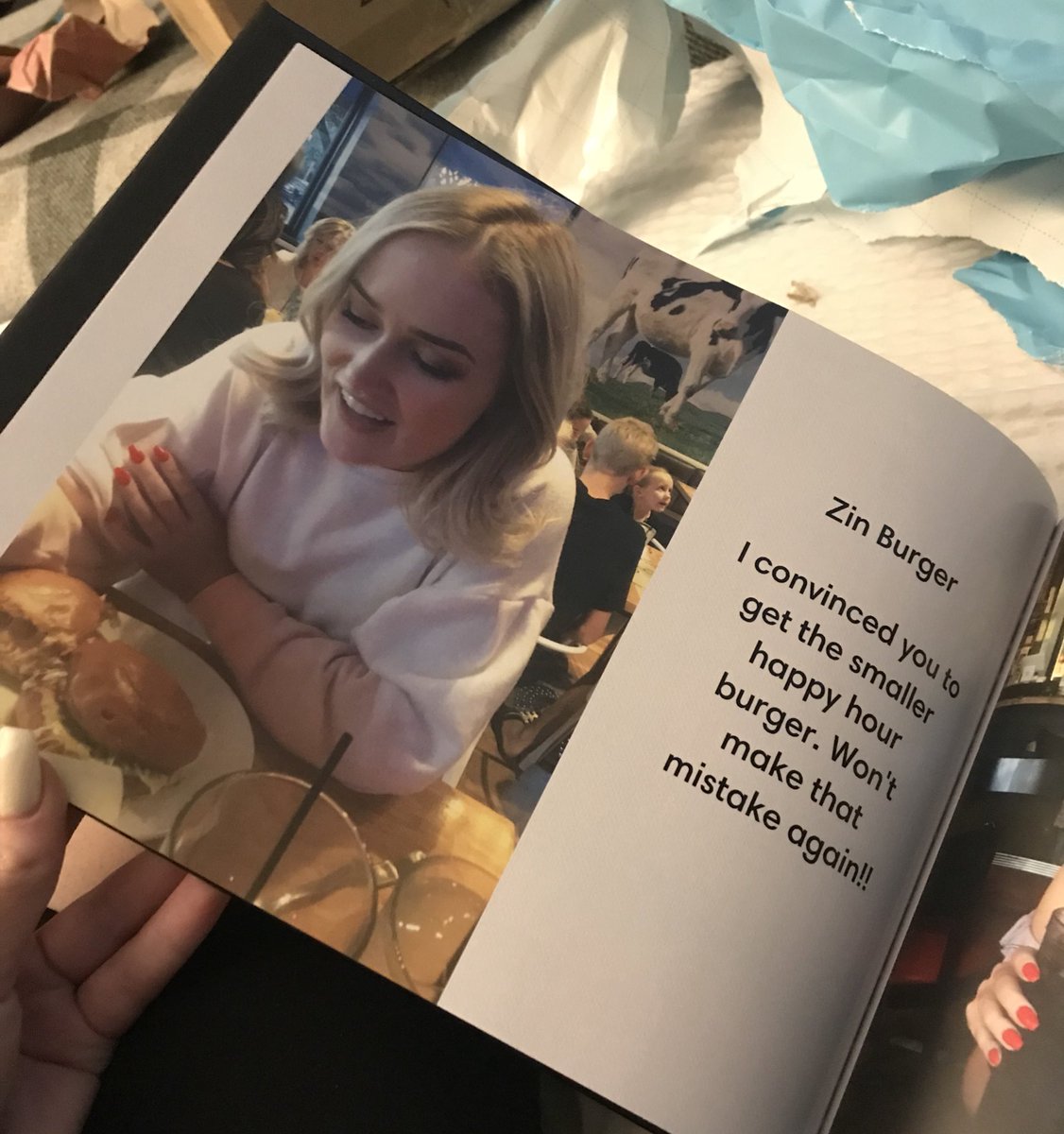 Cameron gifted the culinary catalogue to Maggie Emory, 20, who has gone viral after sharing pictures of the book online – and it sounds like she's rather happy with the present.
"When he gave it to me I just started crying," Maggie, from Arizona, told the Press Association. "I just feel like the luckiest girl in the world."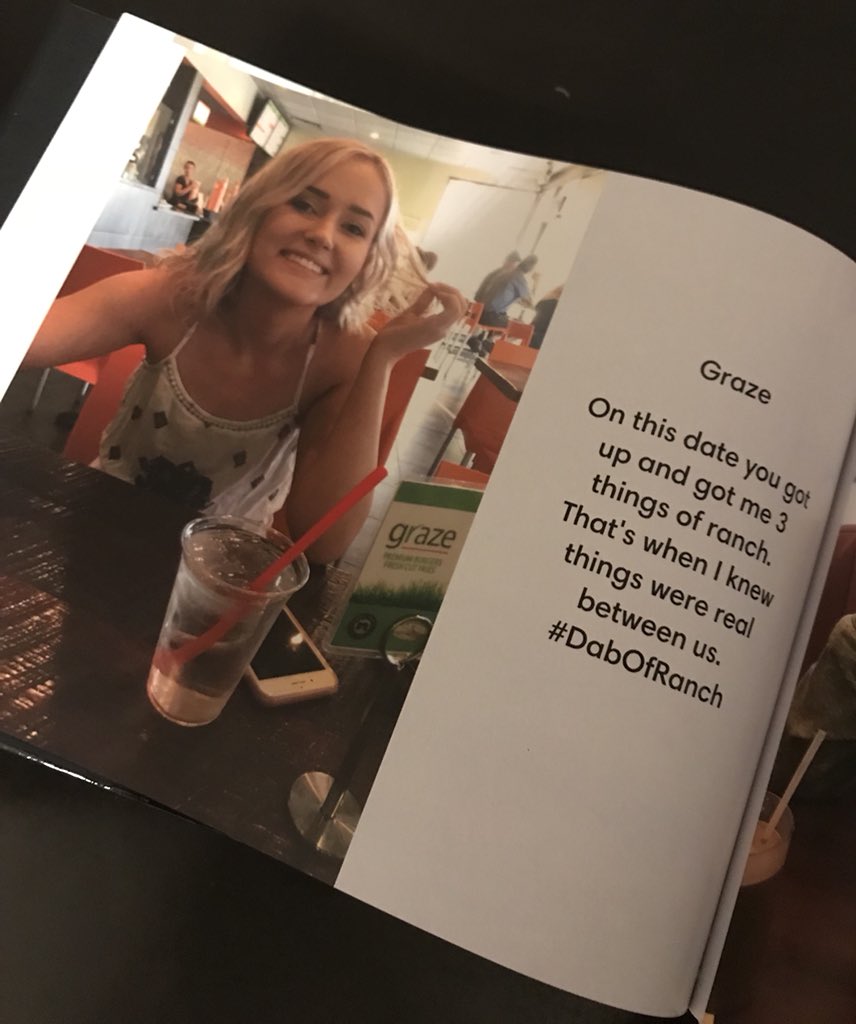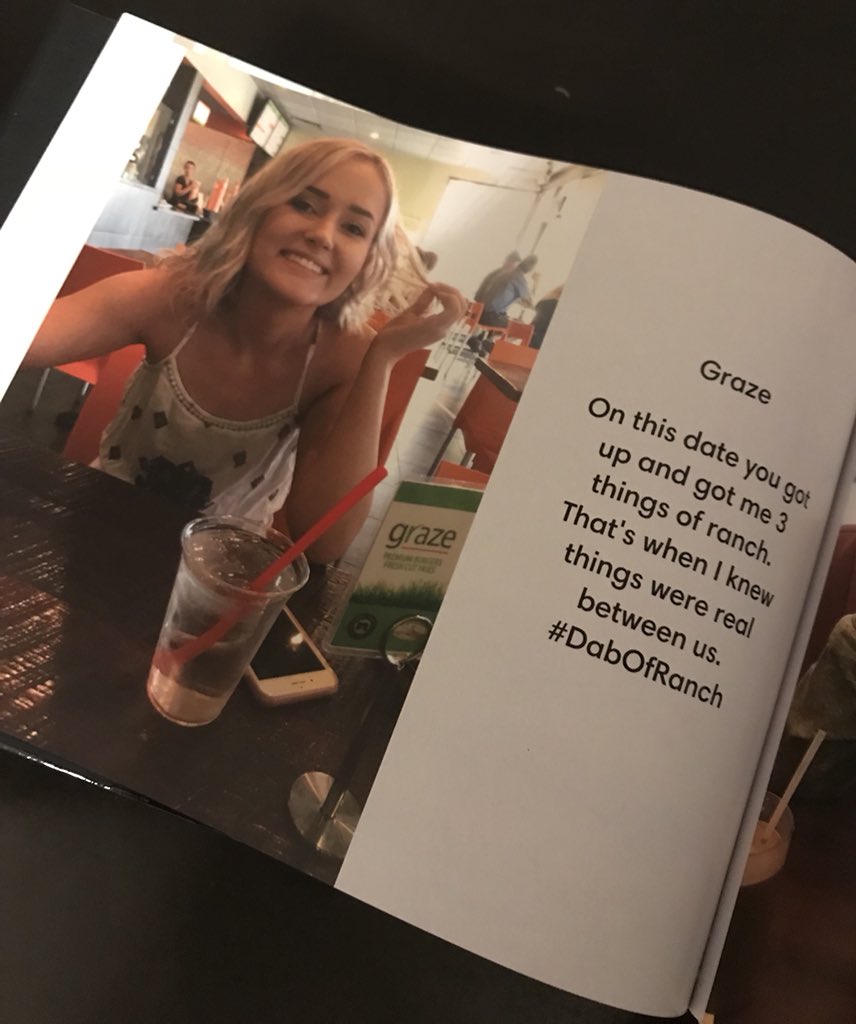 Maggie said she and Cameron, who are both students, have been on "way too many food dates to count" and it's one of his favourite things to do with her.
"At first he just took the pictures because he liked having them," said Maggie. "But after they started building up, he thought of the idea to make me a book so we could always remember each date!"
Naturally, people online were gushing over Cameron's gesture.
"We are loving all the kind and encouraging words and I'm glad people can see the love we have for each other," said Maggie.
"I think people should take away the message that the right person is out there for them and to never settle for less than their absolute dream."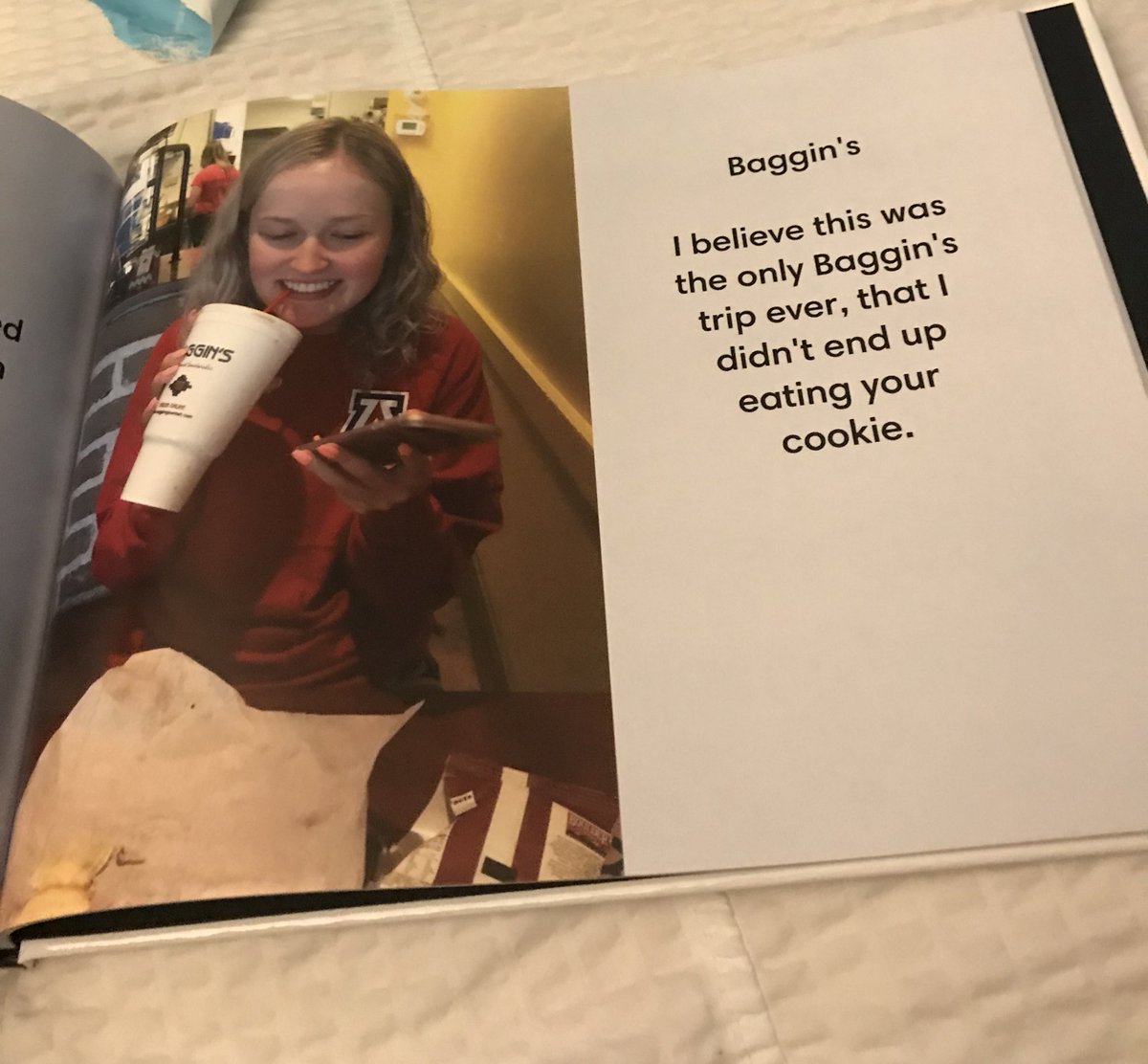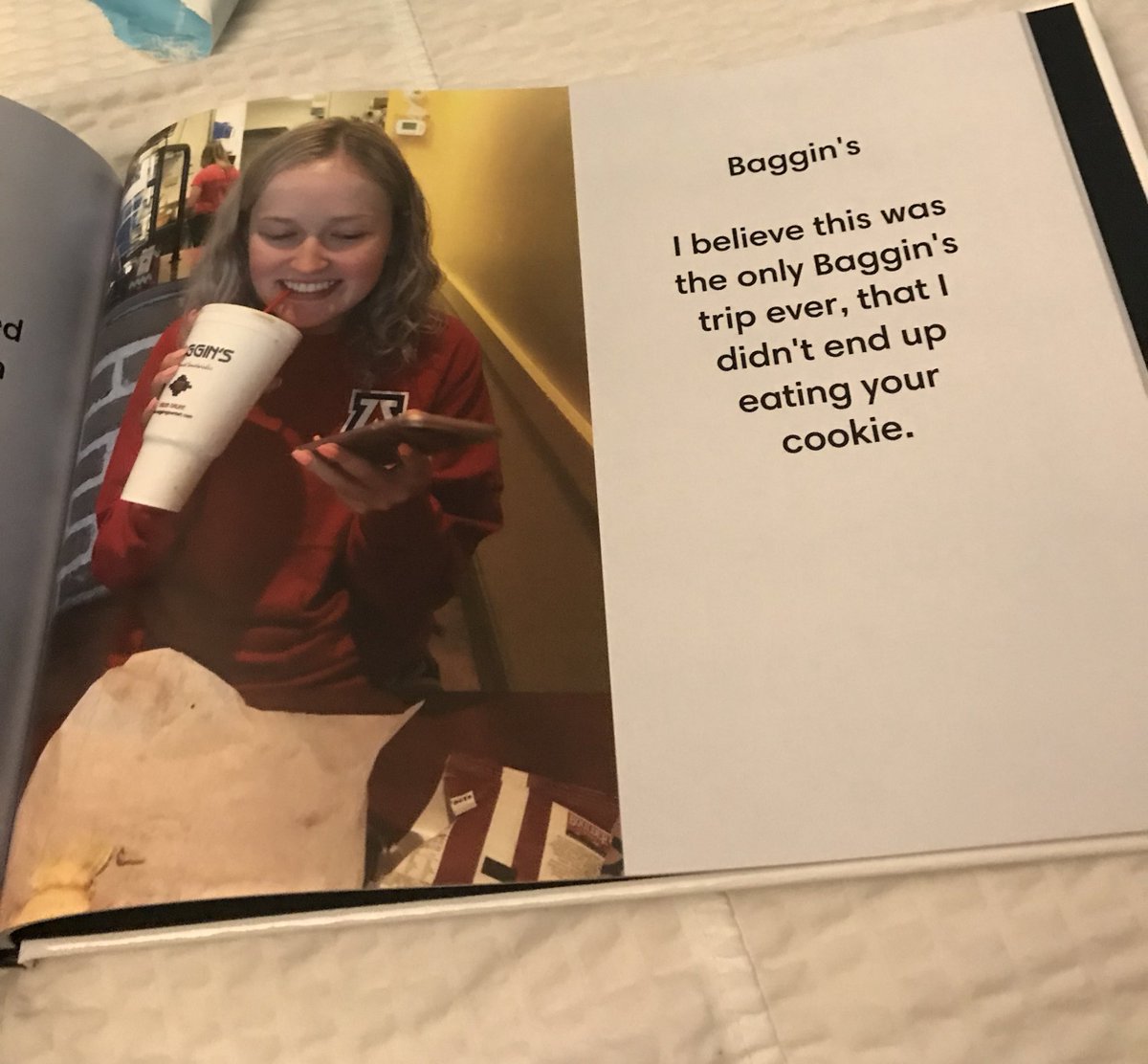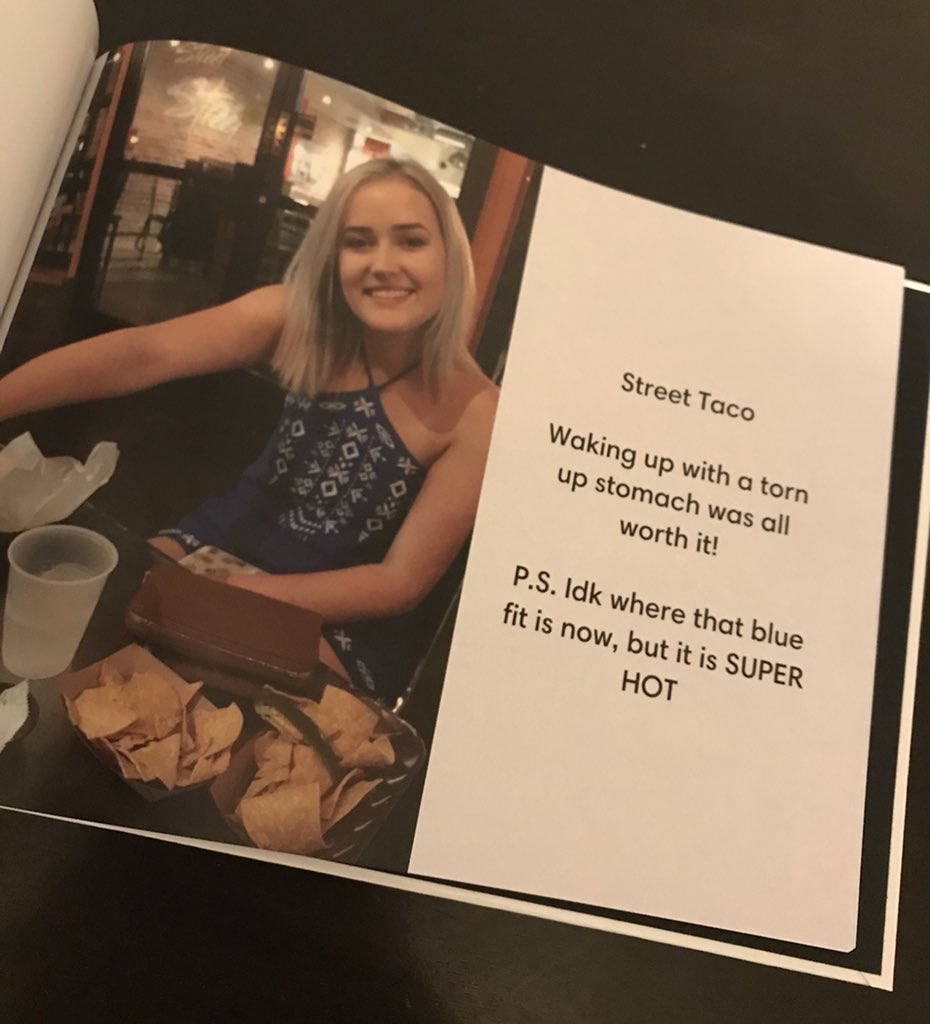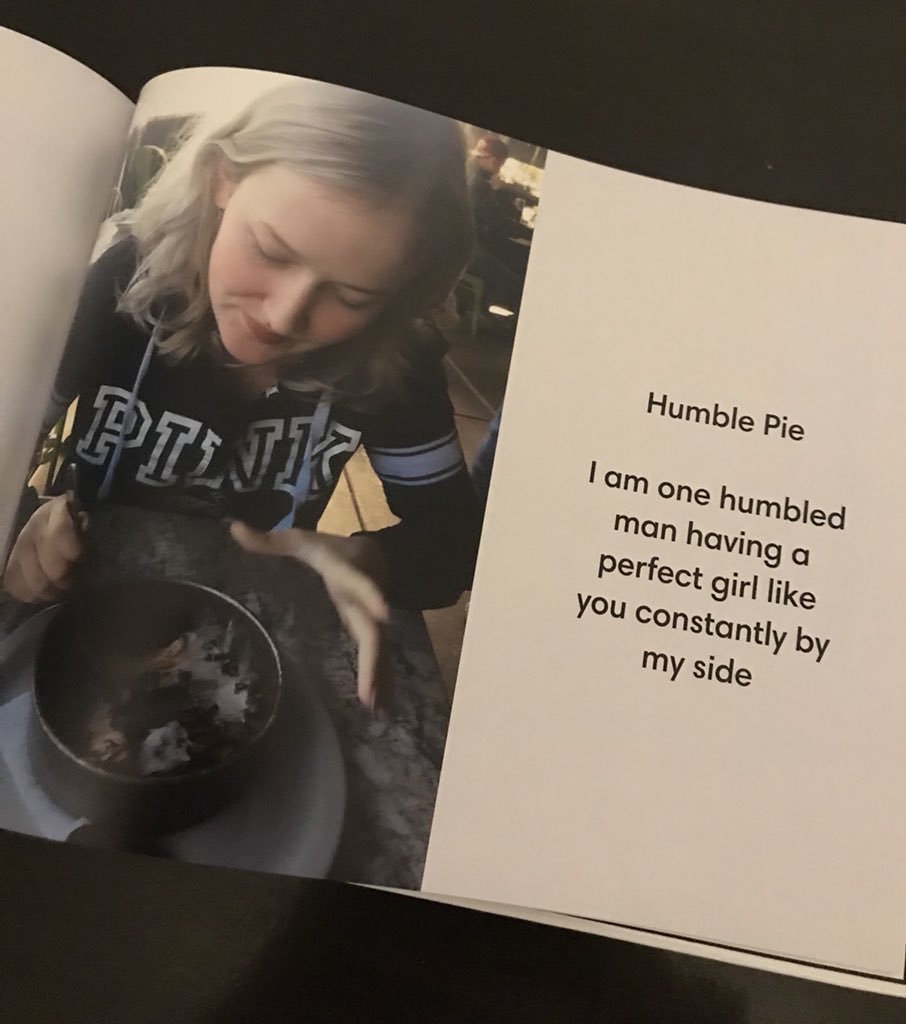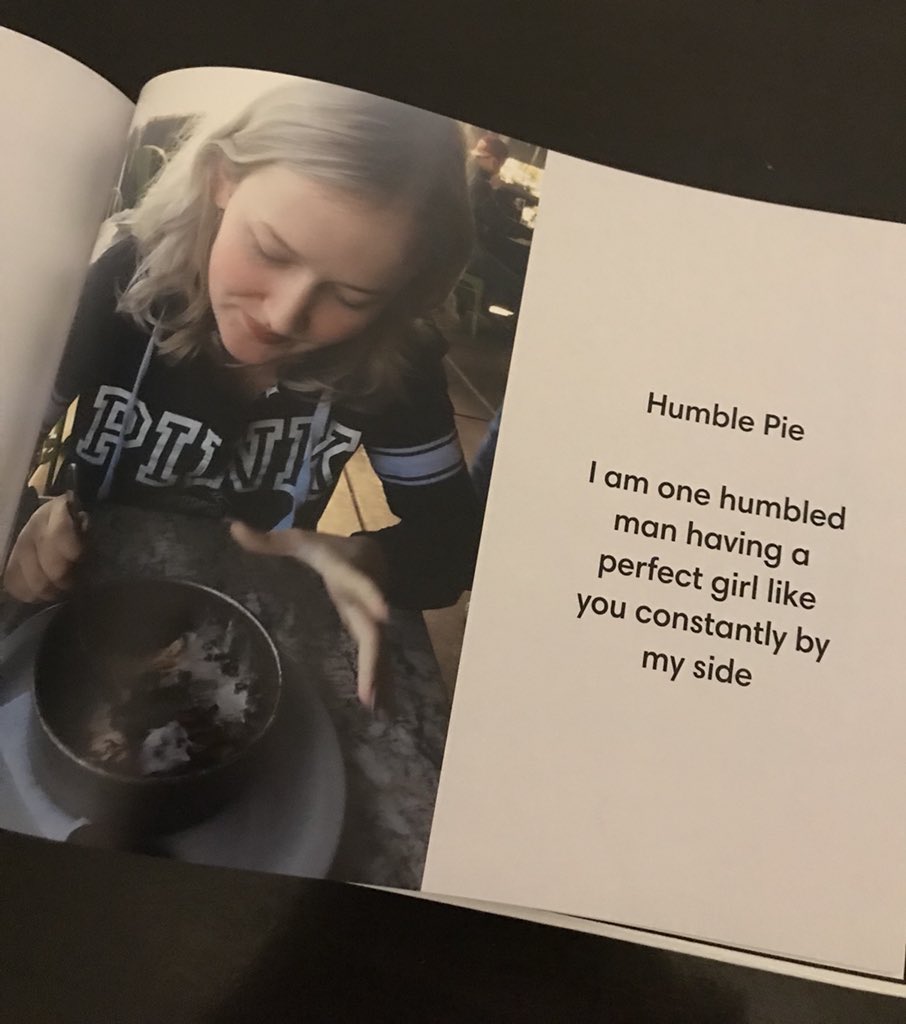 Aww.