Keep an eye out for this colourful kit quirk from two groups at the World Cup
When it comes to the World Cup, everybody's talking about the kits, but what they should be talking about is this rather curious quirk from Groups B and G.
Group G candidates England, Belgium, Tunisia and Panama will face off for a place in the last-16 at the 2018 tournament in Russia, while Spain, Portugal, Morocco and Iran will do the same in Group B.
And when they do, it looks as though all the teams on both groups will be wearing either red or white shirts for every game.
Belgium are the team that could ruin things, with their away kit being a yellow top, but their one "away" game comes against England.
With the Three Lions wearing white, Belgium's red home kit would surely make for a better contrast.
Two-colour groups are not unheard of in the near 100-year history of the Fifa World Cup, but they are unusual – certainly since four-team groups became the norm in 1954.
Most recently in 2002, Group E, which featured Germany, Cameroon, Saudi Arabia and Ireland, had only green and white shirts – but Cameroon's tops had black sleeves.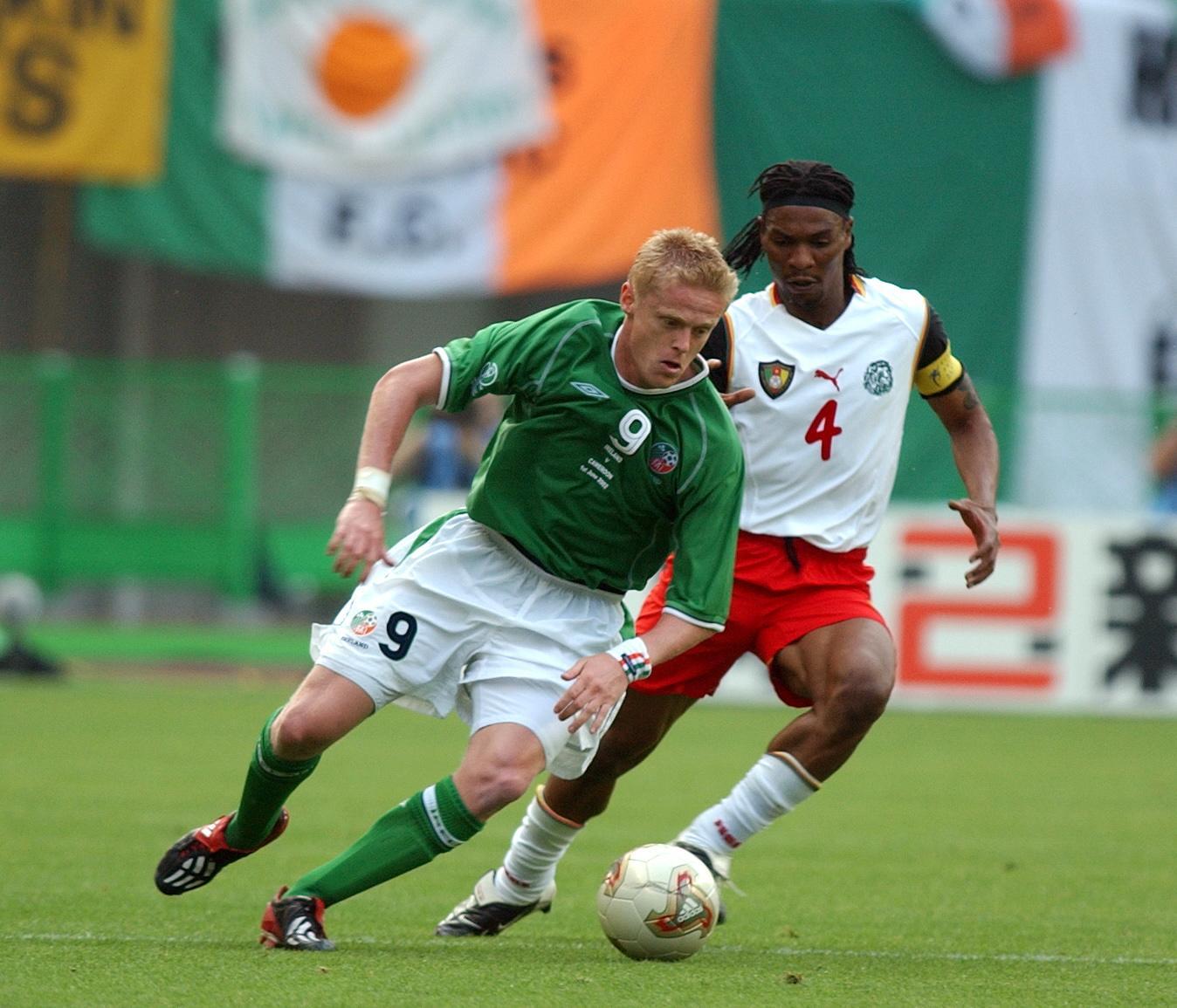 This time around it's red and white that looks set to dominate our television screens.