Colours, styles and fades: The World Cup from a football barber's perspective
The Fifa World Cup is a celebration of football, culture and colour, and that celebration wouldn't be the same without the wide variety of haircuts on show.
From Johan Cruyff's long locks to David Beckham's mohawk, Carlos Valderrama's curls to Chris Waddle's mullet, the trims players show off leave a lasting image.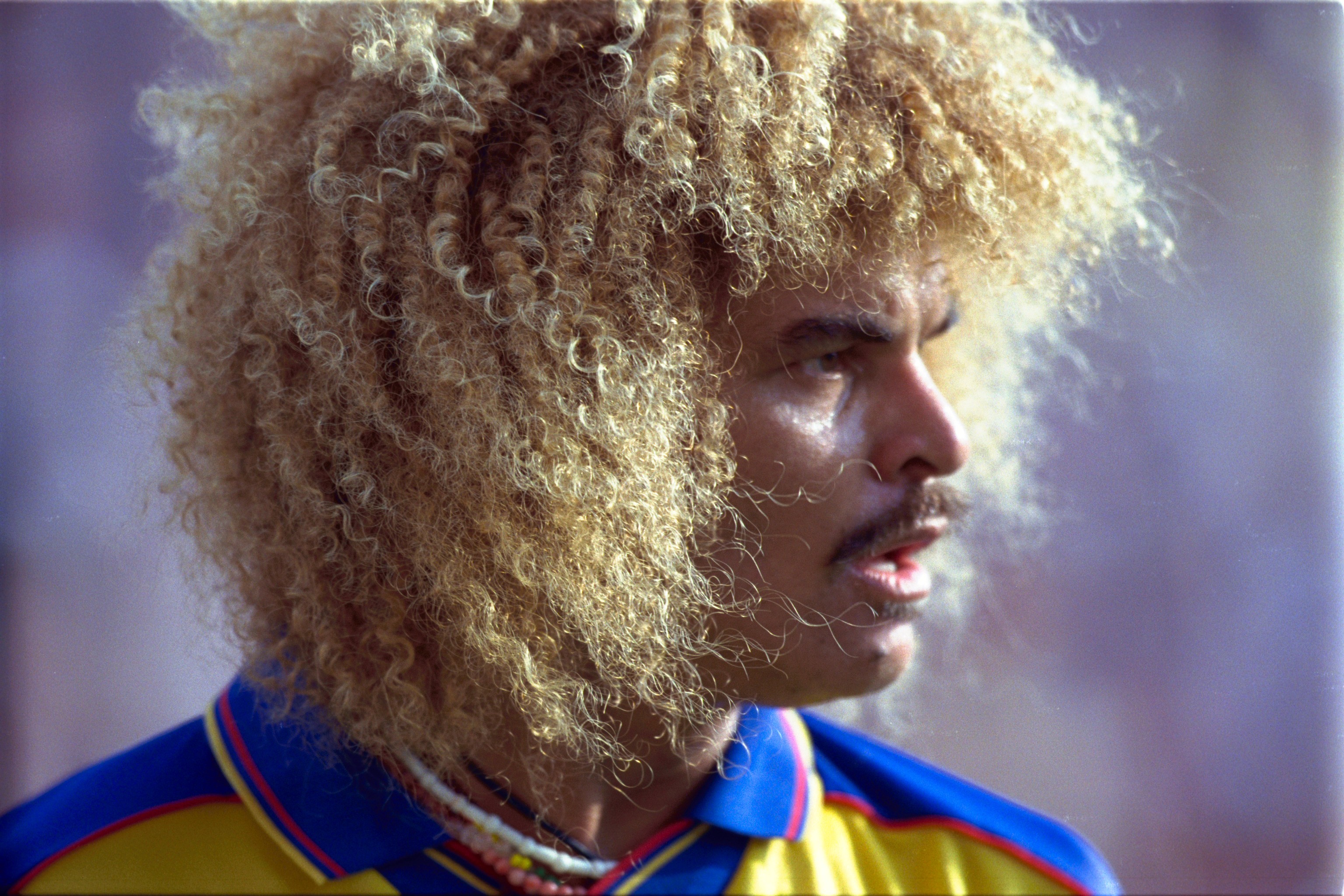 For any barbers out there then, the competition is interesting in more ways than one. Justin Carr, 26, cut England's hair at the 2016 European Championships in France, and he's excited to see how players express themselves this time around.
"There are so many different cultures at the World Cup," Carr told the Press Association. "You've got the African nations for example, they like patterns and colours. I just want to see everyone expressing themselves via hair, for me that's how I observe things.
"Before I look at anything I'll be looking at their hair, the different colours, styles, fades and designs," he continued.
"There are going to be some crazy haircuts on the pitch, it's always good to see. Look how many times you've seen different iconic haircuts in the World Cup throughout history."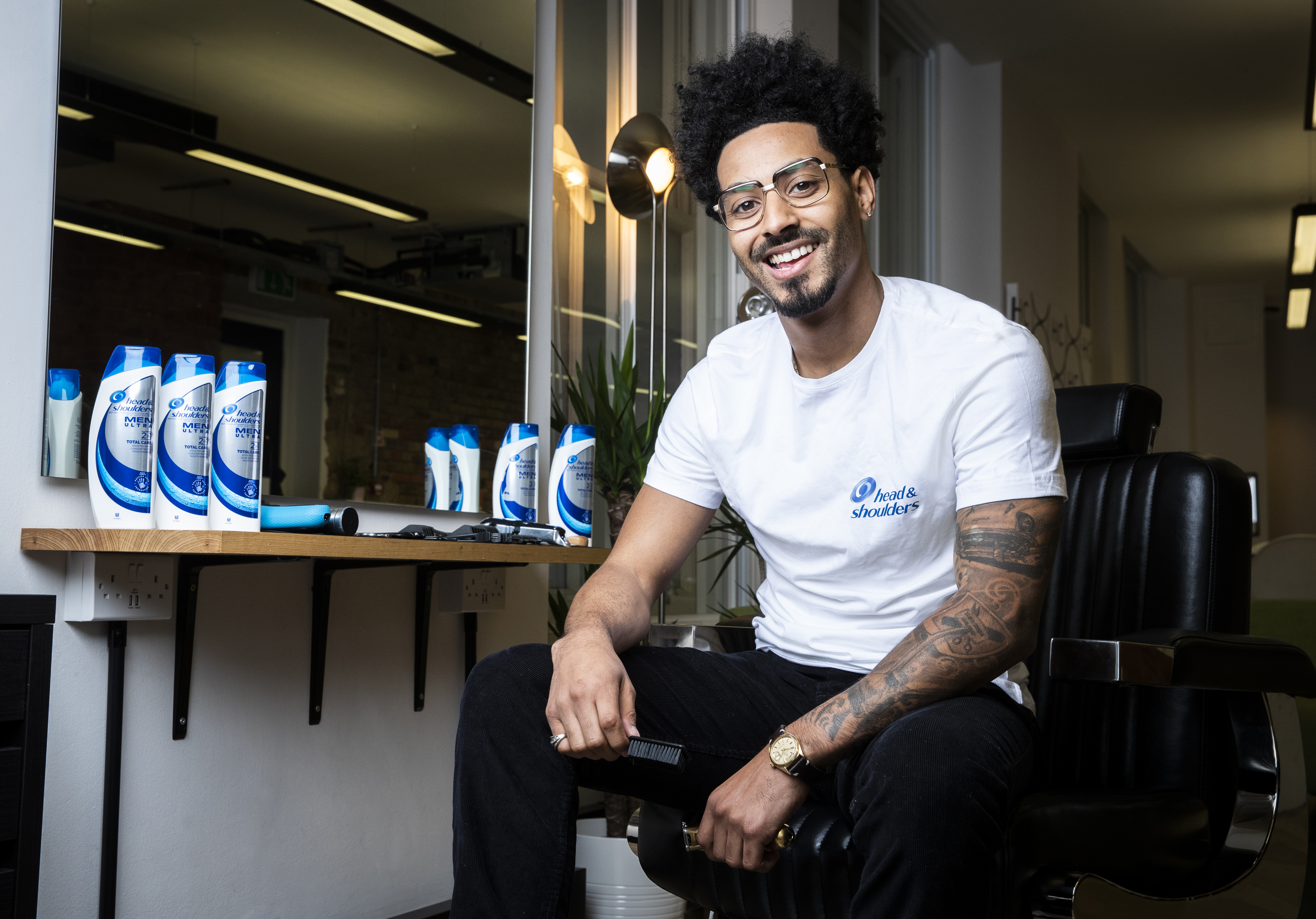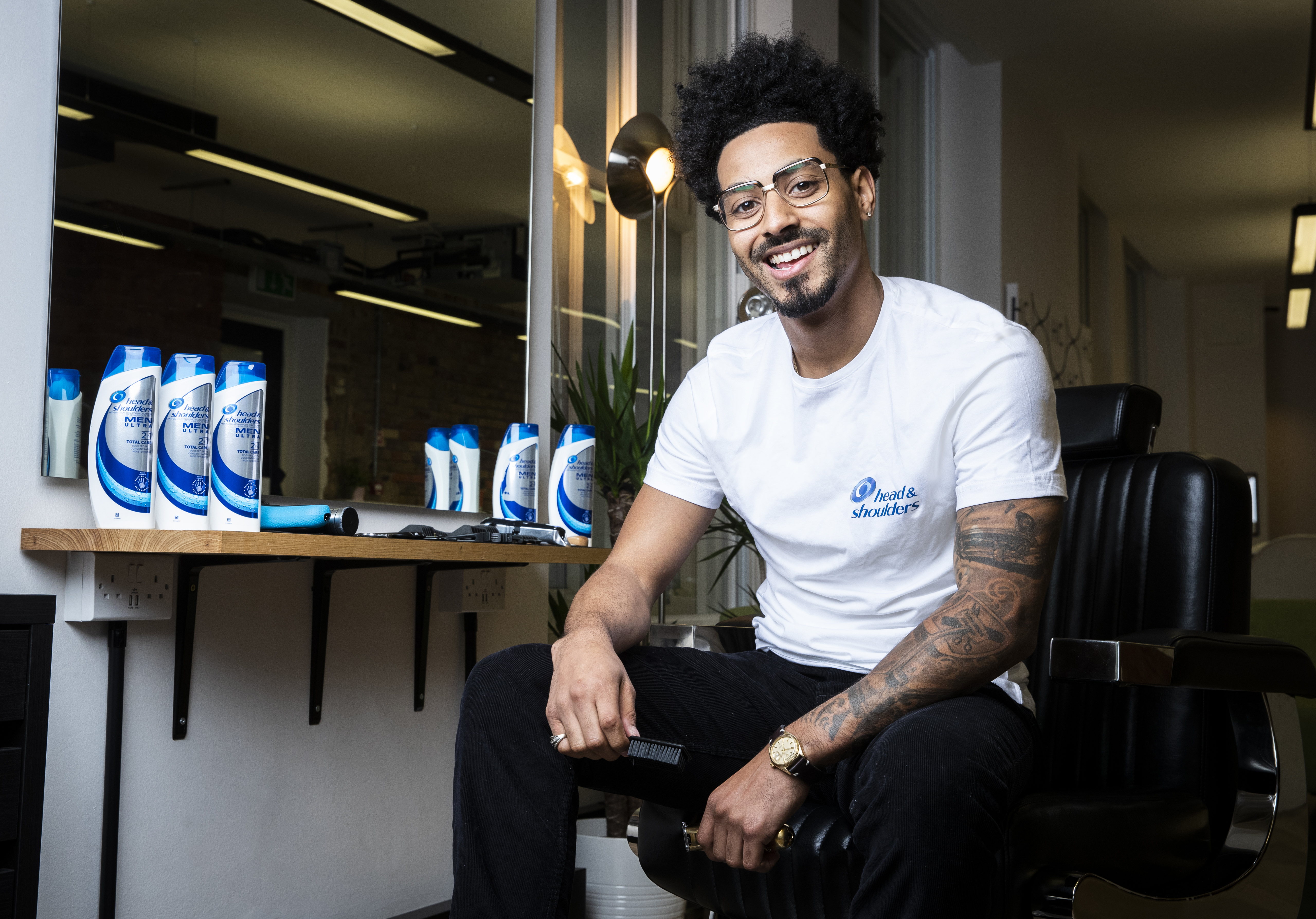 The truly international nature of the World Cup is exciting for a football barber such as Justin, who views the tournament as a chance for inspiration in the barbershop, rather than on the pitch.
"Different cultures wear different haircuts. If I see it, maybe I can take something from one player and think: 'that's cool, maybe I could change it to this or that'," he said.
"It's such a big platform to see the different designs and styles from barbers out there. It's all barber love, seeing other artists doing their work on these professional footballers."
And last but not least, what will the England players likely go for this year? Will there be any David Beckham-esque cuts on show? The curtains? The mohawk? The Alice band?
"It's more like fades and clean cut," said Justin. "As long as it's looking clean, there's no hair left on the sides or around the ears, and everything is nice and neat and tidy. It's just the fashion of England currently."
Justin added: "We're playing a big role in the hair industry right now.
"A lot of countries will be watching us over here and how we're changing the hair industry. A lot of barbers from over here are getting a big following."
To promote the Men Ultra range, Carr has partnered with Head & Shoulders to launch the new campaign – #JUSTWATCHME – encouraging football fans to be bold, brave and support their team through their own hairstyles. As part of the campaign, fans can now get exclusive footballer hairstyle tutorials so they can replicate some of the beautiful game's top hairstyles this summer.