Injured Mo Salah left Champions League final in tears and fans cried with him
Mo Salah left in tears after playing for just half an hour during Liverpool's Champions League final against Real Madrid on Saturday.
The Egyptian star, who was instrumental in the Reds' blitz to the Kiev final, injured his shoulder during a clash with Sergio Ramos.
Despite attempting to play on, the 25-year-old broke down in tears as he left the pitch to be replaced by Adam Lallana.
The injury came as a blow for Liverpool fans, having seen their team last win the Champions League in 2005.
Fans cried with Salah as he left the field.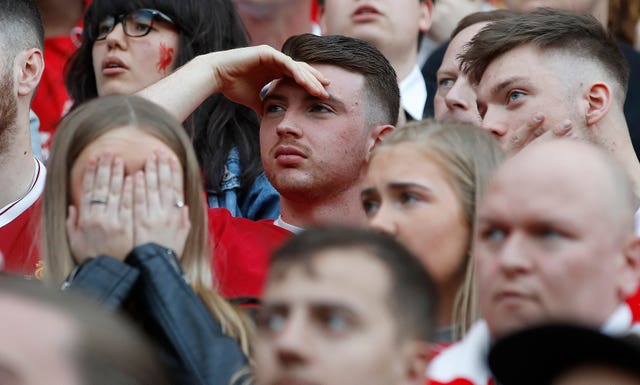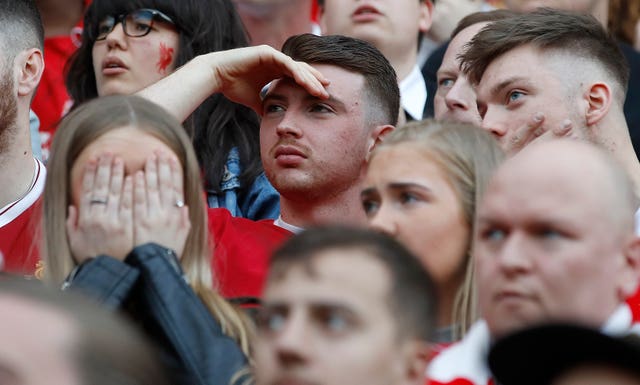 People were touched to see Ronaldo console his rival, many noting that the Portuguese himself was in a similar situation during the Euro 2016 final when he sustained a knee injury during the game.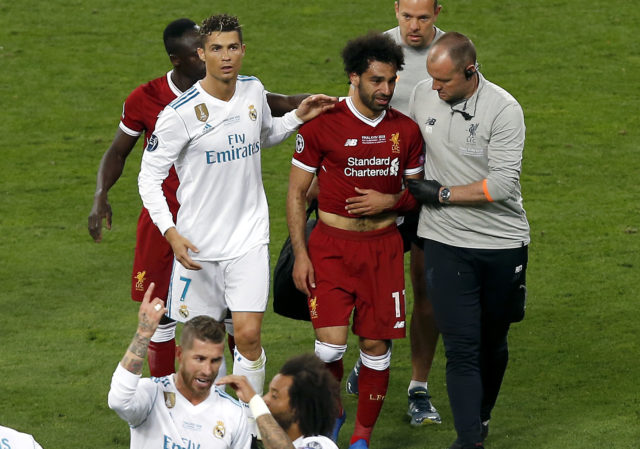 Even Real Madrid fans were feeling for Salah.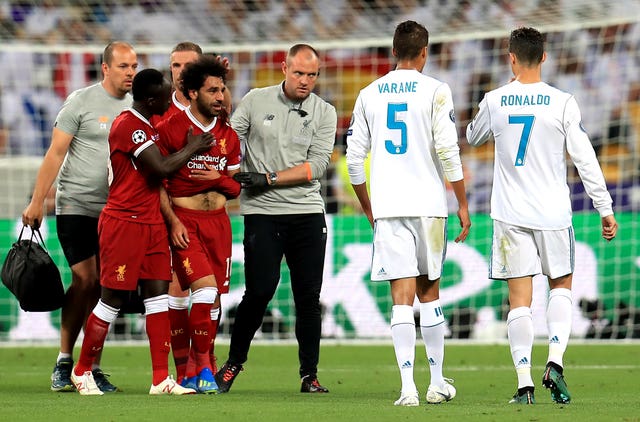 Fans are hoping Salah will be back with his magic as he plays for Egypt during the World Cup in a few weeks' time.