People are talking about the funniest things they've ever forgotten
If you have ever forgotten something so obvious that it almost made you laugh, then these stories might make you feel better.
Twitter user Amanda kicked off the conversation by confessing she had forgotten something pretty important on the way to a vet's appointment…
Here are 10 more examples, which might make you feel better for your moments of forgetfulness.
1. This person forgot their cooler.
2. You could forget the one thing that helps you see properly.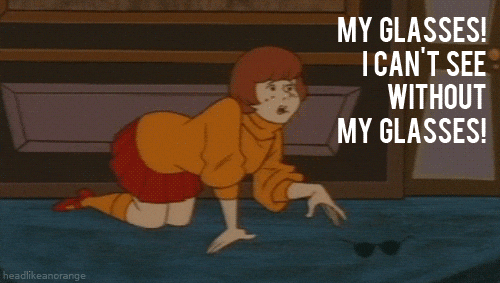 3. This grandfather forgot something pretty important.
4. This is a truly terrifying moment.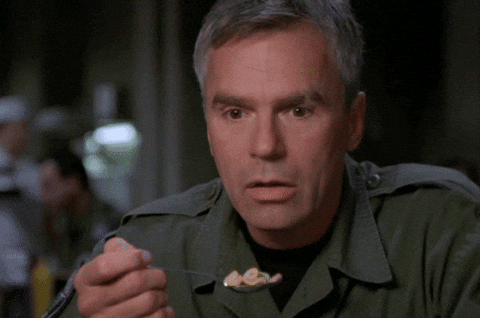 5. This person forgot the one thing they were supposed to bring.
6. Oh no.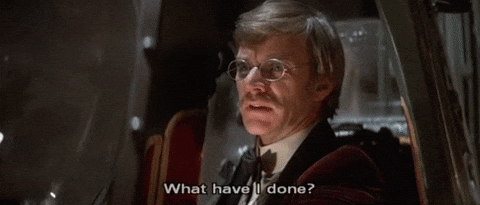 7. This happens to the best of us…
8. This one takes the biscuit.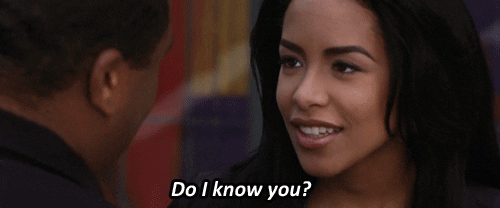 9. Glasses are the easiest and worst thing to forget.
10. Lastly, this stunning act of forgetfulness is almost impressive.