6 ways the royal wedding and FA Cup final are exactly alike
The royal wedding and FA Cup final are both set to take place today, and while it may seem like a clash of two very different events, the opposite is in fact the case.
1. Both will rely upon a high standard of officiating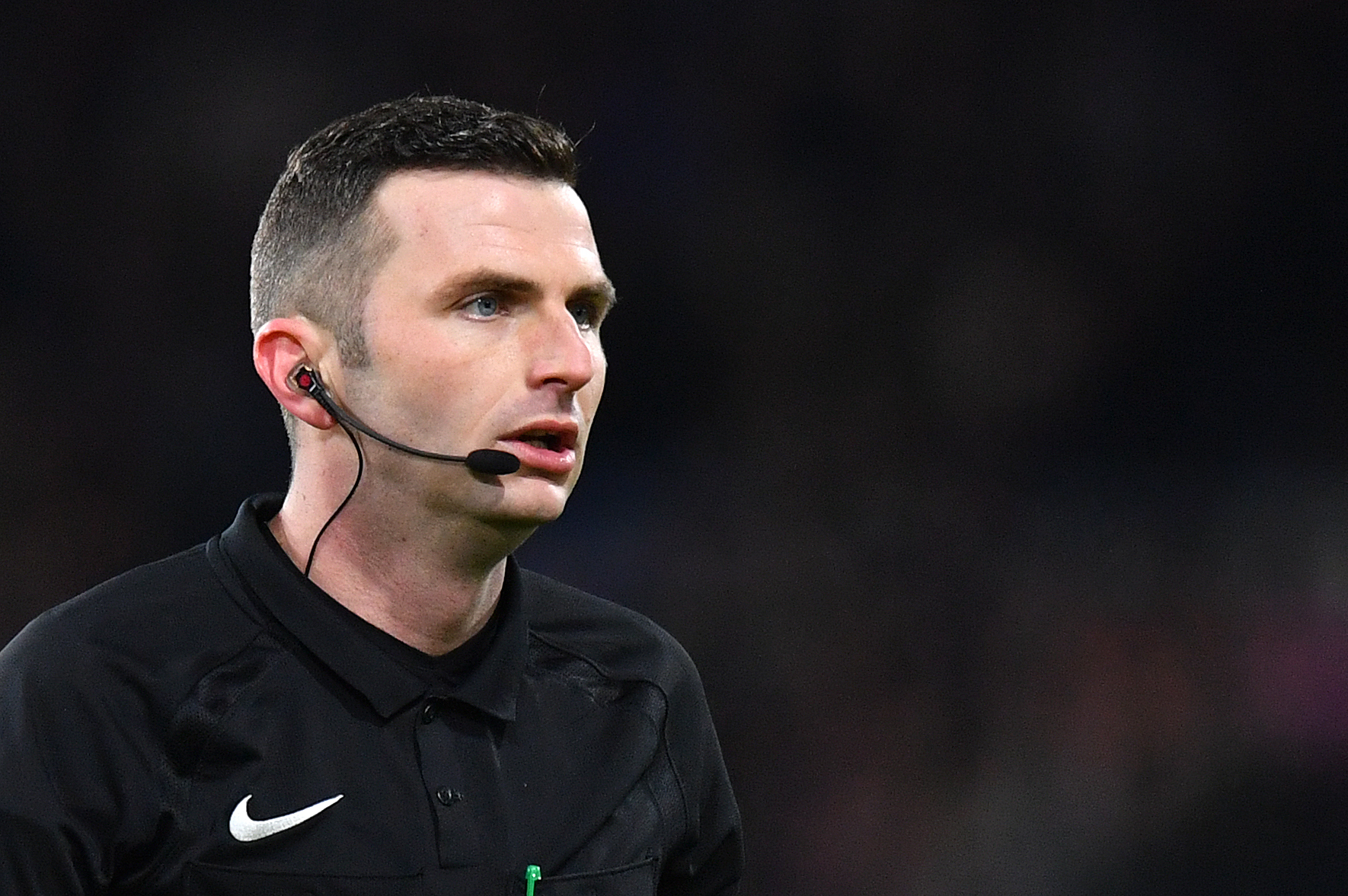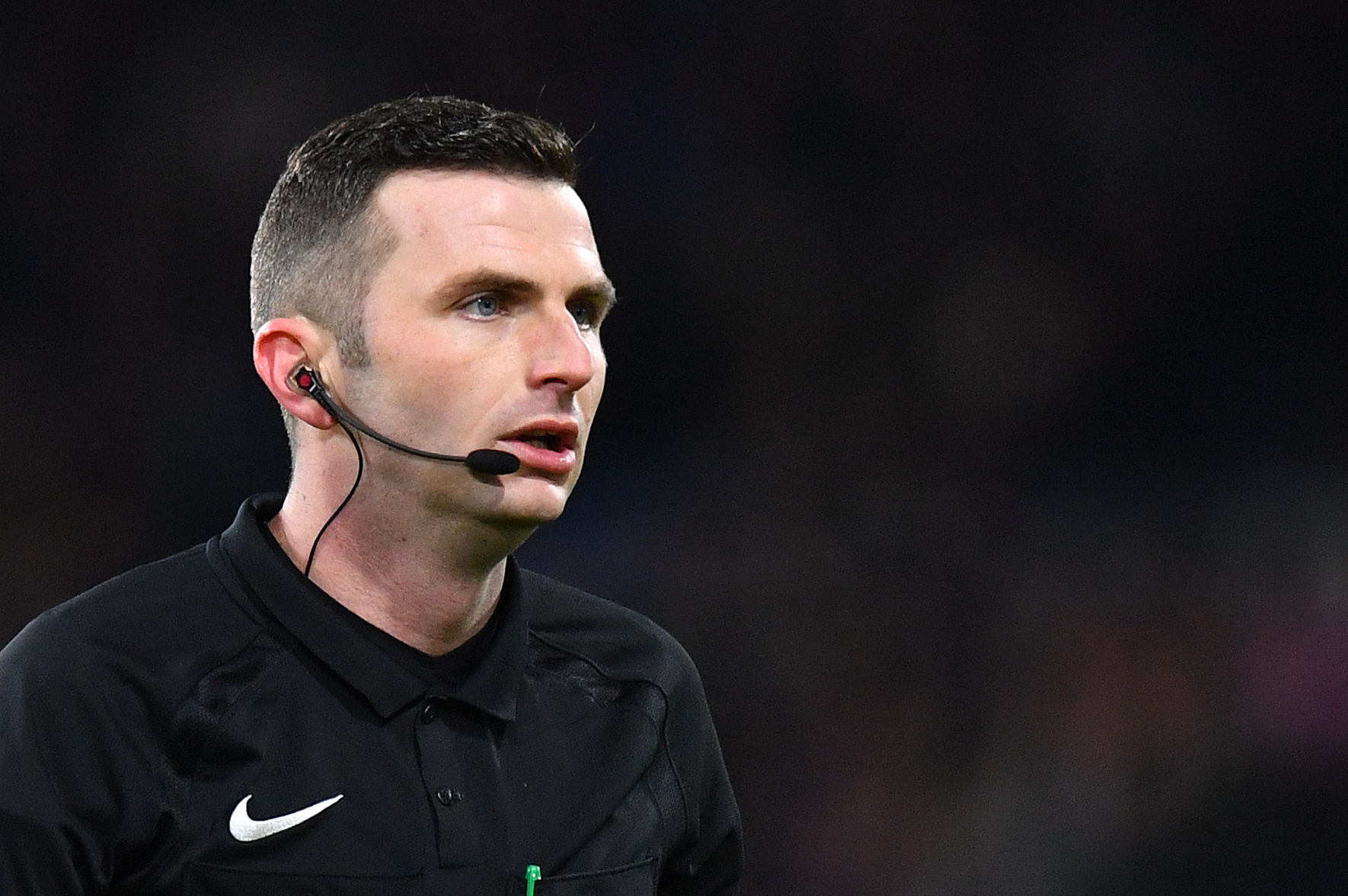 The royal wedding will be officiated by The Most Reverend and Right Honourable Justin Welby, Archbishop of Canterbury. Bishop Welby has big experience on the royal stage, having recently officiated bride Meghan Markle's baptism and confirmation.
The FA Cup, however, will be refereed by the only-reasonably reverend Michael Oliver, who at just 33 years of age has taken charge of the Community Shield, EFL Cup final and Champions League games too.
2. Both will be surrounded by a sea of red, white and blue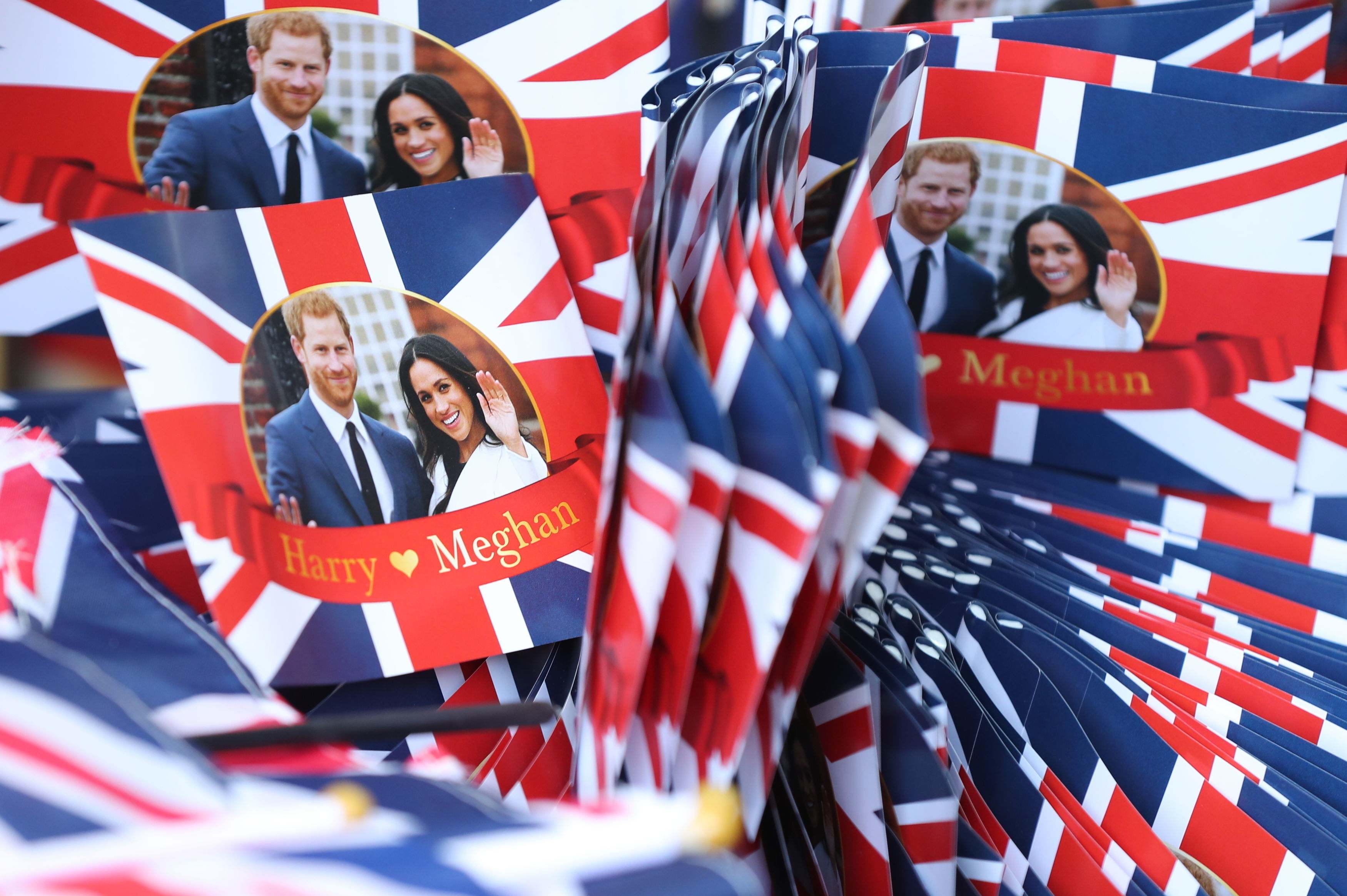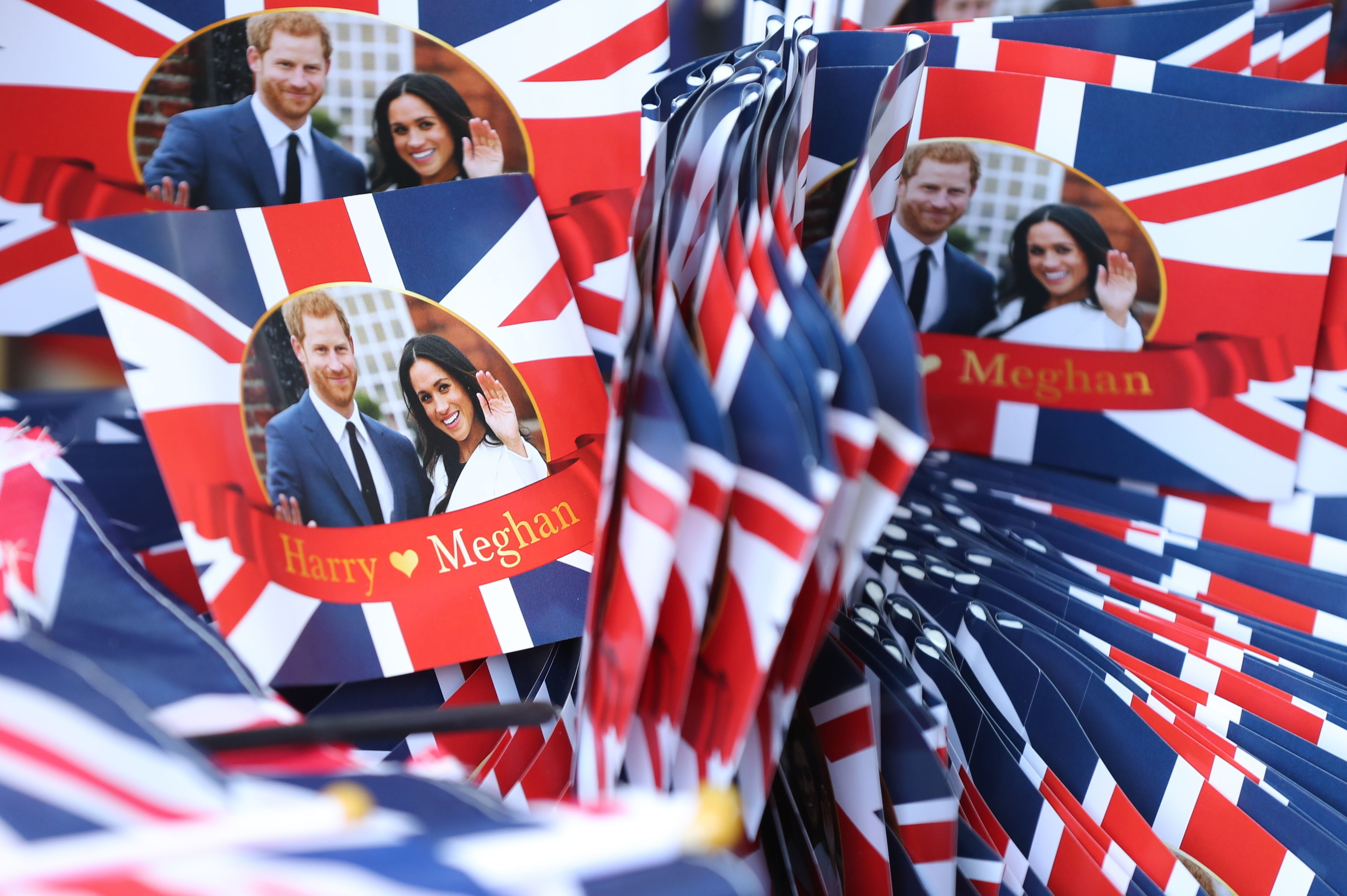 With Chelsea taking on Manchester United at Wembley in the season's domestic cup showpiece, the crowds are certain to be a throng of red, blue and the occasional white shirts (Chelsea's 2017/18 away shirt).
The crowds will be distinctly red, white and blue in the streets for Prince Harry's wedding too, as the country's Union Jack flags get a spring-time airing.
3. Both are preceded by an inordinate amount of chatter about what everyone's wearing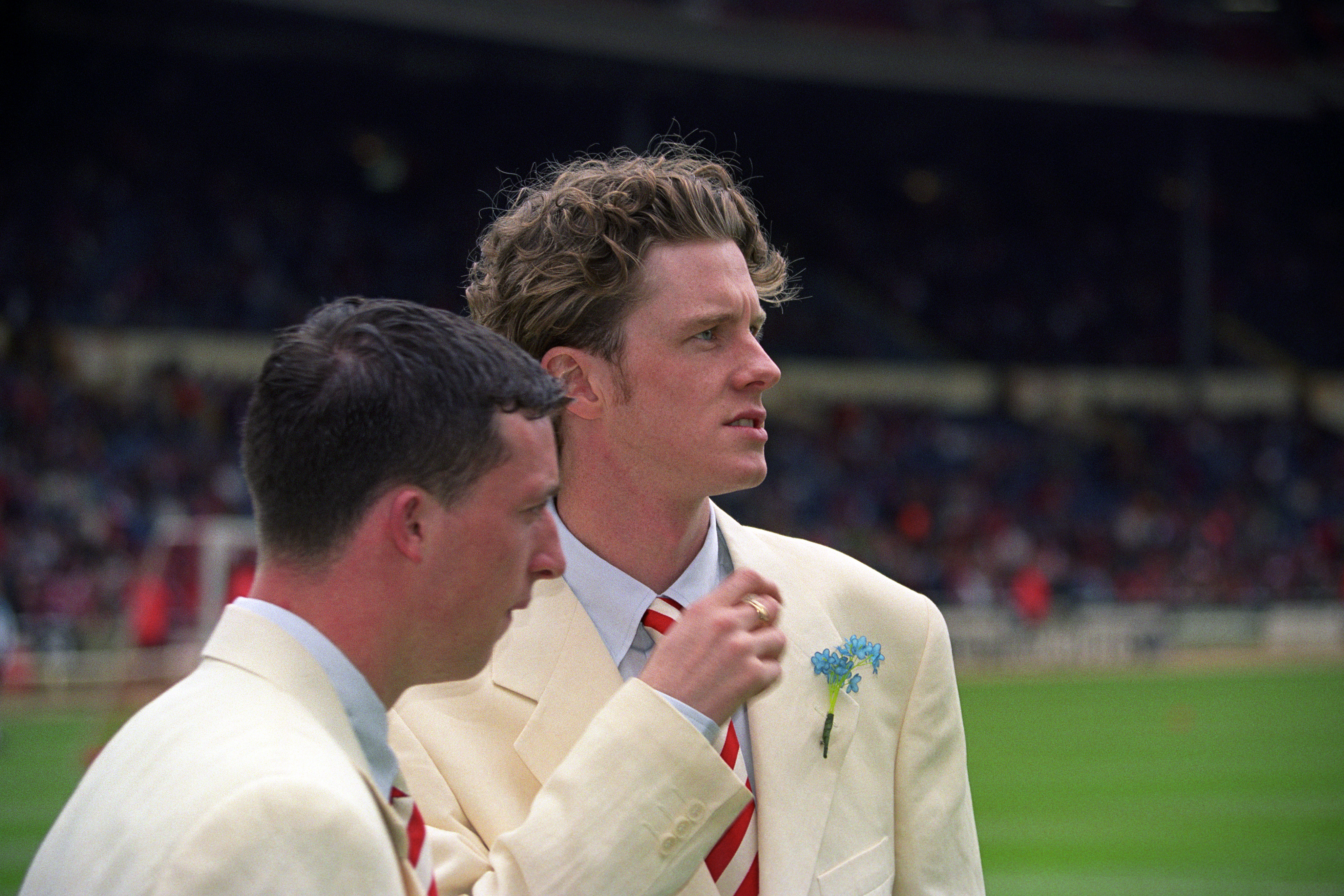 From Paul Gascoigne's "I'm now away to get me suit measured!" in 1991 to Liverpool's white suits in 1996, the suit has become as much a part of the Cup final preamble as anything else.
This season, Manchester United, for example, will be dressed in suits exclusively created by Paul Smith for the final.
The royal wedding is more about hats and dresses, but there's nothing to say Jose Mourinho can't wear a special headpiece at Wembley.
4. Both will be kept going by BBC punditry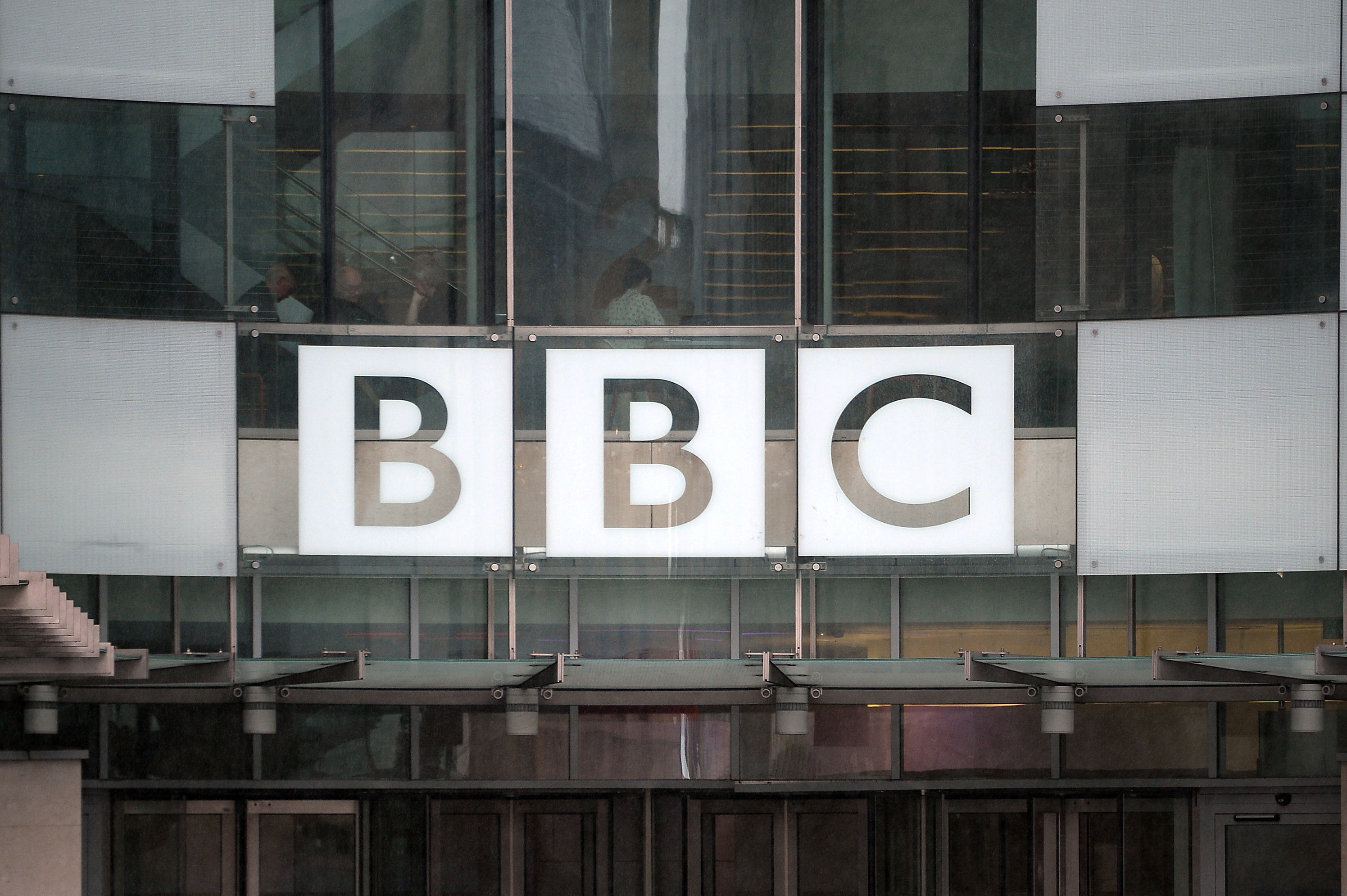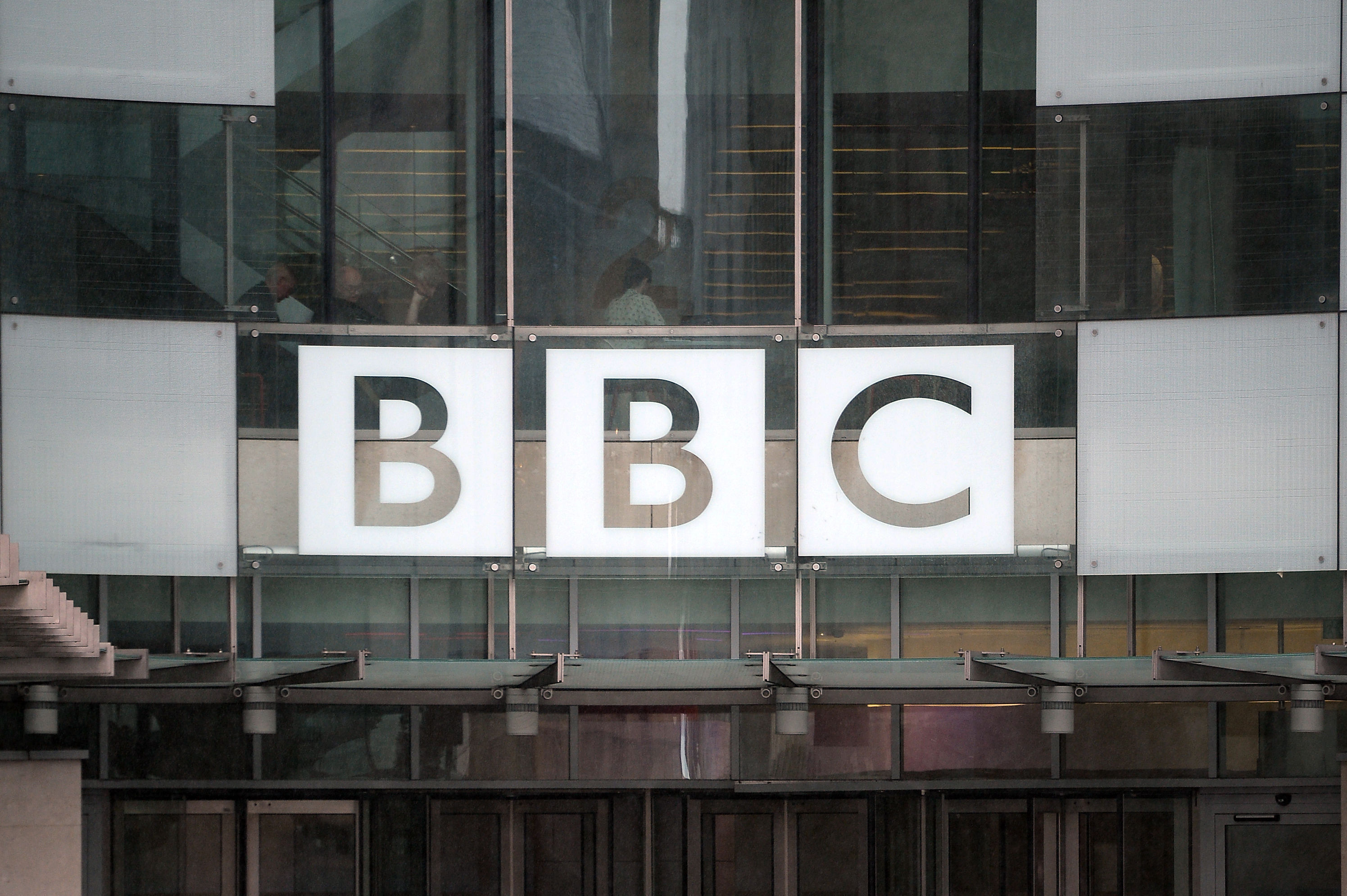 BBC One and the BBC News Channel's coverage of the wedding will begin at 9am, leaving plenty of time for idle and hilarious chatter among the pundits, while Clare Balding will host live radio commentary from 11.30am ahead of a 12pm kick-off in St George's Chapel.
Royalty of a different sort will join Gary Lineker to discuss the FA Cup final meanwhile, with Alan Shearer, Ruud Gullit, Ian Wright and Phil Neville offering their views on the oldest cup competition in football.
5. Both begin with a lot of singing, and even some hymns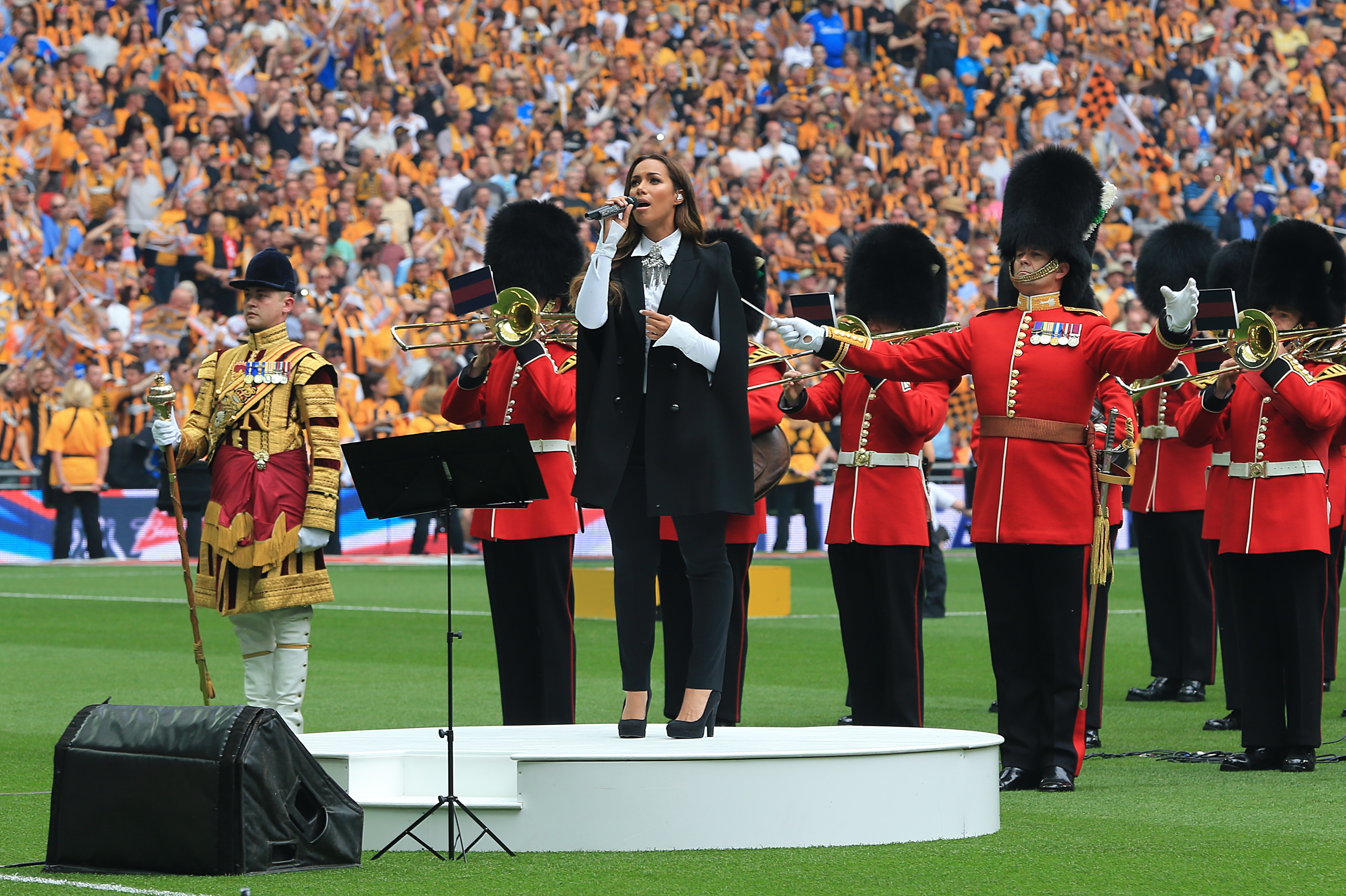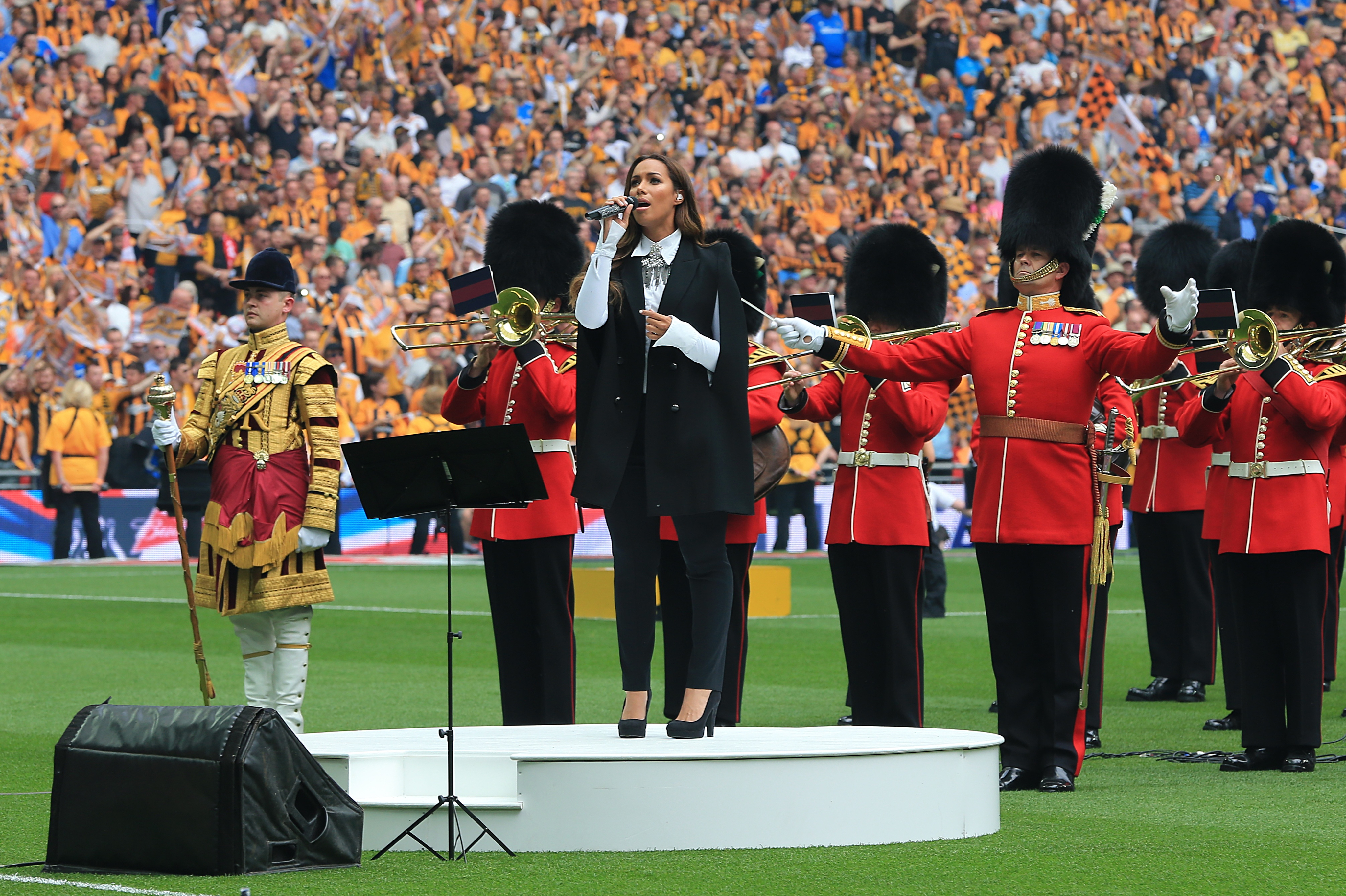 The FA Cup final has been preceded by the hymn Abide With Me since 1927, and the 2018 final will be no different, led this year by a choir of representatives from 14 clubs across the UK.
Meanwhile, hymns will of course play a large part in the wedding of Harry and Meghan. The 2011 marriage of Prince William and Kate Middleton saw Guide Me O Thou Great Redeemer kick things off – which tunes will the congregation get to sing this time around?
6. Both rely heavily upon the exchange of shiny objects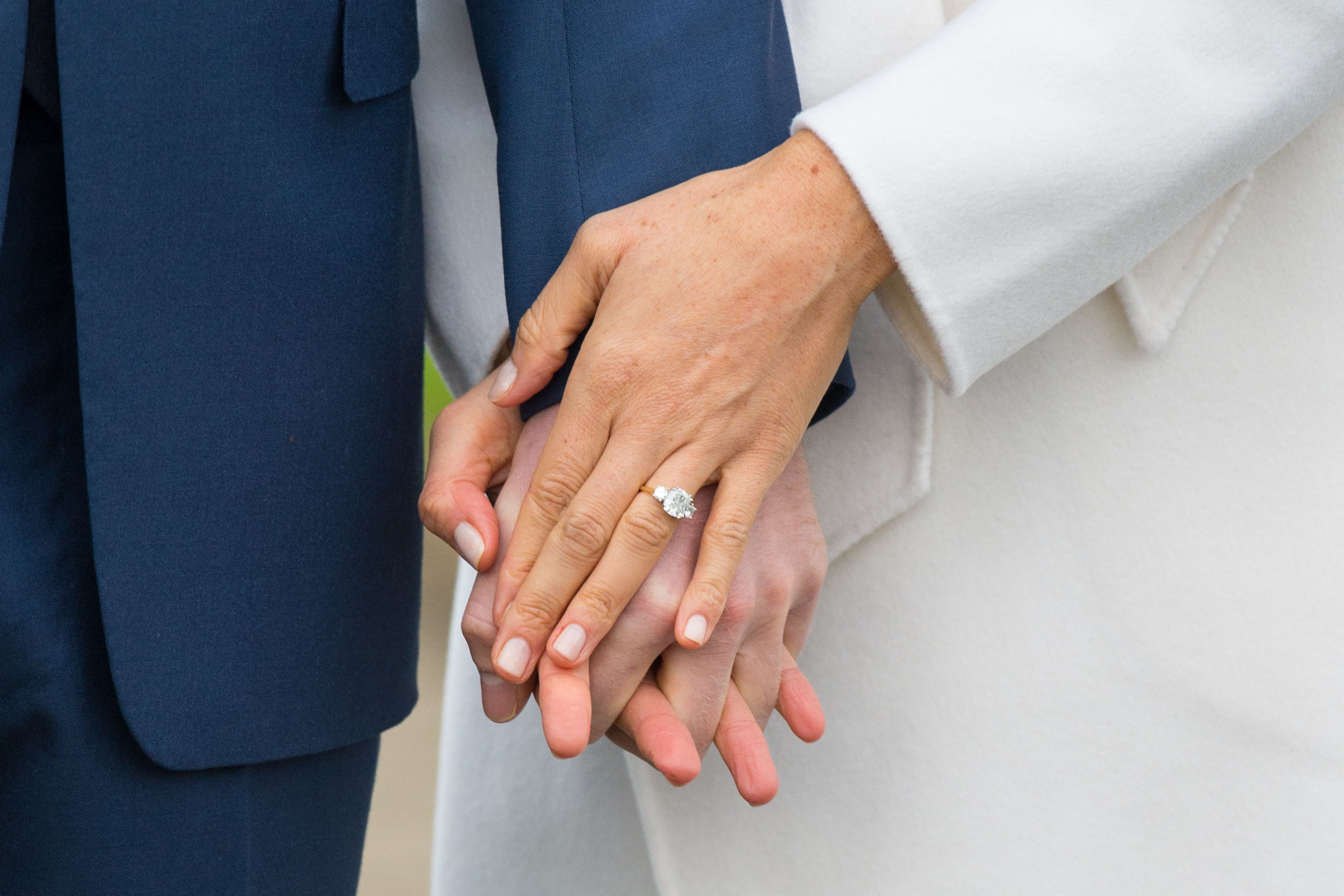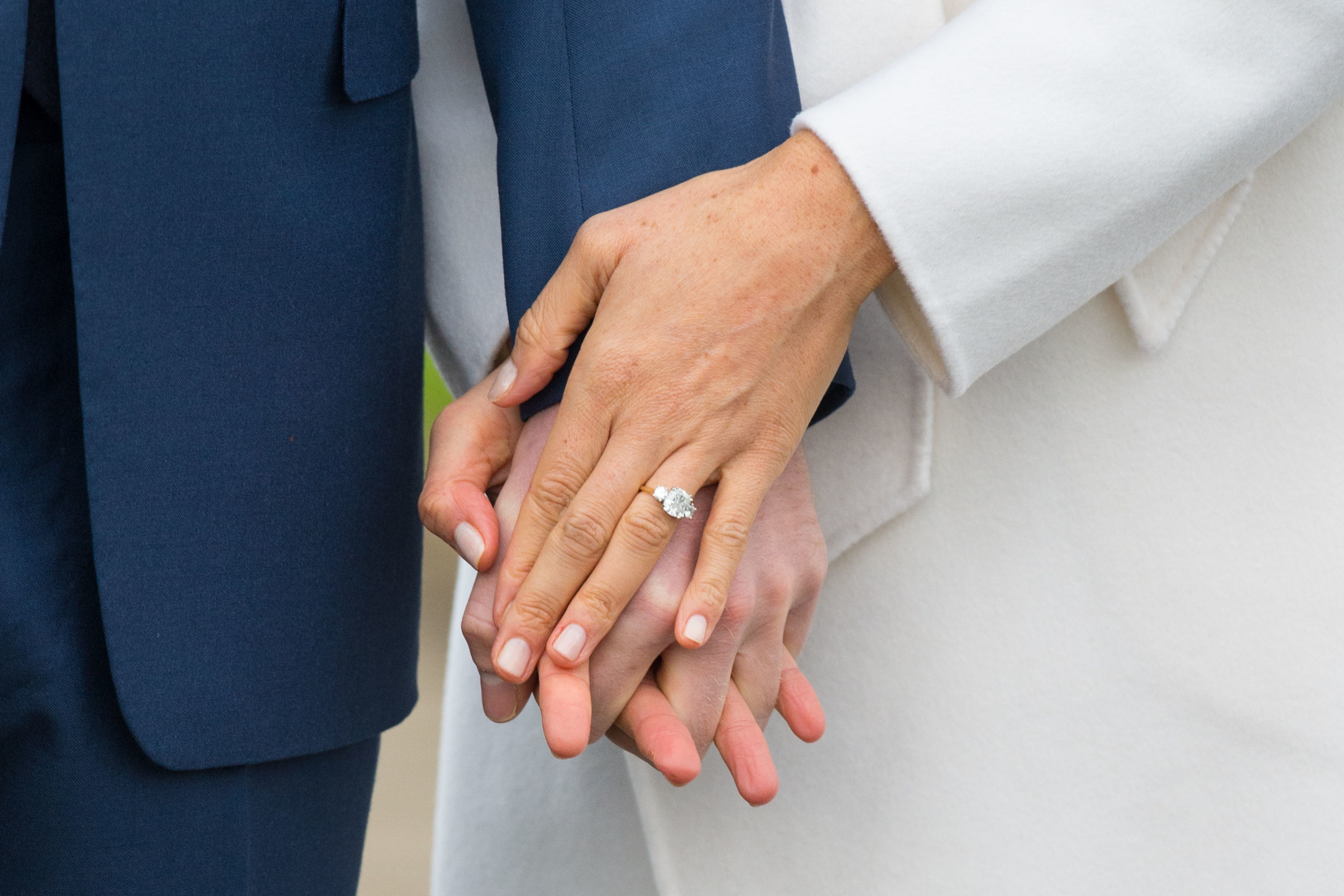 And of course, neither the royal wedding nor the FA Cup final would be worth the hassle if it weren't for the exchange of shiny things.
While the sole objective of the FA Cup final is to win the famous trophy, there's less of a competitive edge at the royal wedding, where rings can be exchanged, rather than battled for over 90 minutes on the pitch.