Meet the man behind some of the finest haircuts in England football
Justin Carr isn't a football manager or a coach, but his work does go towards helping some of the world's best footballers feel good when they run on to the pitch.
The 26-year-old is a barber who, through hard work and a few friends in the right places, has been responsible for some of the trims you may well have seen on the biggest stages.
Carr's road to Euro 2016, where he would end up cutting England players' hair before matches such as their group stage win against Wales, began with former Norwich City midfielder Korey Smith.
Smith referred Carr to a few more players, and eventually Kyle Naughton referred him to Kyle Walker, one of Gareth Southgate's most important squad members going into the 2018 World Cup.
As a result of that connection, Carr was invited to cut the hair of England's footballers at Euro 2016.
"It's got to be the honour of cutting the England squad," Carr told the Press Association when asked about his career highlights.
"It's amazing to say that I've done that. To put that on my CV, like a check. It's like 'Whoa'."
Another highlight came courtesy of Alex Oxlade-Chamberlain and Dele Alli, who invited Carr out to Los Angeles to cut their hair and enjoy a holiday at the same time.
But could Carr go one better and cut England players' hair at the World Cup in Russia?
"It would be another honour to be part of it, it'll be another memory," he said.
"But obviously the first thing is to make sure the lads do well over there. If it happens, I'll be blessed."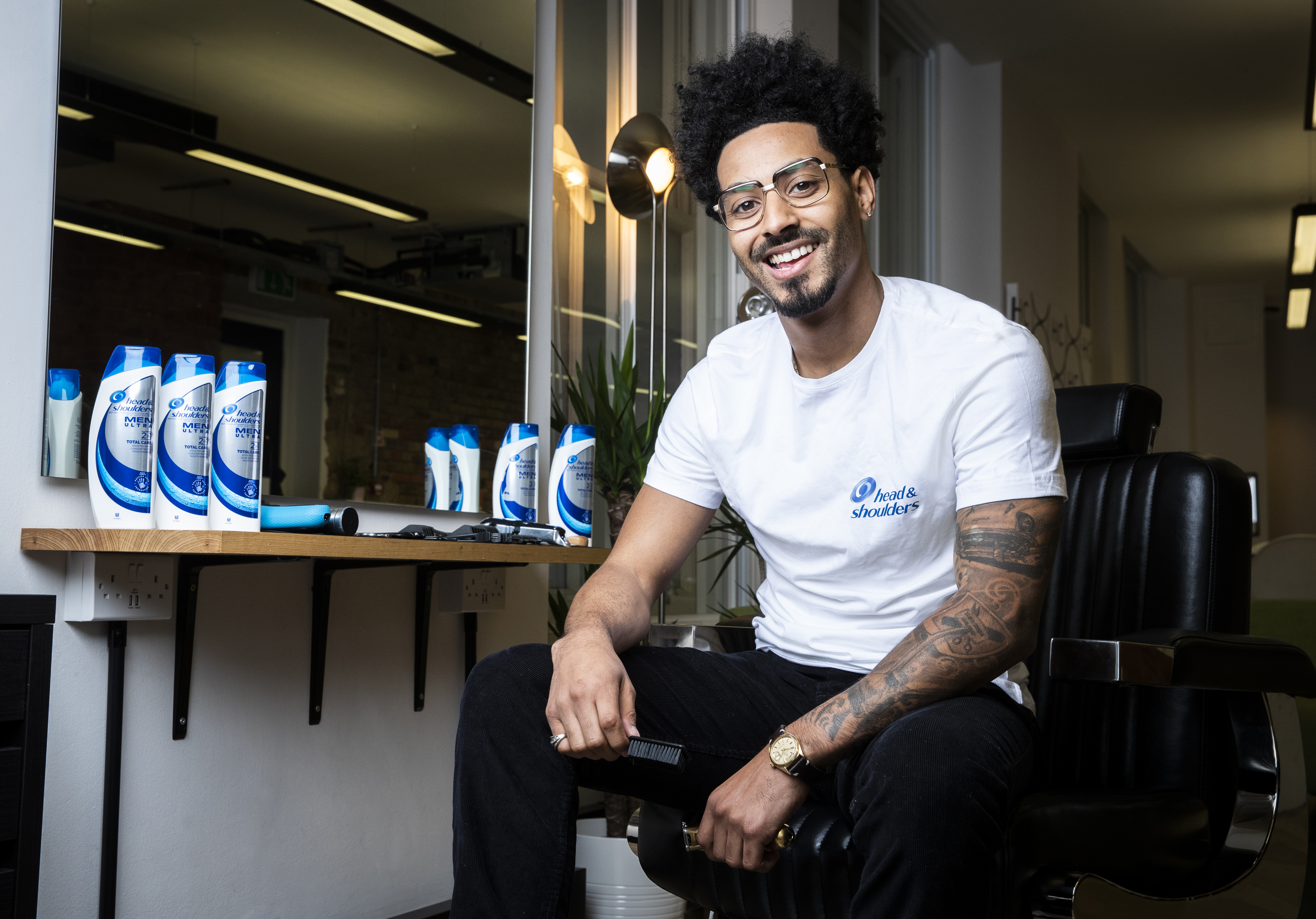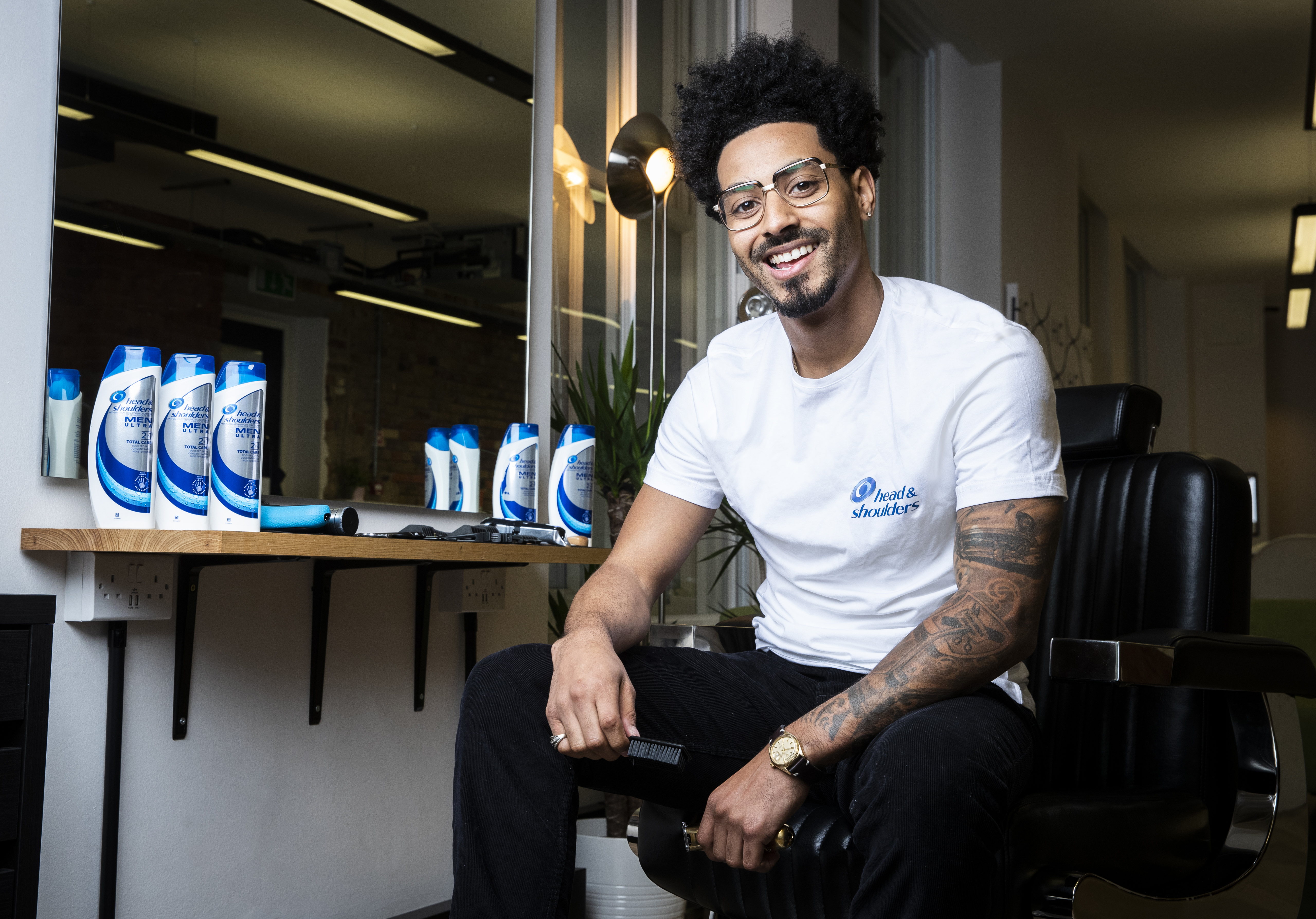 To promote the Men Ultra range, Carr has partnered with Head & Shoulders to launch the new campaign – #JUSTWATCHME – encouraging football fans to be bold, brave and support their team through their own hairstyles.
As part of the campaign, fans can now get exclusive footballer hairstyle tutorials so they can replicate some of the beautiful game's top hairstyles this summer.