11 of the funniest answers given in exams, according to markers
THE life of an exam marker can't be the most thrilling, so when a paper comes along with something hilarious written in it you can bet they will remember it forever.
Reddit user liam43981 asked markers to share the funniest things they've seen in an exam and this collection of the best responses ranges from the sublime to the ridiculous.
1.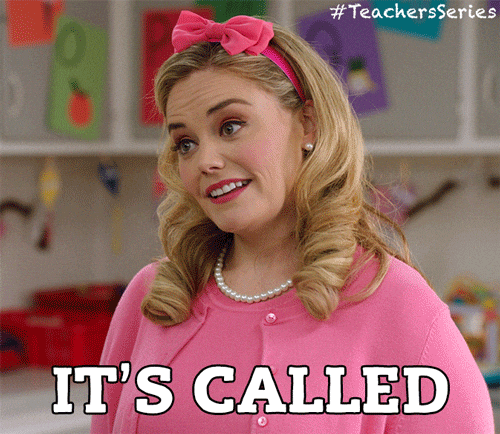 2.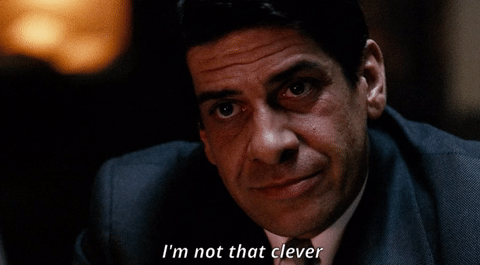 3.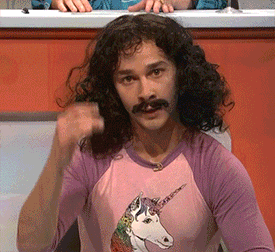 4.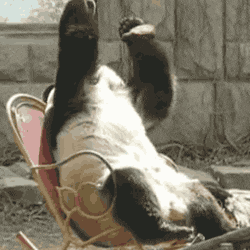 5.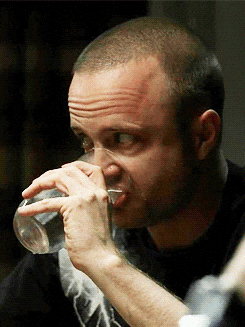 6.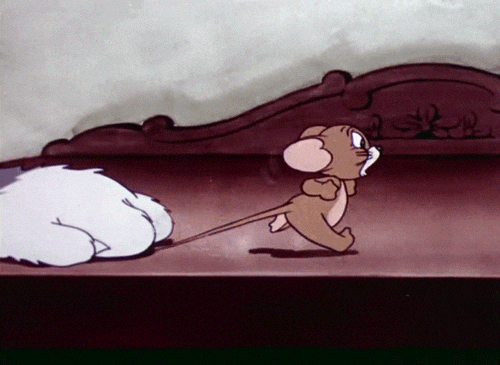 7.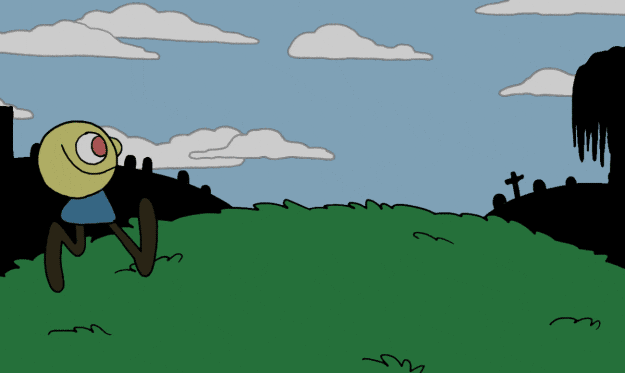 8.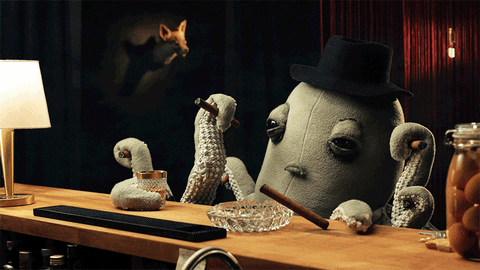 9.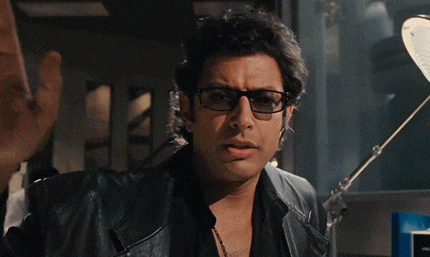 10.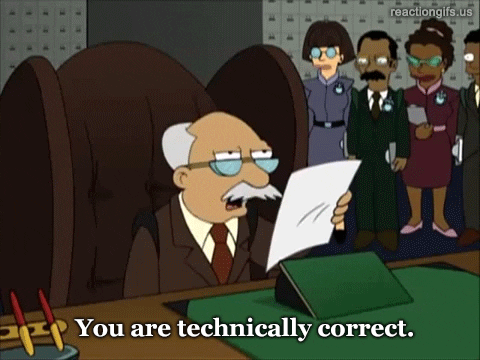 11.