This incredible World Cup fact suggests Ashley Young's name is very misleading
He's not the most experienced footballer in terms of caps, but Ashley Young is the oldest in Gareth Southgate's 2018 World Cup squad.
The 32-year-old has enjoyed a strong season at Manchester United, but as one statistics expert from Opta pointed out, his surname is now rather misleading.
Here's Choi Young-il playing against the Netherlands at the 1998 World Cup for South Korea.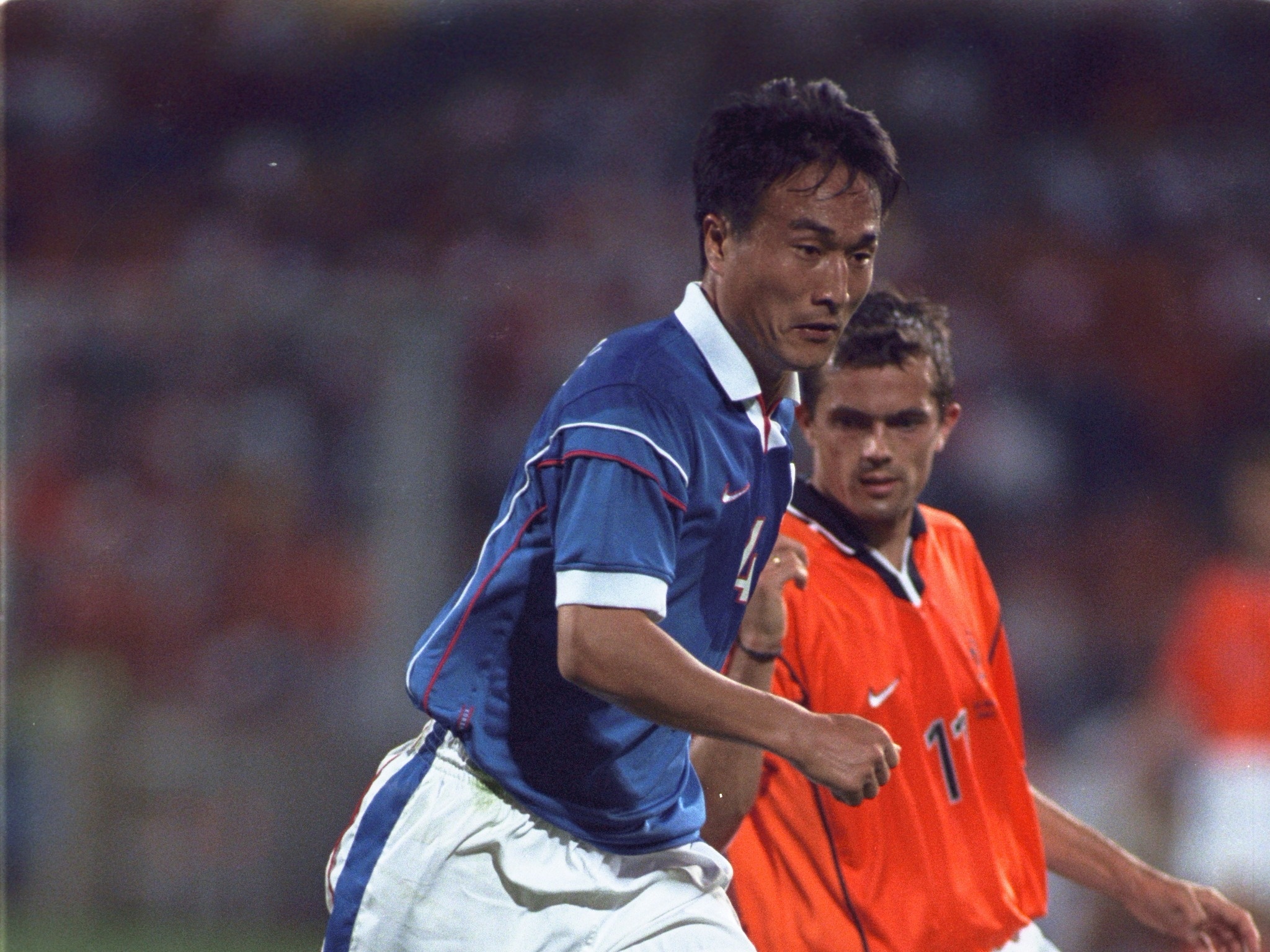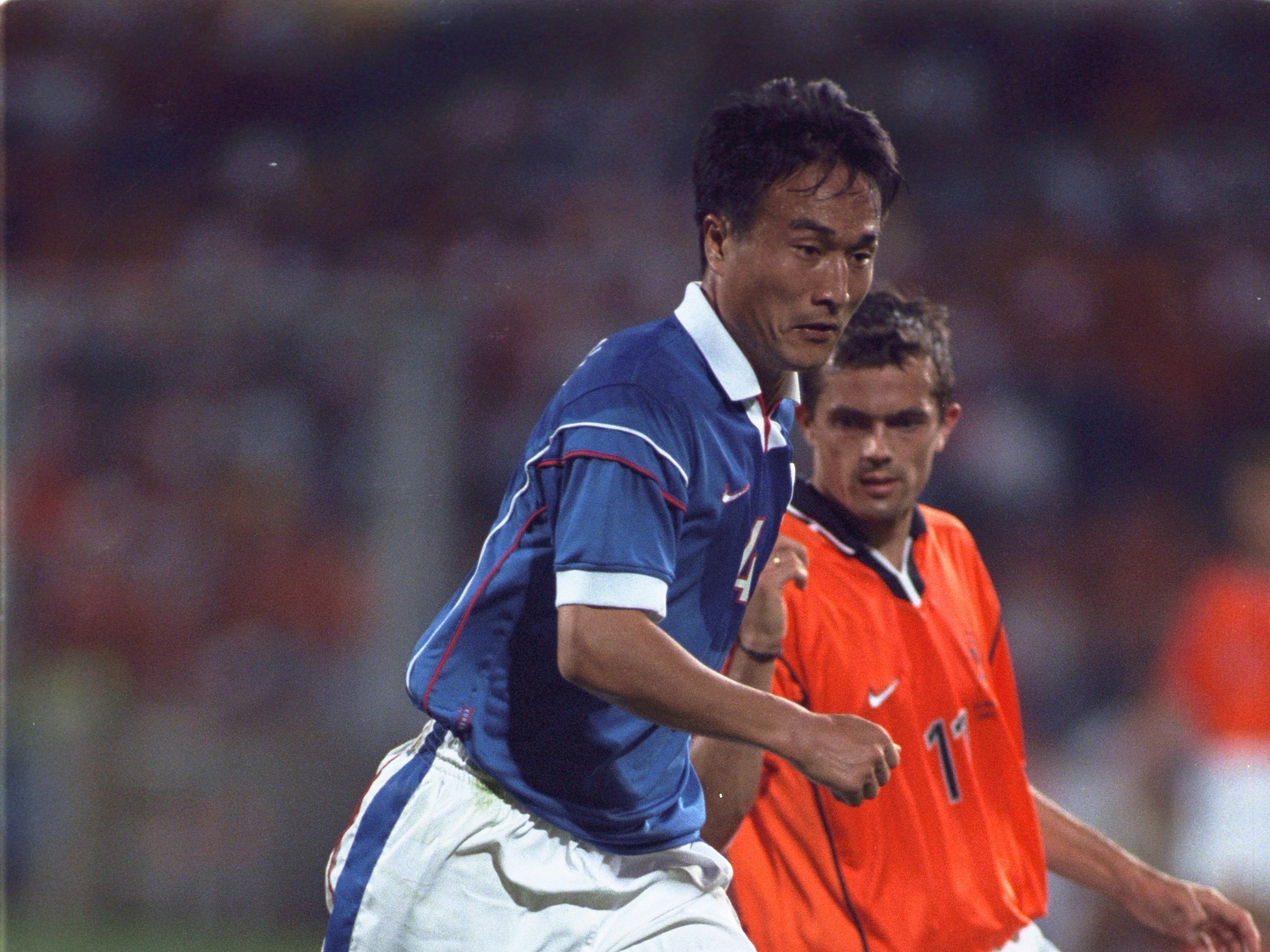 Young, with 33 caps to his name, is the oldest player in England's third-youngest World Cup squad of all time.
Meanwhile, Trent Alexander-Arnold is just 19 years old and has made it into the England squad.
Furthermore, should England reach the semi-finals Young will have turned 33 just a day or two beforehand. More like Ashley not-so Young…