Someone turned Spongebob Squarepants into anime and it's captivating
Two cultures have collided.
In recent years, Spongebob Squarepants has become a staple for meme-makers online, and now amateur Canadian artist Asif Intesar has meshed the yellow children's character with another art form – by recreating the show's intro in the style of Japanese anime.
It might be surprising to hear that 24-year-old Asif doesn't have a background in animation, and this is the first such creation he's ever made.
He made the piece alone over two months, meticulously drawing every frame on paper before scanning them into a computer to colour and animate them – learning how to use the software using online tutorials in the process.
"It was a lot of work because it was a 'one man team'," Asif told the Press Association. "However, I will give voice credit to my little brother who says 'aye aye captain' in the beginning of the video.
In the video, it is Asif who says, in Japanese, the famous line "are you ready kids? I can't hear you!" from the children's TV show.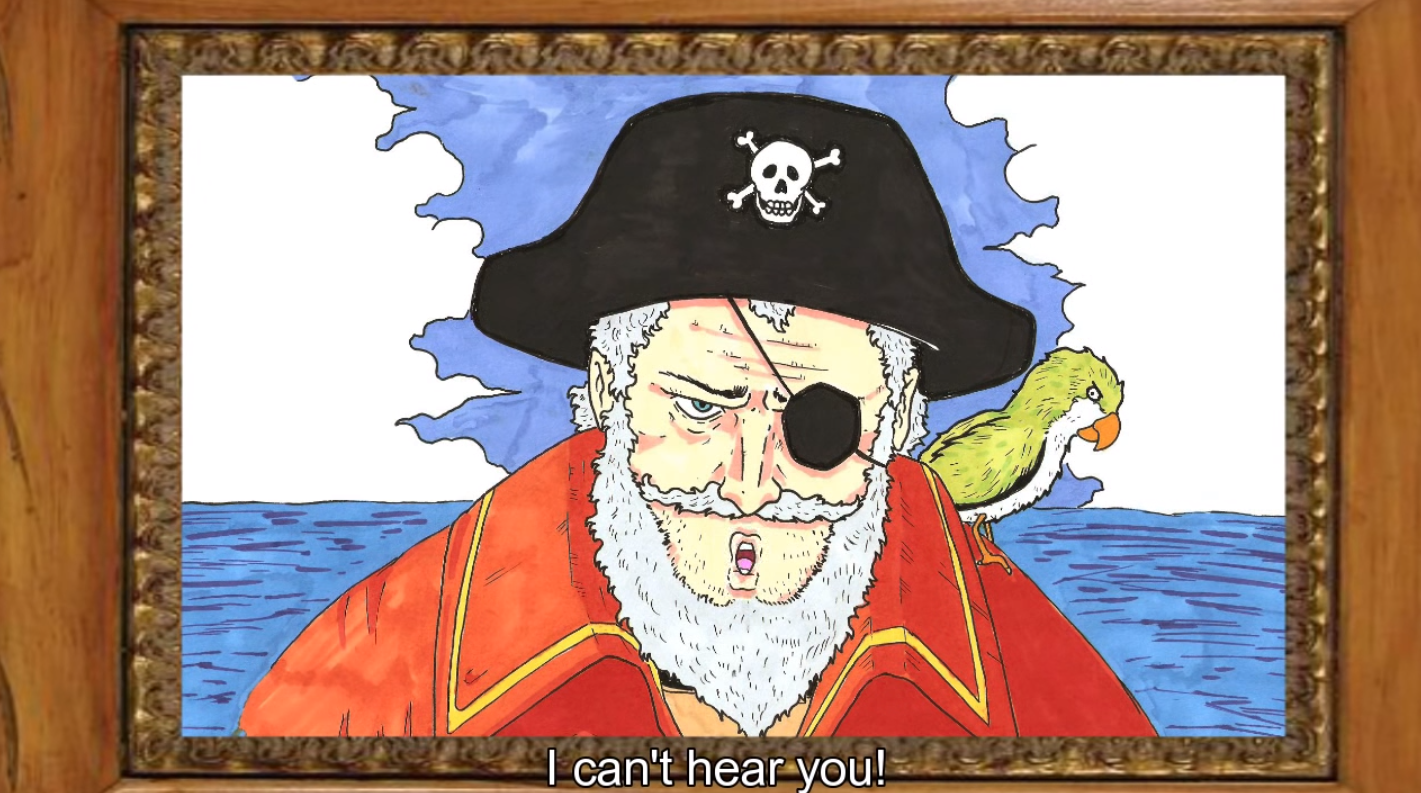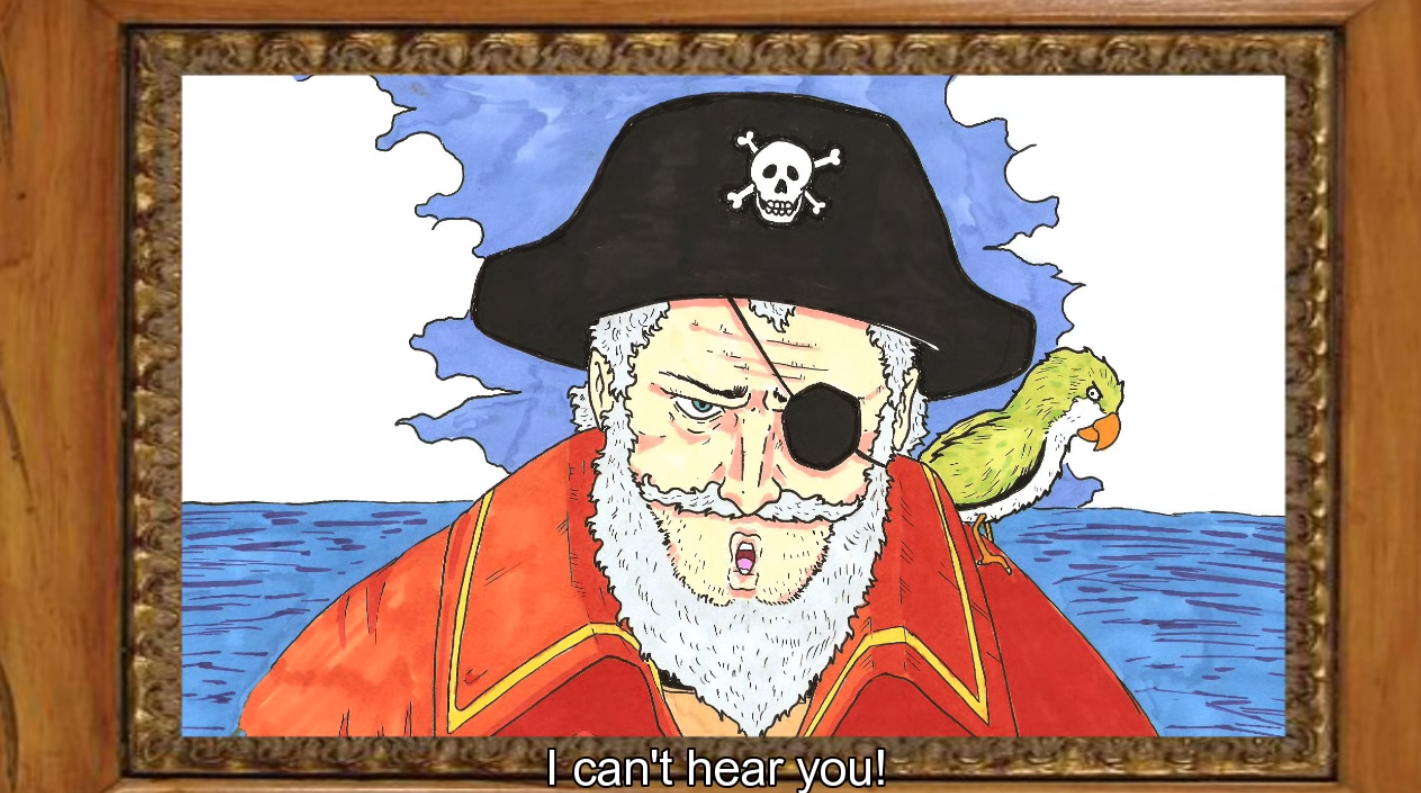 "As for the Japanese letters, in the video, they're just random things I typed in Google translate," said Asif. "I typed in random sentences that didn't have any meaning.
"Basically I'd write something like 'Once there lived an ugly barnacle. He was so ugly that everyone died'. This is literally a quote from the Spongebob TV show.
"I would also write random things like 'I love Attack on Titan' (which is a popular manga series) and I'd include names of my favourite manga artists like 'Masashi Kishimoto' or 'Hajime Isayama'."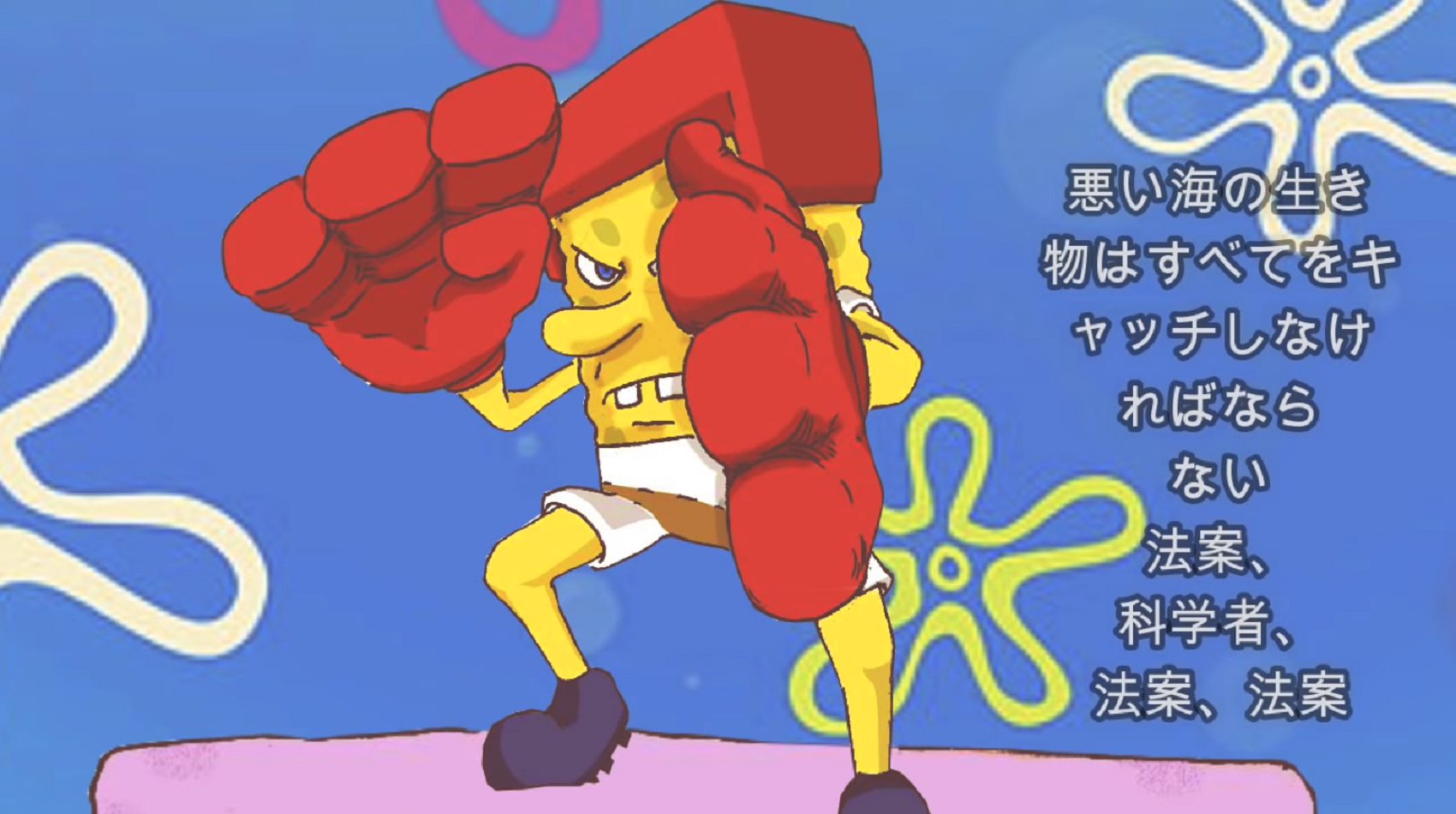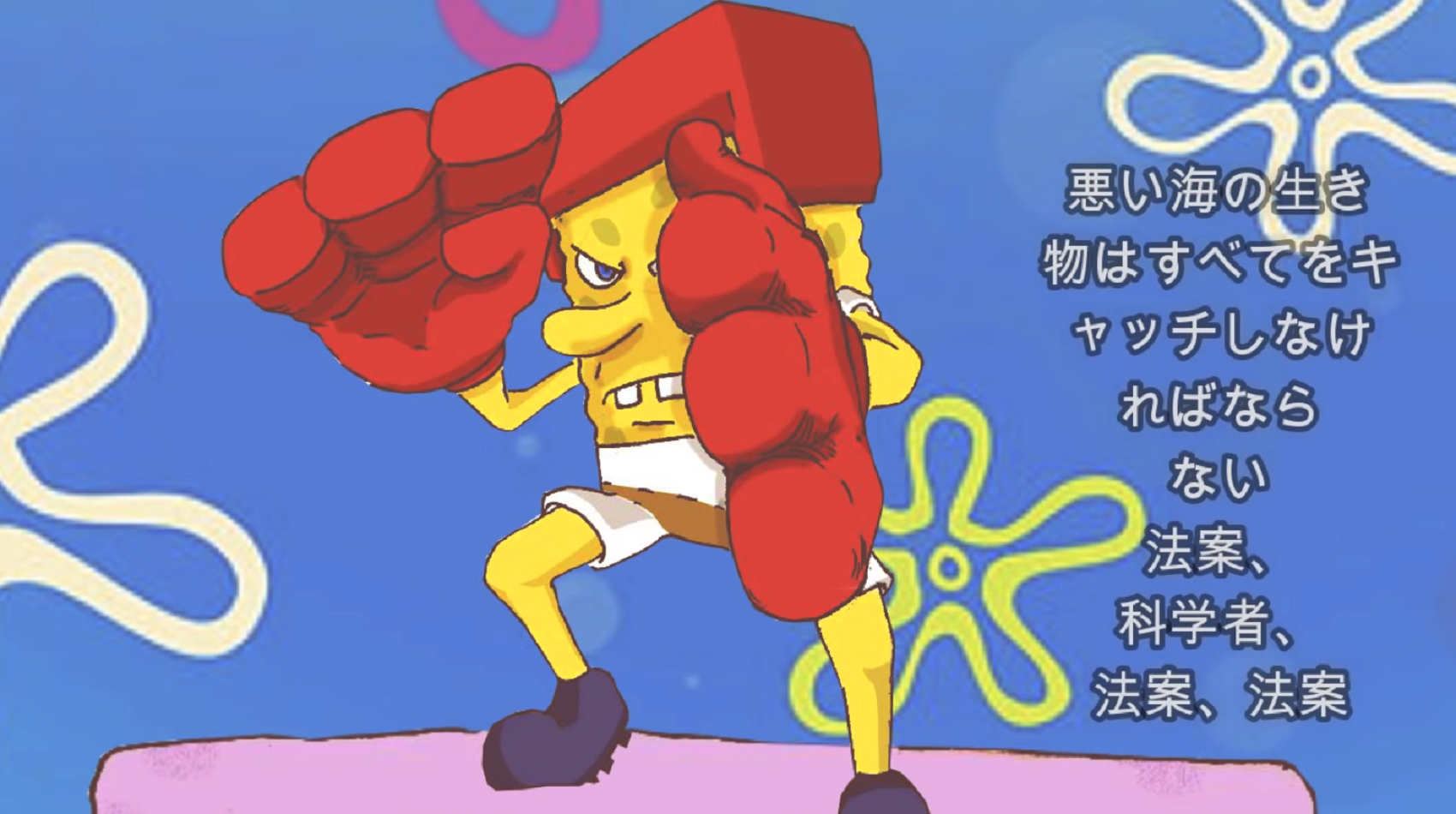 Asif was inspired to make the video after seeing a similar creation by fellow YouTuber Narmak.
"When Narmak released his video, it was honestly the coolest meme-inspired video I've seen in a while," said Asif. "The key was to make mine different enough to be its own thing."
"I think the reason Spongebob became so relevant in meme culture is because the show appealed to both older and younger demographics," said Asif. "There's a lot of jokes in Spongebob that you'll only notice when you're older and wiser.
"Spongebob is a show that stands the test of time."
Asif says he has "a lot" of future anime projects planned.
"I don't want to make any promises on what anime opening I'm going to do next, but I'd love to do one for John Wick, 100Bullets (comic series), or even some video game series that I enjoy," he said. "You'll just have to wait and see."
If you'd like to keep up with his work, check out his YouTube channel.