If you do these things, you could be getting old
Hear your knees creak when you get off the sofa? Excited to go to the supermarket? You may just be getting old.
Luckily, the people of Reddit want you to know you are not alone. When user huey764 asked fellow users: "What is a sign you are getting old?", they responded with some actions you may recognise.
Catching up on sleep
Getting excited about things your younger self would have found boring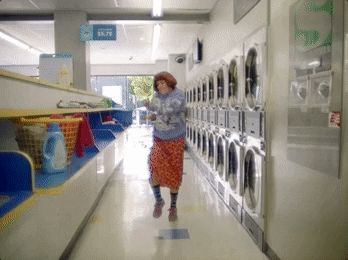 Not wasting items which could be reused or repurposed
Scrolling to eternity – or just the 1970's
Realising you are the adult in any given situation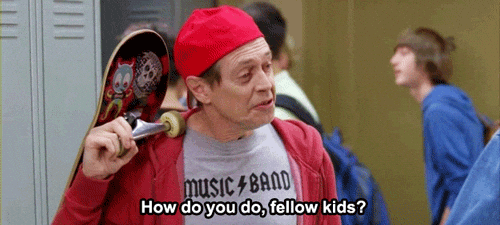 Avoiding "young people" things
Realising time passes more quickly as you age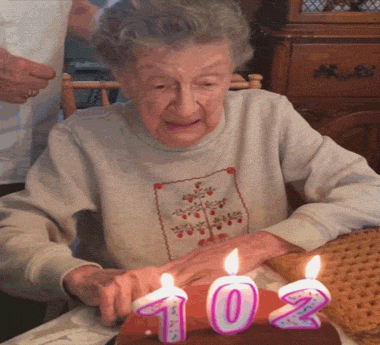 Finding your first grey hair… or hair in places it shouldn't be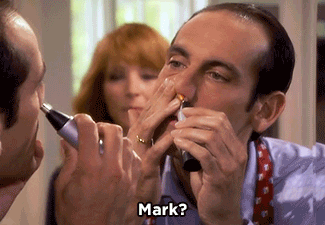 You can't remember the last time someone asked for your ID
Everything hurts
https://giphy.com/gifs/filmlinc-nyff-new-york-film-festival-experimenter-xTiTnqQ3xOcuqjR7Wg