These manhole covers from Japan make Western ones look inexcusably boring
The humble manhole cover may feel impossibly banal, but it turns out the Japanese see them as an opportunity for artwork.
Pictures shared by Jonathan Hsy have been shared widely on Twitter, and show that manholes in Japanese cities have customised, unique designs.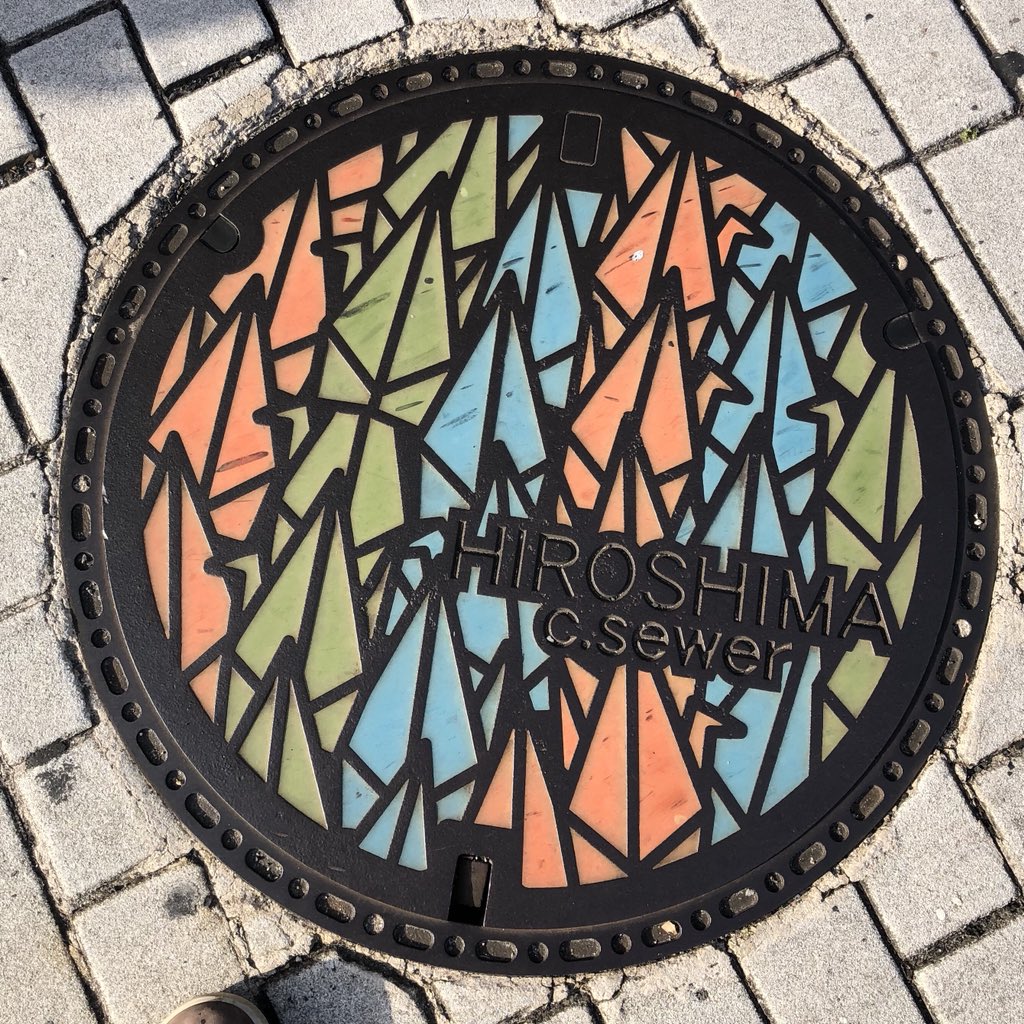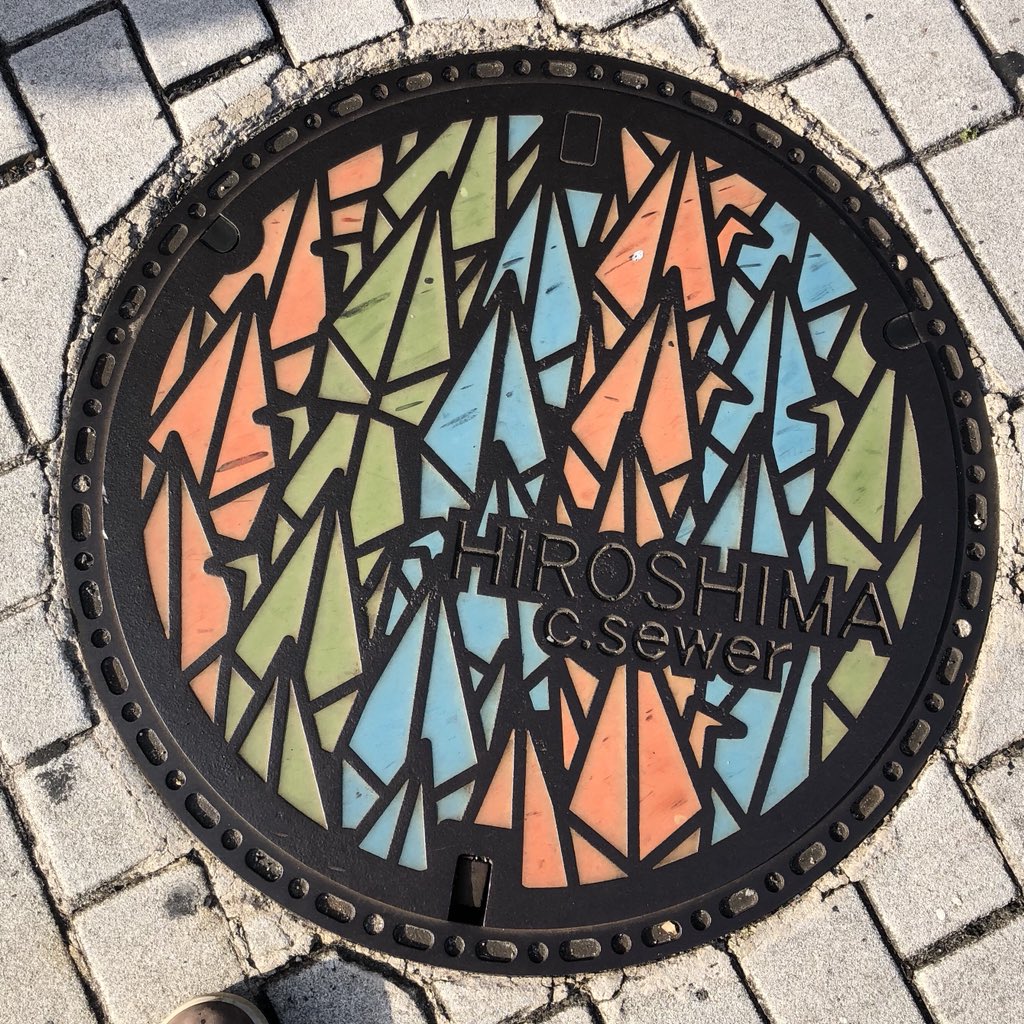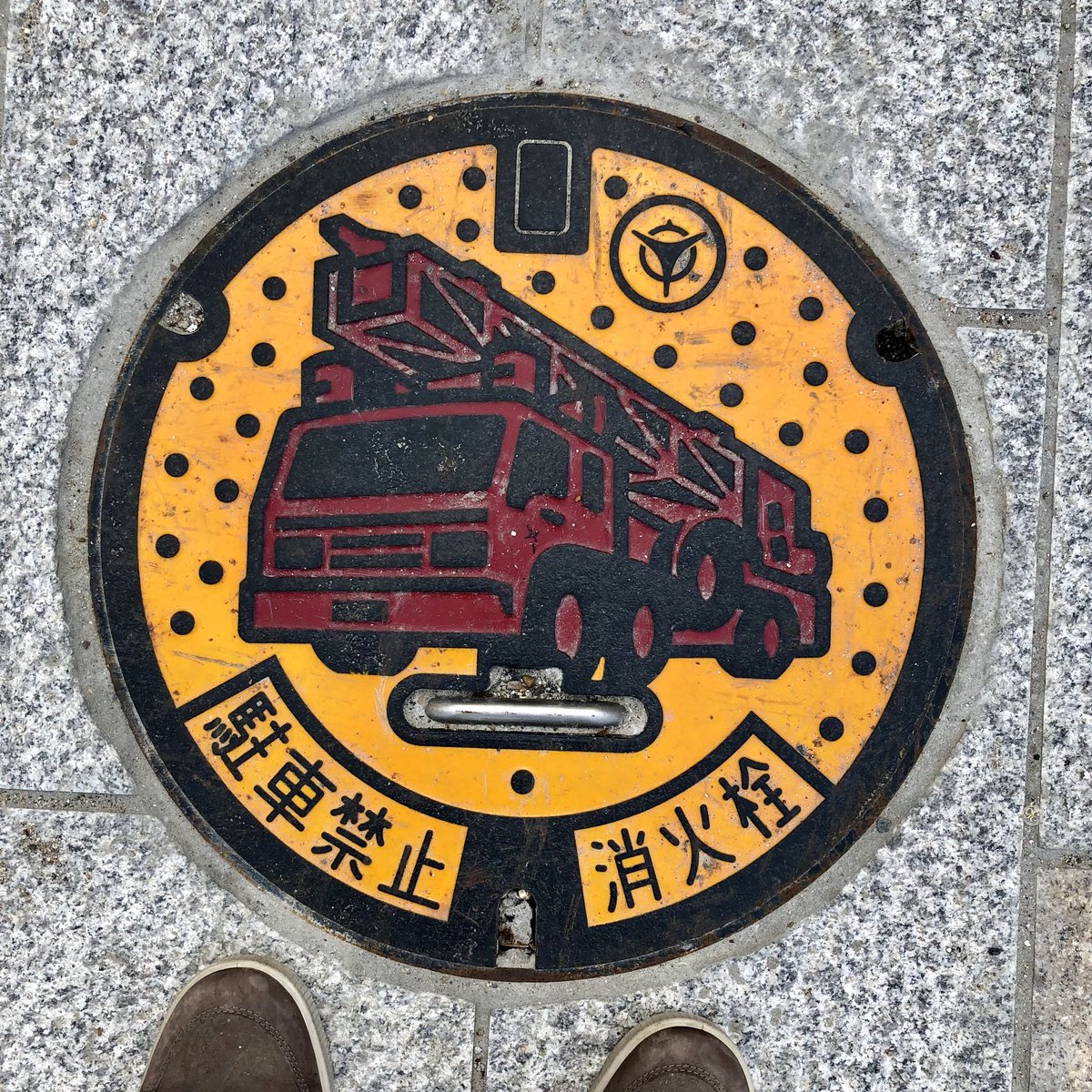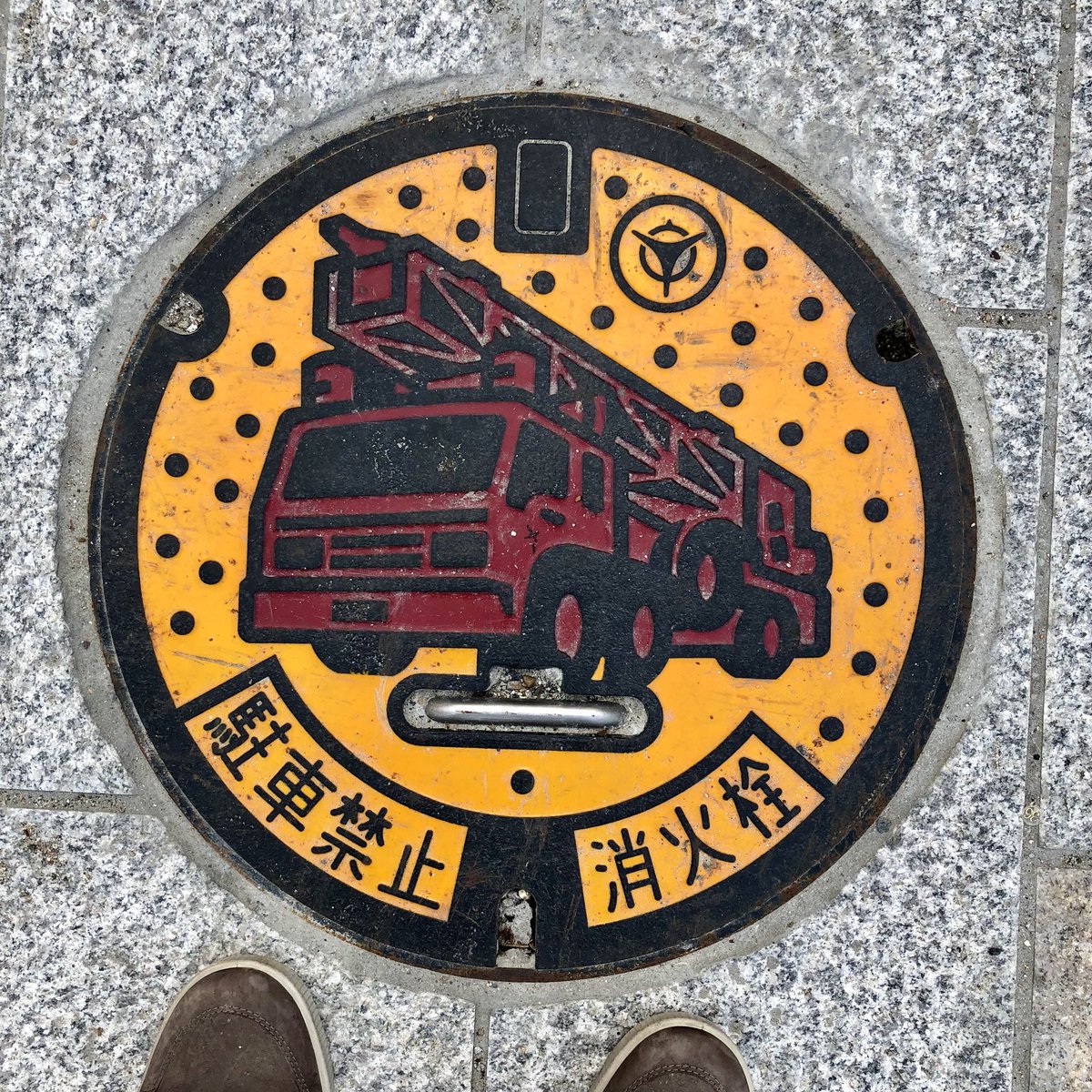 "I've visited Japan a few times and have been fascinated by these as works of art," Hsy, an associate professor of English at George Washington University, Washington DC, told the Press Association.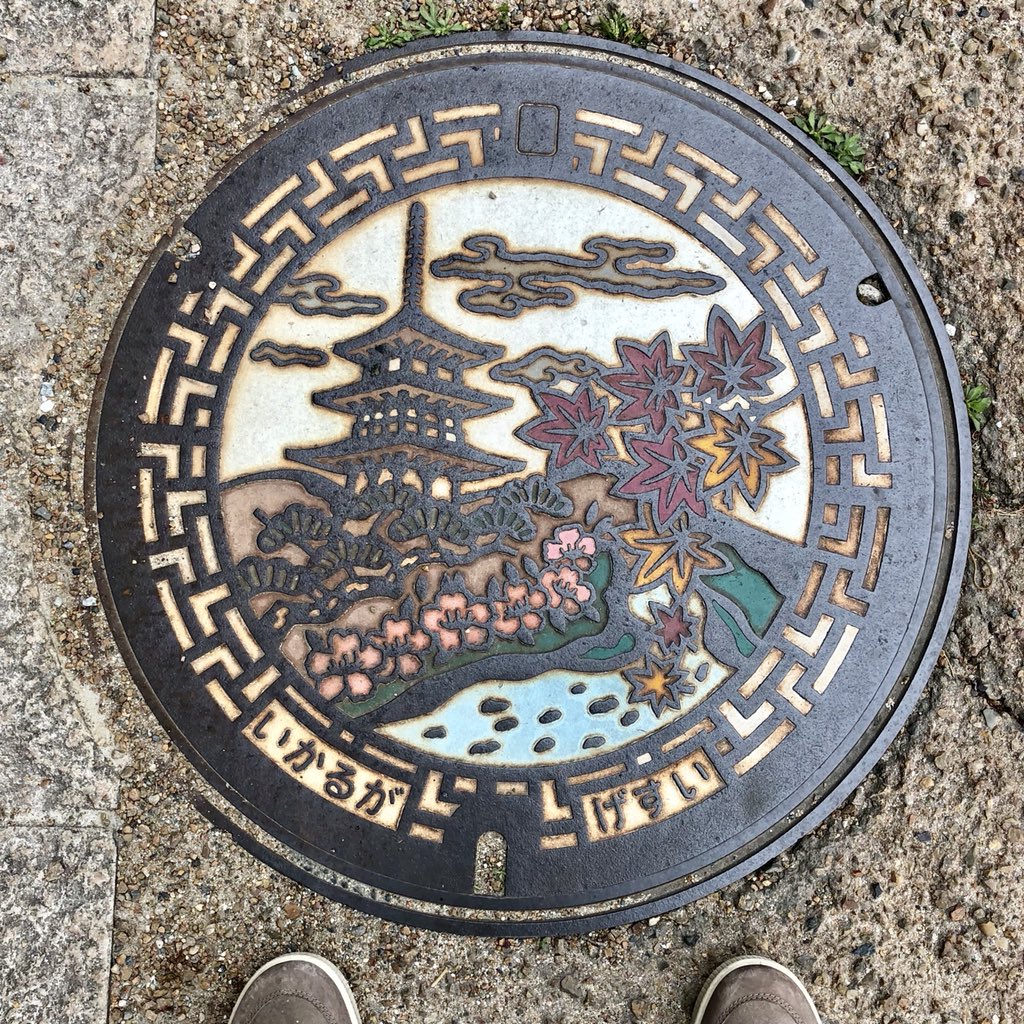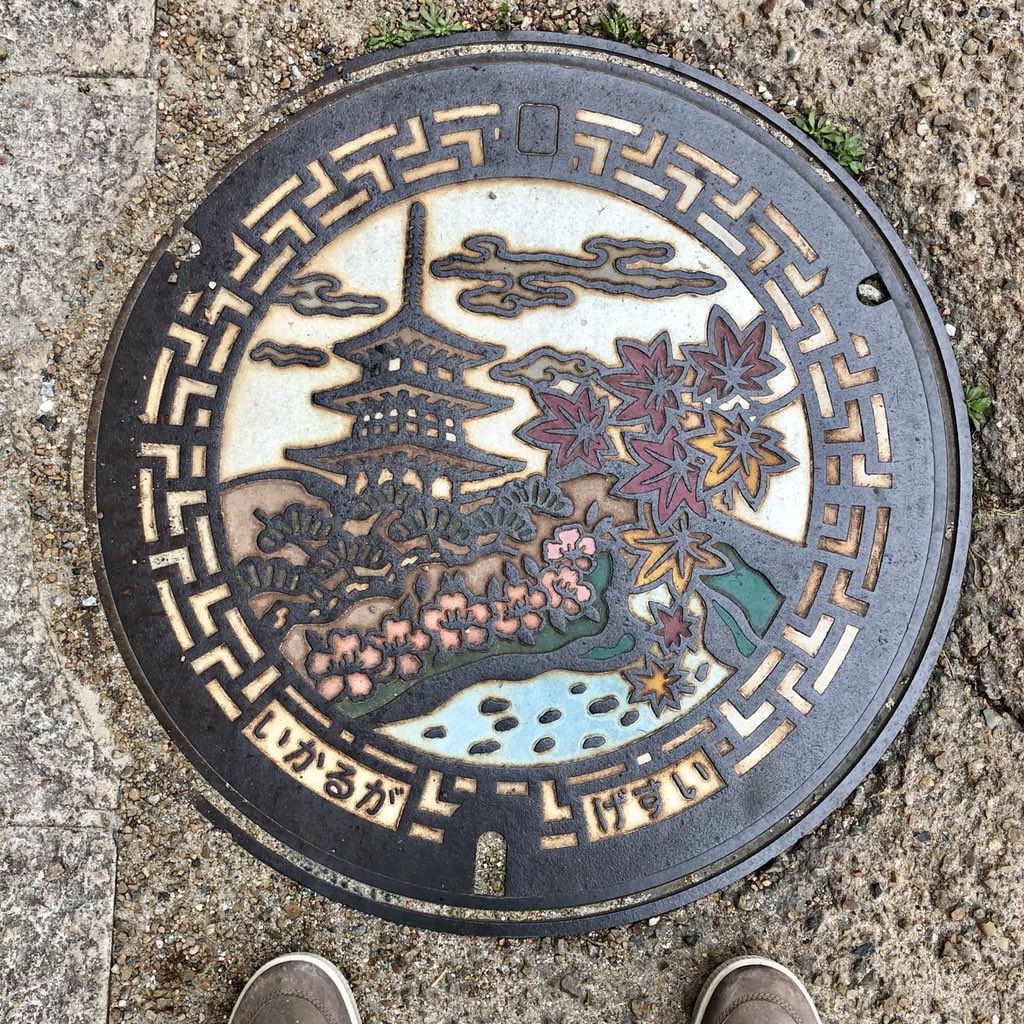 "On an intellectual level I'm a professor of medieval literature with interests in material culture and comparative/global perspectives," he said.
"I find it revealing how these art objects offer insights into local memory, history, and cultural identity."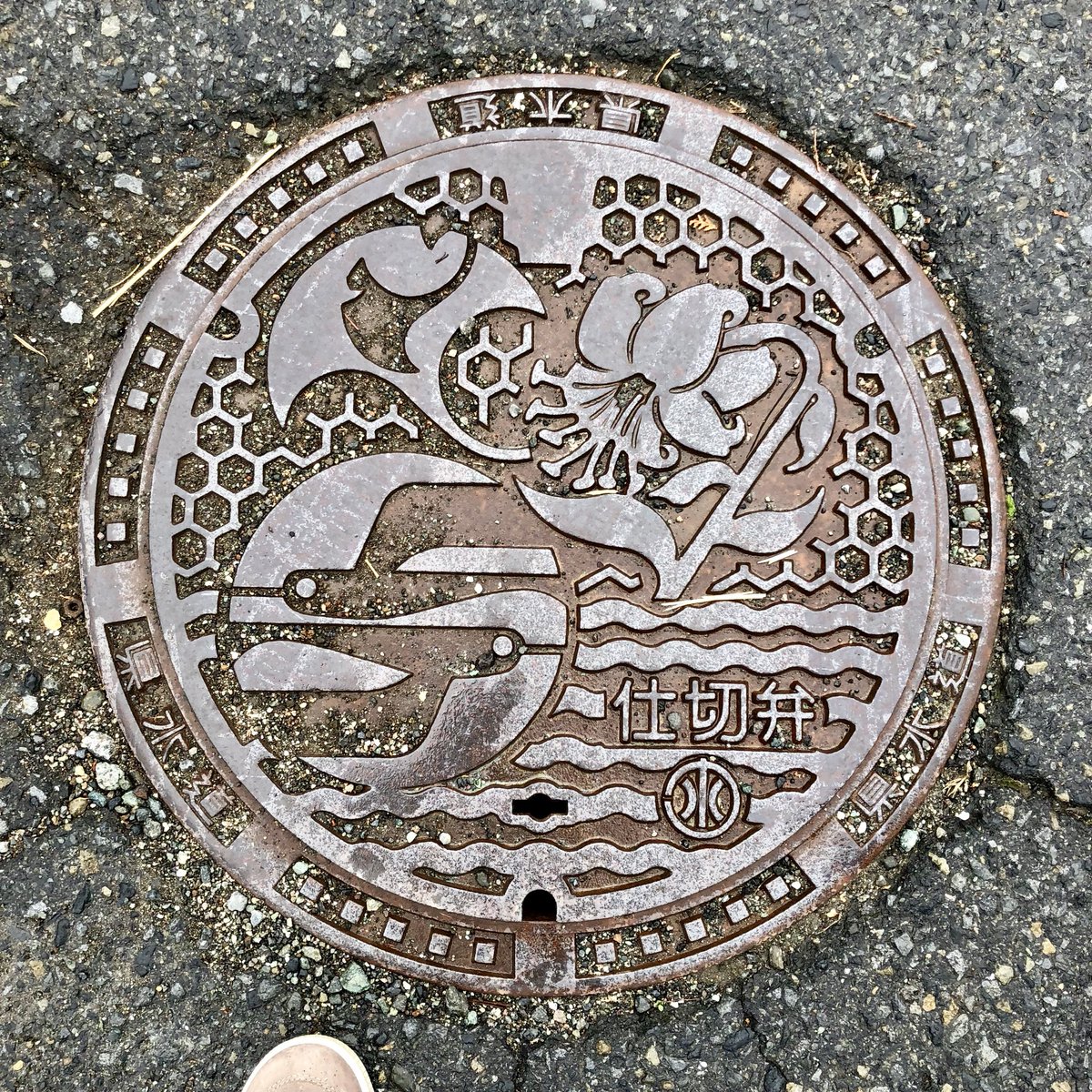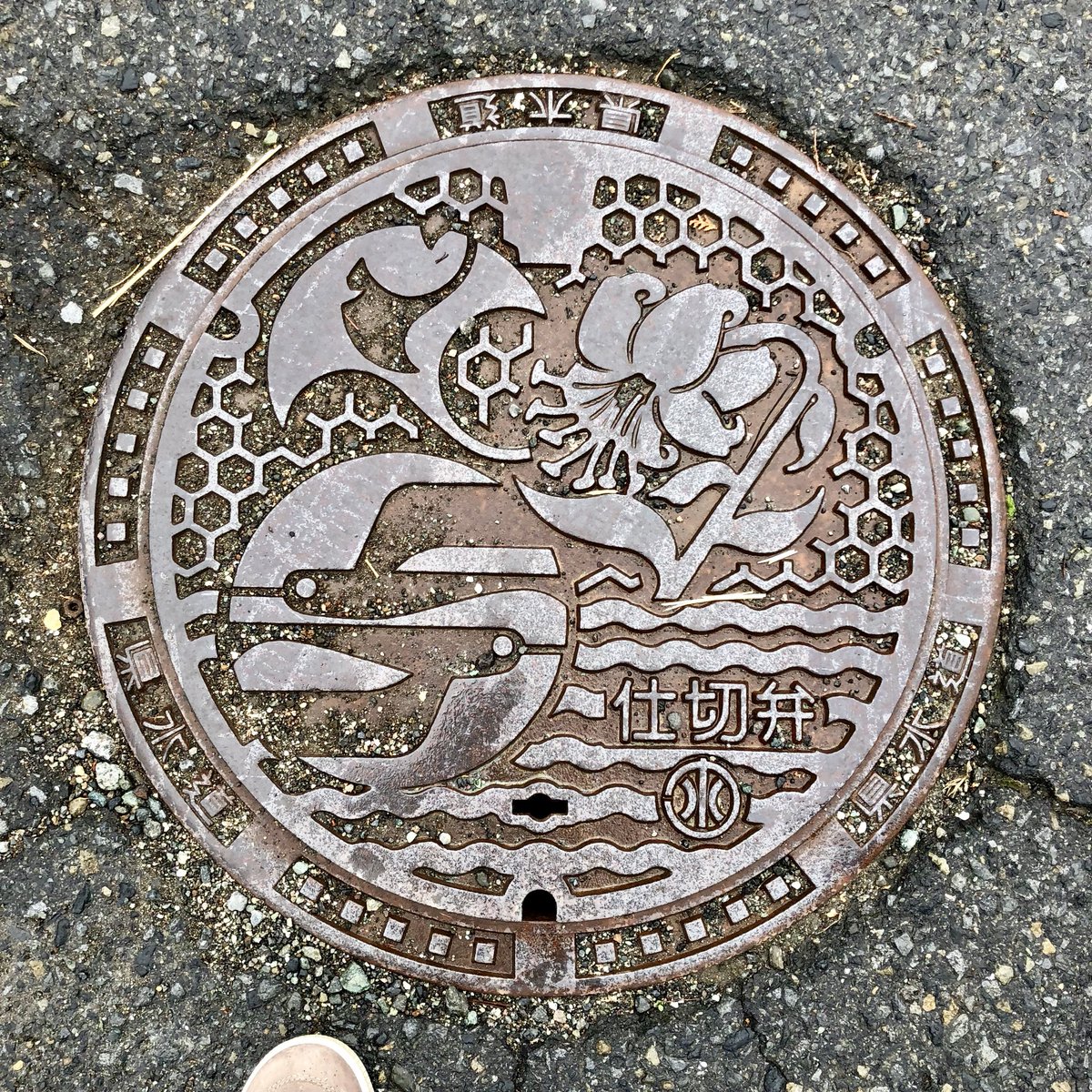 He said he is pleased with the conversation the pictures has started on "art, history, language and politics" and many fellow Twitter users have shared other artistic examples they've spotted in Japan.
Who said manhole covers had to be boring?