12 moments that will make you realise you're no longer part of the younger generation
Everyone has that crushing moment in life when they realise they aren't as young as they thought they were. Sometimes it can happen when you least expect it.
Reddit user ettleboy asked for moments that made people realise they were no longer part of the younger generation.
Here are 12 of the best responses. Warning: these may make you feel old.
1. When the people you once looked up to now seem very young.
2. When people think you're much more qualified than you are.
3. Technology has moved very far in recent years…
4. Realising you're the same age as the cast of Friends.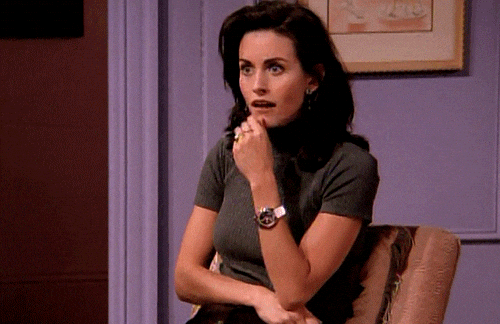 5. Millennium babies are now pretty old!
6. It's a sad moment when a band from your teen years becomes "classic".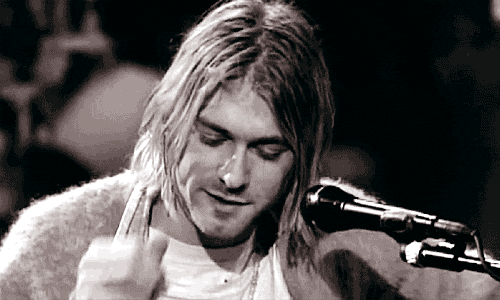 7. Floppy disks are ancient history now.
8. You'll be called a "man" or a "lady".
9. Some new words will completely baffle you.
10. Your body doesn't bounce back as quick as it used to.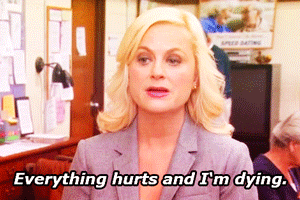 11. Younger people seem strangely qualified to you.
12. The late 90s was nearly 20 years ago.