12 things only children would like those with siblings to understand
It seems being an only child can sometimes come with negative connotations, namely from those who do have siblings.
However, there are some things only children would like these naysayers to understand, and that's exactly the topic of conversation from this Reddit discussion.
User thisshortenough asked what only children would like people with siblings to get, and here are 12 of the most popular responses.
1. Aunts and uncles are in short supply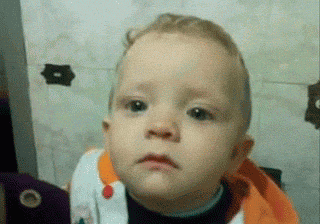 2. It can become a burden in the future
3. Socialising with the same age group can be tough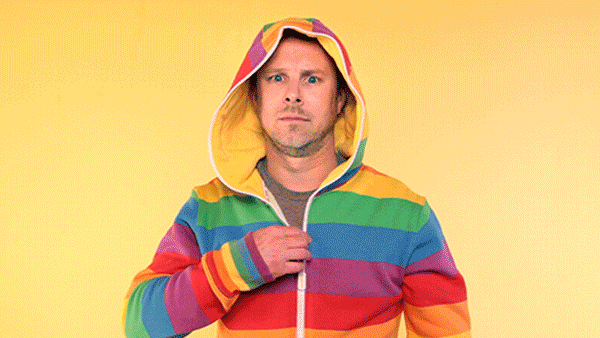 4. It can be a burden now, too
5. Parents can grow extra attached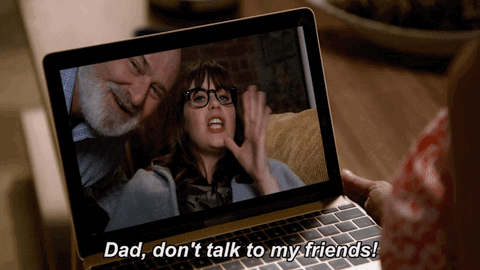 6. Board games are more difficult
7. You miss a trick without siblings
8. Cohabitation takes time to adjust
9. There's less bruising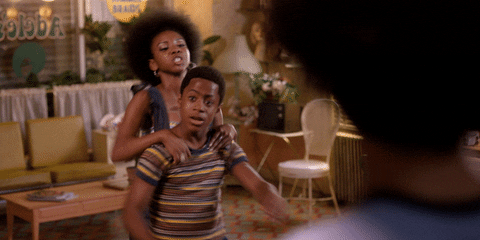 10. There's more alone time
11. There's more time just with the parents too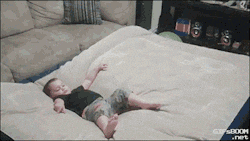 12. Finally, meals are more leisurely