9 pictures of Ireland fans having the best time as their side won the Grand Slam on St Patrick's Day
Could St Patrick's Day have gone any better for Ireland rugby fans?
Ireland had already wrapped up the Six Nations title after England's defeat against France last weekend, but the Grand Slam was still very much in their sights.
And if fans were nervous about going for it at England's home, they didn't show it ahead of the game.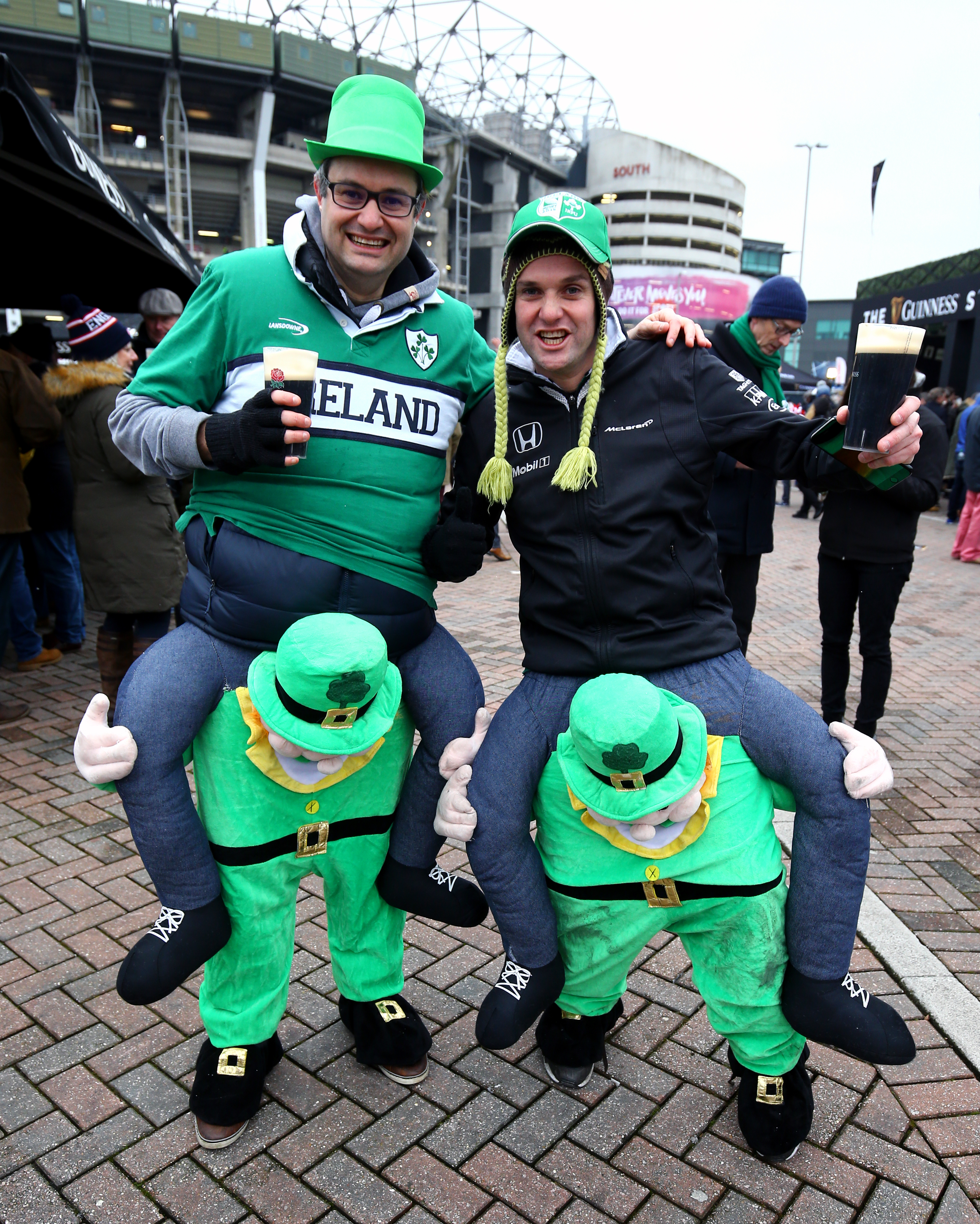 Green, white and orange were to be seen all over London as the Ireland fans came to see if their side could make history.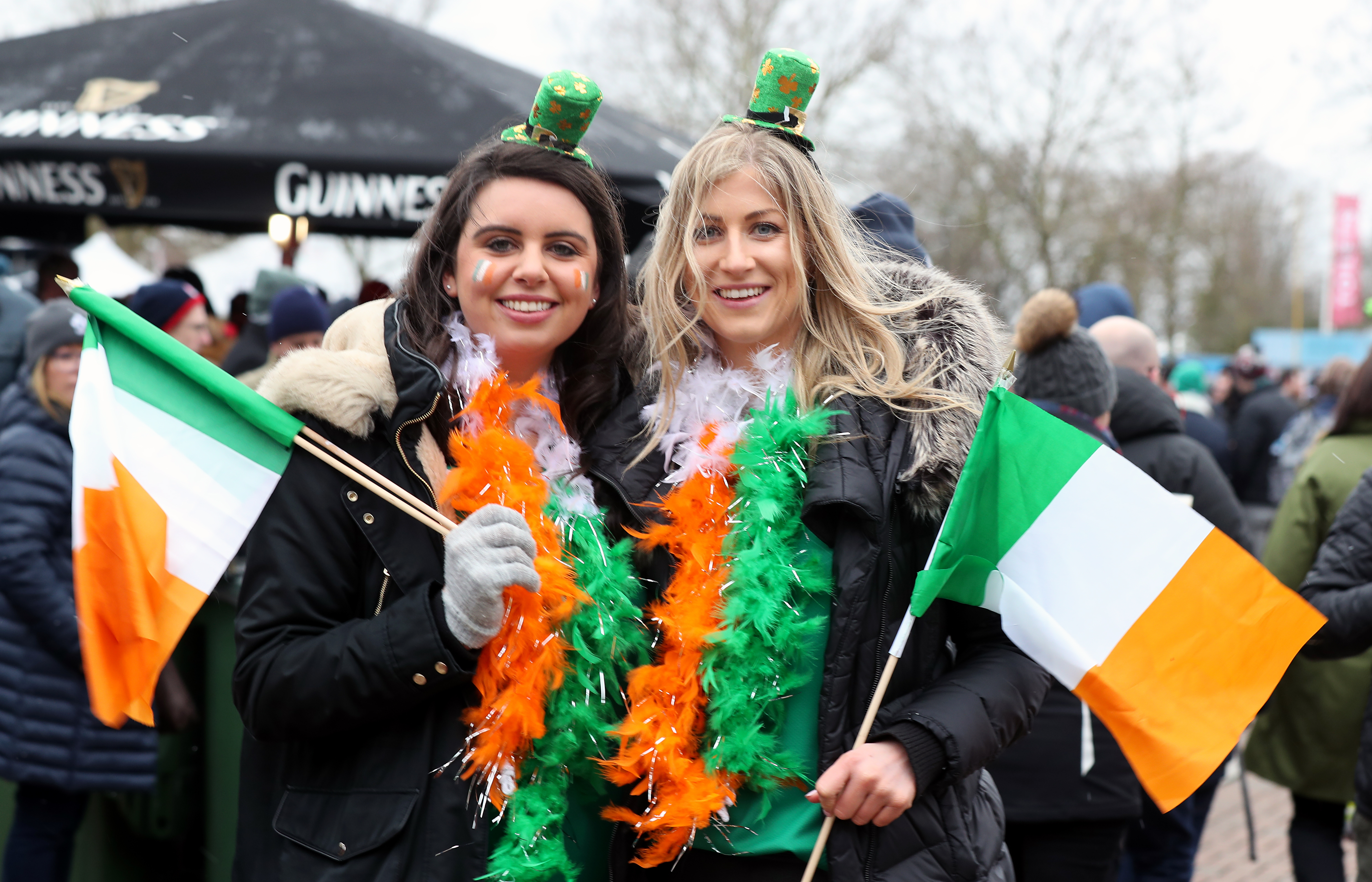 Both sets of supporters mingled ahead of the game.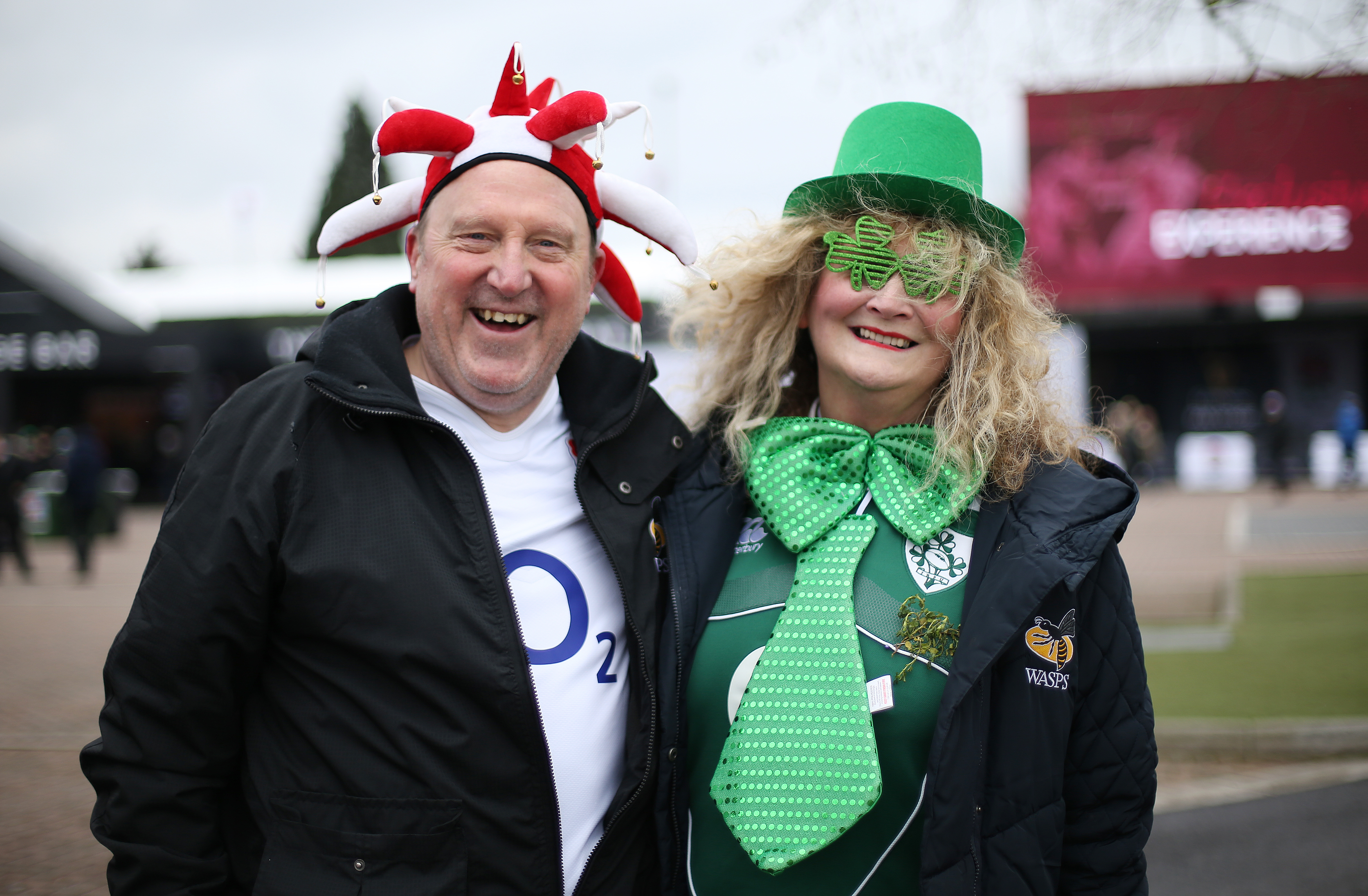 Meanwhile, these fans made sure they didn't miss the chance to celebrate the Six Nations title that had already been won.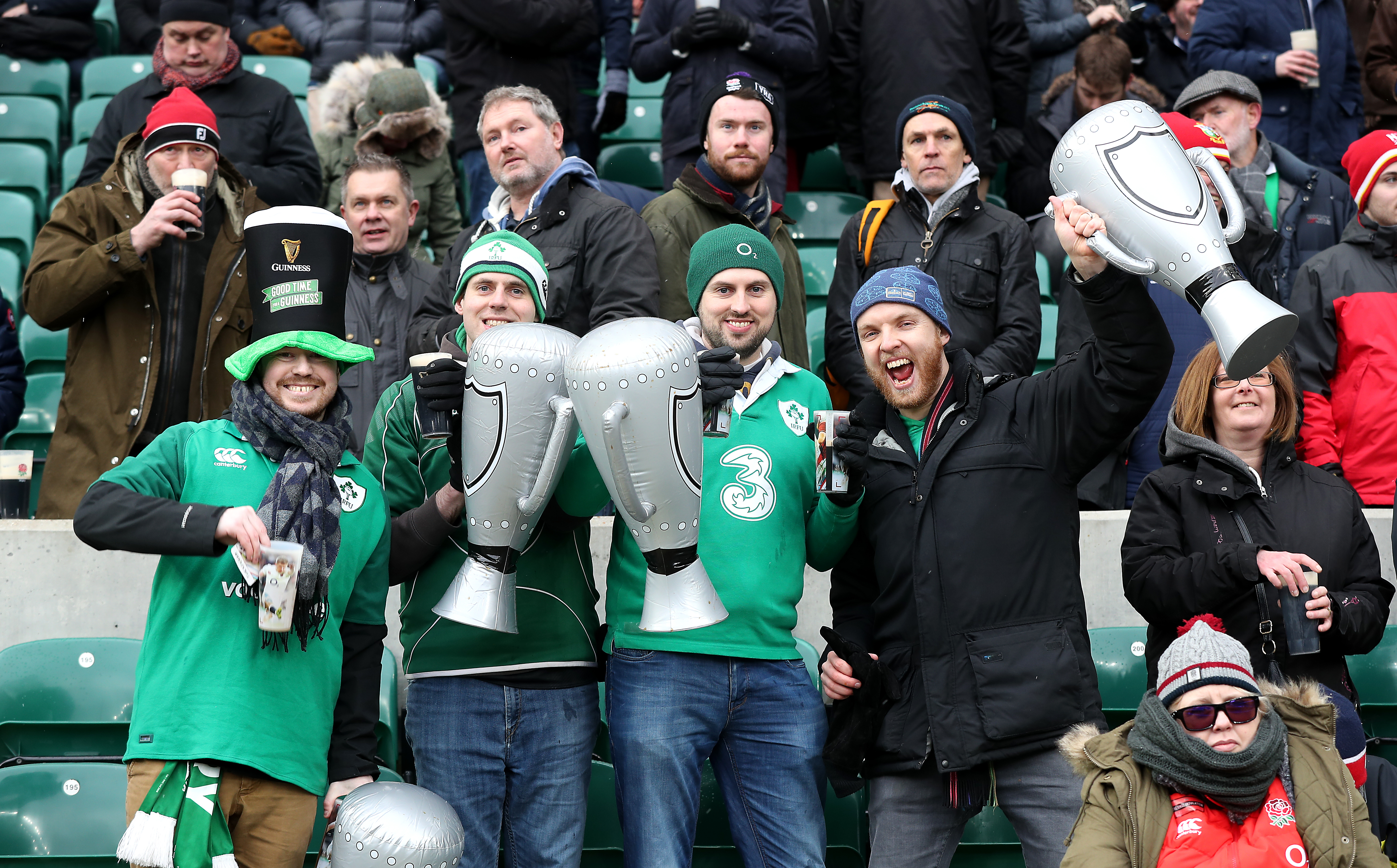 And with the game under way it soon became clear who the dominant side were, Ireland going in at half time with a stunning 21-5 lead.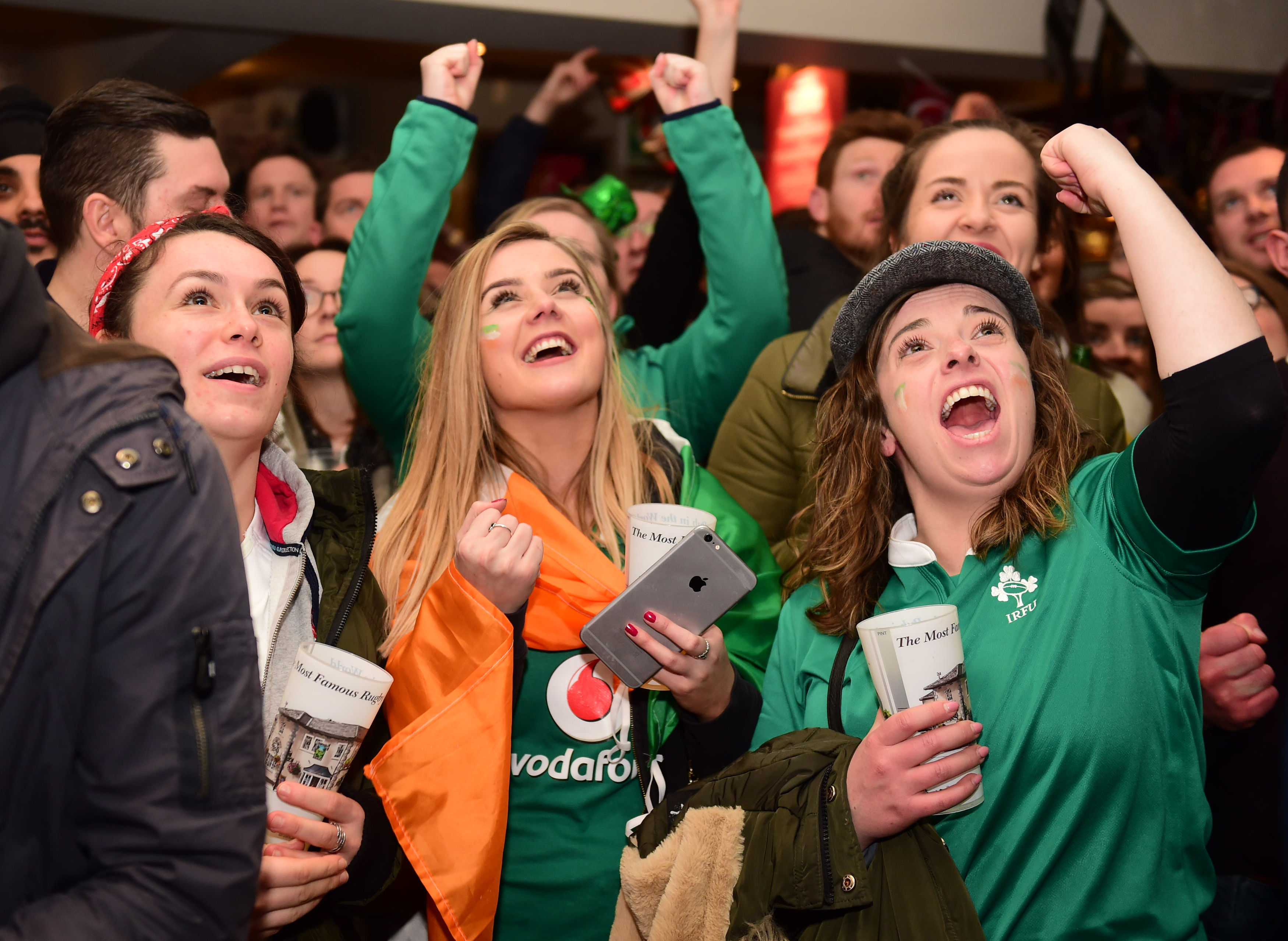 England fought back in the second half but the damage was done. Ireland sealed a 24-15 victory and claimed their third Grand Slam ever.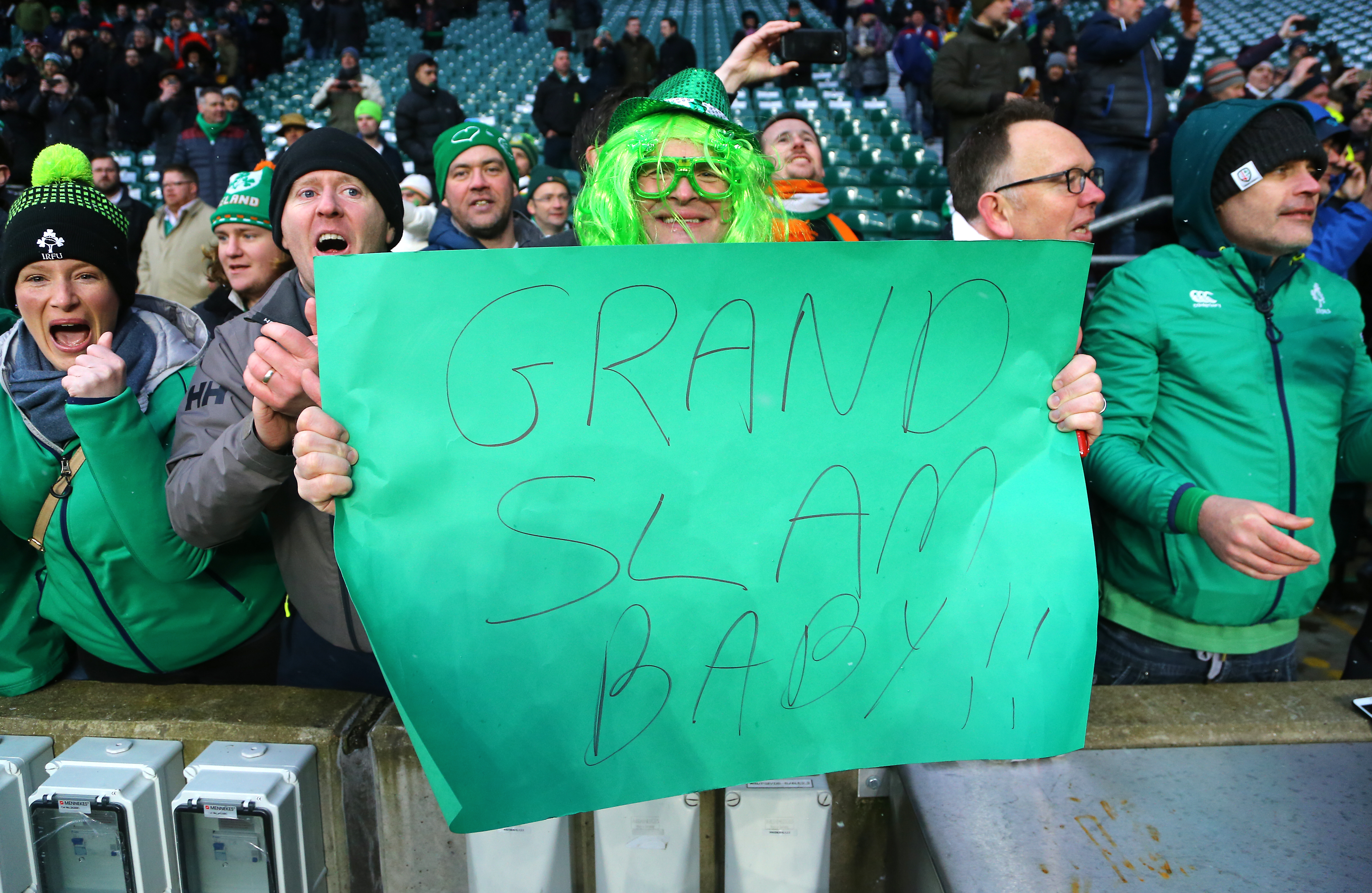 The two previous clean sweeps came in 1948 and 2009. Here, Rory Best celebrates with his family as fans look on.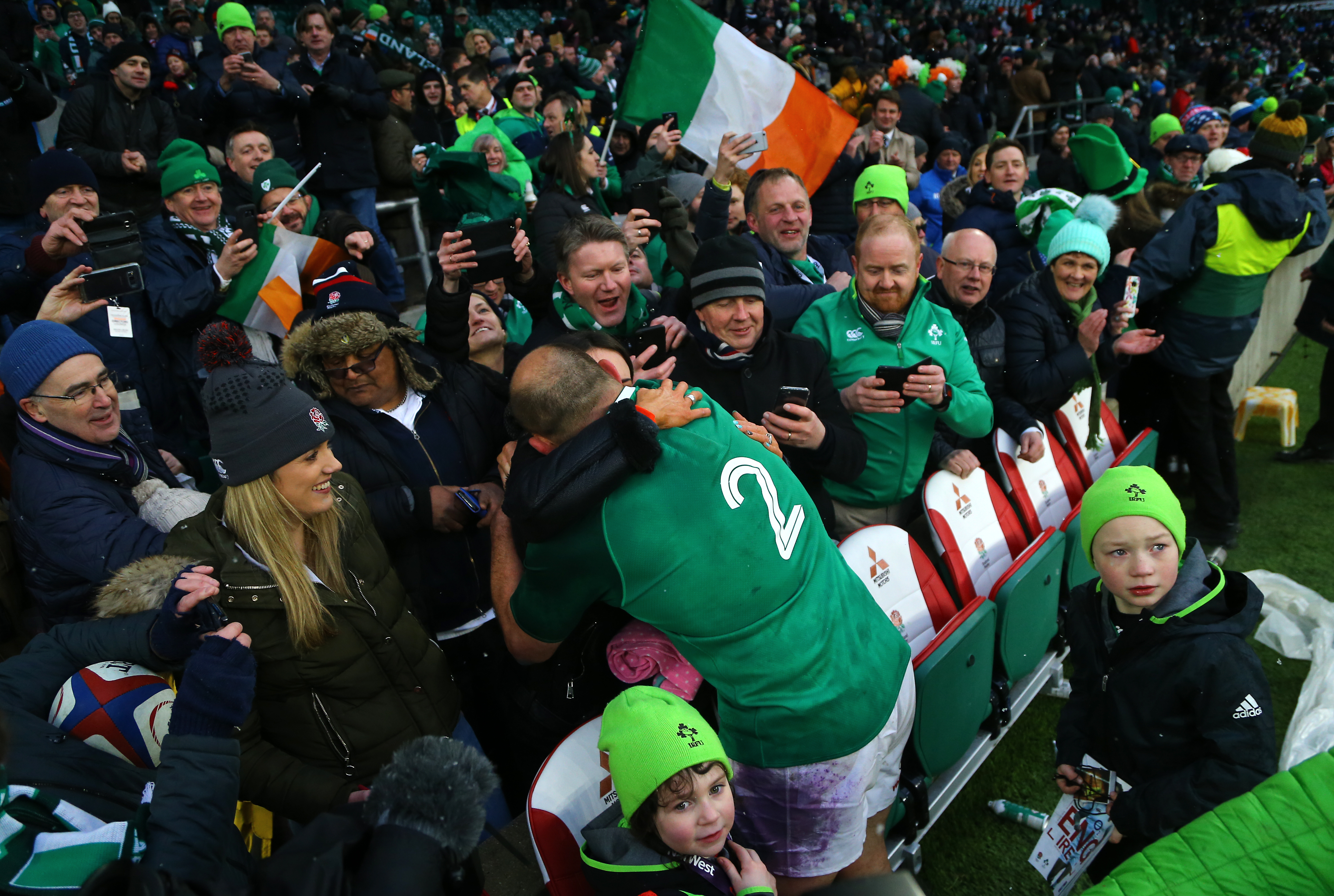 Fans and players alike celebrated the victory together, Ireland's third Six Nations title in five years.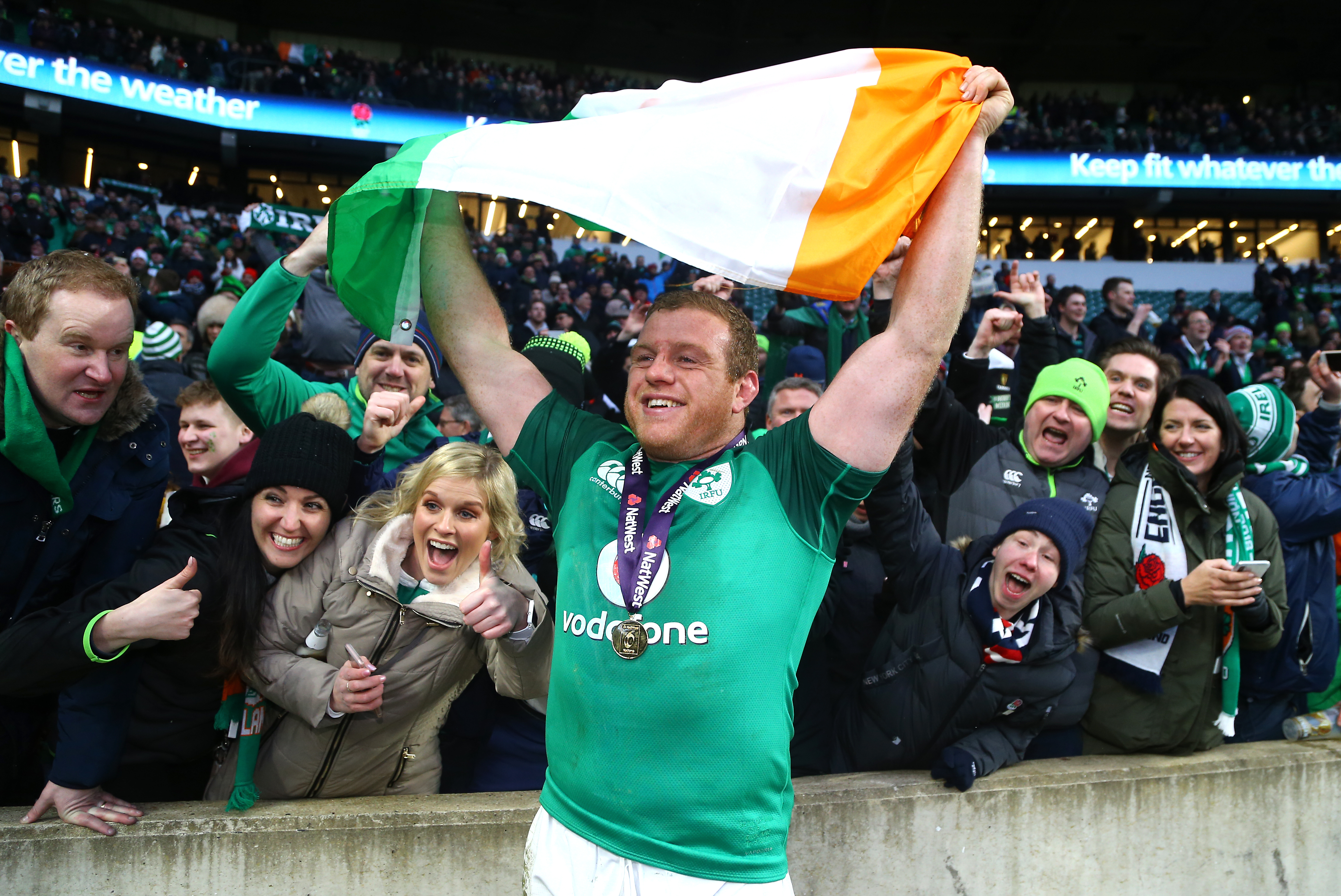 It was a day in which everything appeared to be viewed through shamrock-shaped spectacles.