Fellaini wowed Manchester United fans with a new hairstyle that reminded people of Mickey Mouse…
Marouane Fellaini's hair has long been admired in the Premier League, but GQ Style left fans of the Belgium midfielder stunned after what they did to his barnet.
In photos for the new issue of the magazine the 30-year-old, who has been at Manchester United since 2013, was pictured sporting a rather different haircut than usual.
"Belgian football superstar has major #HairGoals in the new issue of #GQStyle" read the caption.
It's certainly different.
The reaction was one of shock from most fans…
… and ahead of United's Champions League tie against Sevilla, others pointed out the similarities with another character you might see on television.
What do you think?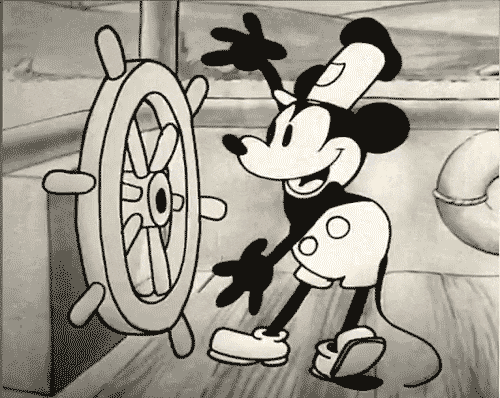 Indeed, the GQ style appeared to have been forgotten by the time Fellaini ran out onto the pitch.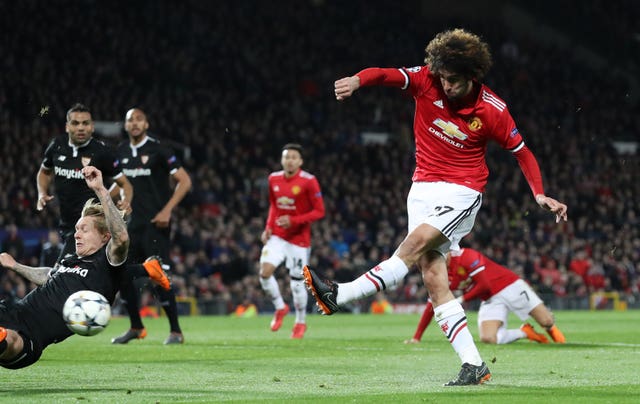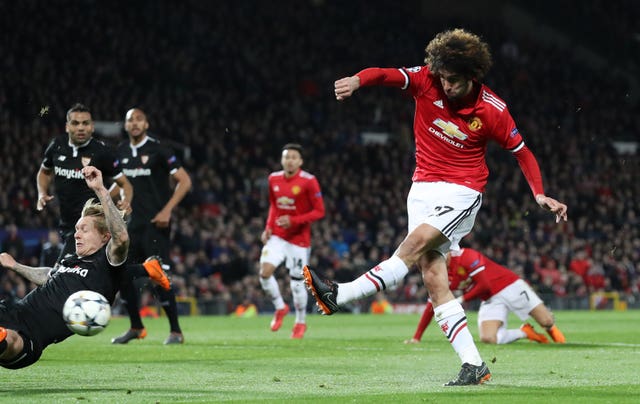 Oh well, it was fun while it lasted.