Watch what happens when an entire fireworks display goes off at once
Thanks to timing systems fireworks displays usually take around 10 minutes, but what if you set off all of the rockets at once?
That's exactly what YouTuber Tom Scott has done in his latest video, and the 10 seconds of spectacular display comes with an important lesson to boot.
Scott points out that the remarkable explosion shown in the video has in fact been a reality in some cases, as a mistaken push of a button or misreading of an interface has led to entire displays going off at once.
Scott says the lone human shouldn't be to blame in such situations though, but rather the flawed systems that allowed the mistake to be made.
"Companies who mistreat personal data; engineers working on live databases without a backup; construction workers moving heavy equipment – human error is rarely, if ever, a root cause," he told the Press Association.
"There's something in the environment which turned that human error into a much bigger problem."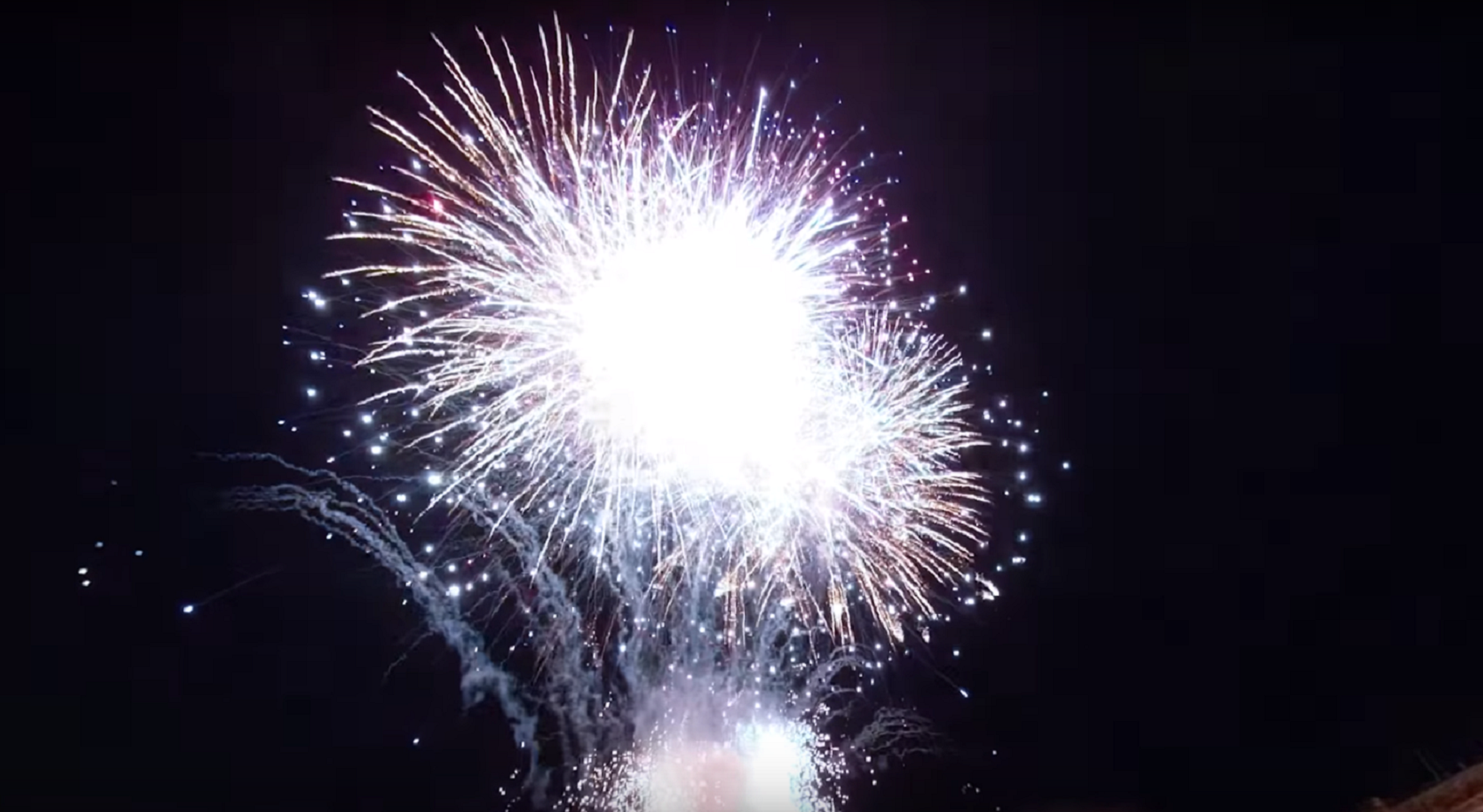 So, aside from the message of the video, what does Scott make of the 10 second fireworks display?
"I could physically feel the explosion!" he said. "But, no, in hindsight I can absolutely see why fireworks are done the way they are. You can't take it all in!"