People share the biggest misconceptions they had about adulthood as a child
As a child, when you think of growing up you may think of eating whatever you want, spending your cash, or having a high-flying job. For many of us, becoming an adult might be a bit of a disappointment.
Wanting to know some of the biggest misconceptions kids have about adulthood, Reddit user amaranthine_xx opened up the discussion to the website, and it got some hilarious responses.
It turns out that there's a lot more to being an adult than children think!
1.
2.
3.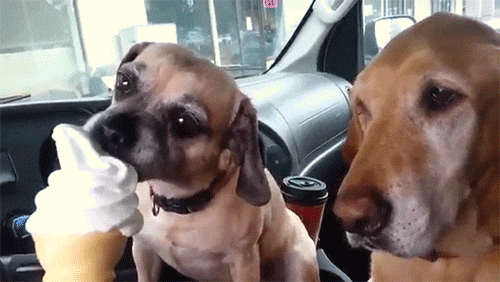 4.
5.
6.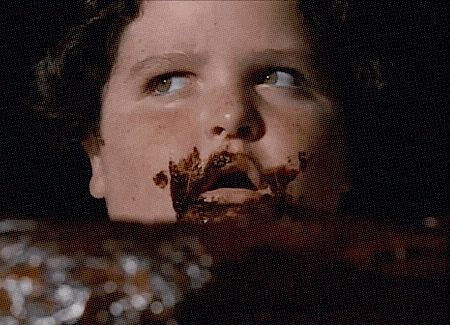 7.
8.
9.