Yorkshire pudding pizzas are a thing and they're dividing opinion
In a classic case of Italian-meets-roast-dinner, Morrisons has created a Yorkshire pudding pizza.
The supermarket's brave combination of cuisines sees classic pizza toppings from pepperoni to cheese grace their presence inside a giant Yorkshire.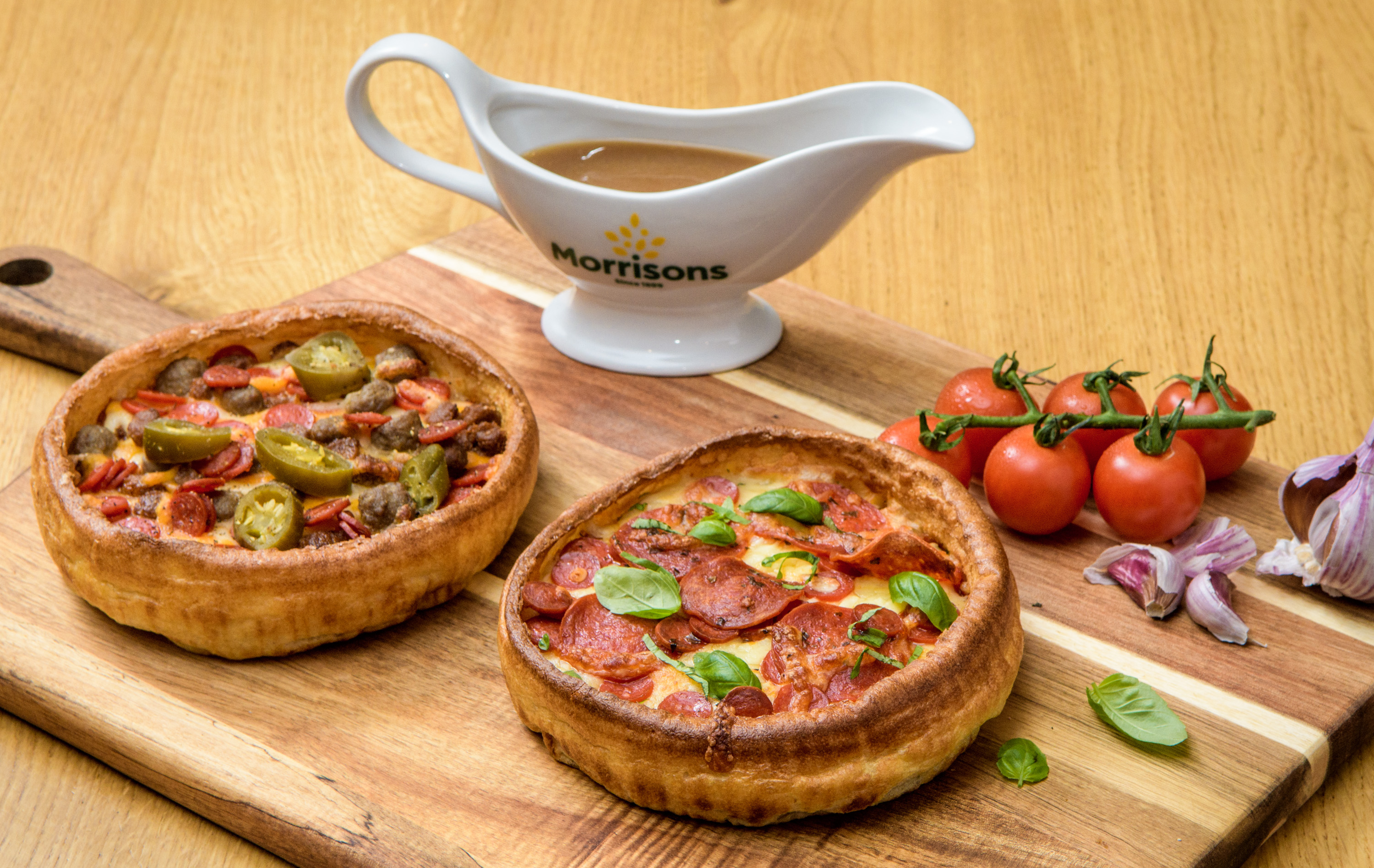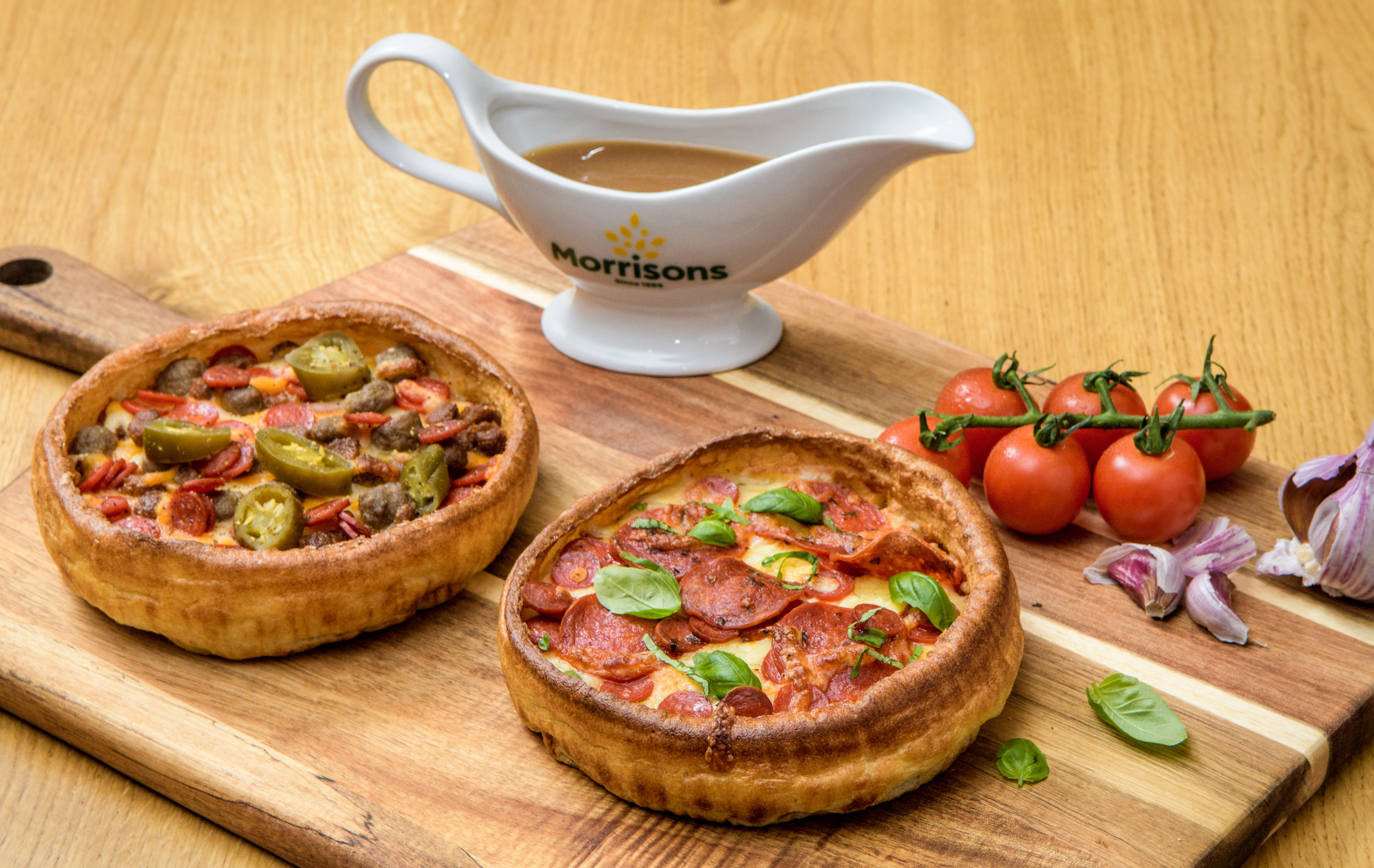 Naturally this baffling concoction of batter and tomato, available in meat feast or classic pepperoni flavours, has got people talking on social media – and it's divided opinion.
Some appeared to quite like the idea.
Others suggested the creation was an abominable experiment gone wrong.
While for many it caused conflict within themselves.
Perhaps most intriguing of all though are the copycat creations it has inspired.
Top effort James.