Watch: Dad tricks son into thinking he's wearing tiger makeup
Who didn't love having their face painted as a kid? That's right, no one.
Giving your parents or older siblings requests of what you would like your new appearance to be inevitably put them in a difficult position if their artistic ability was not up to scratch, though.
That's the situation dad Brad Lundquist got himself into when his son asked to be a tiger, but rather than tell his son he could not manage it, he thought he'd have a little fun – take a look.
"It was spontaneous, I am not the best artist so I decided to give him a new look," Brad told the Press Association. "He was a little sad when he realised he did not have a tiger face, but his moustache made him laugh."
Moral to the story? If you can't be tiger, Tom Selleck will do.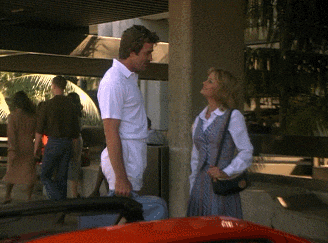 Magnificent.