Super Bowl: Is Ed Miliband spreading germs around the Philadelphia Eagles camp?
The Philadelphia Eagles' Super Bowl squad has been hit by illness ahead of Sunday's big game – but an unlikely source seems to be taking the blame for spreading the germs around.
An article on NBC's Pro Football Talk site illustrated the story about the Eagles' bout of sickness with a picture of former Labour leader Ed Miliband.
That was spotted by another Twitter user who in turn flagged it up to Miliband.
And if you thought that might upset the Doncaster North MP, well, you'd be very wrong.
Miliband is himself a big fan of the New England Patriots, having lived in Boston for spells when he was a child. He also follows the Boston Red Sox.
It's not the first time the image of Miliband has been used for this purpose.
Back in 2016 the picture, originally taken at the Labour Party Conference in 2011, was used on American TV in a segment about the cold and flu season.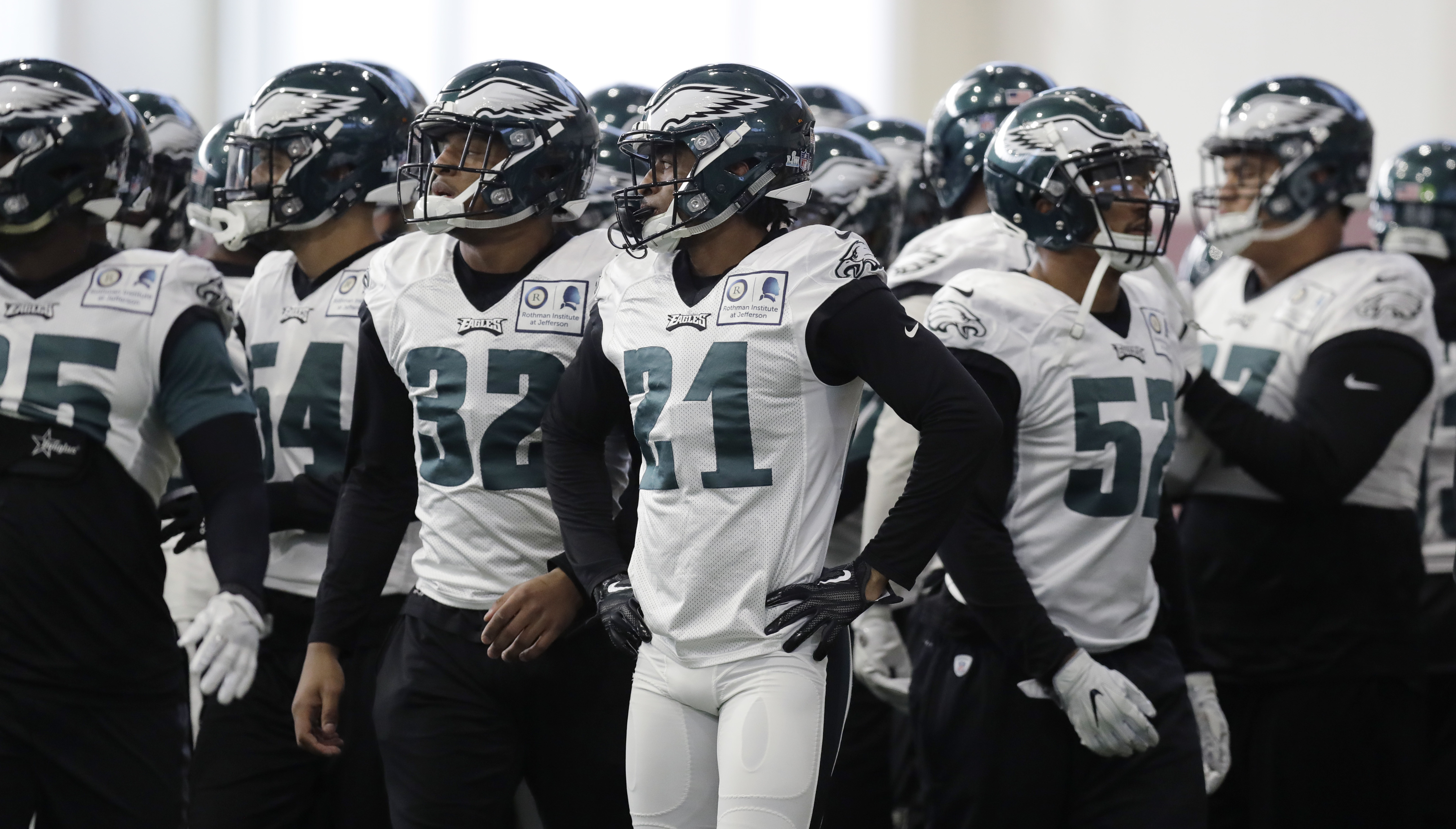 A number of Eagles players have been hit by illness over the last few days as they prepare to take on the Patriots on Sunday.
The game in Minneapolis is the Eagles' first trip to the Super Bowl since 2005 when they also played the Patriots, losing 24-21.