You will soon be able to see the Whitechapel fatberg in a museum
A section of the Whitechapel fatberg will be on display at the Museum of London in 2018.
The fatberg, found earlier this year, weighed more than 130 tonnes and stretched some 250m through London's sewer system.
It was made up of fat, oil, grease, wet wipes and sanitary products which combined to create a gargantuan blockage. It formed in part due to the capital's inability to deal with modern waste in the sewerage system.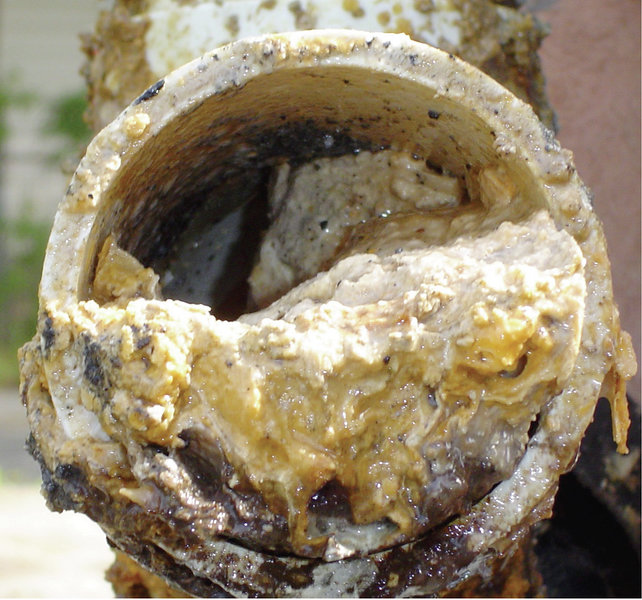 A small section of the Whitechapel fatberg will form part of the City Now City Future exhibition, which aims to encourage visitors to think about how we live in the modern age.
As more of us are drawn to urban environments, we place increasing strain on old infrastructure designed for far fewer people.
"The Whitechapel fatberg will be one of the most fascinating and disgusting objects we have ever had on display," said Vyki Sparkes, curator of social and working history at the Museum of London.
"Everything about fatberg is challenging, especially collecting and curating it, but, as the Museum of London, we cannot shy away from engaging with the challenges this city faces. Our thanks go to Thames Water for working with us and sharing our vision of highlighting these issues."
The exhibition will also include lunchtime and evening events focused on the nature of modern cities throughout the year.
As for the rest of the fatberg, one part of it may have been preserved, but most of it has been converted into biodiesel.