6 actually quite good club shop gifts for Premier League football fans this Christmas
Premier League club shops might be known for unusual products, but sift through the random cuddly toys and you might find a Christmas present worth wrapping.
From jumpers to grooming kits, badges to books, here are six trophy-worthy gifts for the football fanatic in your life.
Arsenal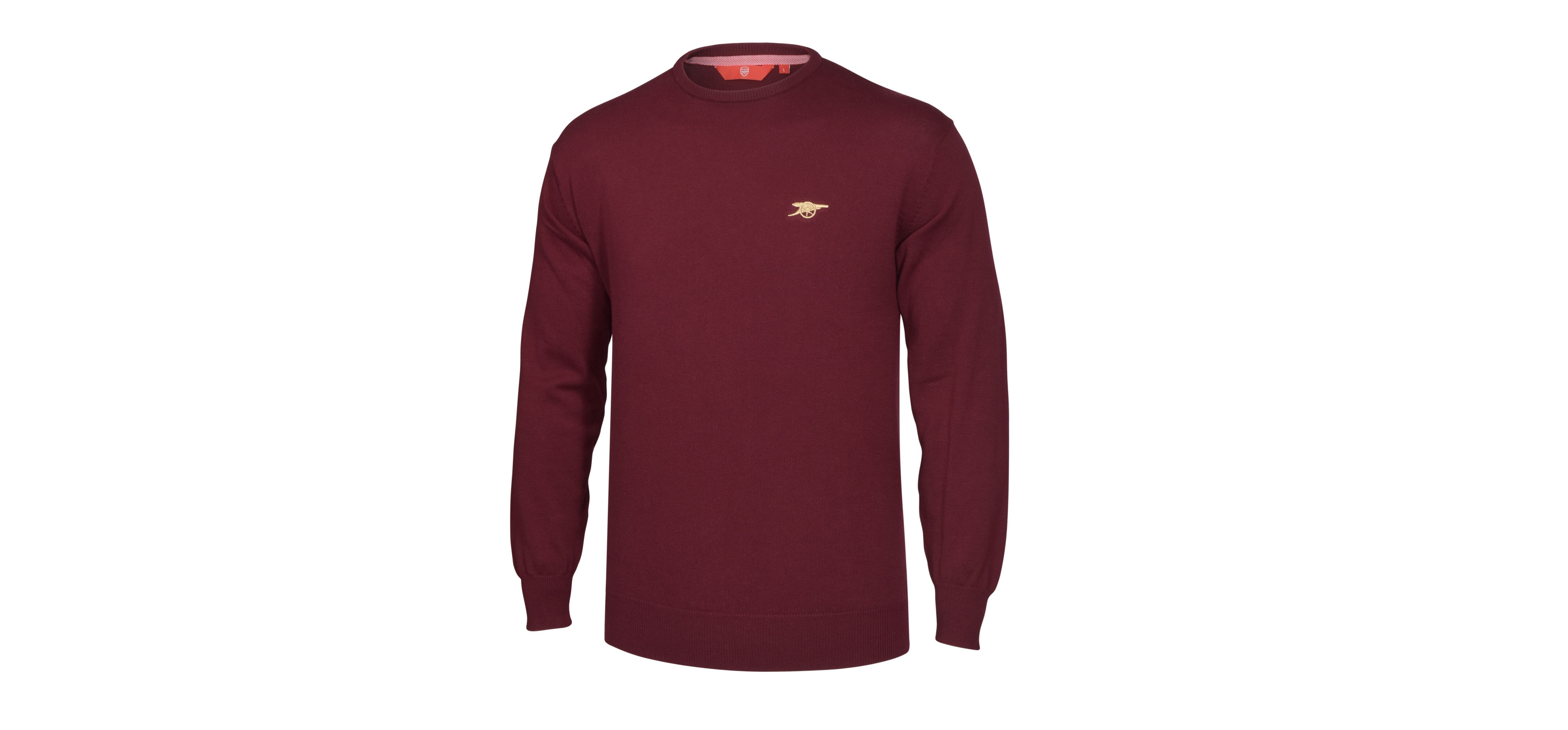 The range of football garb on offer for the fan who doesn't want to wear their match-day replica every weekend is wider than ever, and this classy Arsenal effort is evidence of that.
Sporting the same deep red colour that the club began playing in when they formed in the 19th century, the 100% pure cotton jumper is affordable and features cannon embroidery, a somewhat subtler detail than having FLY EMIRATES plastered over your shirt. £30 Available here.
Liverpool

Starting at £69.99 and £1,850 at its most expensive, this one's a little on the pricey side, but that's the sort of money you part with for a dream scene canvas.
In celebration of the club's 125th anniversary, Liverpool commissioned "renowned international sports artist Jamie Cooper to create a truly unique artwork" – and he has certainly achieved that.
The canvas includes current and former players, as well as Jurgen Klopp and a young fan who won a competition to be included. It also makes reference to important events in the club's history.
At its largest, this dream scene reaches 270cm x 80cm, so just be sure the recipient is definitely a Liverpool fan. £69.99 – £1,850 Available here.
Manchester United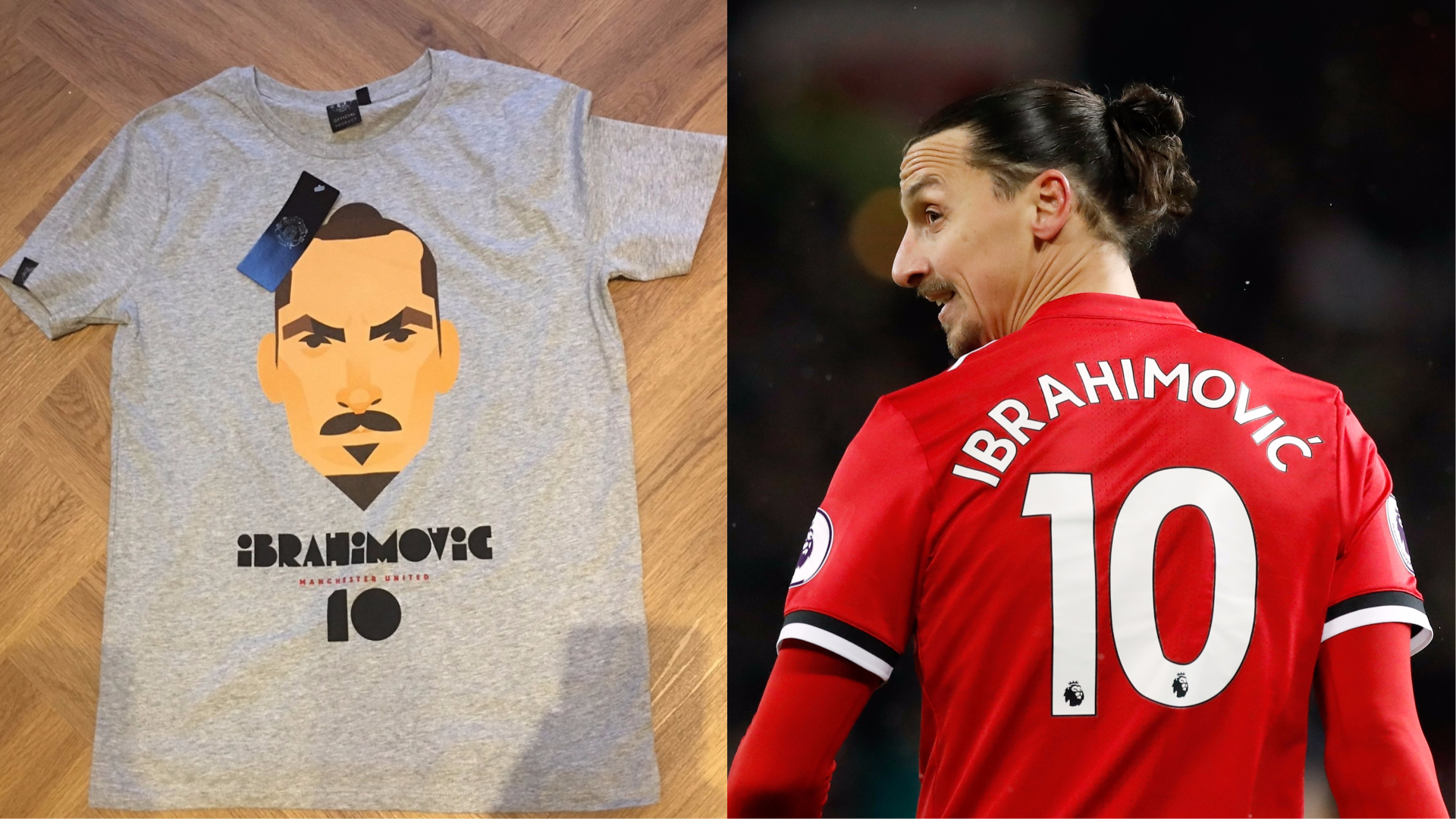 Manchester United's current crop look like the best outfit since Sir Alex Ferguson's class of 2012/13 won the Premier League, so why not get a T-shirt to celebrate?
Designed by Mancunian illustrator and Old Trafford season ticket-holder Stan Chow, other shirts available feature Romelu Lukaku, Juan Mata and Marouane Fellaini among others.
Much like Arsenal's jumper, United are offering a stylish alternative for fans whose match-day shirts are in the wash or otherwise engaged. £25 Available here.
Watford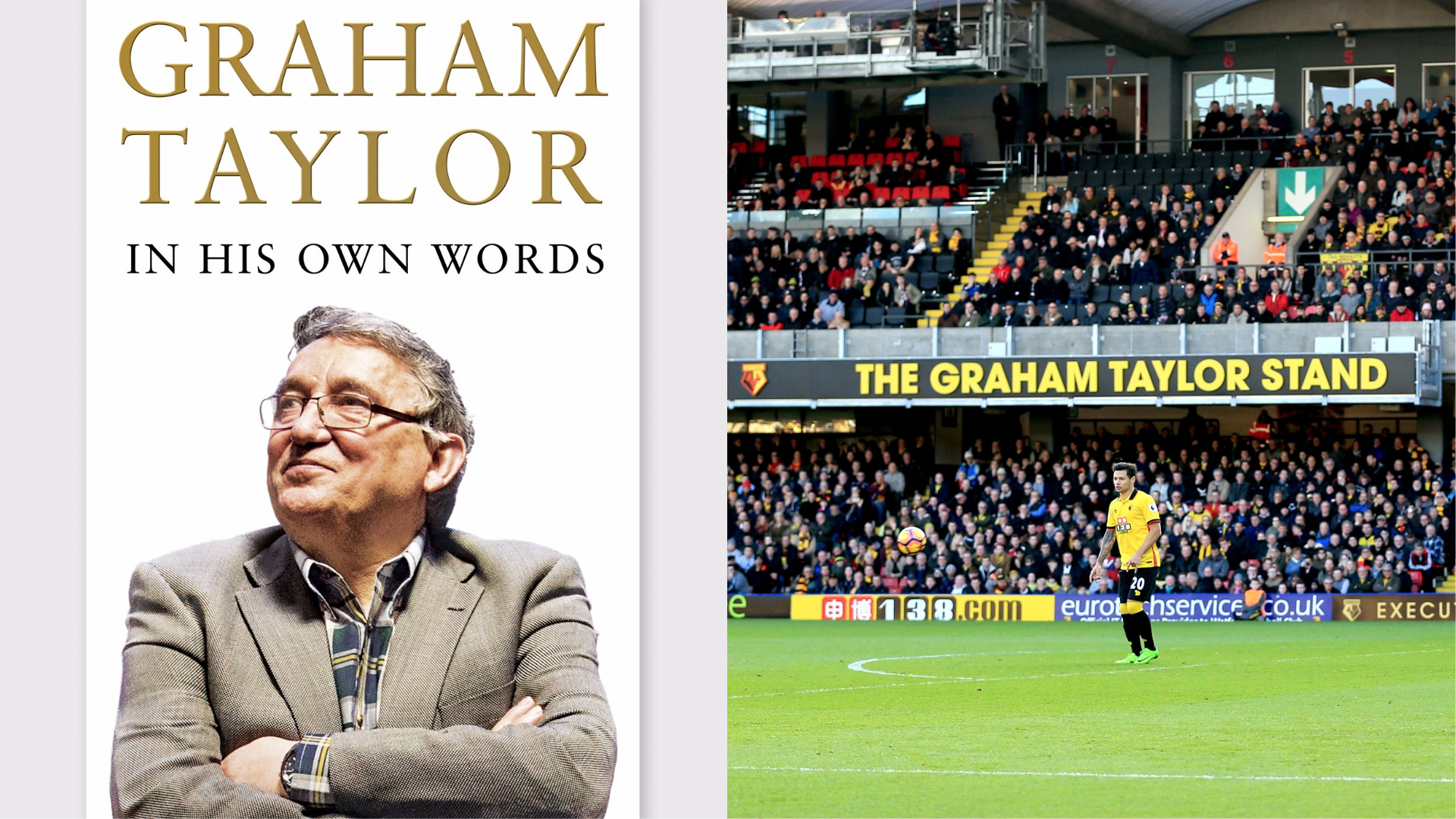 When former Watford manager and club veteran Graham Taylor died in January 2017, his autobiography was incomplete. Since then, the book has been finished, and is sure to be an absorbing read for all fans, but specifically Hornets.
Taylor managed Lincoln City, Aston Villa and England during his career, but nowhere was he loved more than at Watford, whom he led from Division Four to the Uefa Cup in the 1970s and 1980s.
Taylor then enjoyed a second spell at the club in the late 1990s, helping the club from Division Two to the Premier League before retiring from management.
Graham Taylor: In His Own Words is sure to be a popular read this Christmas. £19.99 Available here.
Crystal Palace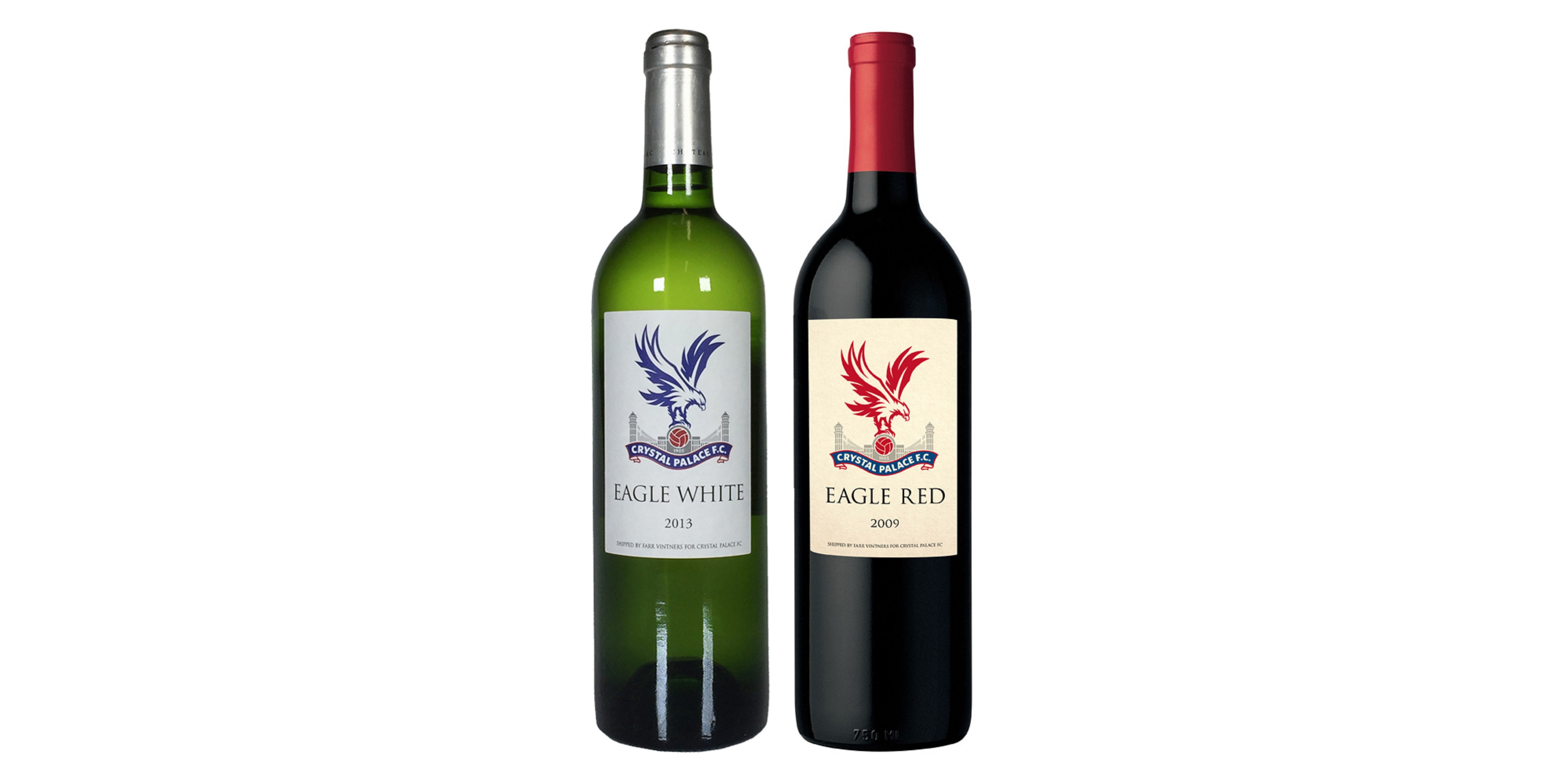 Crystal Palace fans will hope to be celebrating Premier League survival by the time May rolls around, and what better way to mark the occasion than with a glass of the club's own wine? That's a rhetorical question, by the way.
At £180 for a case of 12 bottles, fans can have six bottles of each or 12 of the same, with the red described as a "classic Bordeaux blend of Merlot and Cabernet Sauvignon grapes" and the white "made mainly from Sauvignon Blanc grapes with a touch of Semillon".
However, with the Eagles currently bottom of the table, fans might want to put the champagne, or wine, on ice for now. £180.00 Available here.
West Ham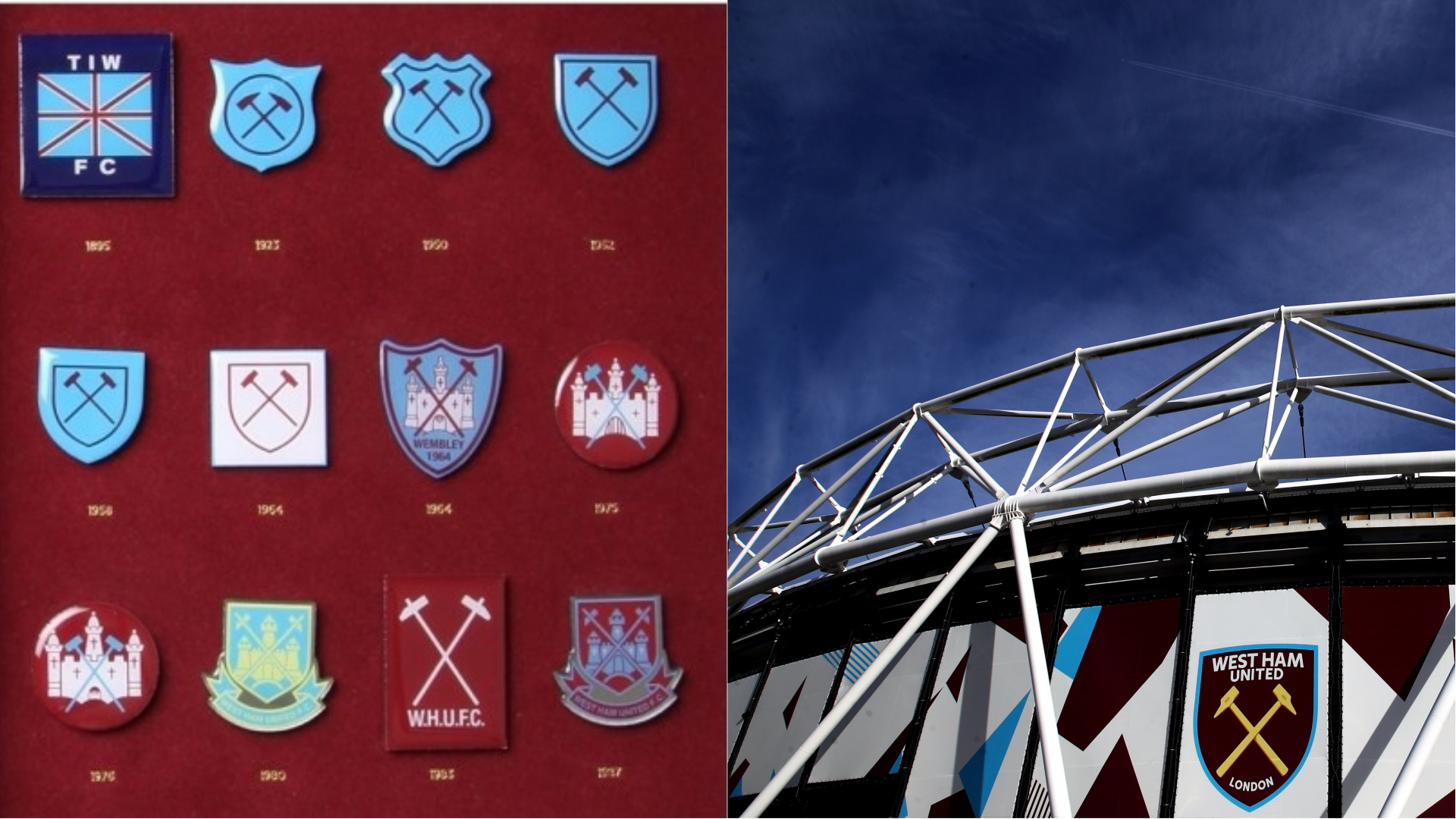 It's not the biggest item on the list, but West Ham's badge set is stylish and historic all in one.
The case contains details relating to each of 16 badges and their place in the Hammers' history, from Thames Ironworks FC coming into existence to the club's move to the London Stadium.
Know a West Ham fan who's into their badges? Step right this way. £45 Available here.