Ken The Zen: Father of the House Ken Clarke just got a new nickname
Father of the House Ken Clarke picked up a new nickname during Prime Minister's Questions without even uttering a word.
As Speaker John Bercow called order to quieten the loud and boisterous jeers in the Commons, he told them to emulate the "zen-like calm and statesmanship" of the Father of the House.
And so Ken The Zen or Zen Ken was born.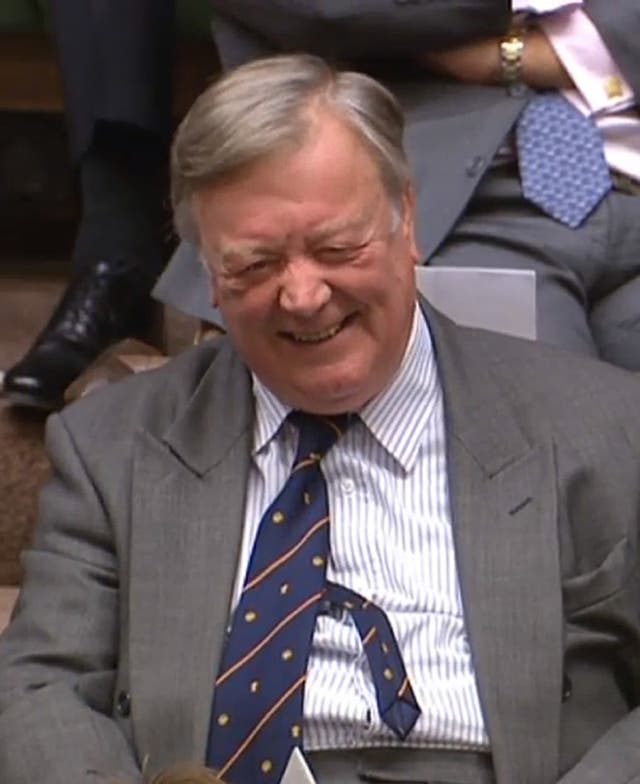 Clarke, who was first elected as MP for Rushcliffe in June 1970, is the current Father of the House, the name given to the longest-serving MP.
He was chancellor in John Major's government from 1993 to 1997 and notably the last chancellor to deliver the Budget in autumn, rather than spring, and with an alcoholic drink to hand.
The SNP's Angus MacNeil tweeted from the chamber that it was hard to be "Zen like Ken".
He wrote: "Corbyn voted for UK out of Customs Union that is a hard border in Ireland!! …hard to be Zen like Ken with that nonsense !"