Trump blasts 'ungrateful' father of US students freed from a Chinese jail
Donald Trump has criticised the father of a man newly released from a Chinese jail, saying he is "very ungrateful" about the president interceding on his son's behalf.
UCLA basketball players LiAngelo Ball, Jalen Hill and Cody Riley were arrested in China at the beginning of November for shoplifting sunglasses.
Last week the three players were released and allowed to fly back to the US, but have been suspended by the team.
President Trump claims the trio's freedom was down to a conversation he had with Chinese president Xi Jinping.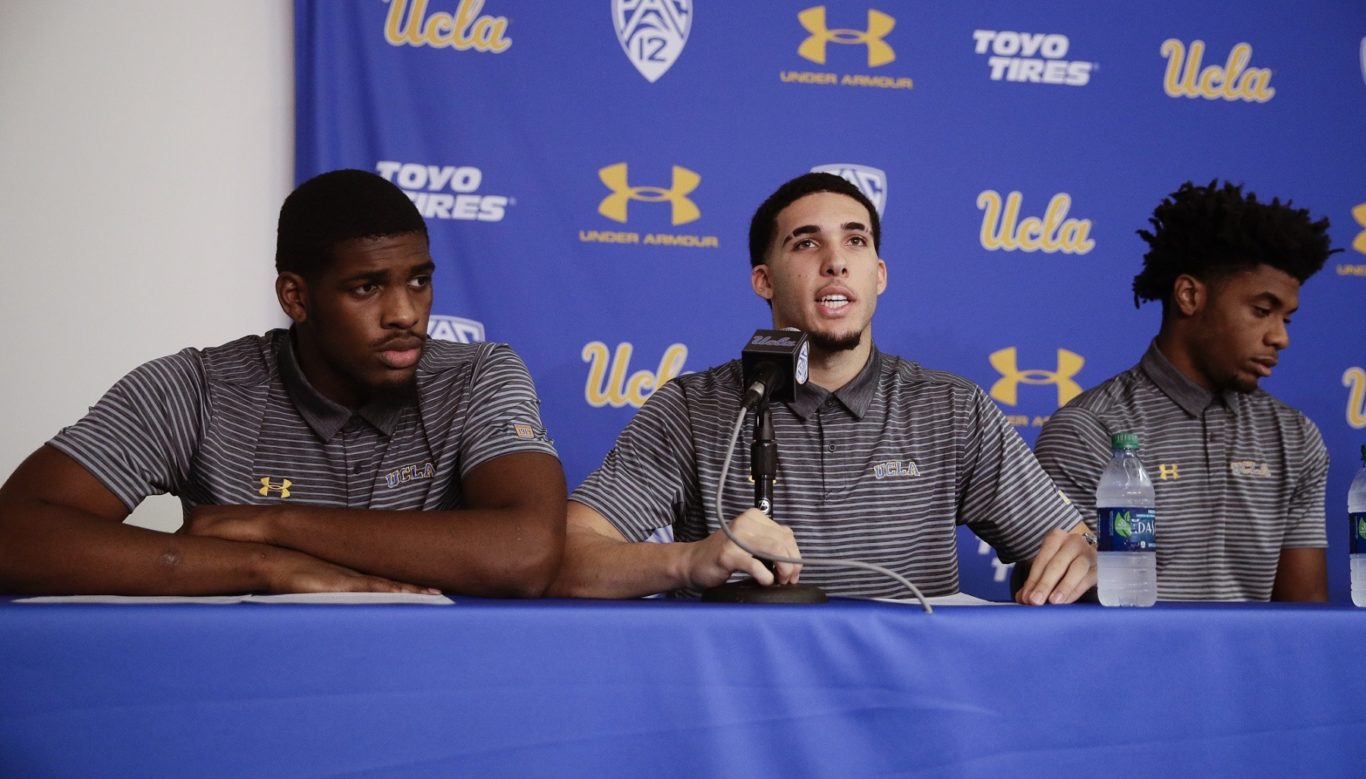 This version of events was countered by Ball's father LaVar, who told ESPN on Saturday: "Don't tell me nothing. Everybody wants to make it seem like he helped me out.
"A lot of people like to say a lot of things that they thought happened over there."
Trump's response to the comment was blistering.
He took to Twitter on Sunday, saying he should have "left them in jail". He went on to talk about the potential term the trio were facing.
Ball's father may have criticised Trump, but all three players thanked the president at a press conference upon their return.
Trump's response to the situation was met with ire by critics on social media.