Which of these Arsenal stars came out on top against The Cube?
The north London derby on Saturday will probably provide greater pressure than famous game show The Cube, but it's not a bad way to prepare.
Arsenal stars Aaron Ramsey, Alexandre Lacazette and Olivier Giroud were all asked to face three challenges with three lives each.
Ramsey, who has two goals in his last three Arsenal games, was touted as the early favourite – but did he convert his potential?
1. Descent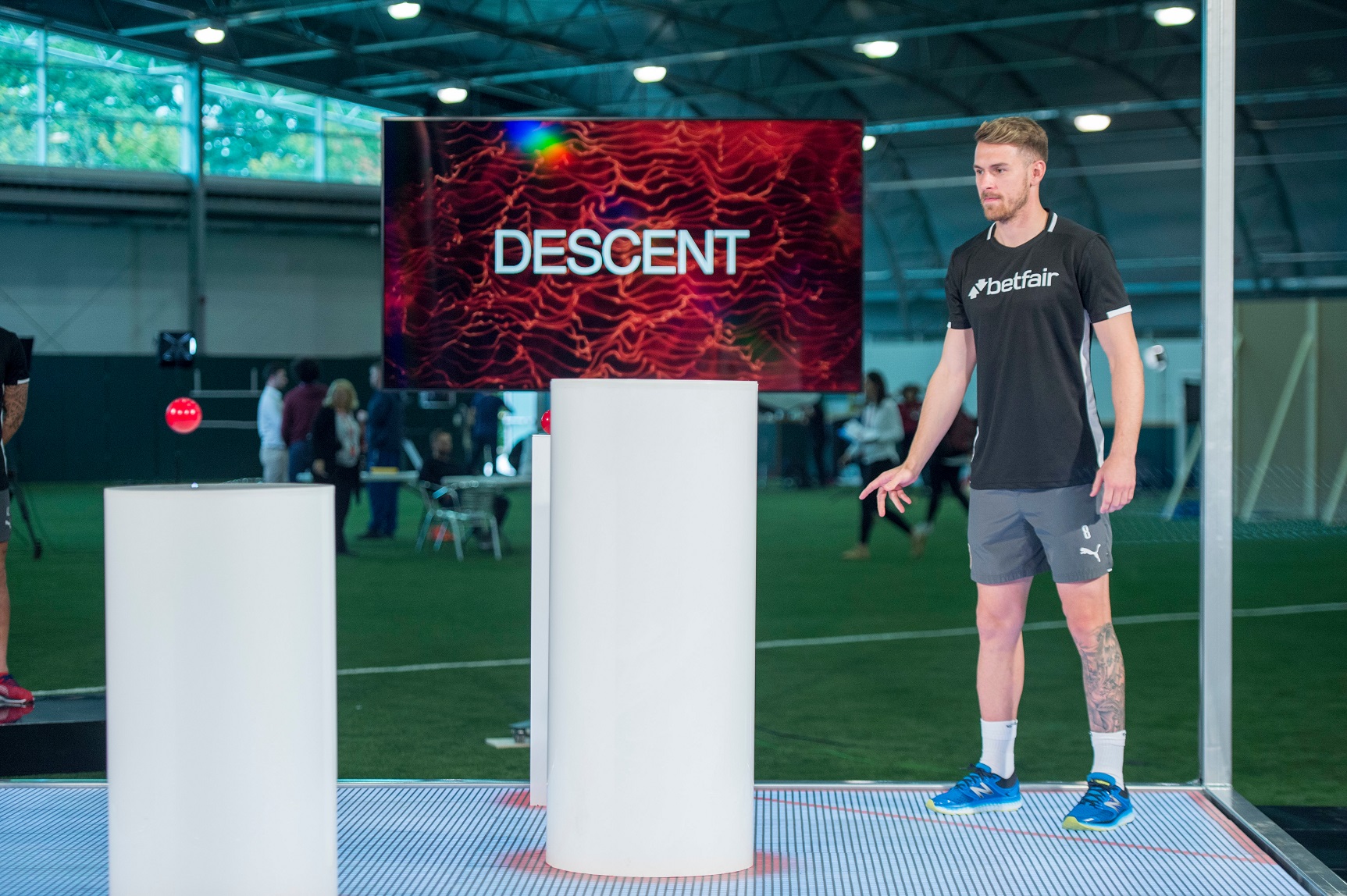 The first challenge saw the players asked to bounce a ball off two podiums and into a third – a simple task on the surface, but tricky under pressure.
Ramsey took just one life to achieve it, while Giroud proved he's a man for the big moments after using two of his lives – in bad news for Arsenal fans looking for positive signs ahead of the game against Tottenham, Lacazette unfortunately couldn't find the target.
2. Barrier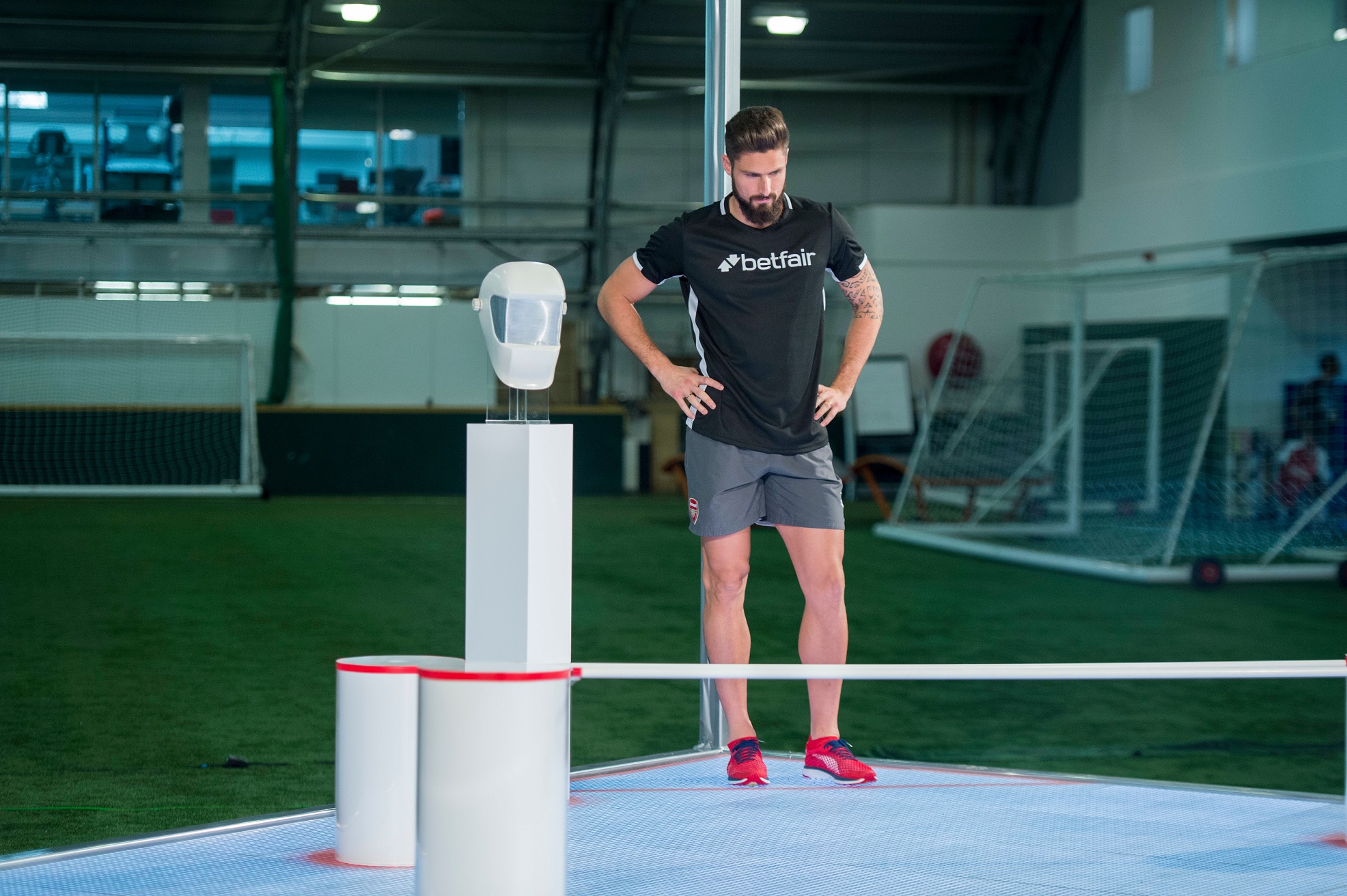 Things were a little more even during the second challenge, which asked all three players to step over two obstacles with a mask on.
Each player used one life up on this particular task, even stevens – would Arsenal take a draw on Saturday?
3. Dead Stop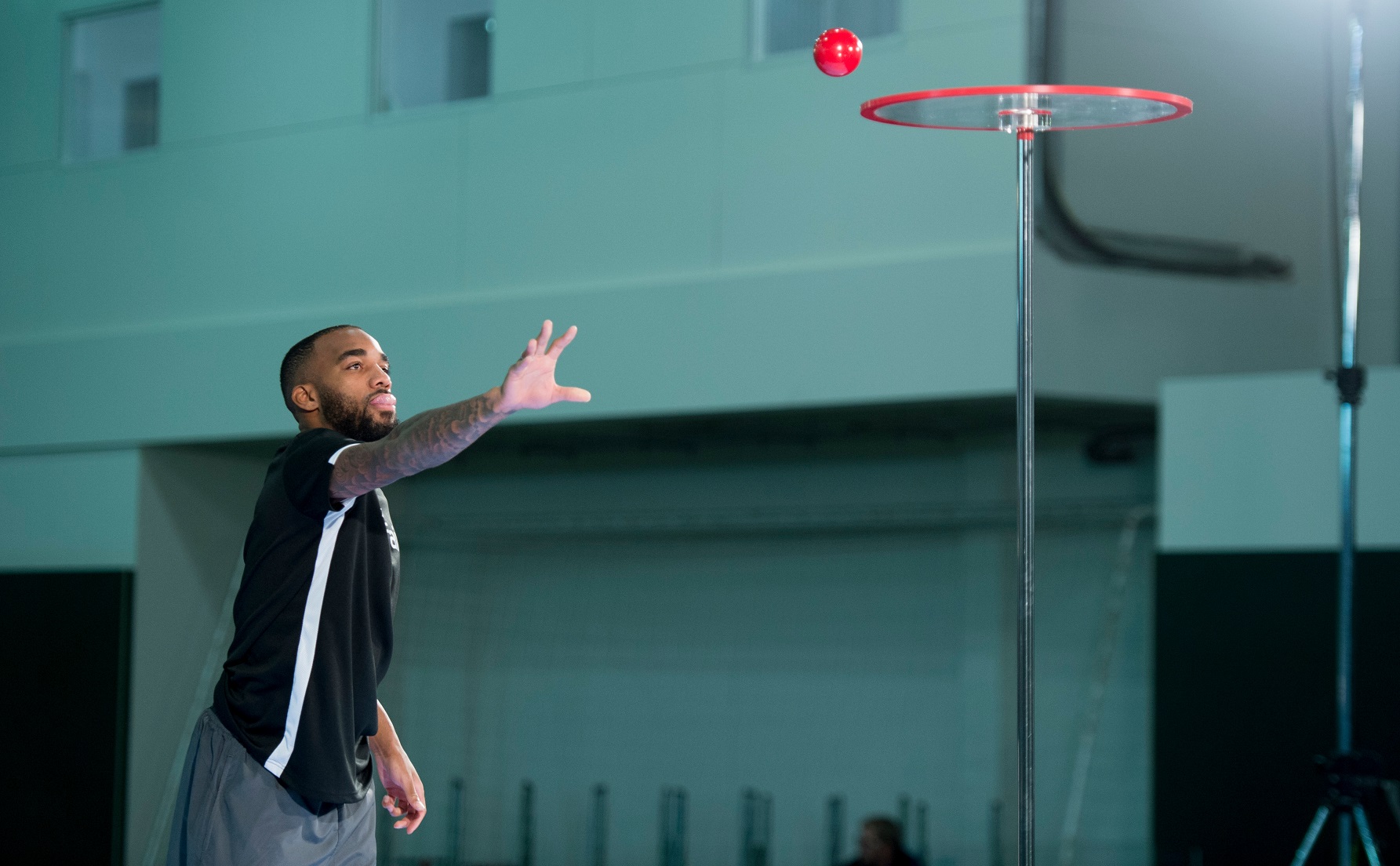 The final challenge asked the trio to throw a ball onto a raised platform, and simply get it to stay there – you'd think ball control would be a strong suit for all three.
Not in The Cube – Alexandre Lacazette lost all three lives attempting to balance the ball, while Giroud had success only in injury time, balancing the ball on his third try.
Aaron Ramsey, keen fan of the show, managed it on his second attempt, however – could he be key to Arsenal's hopes on Saturday?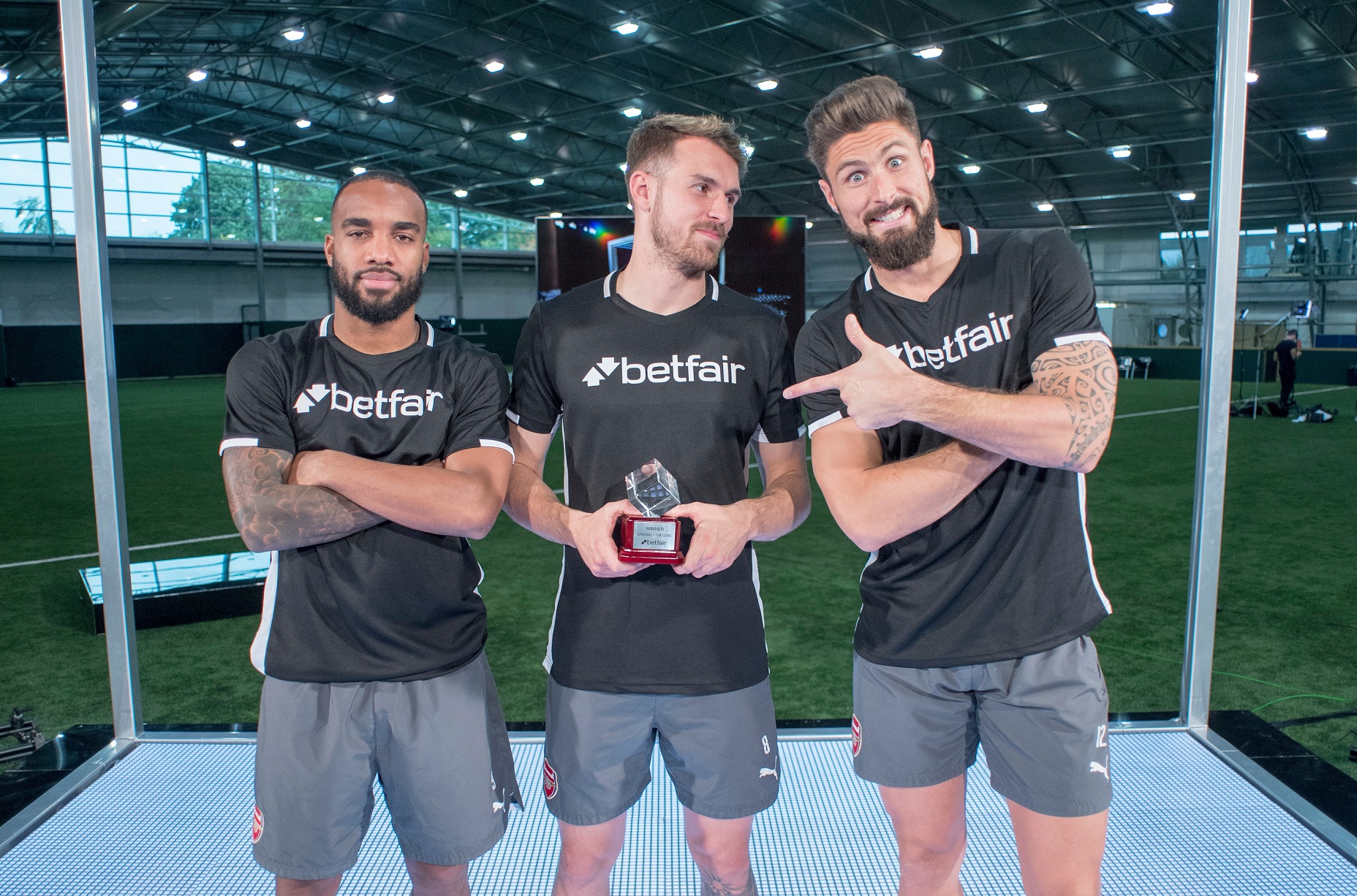 Just look at his face.