This dad ate some biscuits from his kids' trick-or-treat haul only to find they went off in 1999
A dad tucking into his children's Halloween trick-or-treat haul was shocked to discover the biscuit he just bit into was 18 years out of date.
Adrian Johnson's daughters, five-year-old Eidy and Poppy, seven, were given the McVitie's chocolate digestives by a neighbour – but they had a 1999 best-before date.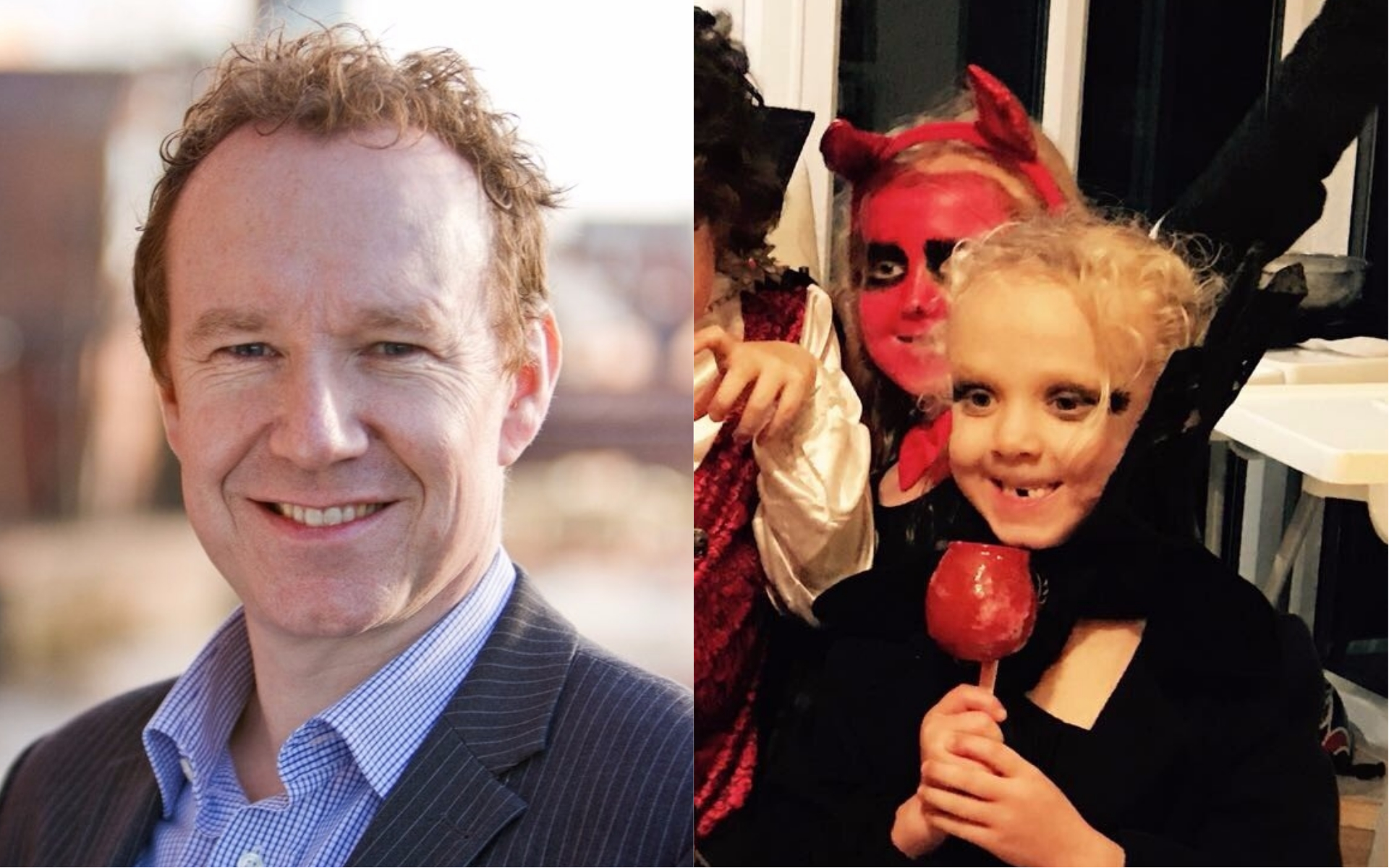 "My first mouthful, which I ate, I just thought, 'that's weird'," Adrian, from north Leeds, told the Press Association. "Second bite I knew there was definitely something wrong with them."
Sniffing the biscuit, which was made well before his children were born, Adrian turned it over to find the biscuit was whiter than its usual brownish hue – then he checked the best-before date.
"That second bit ended up in the sink," said Adrian. "And I had to rinse my mouth and brush my teeth.
"I can't really describe the taste. Just an awful, gone-off, long-lingering bad taste."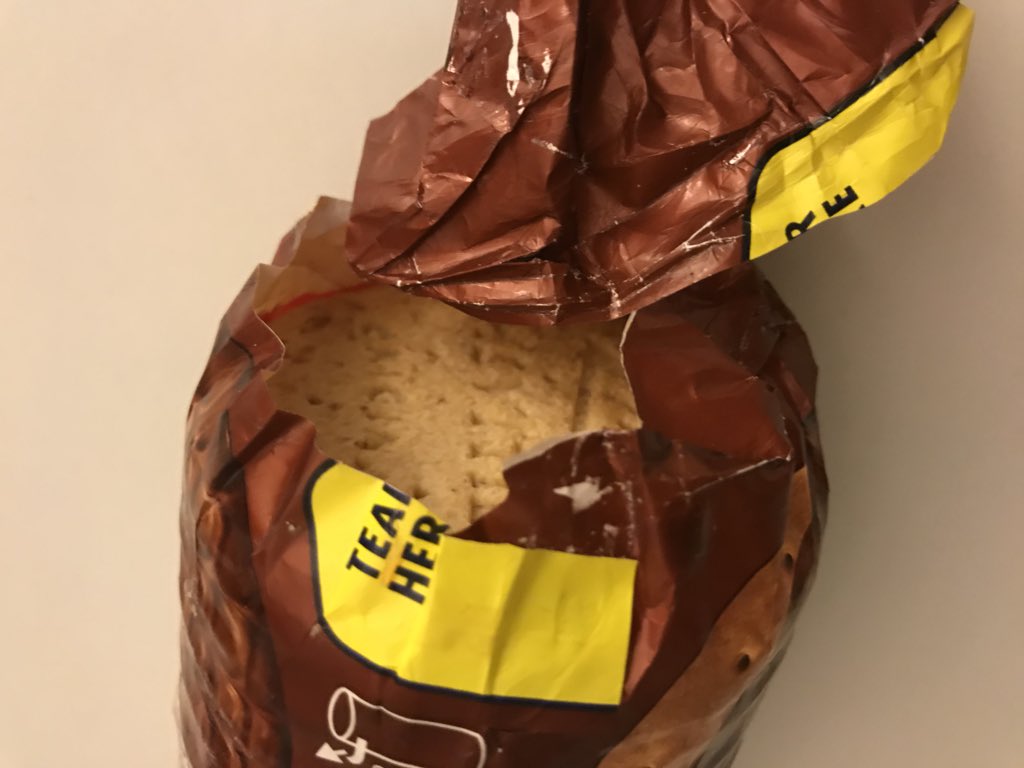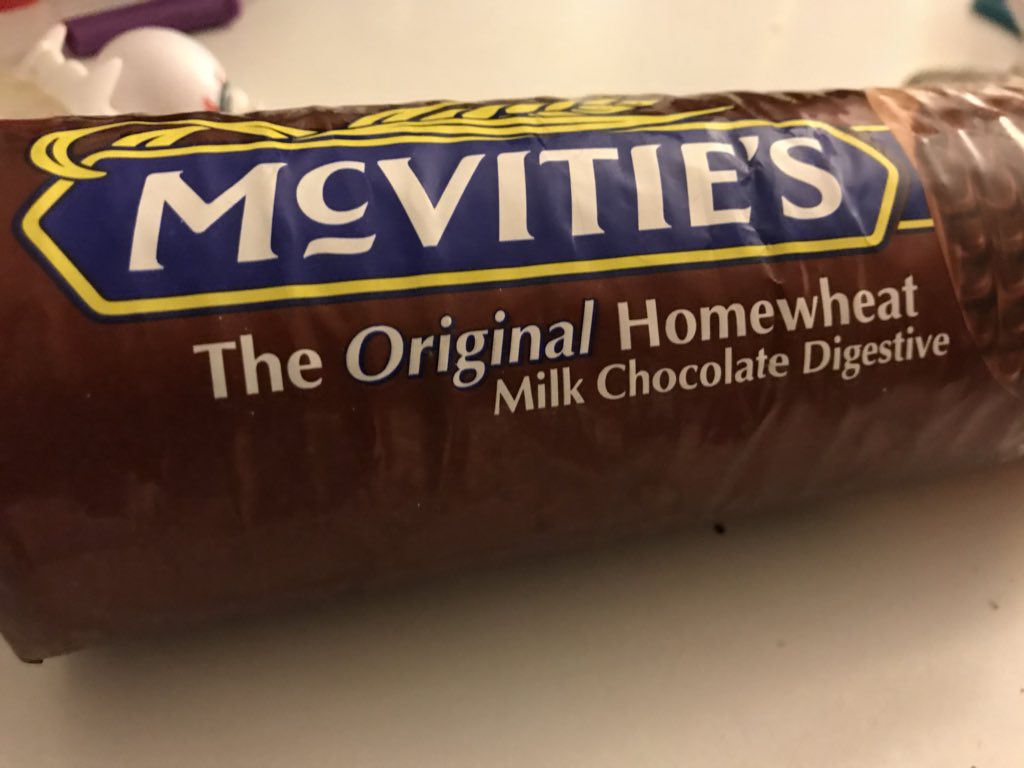 "It was late on so I didn't go back to the neighbours but I might pop round tonight when I get back home – more for their sake than to complain, as who knows what else they're keeping in their cupboards," said Adrian.
"My kids, Poppy and Eidy, found it hilarious this morning when I told them the story as they were asleep when it all happened.
"They did point out that I shouldn't have been pinching their Halloween treats in the first place."
A Halloween horror story.