This company is offering to Photoshop the scaffolding out of Big Ben selfies
Tourists disappointed by the scaffolding covering Big Ben can now have their holiday selfies fixed for free.
Picture printing company Photobox is offering to digitally alter photos taken of the landmark to restore it to its former glory.
The firm said a flood of customers had asked for the service and since it has more than 200,000 pictures of the clock tower on file, the in-house Photoshop team are well-armed to transform snaps marred by the building works.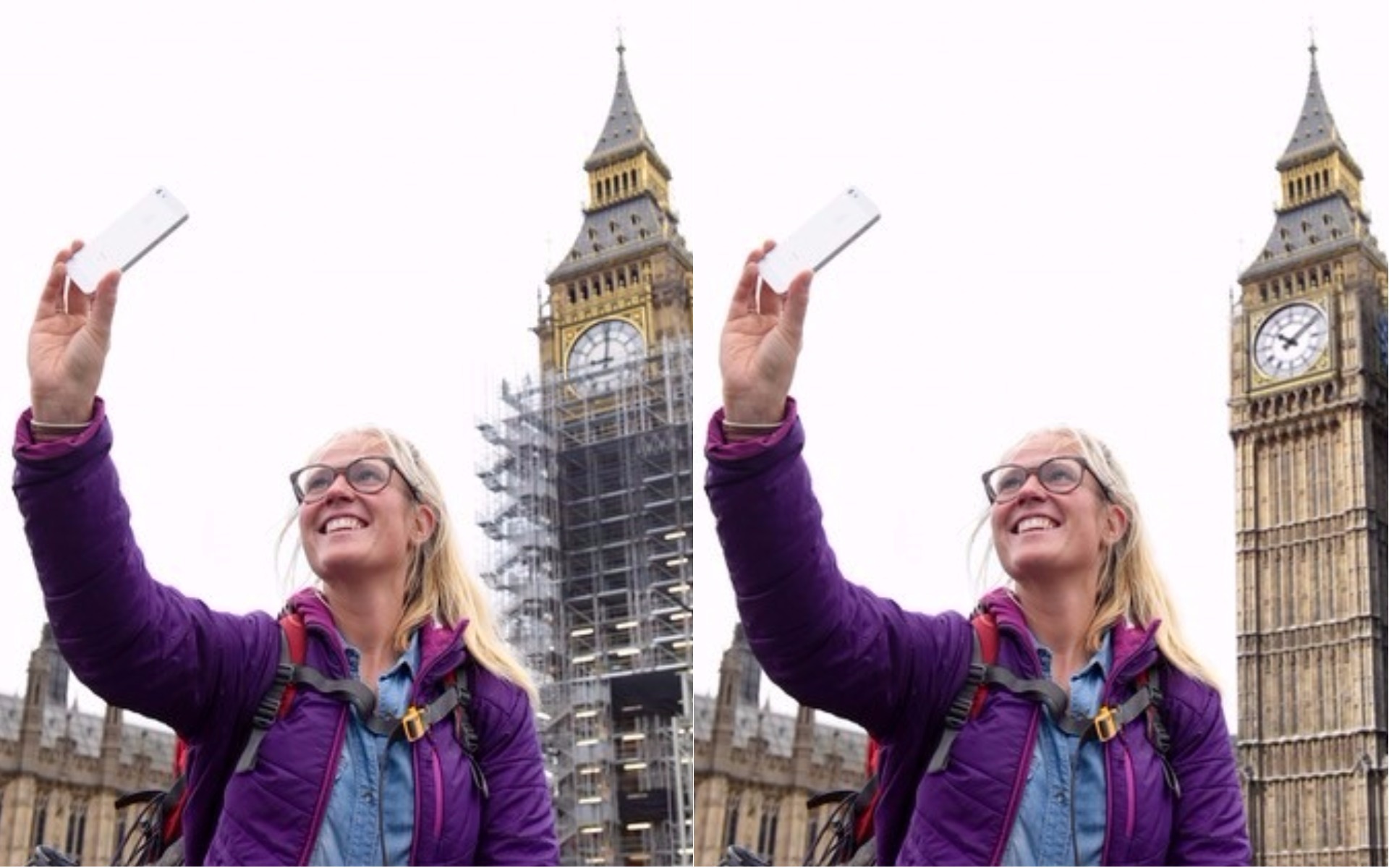 Big Ben's bell will only ring on special occasions over the next four years as repair works continue on the clock tower.
Last month, parliamentary authorities announced the cost of the conservation project would double to £61 million.
If you want your pictures of Big Ben minus the scaffolding, you can send them to BigBenFix@photobox.com.