Burger King has used Stephen King's It to mock its toughest competitor
Burger King has shrewdly turned Stephen King's It into one of the world's longest adverts – and had a jab at its biggest competitors in the process.
Setting up in a cinema in Germany, where the film adaptation has just had a record-breaking opening weekend, Burger King Deutschland had a special surprise for viewers before the credits rolled.
That is truly a marketing masterstroke. As you're probably aware, It is a chilling horror all about a clown called Pennywise who terrorises the lives of children.
"The moral is: never trust a clown," read Burger King's message.
Which fast food chain has a clown as its primary mascot?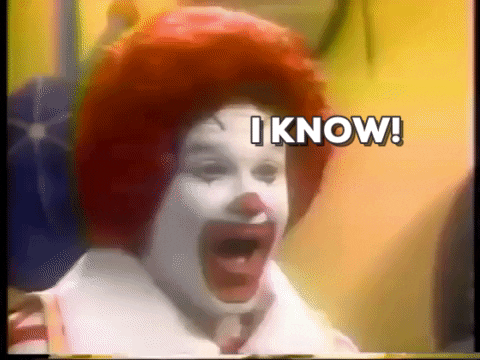 McDonald's – it's your move.