Everything you need to know about the ban on women driving that's been lifted in Saudi Arabia
Saudi Arabians woke up to the news on Wednesday that King Salman had issued a royal decree – that women will finally be allowed to drive there.
It's the last country in the world to have such a ban in place.
But why was driving banned for women, when will they actually be allowed to drive, and what human rights are Saudi activists still fighting for?
Why weren't women allowed to drive?
Over the years, conservative religious leaders with pull across all parts of Saudi life have said that allowing women to drive contradicts Sharia law, and encourages sinful behaviour.
One cleric even said in 2013 that driving could affect a woman's fertility and ovaries.
But after news broke that the ban was being lifted, ambassador to the US Prince Khaled bin Salman told journalists that it was thought of by the government as a social issue, rather than a religious or cultural one.
How have Saudi women been punished for driving?
There is no Islamic rule or even traffic law banning driving as such, women just cannot be given licences and are arrested if caught at the wheel.
There have been plenty of protests against the ban involving women taking to the roads in cars.
In 1990, around 50 protesting women were arrested for driving in the capital, Riyadh. Their passports were taken away and many lost their jobs.
A woman was threatened with 10 lashes for driving in 2011, but her sentence was later overturned by the king.
When will women be able to drive?
State media first reported the news late on Tuesday night, but the decree won't come into effect until June 2018.
Until then, a committee will look into how to implement the change, before the rush for licences.
Prince Khaled added that women wouldn't need a male relative's permission to take driving lessons.
How do women there get around?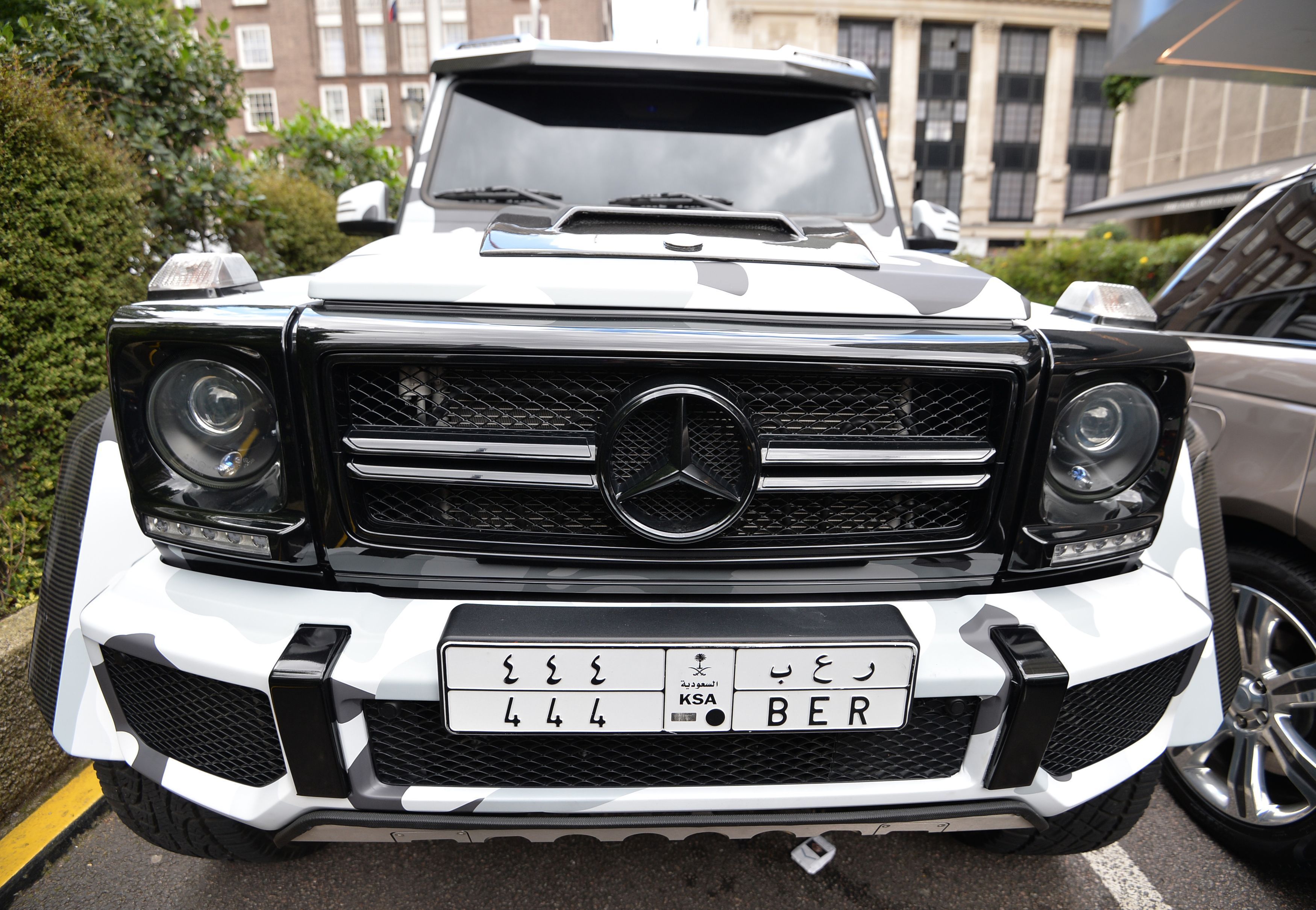 Plenty of wealthy Saudi women can drive, after learning overseas.
But in their home country they have to rely on male family members, private chauffeurs or lift-hailing apps such as Uber to take them around.
For the less wealthy, the rule makes life even more difficult.
What other rights are women fighting for in Saudi Arabia?
Women in Saudi Arabia are still limited by the country's extremely restrictive male guardianship laws.
This means they are prevented from getting passports, travelling abroad or opening bank accounts without the approval of a male relative.
Women need permission to access certain types of healthcare, and must wear an abaya, a robe that covers most of the body, when out in public.
And although they've been able to vote and run in local elections since 2015, they still cannot start their own businesses or get married without a male relative's permission.