Prince Harry was taken on a ride by a five-year-old and it was all kinds of cute
Prince Harry is probably used to having chauffeurs take him to places but we bet they aren't as young as five-year-old Daimy Gommers.
Daimy was tasked with showing the Prince around at the Invictus Games in Toronto.
Driving a mini Land Rover, Daimy looked pretty confident with her navigating skills, cheered and whooped by Harry.
The 33-year-old founded the Invictus Games, a paralympic-style competition for wounded, injured and sick former and still-serving servicemen and women, and staged the inaugural event in London in 2014.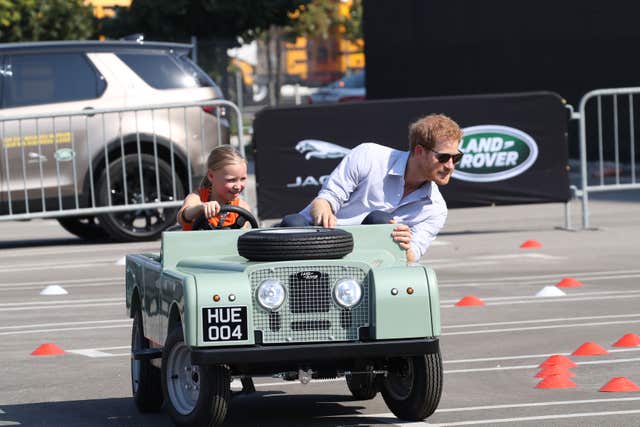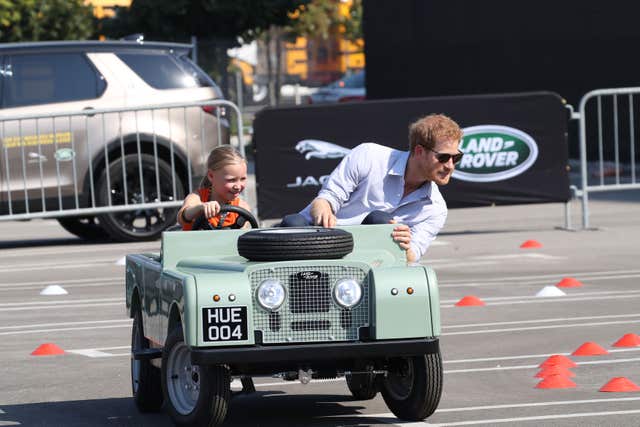 The second tournament was held in Orlando, Florida in 2016, and the third in Toronto will see 550 competitors from 17 nations take part in 12 adaptive sports.
During the eight-day Games, Harry will visit training sessions and watch participants competing in all 12 sports, including athletics, cycling and wheelchair basketball.