Leeds' epic battle at Burnley as told by the two clubs' Twitter accounts
Burnley against Leeds ended up being the game of the night in the Carabao Cup – and it was a tale of two Twitter accounts.
It took 80 minutes for the game to really come alive – with Leeds' Hadi Sacko taking first blood with a shot into the corner of Nick Pope's net.
Leeds' celebrations didn't last 10 minutes however, as Gaetano Berardi brought down Kevin Long in the area.
And who stepped up to take the penalty? None other than former Leeds player Chris Wood, who swapped from Elland Road to Turf Moor in the summer.
Unfazed by the occasion though, the New Zealander who was top scorer for Leeds last season buried his chance.
The drama hadn't even started yet.
It was announced there would be six added minutes for injury time – a fact which, from their tweets, you'd guess the home side were more happy about than the other.
In the 93rd minute though it was the visitors who got the opportunity to win it at the death – as James Tarkowski brought down Kemar Roofe in the area.
This time it was Spaniard Pablo Hernandez who kept a cool head – sending the Whites into the lead.
And it still wasn't over though – a free kick is awarded to Burnley outside the area in the 96th minute…
…and Robbie Brady showed off a piece of class.
After the madness that was the final minutes of normal time, the game gradually rolled on to penalties after an extra 30 minutes.
Despite a smattering of chances in extra time the game was eventually decided on the fourth round of spot kicks.
With Burnley having missed one and Leeds with a record as yet unblemished, the competition's new ABBA penalty system gave the visitors two shots at goals in a row – with the second a potential match winner.
Here's how Burnley told the story of the final kicks of the game.
And here's how Leeds told it.
Ah the topsy-turvy joy of a cup game.
Leeds will join fellow victors Norwich City, Leicester City, Wolves, Bournemouth, Bristol City, Swansea, West Ham, Middlesbrough, Crystal Palace and Tottenham in the fourth-round draw tomorrow evening.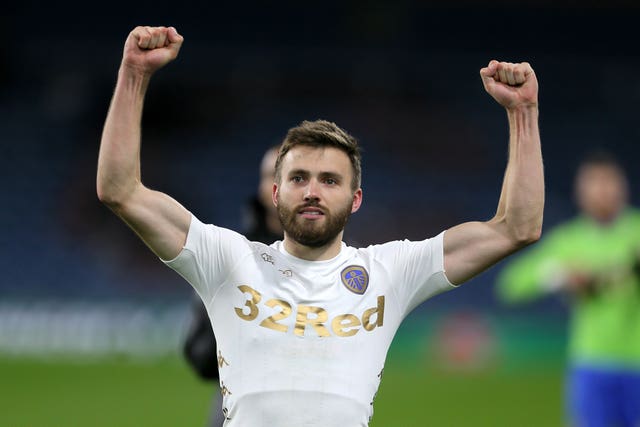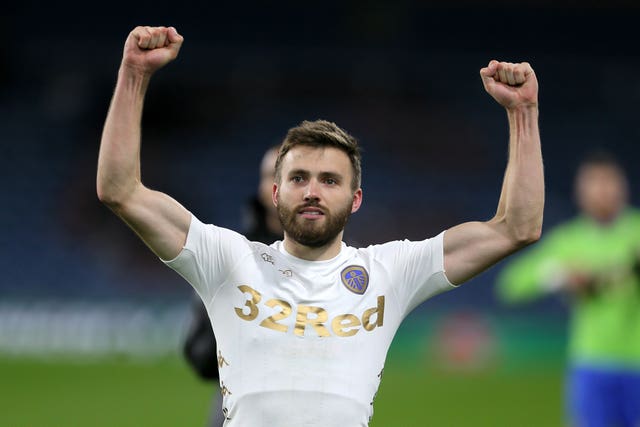 The draw will be preceded by five more third-round games, with Manchester United, Chelsea and Arsenal all in action.