This very cute video of a young Tom Ince and Kasper Schmeichel shows their rivalry goes way back
Tom Ince and Kasper Schmeichel, with their dads being who they are, were always going to be professional footballers.
Paul Ince and Peter Schmeichel formed a formidable part of Manchester United's team in the early 90s, with both players at the club together between 1991 and 1995.
During that time they won two Premier League titles and an FA Cup, among other trophies – something their young children were privy to.
There's plenty of footage of a young Kasper and Tom at Old Trafford with their dads during that time, and with the respective players' clubs going head-to-head on Saturday the Premier League released a bit of a throwback.
How long have they been waiting for the opportunity to get that video out? It was definitely worth it.
Both players appear to have changed very little, and the archives show that Ince's face is still just as expressive…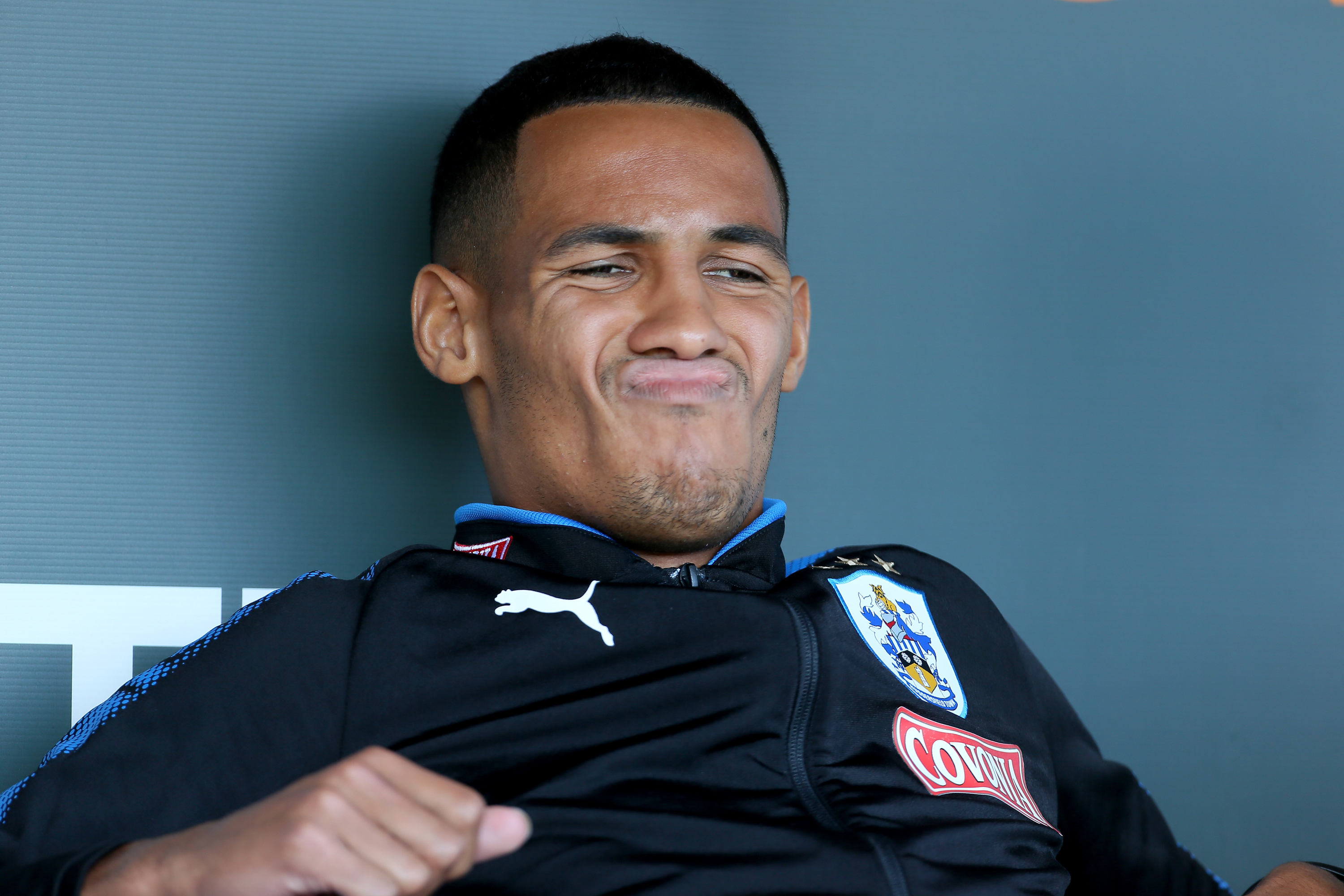 The 25-year-old winger is expected to feature for Huddersfield on Saturday for the visit of Schmeichel's Leicester, and as the video shows it's a battle that's a long time in the making.