These pictures show how people in Florida are preparing for Hurricane Irma
Hurricane Irma has brought widespread devastation to parts of the Caribbean, leaving at least 20 people dead.
Now a Category 4 storm, it is expected to hit Florida by Sunday, after approaching Cuba's north coast and central Bahamas.
A state of emergency has been declared in Puerto Rico and Florida, as well as Cuba, while relief efforts get under way in already-hit parts of the Caribbean.
President Donald Trump and Florida Governor Rick Scott have issued warnings to the state's residents to evacuate as soon as possible, with the former tweeting: "Hurricane Irma is of epic proportion."
Here are some images showing how residents of the southern US state are preparing for potential destruction.
Volunteers help residents fill free sandbags in Miami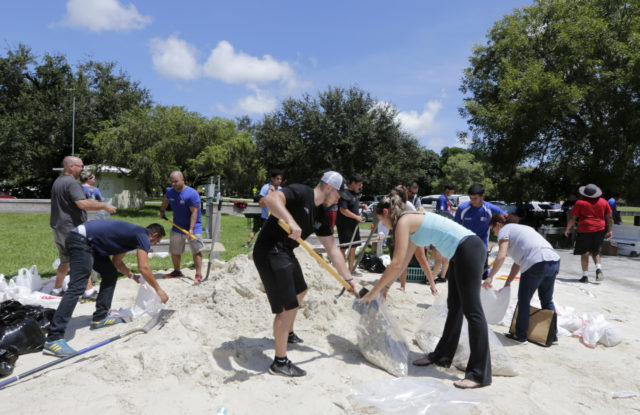 Workers shutter Mango's Tropical Cafe in Miami Beach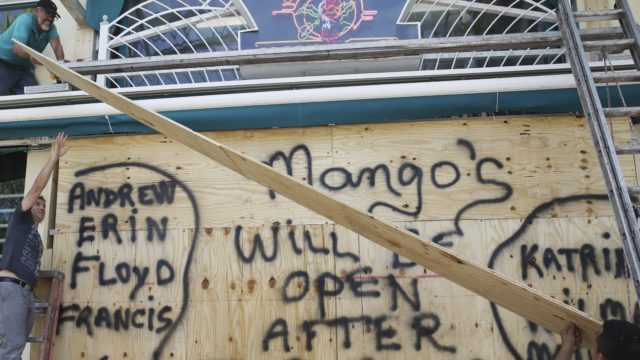 A motorist carries sheets of plywood on top of a car as he leaves Home Depot, a home improvement store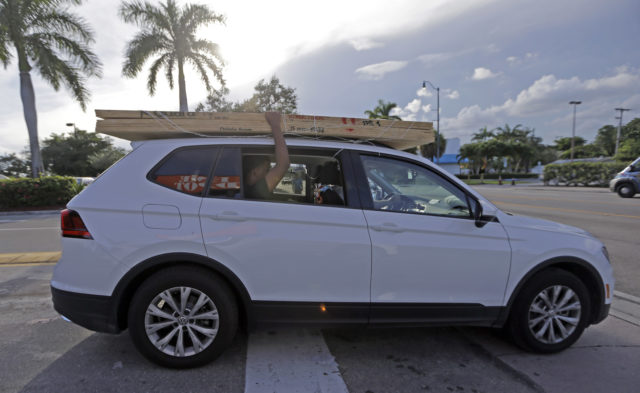 A sign on the door of a business in Little Havana, Miami, announces it is closing "until the storm passes"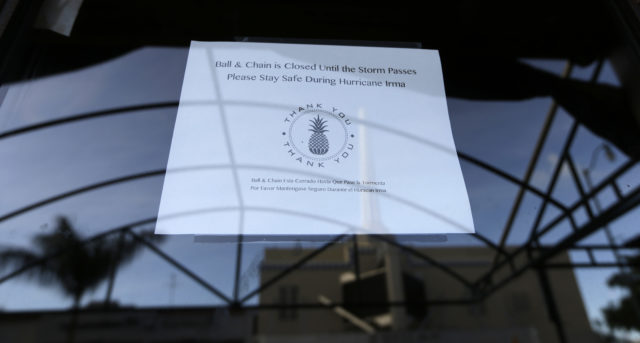 Jone Yoon, right, boards up his souvenir shop on Daytona beach, with help from employee Charles Llanton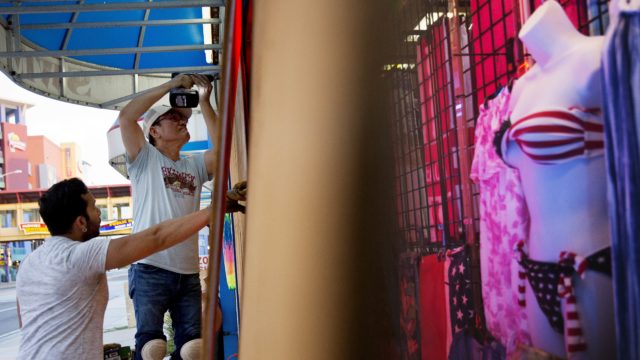 A Royal Air Force C-17 Globemaster III aircraft at Brize Norton, Oxfordshire, is being loaded with Department for International Development aid before being flown to affected areas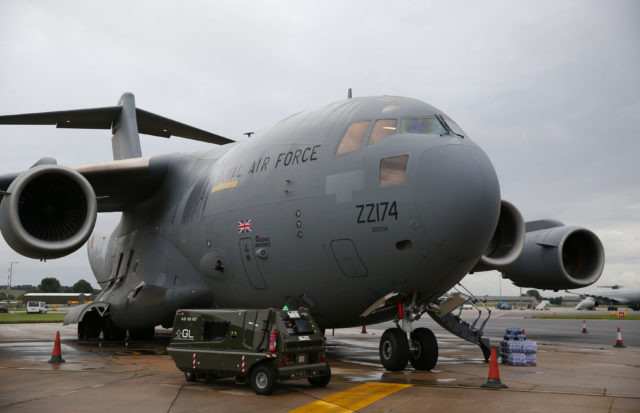 Soldiers book equipment in at the Joint Air Mounting Centre in South Cerney, Gloucestershire, ready to deploy to Operation Ruman as part of the UK's response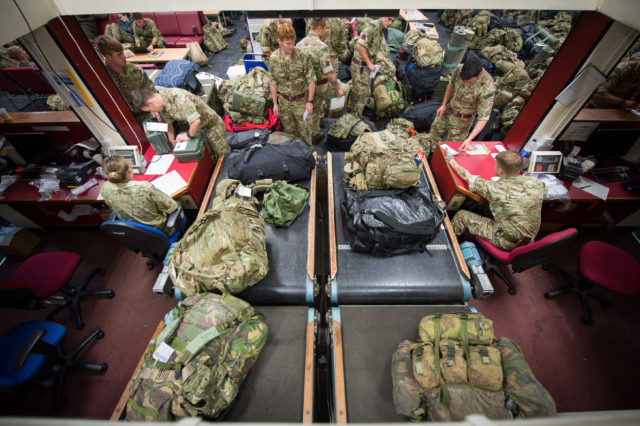 St Johns County residents wait for the arrival of sandbags, as storm surges of up to 10ft are expected in some places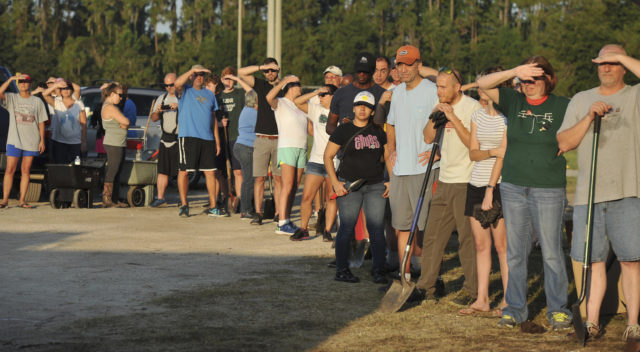 Sand is dumped along a Florida highway next to Flagler beach