Prince George: See the young royal arrive for his first day at school
Parents across the country have shared first day of school pictures this week, with their children smiling in beautifully laundered uniforms and shiny new shoes.
Prince George stars in a slightly different set of images to mark his milestone first day at Thomas's Battersea.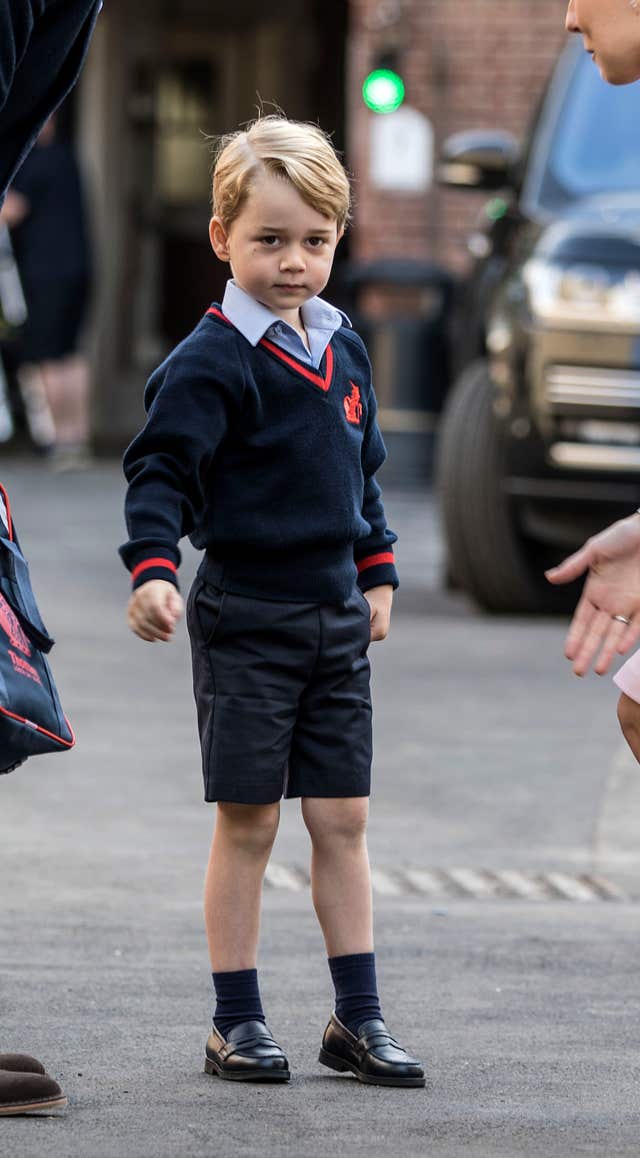 One photographer, Richard Pohle from The Times, was on hand to capture the tender moment as the future king walked in to the school gripping the hand of his father the Duke of Cambridge.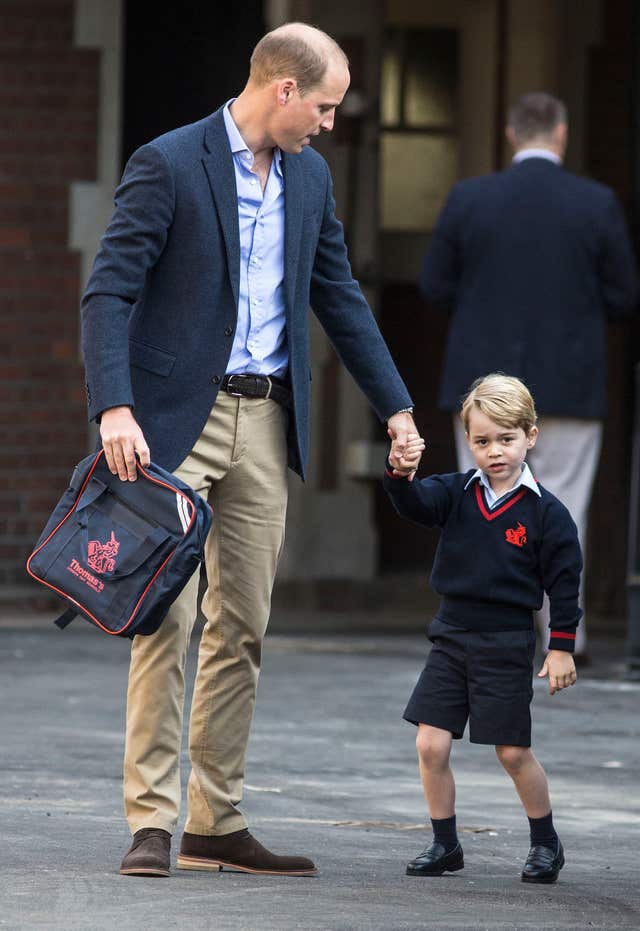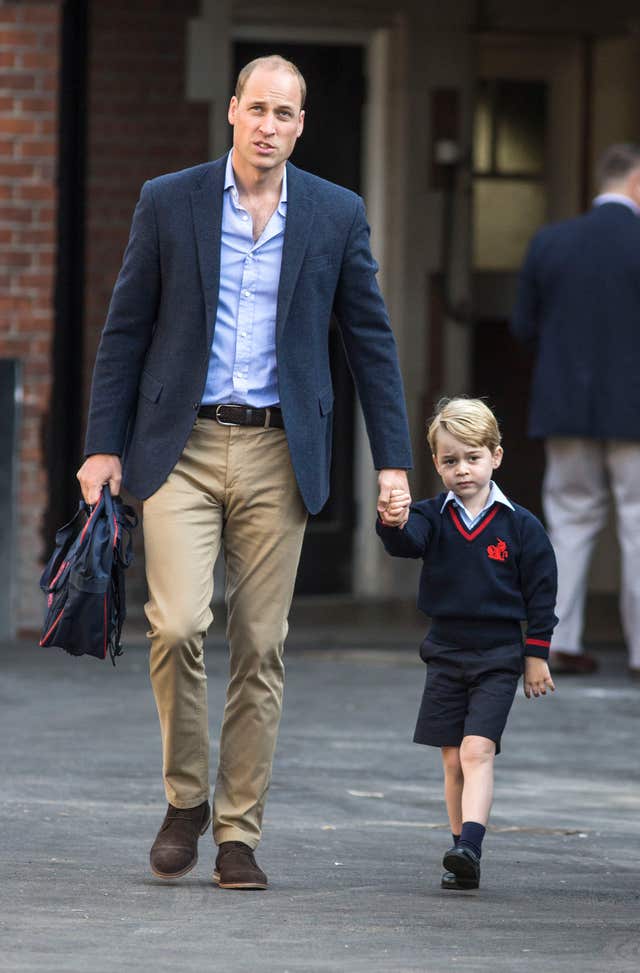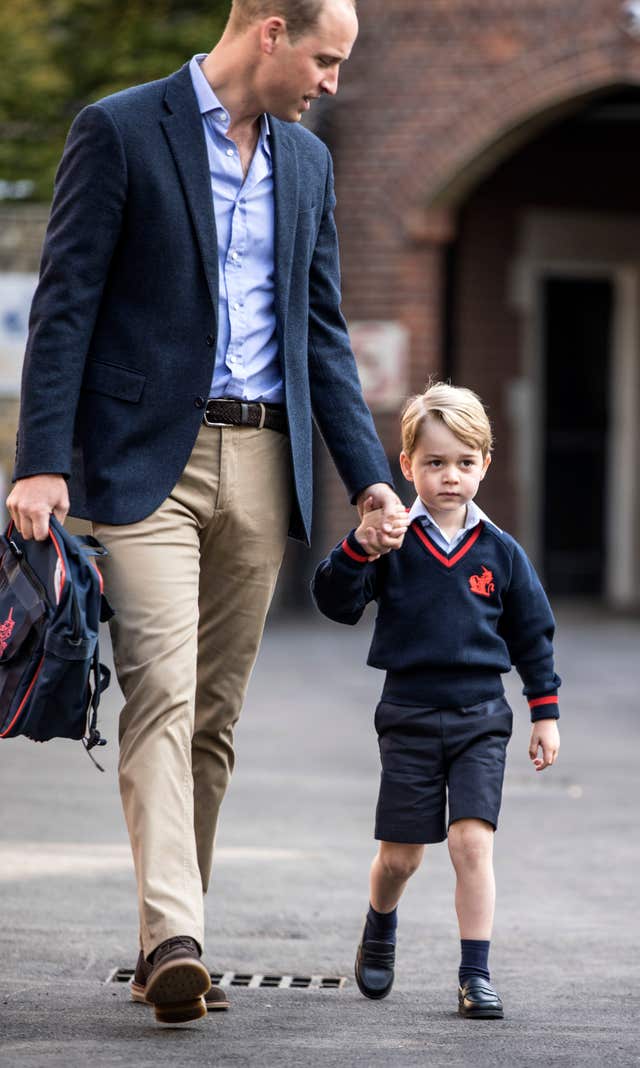 The four-year-old and his new Reception classmates stay at school for mornings initially then gradually build up to staying for lunchtime, and then the whole day.
The curriculum will cover subjects and activities from ballet and art to drama, French, music and PE.
The appearance of a solitary camera was a departure from the wall of photographers faced by Prince William when he, and his brother Prince Harry, started school in the 1980s.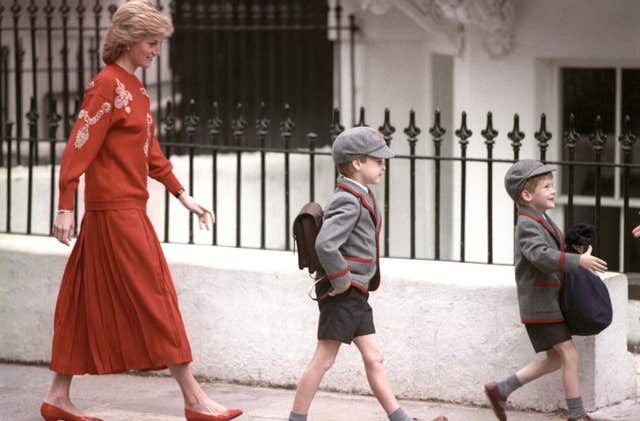 Kensington Palace was in a reflective mood on social media, sharing a collection of images from William and Harry's first days too.
The prince, who will go by the name George Cambridge at the £17,604-a-year school, was greeted by head of the lower school Helen Haslem.
The Duchess of Cambridge was unable to join George on his first day as she is suffering with severe morning sickness in the early stages of her third pregnancy.
Back in 2016, she took her own photographs of her little boy when he started at Westacre Montessori nursery school near Sandringham.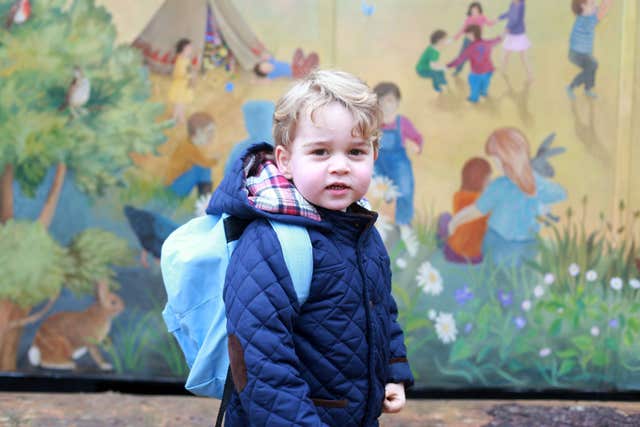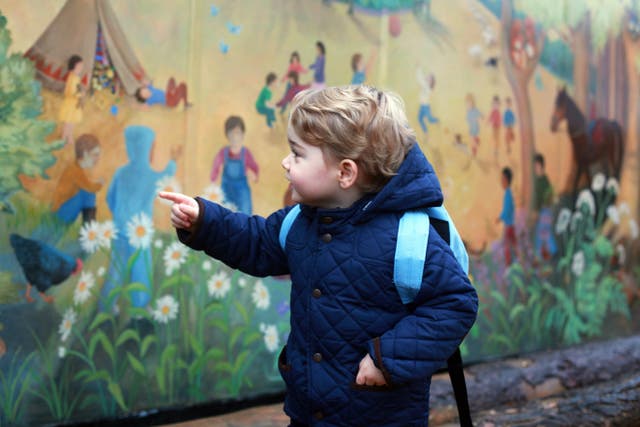 It is expected that William and Kate will do the school run with George as often as possible.
Prince George was last photographed in public in July during the royal visit to Germany and Poland. On a visit to Airbus in Hamburg, the young royal was able to stand inside a rescue helicopter.