People have been giving some great advice for making sandwiches – prepare to have your mind blown
The humble sarnie. A staple in many a lunchbox, and even in the diets of most adults – but how can you ramp your sandwich making skills up a gear?
When one Reddit user asked the internet what the best advice they'd ever received for making a sandwich better was, amateur chefs replied in their droves.
And most of them are small changes you can easily do without any specialist ingredients.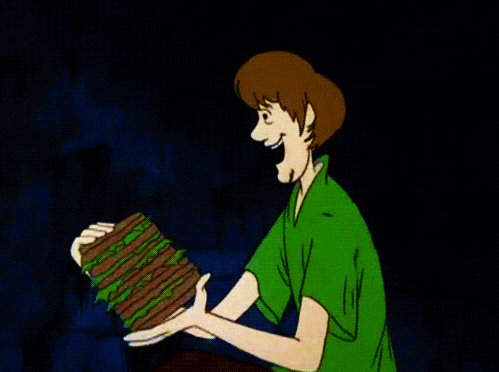 "The bread needs to match the filling," said user Imadethisuponthespot, with one of the highest rated answers.
"Hard bread for hard fillings, and soft bread for soft fillings.
"Hard bread will squish out a soft filling as you bite it. And soft bread will just mush in your mouth as you bite through thicker and harder fillings."
It's so obvious!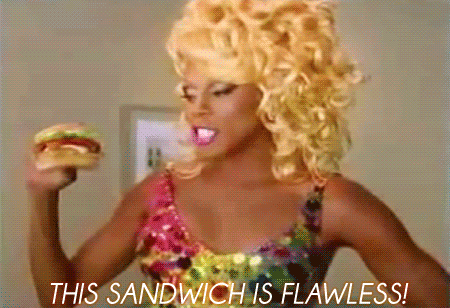 "Herbs and spices," suggested user ScribbleWitty.
"Oregano, garlic, salt, thyme, or a fresh sprig of dill can make a sandwich better."
That's definitely one to try.
Now, let's talk condiments. Don't even think about slicing up your avocado.
"Mash up the green stuff and treat it like a spread," preached Hey_Neat. Amen to that one.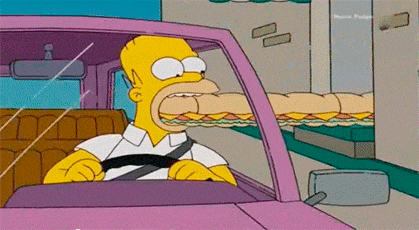 User mojave_moon turned sarnie-making into a science.
"Remembering that mayo or another fat like butter or a dressing is a membrane, a barrier to liquids," they said.
"So if a sandwich has mustard or wet ingredients like tomato or lettuce, the fat barrier keeps the bread from getting wet."
Why didn't we think of that?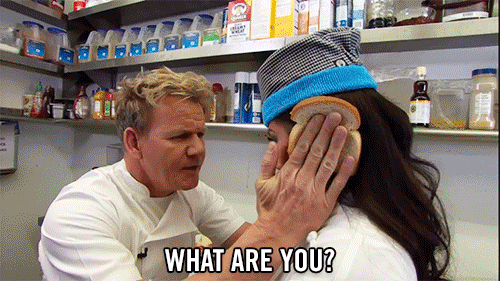 Another highly rated answer was short and sweet.
"Pepper the tomatoes," said user dottmatrix.
Perhaps the saddest answer was this one from user Aggressivecleaning.
"Put gluten in it," they said, since they're a "celiac who remembers real bread the way an old person remembers the one who got away".
So next time you're rustling up a casual midday sarnie, treat it with respect – you don't know how lucky you are.