Meet the baby hippo with a Game Of Thrones-inspired name
Hodor the hippo has been introduced at Whipsnade Zoo, around a month-and-a-half after being born.
The baby hippo weighed about 30 kilograms at birth (about the same as an adult Labrador according to the zoo) on July 21.
Hodor was named after the Game Of Thrones servant, and is the third offspring of parents Lola and Hoover.
According to zookeeper Angela Robinson, Hodor is a playful hippopotamus who: "Has taken a liking to winding up his mum by chasing and play biting at her tail."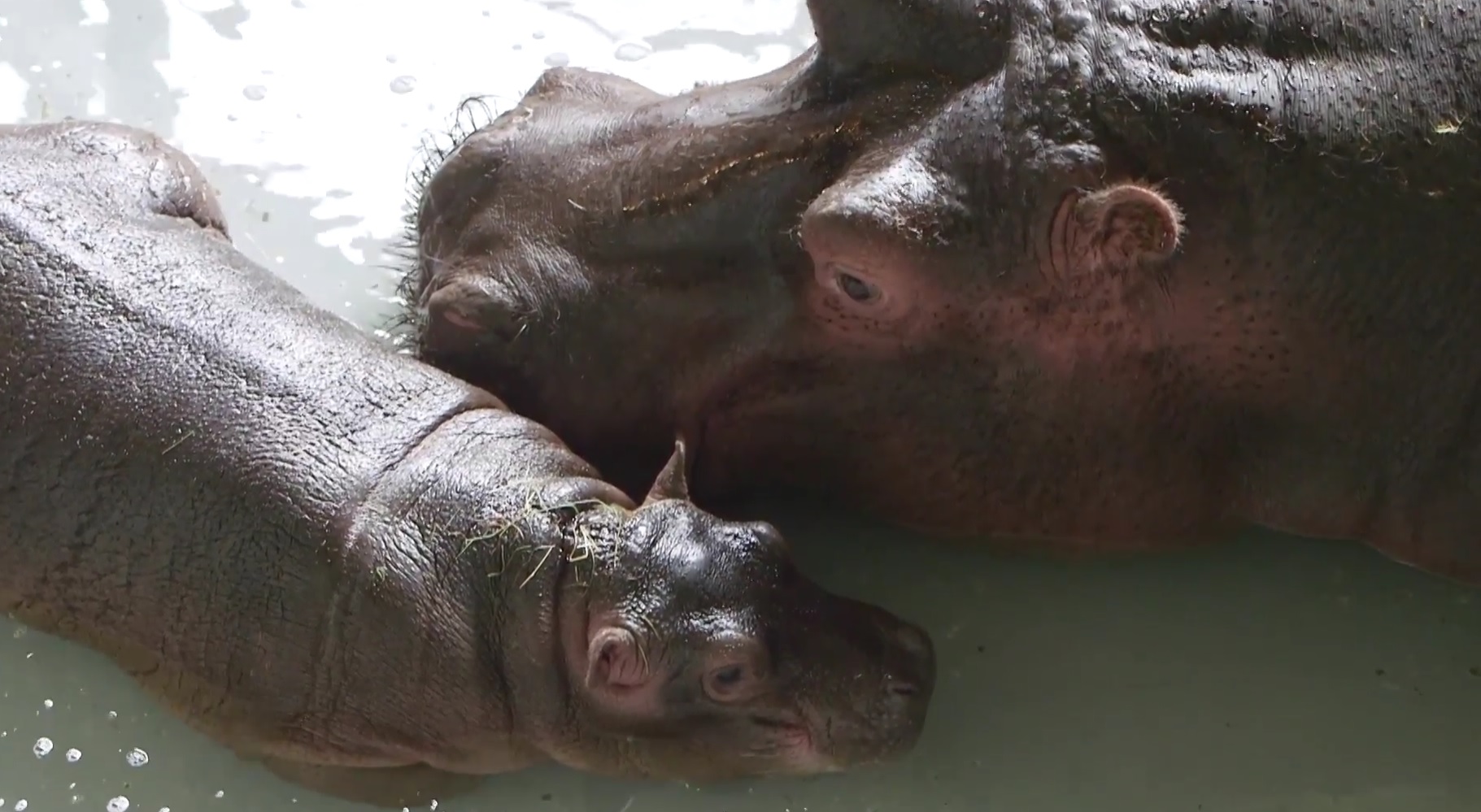 All that playing does take its toll on such a young hippo however – here's a very sleepy-looking Hodor on a lazy Sunday.
Perhaps he stayed up all night watching Game Of Thrones?