Officer fired for racial comments during traffic stop
A police lieutenant in Georgia who was recorded on video during a traffic stop saying "we only shoot black people" is being fired, the police chief said on Thursday.
Dashcam video from July 2016 shows a car stopped on the side of a road and a woman can be heard telling Cobb County police Lt. Greg Abbott she was scared to move her hands in order to get her mobile phone.
Abbott, who is white, interrupts her and says, "But you're not black. Remember, we only shoot black people. Yeah. We only shoot black people, right?"
Announcing his decision to fire Abbott, Police Chief Mike Register remarked that, "there's really no place for these types of comments in law enforcement".
Speaking at a news conference, Register added: "I feel that no matter what context you try to take those comments in, the statements were inexcusable and inappropriate. They're not indicative of the values that I'm trying to instil within the Cobb County police department and that I believe the county holds."
Register said he learned of the comments after television station WSB-TV obtained the video and made the department aware of it. Abbott, who had been an officer for 28 years, was placed on administrative duties while the department investigated the video.
Abbott's attorney, Lance LoRusso, did not immediately respond to an email on Thursday seeking comment on the firing. He had earlier said in a statement that Abbott was cooperating with the investigation, and his comments were meant to "de-escalate a situation involving an uncooperative passenger".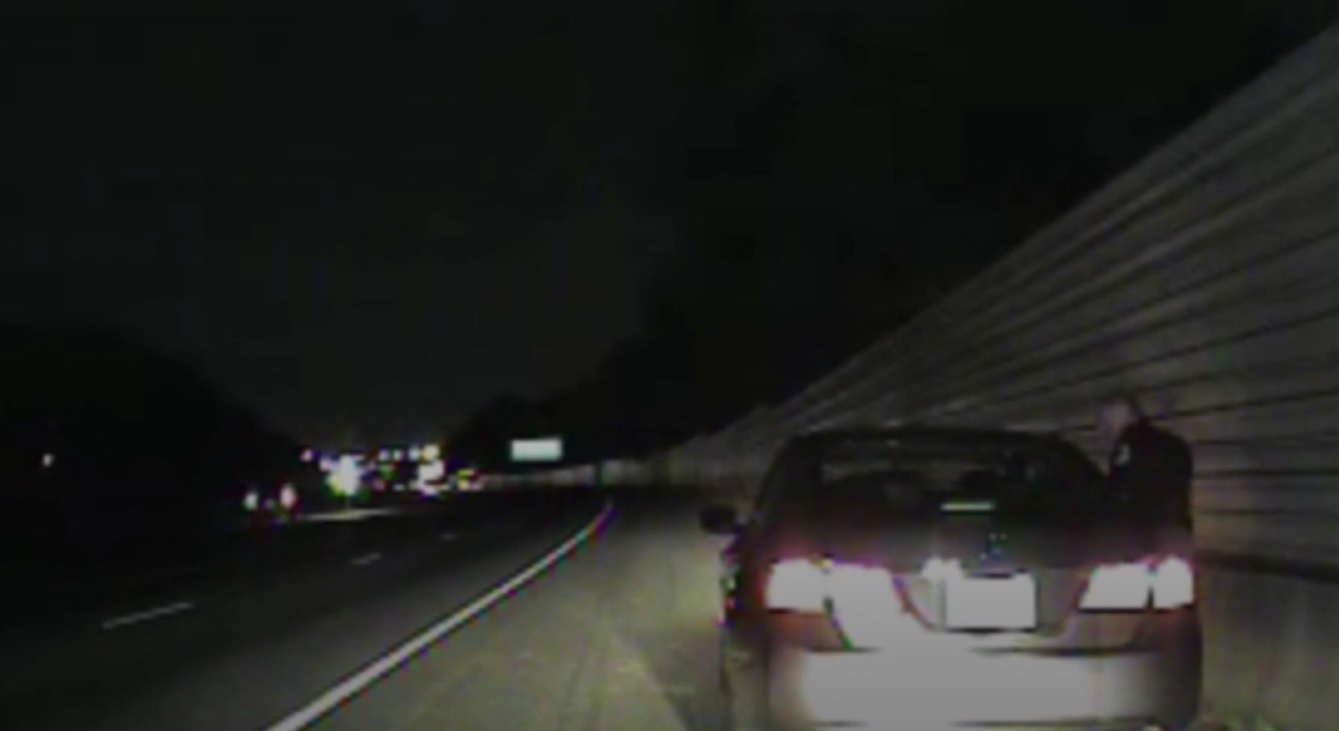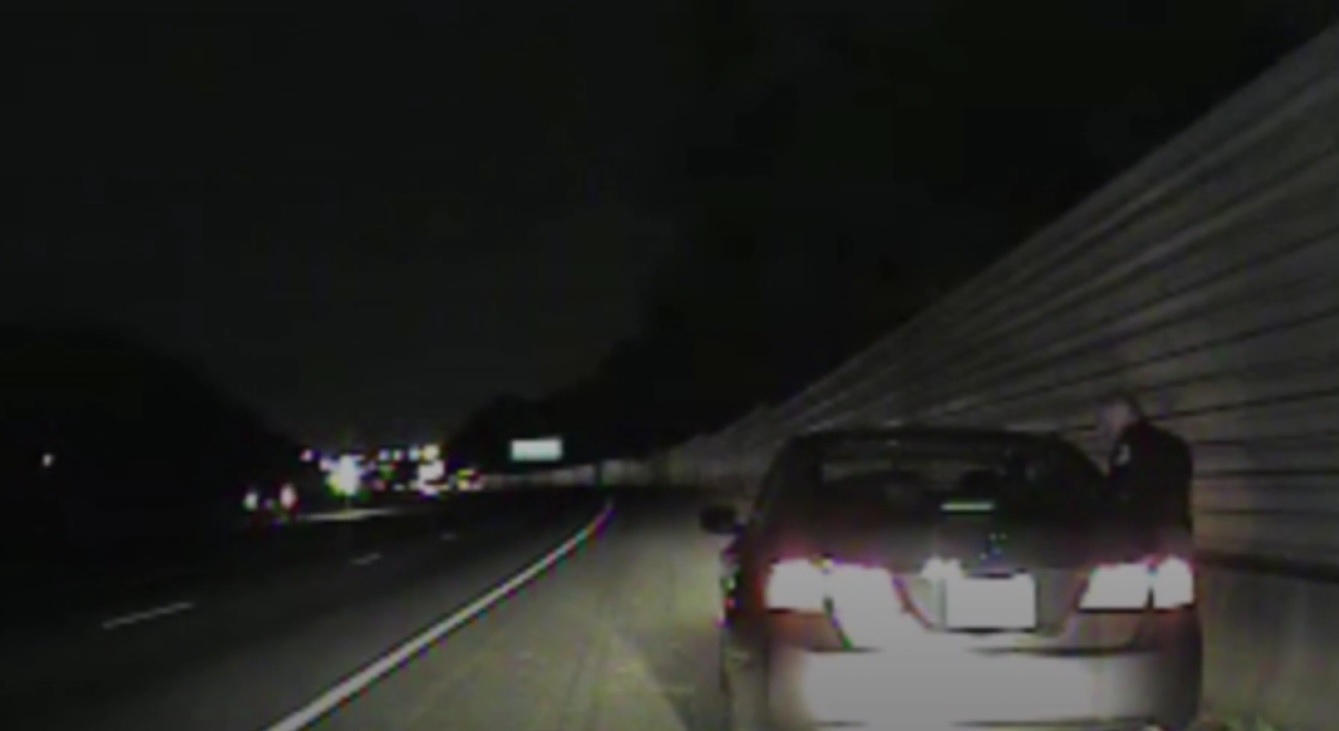 Register said he's worked hard since becoming chief in June to strengthen the relationship between the department and the community.
"It's sad to think that several seconds of video has the potential of tearing that apart, and I hope that is not the case," he said, later adding: "This badge and this uniform should mean that there's justice and fairness for all."
The department plans to rework its policies for reviewing videos to better catch problems, Register said.
Register said he's known Abbott for many years and has known him to be an honorable man. The report from the internal review indicates that Abbott was trying to be sarcastic and to address the situation as he perceived it, Register said.
"He made a mistake," Register said. "I don't know what's in his heart but I certainly know what came out of his mouth. It's inexcusable."